A Mentally Ill Man Died After Being Failed By Three Public Bodies, A Coroner Says
The coroner warned that the death of Jack Portland in 2015 showed that others could die if action was not taken.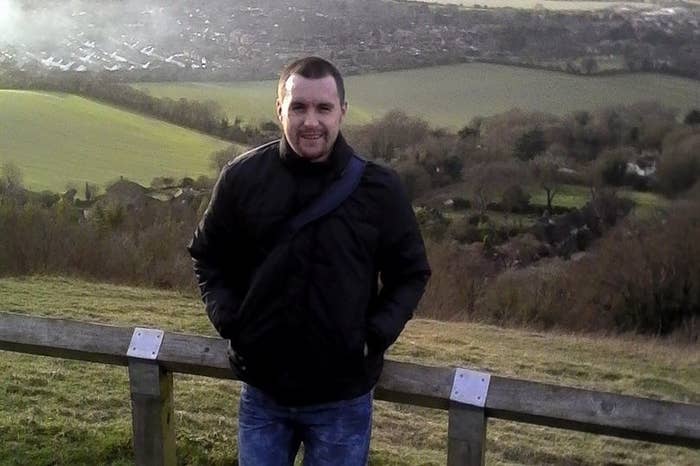 A coroner has ordered a prison and two NHS trusts to take urgent action to prevent further deaths of people in their care, after a 29-year-old man died while on an hour's unescorted community leave from a mental health hospital.
Crispin Butler, the senior coroner for Buckinghamshire, has issued two "prevention of future death" reports because of concerns surrounding the treatment of Jack Portland, who died in December 2015 while on leave from the Whiteleaf Centre in Aylesbury, Buckinghamshire.

The reports are addressed to:
-- The governor of HMP Woodhill in Milton Keynes, where Portland served a sentence for shoplifting.
-- The CEO of Central & North West London (CNWL) NHS Foundation Trust, which provides healthcare services to the prison.
-- And the CEO of Oxford Health NHS Foundation Trust, which controls the Whiteleaf Centre, where Portland was treated for drug-induced psychosis after leaving prison.
Portland had been detained under section 3 of the Mental Health Act and placed in Whiteleaf on 5 December 2015, having left prison and been diagnosed with drug-induced psychosis. He had also briefly been in HMP Lewes and another hospital.
He was granted leave on 27 December under section 17 of the act, which allows mental health patients to temporarily leave a hospital. Later that day, paramedics found Portland at a house in High Wycombe and took him to hospital, where he died. The cause of death was morphine and ethanol toxicity.
The coroner's first report, addressed to HMP Woodhill, identified problems with communication and raised concerns about his discharge from prison and the lack of aftercare arrangements. Portland was released without a home or a registered GP.

The coroner added that delays in Woodhill disclosing information on the case may have hindered and delayed the prison's ability to implement the changes he recommends.
The second report, concerning Portland's treatment at the Whiteleaf Centre, raised concerns on how his hospital leave was granted and monitored – staff did not notice that he had not returned more than an hour after he was due back.
The coroner wrote: "In my opinion there is a risk that future deaths could occur unless action is taken."

The recipients have 56 days to respond to the reports and outline the action they plan to take to reduce the risks posed to people in their care.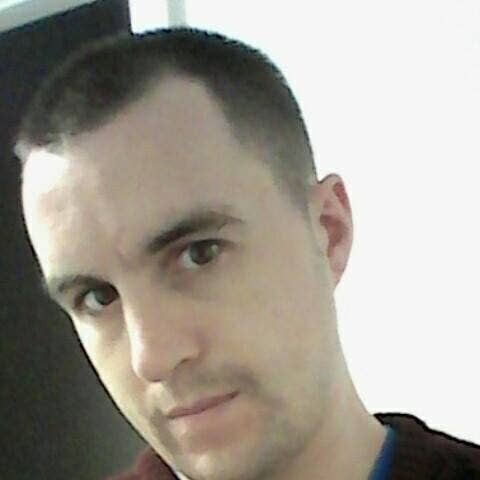 In a statement released via their lawyer, Portland's family said: "We have always hoped that by raising our concerns about Jack's experience that it would lead to other people in a similar situation receiving better care and reduce the chances of another family going through what we have.

"We are grateful to the coroner for issuing these powerful reports to the public bodies involved and hope they have the intended effect of preventing future deaths of vulnerable people."
Merry Varney, of law firm Leigh Day, who represented the family at the inquest, said: "These reports show that the failings of the agencies involved in Jack's care were so serious and that action must be taken to prevent the unnecessary deaths of others under their care.
"Producing these public reports is such an important function of a Coroner and we hope that swift and strong action is taken in relation to the concerns that have been raised in these reports."
Portland's inquest, which concluded on 3 February, heard that although he was lively and outgoing, and played rugby for Amersham, he struggled with mental health problems and drug abuse.
The inquest jury heard that Portland apparently got caught shoplifting on purpose, so he could "get clean" and quit drugs in prison. But instead, he began taking spice, a synthetic cannabis-like drug that's had a devastating effect across British prisons.
Portland's family said he began to show signs of drug-related psychosis in prison, although their concerns went unanswered, the inquest heard.
In a statement, a CNWL Trust spokesperson said: "Mr Portland's death was very sad and upsetting for his family and our staff were shocked too.

"We agree with the coroner that processes should be looked at to see if action now might prevent deaths in the future. Mr Portland's family will want to see that other people benefit from the issues raised at his inquest.
"We have to respond to the coroner within 56 days. This is so we can give a considered and thoughtful assessment of the questions asked about the future. We hope that the coroner will publish our response once submitted. We repeat our condolences to Mr Portland's family."
Oxford Health NHS Foundation Trust said it had received the report and would not comment on it until it submits its final response. But a spokesperson said: "Oxford Health NHS Foundation Trust would like to offer its sincere condolences to Jack Portland's family and friends following his tragic death.
"The inquest highlighted a number of issues around Jack's care and the trust has acknowledged mistakes were made in the way our procedures were carried out around missing patients and the process by which leave was granted.
"We have extended an invitation to Jack's family for them to meet with senior clinicians and staff at the trust to discuss any concerns they may have."
The Ministry of Justice has been contacted for comment.