This is not a typo: a garage measuring just 10 metres by 5 metres has been sold at auction for £550,000, more than double its £200,000 guide price.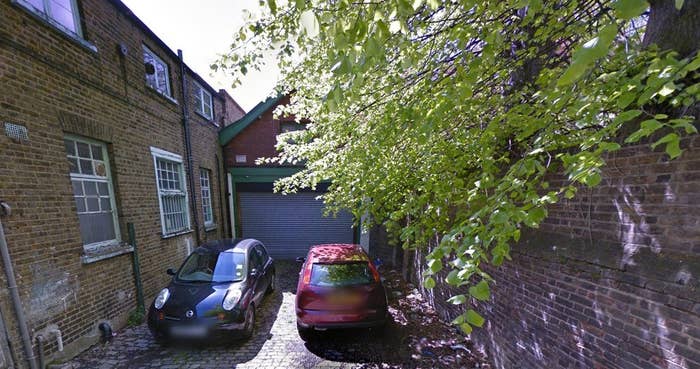 Southwark News reports that the garage, in Vanguard Court, off Peckham Road was where the Lord Mayor used to park his car.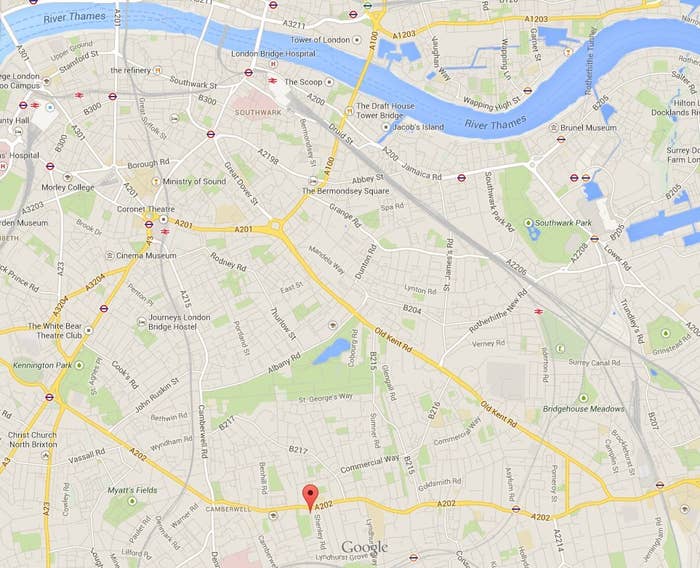 The average house price nationally is £170,000, according to Land Registry data. So one London garage = nearly three normal-priced houses.