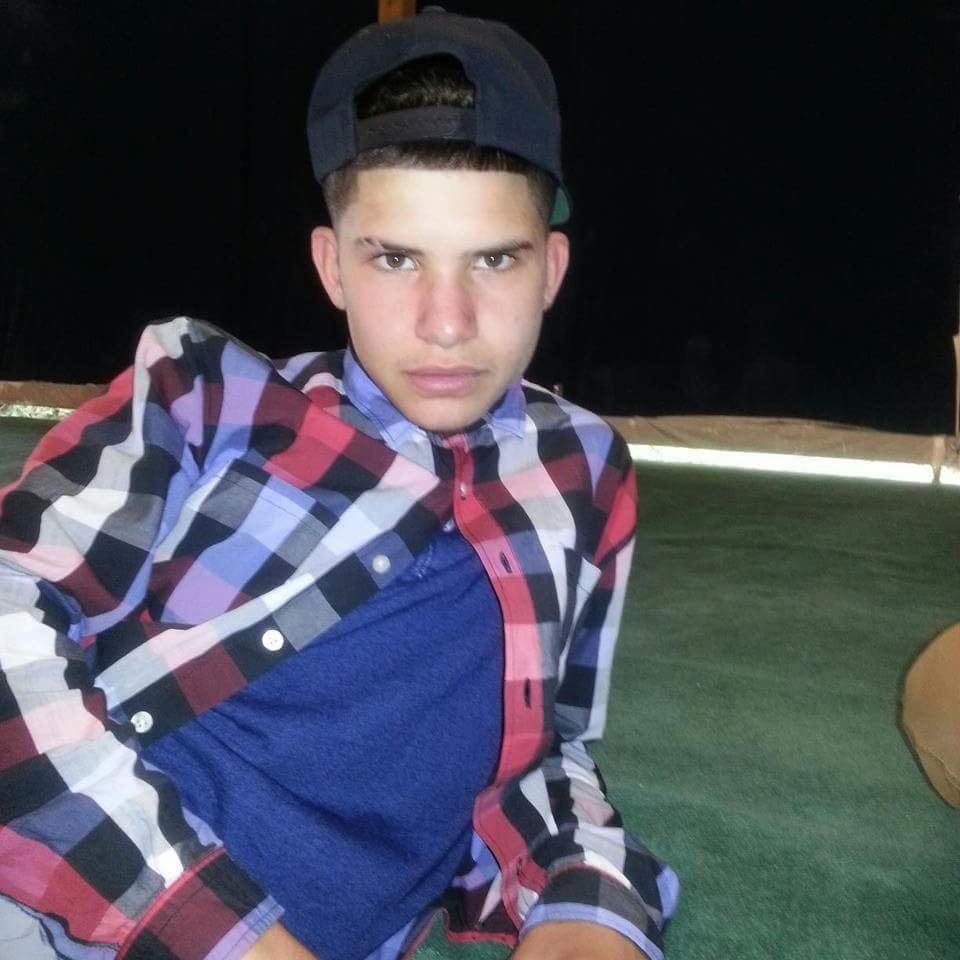 Two juries have convicted 11 young men for their part in the murder of an 18-year-old man who was chased through the streets of Manchester, knocked down with a car, and then beaten and stabbed to death.
Abdul Wahab Hafidah was murdered in the inner-city district of Moss Side on 12 May 2016 and died in hospital two days later. At the time police made appeals for motorists to send in their dashcam footage of the incident.
On Tuesday, Preston Crown Court in Lancashire convicted three men, aged between 19 and 20, for Hafidah's murder. A fourth man, aged 19, pleaded guilty to manslaughter.
At a trial at Manchester Crown Court last month, four other men, aged between 18 and 20, were found guilty of murder, while two more, aged 18 and 21, were found guilty of manslaughter. The youngest of the gang, aged just 14 and too young to be identified, was also found guilty of manslaughter.
All the guilty men are from the Manchester districts of Moss Side, near Whalley Range or Ashton-Under-Lyne.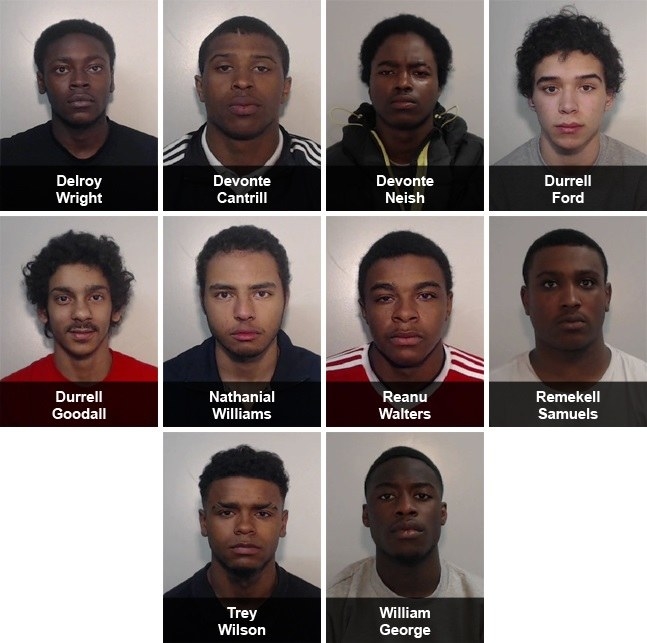 The defendants were tried jointly and the juries were presented with many hours of CCTV footage, DNA evidence, and testimony from 20 eyewitnesses.
The courts heard that Hafidah was chased for a long period through Moss Side, from Princess Parkway to Moss Lane East, before one of the gang ran into him with his blue Vauxhall Corsa. While on the floor, he was kicked and stamped, and received two knife wounds.

Police released CCTV footage showing Hafidah being chased.
The death of Hafidah, both of whose parents were Libyan immigrants, sent shockwaves through Manchester's sizable Libyan community. Community groups have been focusing on getting young men to stay out of gang violence in the wake of the death.

The Hafidah family attracted media attention because of their links to the British-Libyan family of Salman Abedi, the terrorist who detonated the Manchester Arena bomb in May, killing 22 and injuring more than 100. Abdul Hafidah was good friends with Hashem Abedi, Salman's younger brother.
A Facebook tribute page for Hafidah, also known as "Lansky", has published a series of tributes to him.

Hafidah's family said in a statement: "He was selfless, putting everyone before himself. He cherished the good times he spent with his family and friends and was always smiling and laughing.

"Abdulwahab started each day by greeting his mother and father with a kiss on their foreheads. On the morning of 12 May 2016, Abdulwahab's parents were away on holiday when they received their last message from him which read 'mum and dad I love you.' He sent this without knowledge it would be for the last time.
"Abdulwahab did not die as a result of accident or ill health; he was hunted down, attacked and ripped away from our lives forever in a senseless act of brutality and we as a family are totally devastated by his loss.
"We are consumed by the sadness and emptiness we feel knowing we will never see him again, but we will never forget him. His passing has left a void in our family that can never be replaced."
Detective Chief Inspector Terry Crompton of Greater Manchester police said: "Abdul Hafidah lost his life under such tragic circumstances. A family have lost their son and have been put through a tremendous amount of heartache.
"This is a tragedy for everyone involved; the parents of the young men jailed today have also lost their sons.
"Moss Side is a supportive and close-knit community; incidents like this do not represent the majority of the community."
Looks like there are no comments yet.
Be the first to comment!