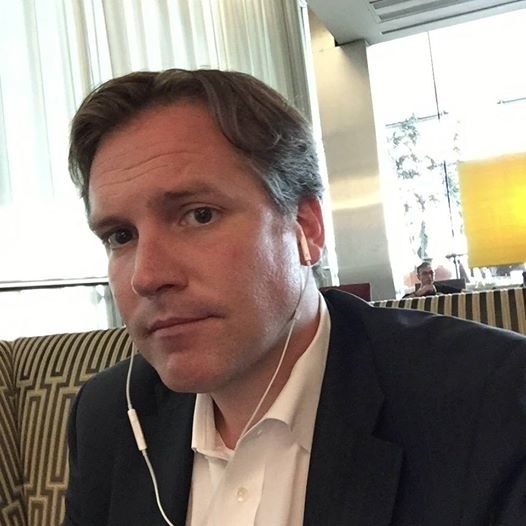 A finance executive who was arrested on suspicion of pushing a woman in front of a London bus while out jogging has been released and is no longer a suspect, the Metropolitan police have said.

Eric Bellquist, 41, was arrested on Thursday and taken to a south London police station before being released pending further police inquiries.
However, in a statement issued on Saturday, Scotland Yard said: "A man arrested on suspicion of causing grievous bodily harm after a jogger pushed a woman into the path of an oncoming bus in Putney has been released with no further action."

The statement added: "Following enquiries, he has now been eliminated from the investigation. Enquiries continue to identity the jogger who pushed the female pedestrian into the road."
On Friday, Bellquist's solicitors, Duncan Lewis, strongly insisted he had been wrongly implicated.
Bellquist works at private equity firm Huttons Collins Partners and sits on the boards of two restaurants it is invested in, Wagamama and Byron. He previously worked for Lehman Brothers and is a graduate of the University of Colorado Boulder.

CCTV of the incident on 5 May that has been viewed thousands of times across the world shows a male jogger shove a woman into the path of a bus on Putney Bridge. The bus swerves to narrowly avoid her.
Police said that 15 minutes later the jogger then returned to back across the bridge and ran straight past the victim, who tried unsuccessfully to speak with him. She suffered minor injuries.