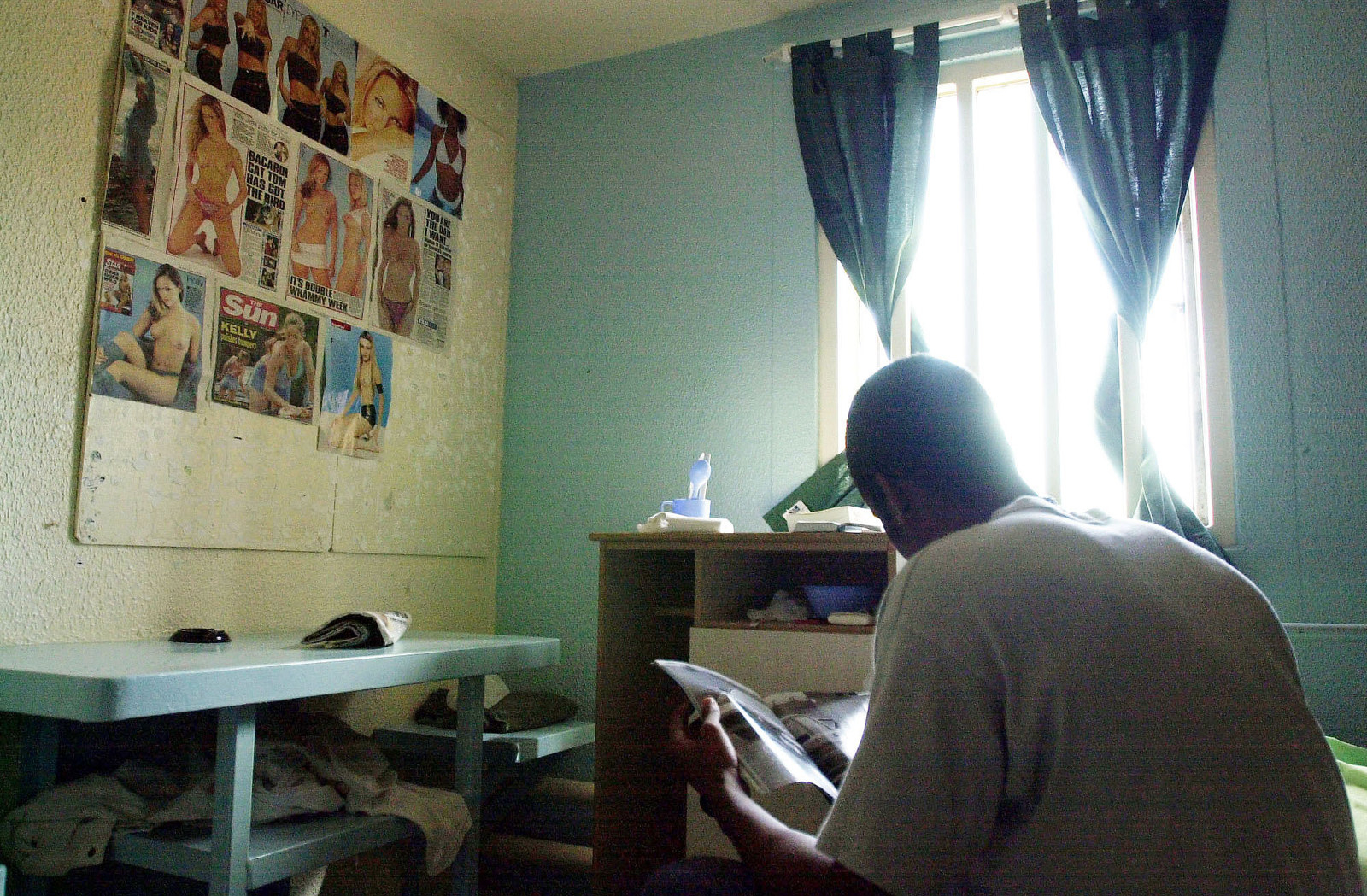 A boy who was kept locked inside his cell for up to 23 and a half hours a day must not be kept in solitary confinement, a court has ruled.
The boy, who was born in 2001 and is named only as AB in legal documents because of his age, was denied access to education and contact with other inmates for more than 100 days – but the High Court in London has ruled that the confinement was unlawful because the prison didn't comply with its own rules on isolating child offenders.
The court's judgment said that "the lack of mental and physical activity contributed to his frustration and so to his disruptive behaviour."
The Howard League for Penal Reform fought the case on behalf of the boy. Its CEO, Frances Crook, said: "This is an important judgment. The court has declared this boy's isolation for certain periods and the denial of adequate education unlawful because it was against prison rules.
"It is disappointing that the court stopped short of accepting that keeping AB in isolation for over 22 hours a day was degrading and inhuman treatment. We will be seeking to appeal this part of the ruling."
The Young Offender Institution Rules 2000 say that children must have 15 hours of education a week. But AB had no education in his first 55 days at HMP Feltham, west London, and just 15 hours in the two months prior to Tuesday's hearing.
In his judgment, Mr Justice Ouseley said: "It has not been possible to provide [education] because not enough thought, effort and resources have been put into it.
"I understand how doing so removes resources from elsewhere for someone who may not be thought deserving of so much attention. But that is not what the Rule permits, and there are obvious reasons why those who are troublesome in the way AB is and for the reasons he is, cannot be left merely to drift in their education, as if they were responsible adults making adult choices. He is in his GCSE year and has special educational needs."
The legal case against the prison cited the United Nations' Mandela rules, which prohibit the solitary confinement of children. The Equality and Human Rights Commission also intervened in the case.
On Friday 30 June, Feltham was strongly criticised by the prisons inspector for a sharp rise in violence and for the conditions that some offenders were kept in. Her Majesty's Inspectorate of Prisons said in its report that the prison "is, quite simply, not safe for either staff or boys".
Some boys had as little as 10 minutes' sunlight a day and it was normal for them to eat alone in their cells, the report said.
The Howard League said it has been contacted about 150 legal issues at Feltham in the last year, with 78% of them coming from or on behalf of ethnic minority children.
A spokesperson for the Ministry of Justice said: "The safety and welfare of young people held in custody is our highest priority. We are grateful for the judge's findings and will consider these carefully.
"We are pleased that the judgment found there has at all times been a considered and proper justification for segregation in this case.
"Proportionate and justified segregation is an essential tool to manage offenders who would otherwise pose a significant risk to staff and other prisoners."