This is John Nimmo. He's never left the UK, but has just been told that he's here illegally and has to leave.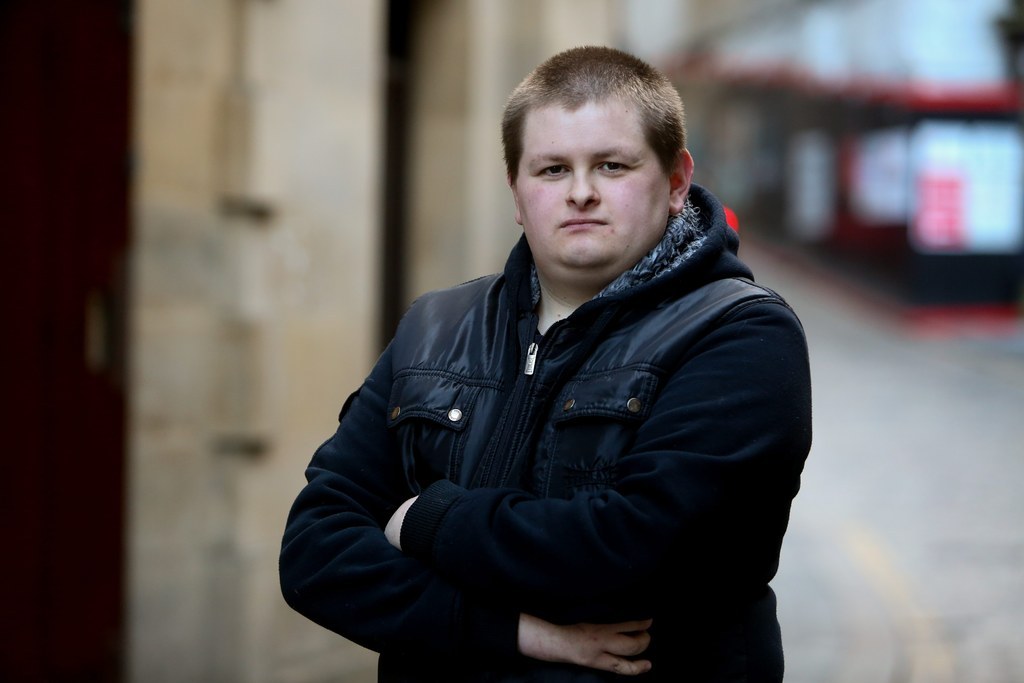 Nimmo, 26, from South Shields, received a letter on Friday 5 June, from the Home Office. It says: "You are a person with no leave to remain in the United Kingdom."
Nimmo has only left the northeast of England once, for a court case in 2013, and doesn't have a passport. BuzzFeed News has seen a copy of his birth certificate, which confirms that he was born in the UK.
Emma Lewell-Buck, the MP for South Shields, told BuzzFeed News: "This is a very unusual case, and this letter must have come as a real shock to Mr Nimmo. It looks as though a serious mistake may have been made somewhere, and I have written to the home secretary asking her to urgently review this decision."
In 2014, Nimmo – who has what he describes as "moderate learning difficulties" – became one of the first people in Britain to be jailed for sending abusive tweets, after he sent the Labour MP Stella Creasy and the feminist campaigner Caroline Criado-Perez hateful messages. Recently, he spoke to BuzzFeed News about the episode, and admitted that his behaviour had been "terrible".
The "notice of removal" said: "You are a person with no leave to remain in the UK. You have not given any reasons as to why you should be granted leave to remain."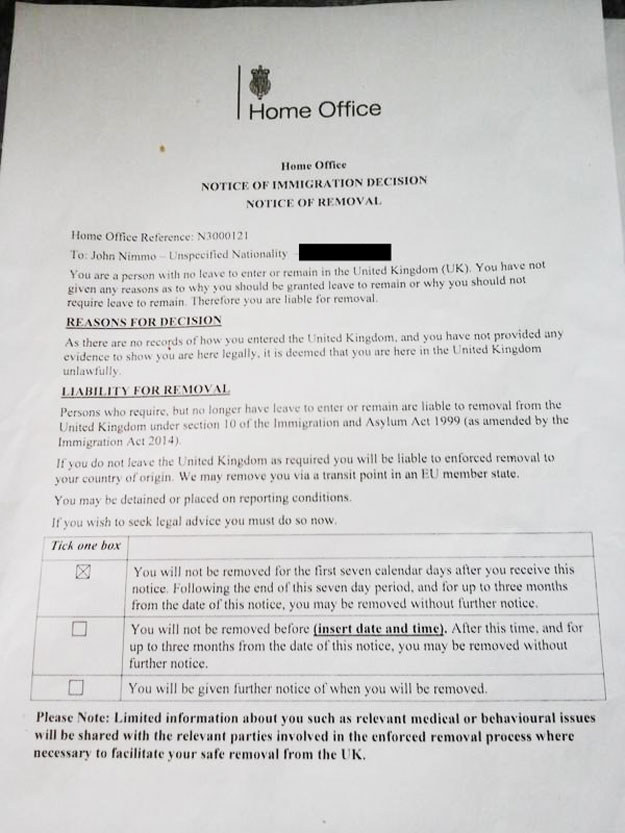 It continued: "As there are no records for how you entered the United Kingdom, and you have not shown any evidence to show you are here legally, it is deemed that you are here in the United Kingdom unlawfully."
The letter also claimed that by staying in the UK, Nimmo could be arrested, and would face a six-month jail sentence if convicted.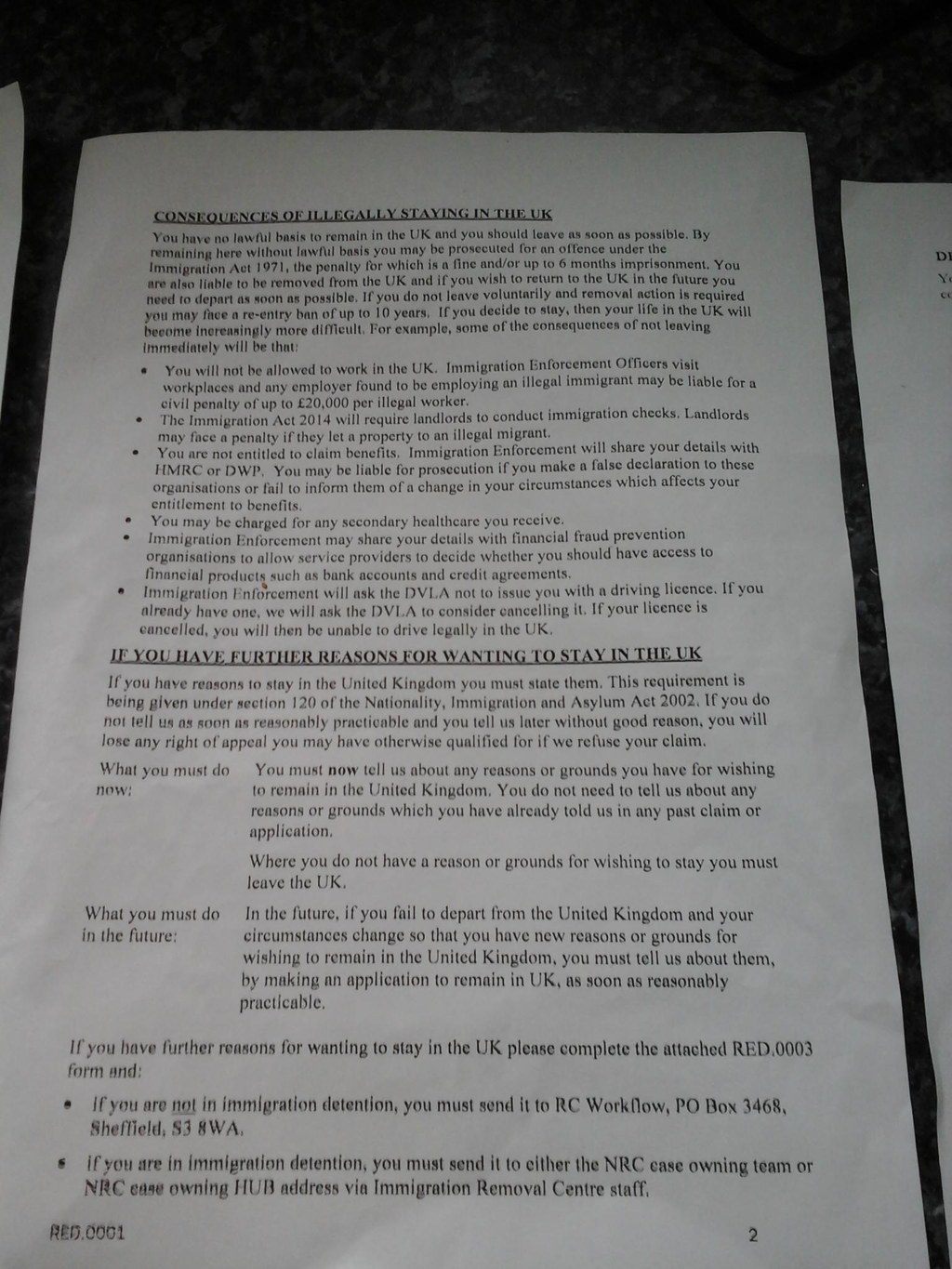 Nimmo told BuzzFeed News the letter was "out of the blue".
"I just thought, 'What the hell is going on?'," he said. "I phoned up the Home Office to ask what was going on and I just got passed around and passed around.
"Then I said to someone [at the Home Office], 'What happens if I don't do anything?' And they said 'Well, knowing them they'll come and get you.'
"If someone's done a prank, they have my right date of birth and the right address."
John Nimmo is 26. An earlier version of this post misstated his age.
The Home Office said in a statement on Wednesday morning that the letter was sent in error, and has apologised.
A spokesperson said: "Mr Nimmo was contacted after failing to provide evidence of his nationality during his time in prison.
"After investigating the circumstances of this case, it has become apparent the letter in question should not have been sent. We apologise for any inconvenience caused."
Nimmo spent eight weeks in prison in 2014 for sending malicious messages via Twitter.