This little black safe caused a bomb scare in Sydney, Australia, after a PR stunt backfired.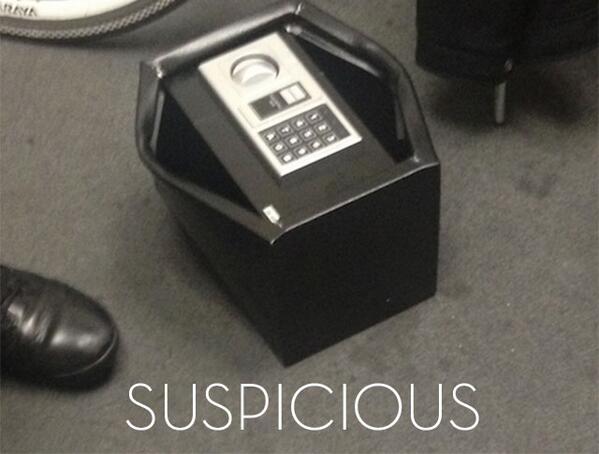 The safe was sent out to a reporter at NineMSN with a letter which said "check your voicemail" and nothing more.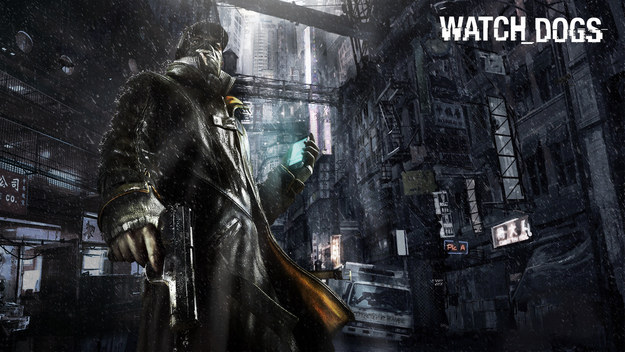 The NineMSN offices in Australia Square were evacuated on Tuesday as four police cars and a rescue van turned up.
Police scanned the safe, forced it open and found that it simply contained a copy of the game, two promotional hats, and a note pointing out that the "story" was under embargo and couldn't be reported until 5pm.
The journalist was in tears.
This is definitely the other side of the line in terms of what it's safe for a PR company to send anonymously to a newsroom. The thing was black, heavy and slightly creepy.We did check with other newsrooms to see if they had received a similar package as we thought it was a PR stunt, but no-one else had. We weren't panicked at any point, but given there was no note explaining what it was, we had to take sensible precautions.
As part of a themed promotion for Watch Dogs, our team in Australia sent voicemail messages to some local media alerting them that they'd receive a special package related to the game.Unfortunately, the delivery to Ninemsn didn't go as planned, and we unreservedly apologise to Ninemsn's staff for the mistake and for any problems caused as a result. We will take additional precautions in the future to ensure this kind of situation doesn't happen again.
Looks like there are no comments yet.
Be the first to comment!