A teenager has been jailed for 12 months after demanding that two 14-year-olds send him indecent images of themselves via Snapchat.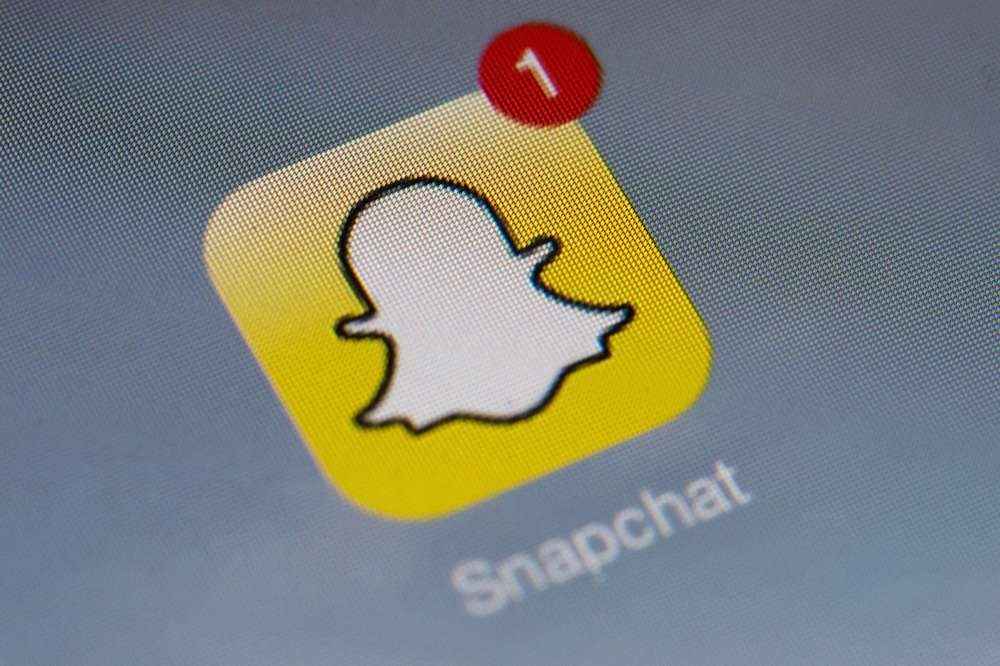 The York Press reports that the 17-year-old boy, who cannot be named because of his age, blackmailed two schoolchildren between January and May this year.
Police found 362 pictures and 36 videos on various devices after searching his home.
The court heard that the boy threatened to hack into people's social media accounts.
In one instance, he was sent images from another boy after threatening to hack into his Xbox account.
Thomas Stanway, for the prosecution, told York youth court: "These offences speak for themselves. We have the defendant contacting 12 youths via various electronic methods and it's clear threats were made."
Lee-Anne Robins-Hicks, defending, said that the offences took place during a "period in the defendant's life of much confusion and a struggle with his own identity".
"He has struggled with his identity and a depleted self-worth and did not reach out to those close to him," she said.
Sentencing the boy to 12 months' detention and a five-year sexual harm prevention order, district judge David Kitson told him that the effect his actions had on his young victims was great.
"At the end of the day I cannot overlook the seriousness of these offences and the effect these must have had on your young victims, ranging from embarrassment about what's happened and relaying that to their parents and teachers at school," he said.
"I have little doubt that this would have gone around the school and into the wider community."
Children sending compromising images to each other via mobile phones remains a huge concern to schools, parents, and police.
In September a 14-year-old schoolboy was placed on a police database for 10 years after sending a picture of himself to a girl, who then forwarded it on to her friends.
A teenage couple from Nottinghamshire were last year cautioned by police for sending intimate pictures to each other, because of their age.
Anyone aged over 10 years old who shares an indecent image of a person aged under 18 can be arrested, charged, and potentially jailed for up to 10 years, as well as being placed on a list of sex offenders.
Some schools are holding workshops for children as young as 5 on the dangers of sexting.