Police have charged a 15-year-old girl in connection with a violent assault which was recorded, uploaded to Facebook, and viewed more than 6 million times.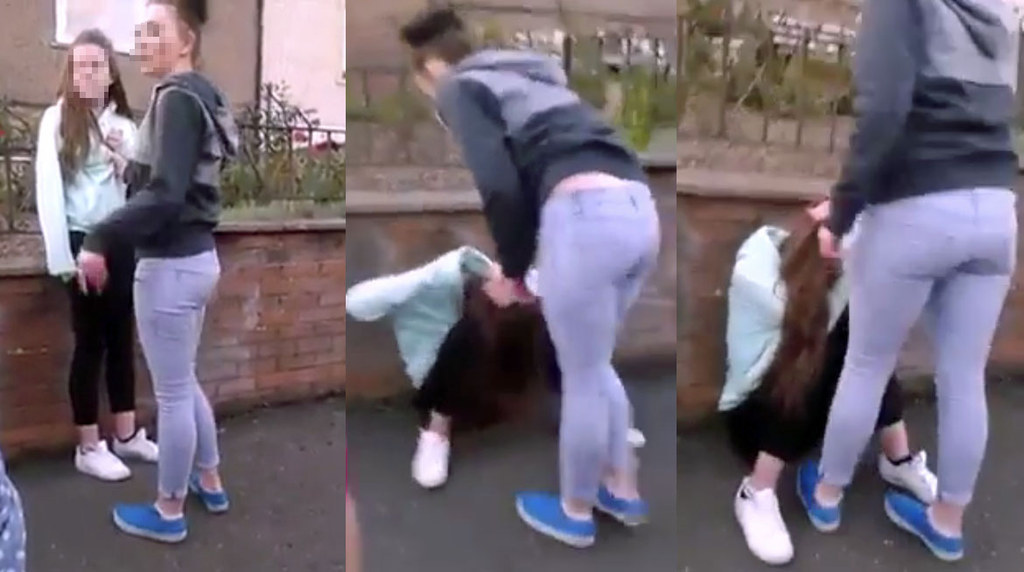 In a four-minute video uploaded to Facebook on Monday night – which has now been taken down – a girl can be seen holding another by the hair and subjecting her to prolonged humiliation and violence.
While gripping her by the hair, the attacker says her victim is "pure shaking like a leaf" before punching her in the face.
The girl, thought to be 13, is repeatedly kicked and punched in the head and called a "slut". The attacker accuses the victim's dad of anonymously making a complaint about her dad to the police.
The whole incident was filmed on a mobile phone on a suburban street as a crowd of other children looked on, chanting "fight, fight, fight!"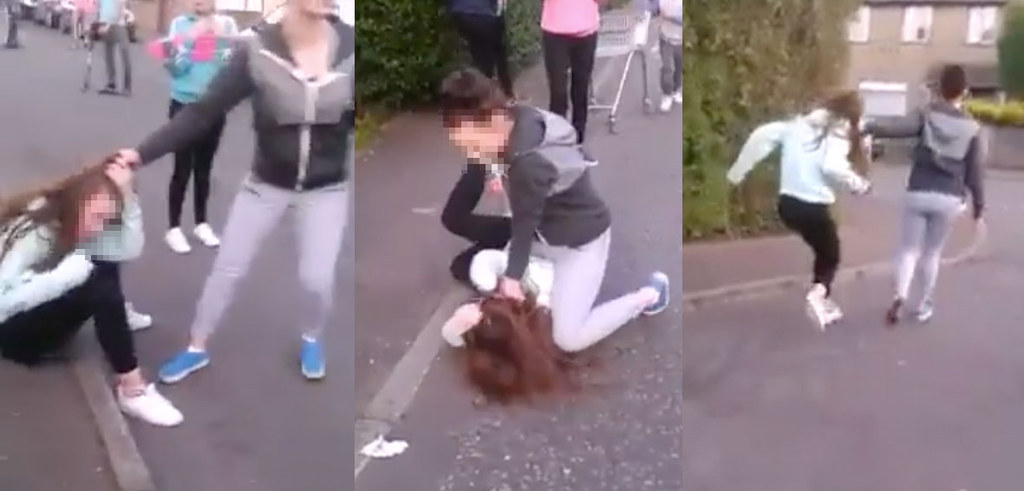 Eventually, the attacker is told to "leave her" and the filming ends.
In common with other violent incidents that have gone viral, more than 5,000 people have liked a Facebook group exposing the alleged attacker, although the group says it won't publish her address or phone number.
A 16-year-old who pleaded guilty to assaulting two younger girls in Birmingham last month was remanded in custody for her own safety, after personal details including her address were posted online.
Police Scotland confirmed today that the alleged assault took place in the Cowdenbeath area of Fife and that one 15-year-old had been charged.
Police will prepare a report for the Children's Reporter, which deals with children accused of crimes in Scotland. The body does not commonly comment on individual cases.
This is the latest in a string of violent incidents involving teenagers to have been reported to police after initially going viral on social media.
Earlier this month BuzzFeed News identified more than 20 cases in the last four years in which teenagers were either arrested, charged, convicted, or all three.
Looks like there are no comments yet.
Be the first to comment!