15-Year-Old Charged With Manslaughter Of Polish Man
The youth, who cannot be named, is accused of the manslaughter of Arkadiusz Jozwik in August this year.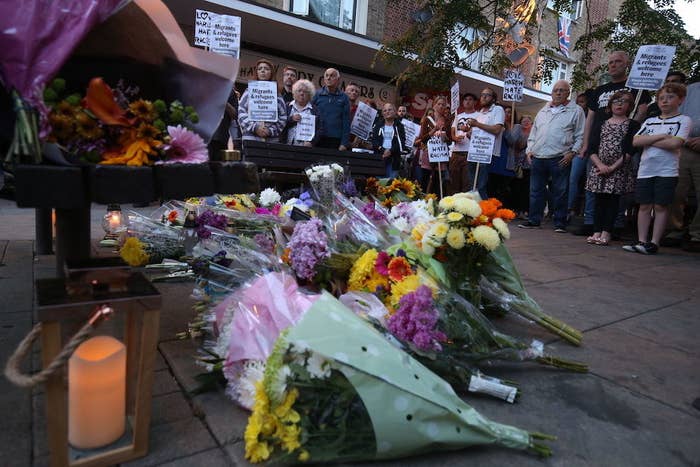 A 15-year-old will appear in court in January charged with the manslaughter of a Polish national in August.

Arkadiusz Jozwik, 39, was attacked outside a row of shops in Harlow, Essex, and died from head injuries.
Six teenagers were arrested in connection with Jozwik's death but five were released on bail and will face no further action.
The youth, who cannot be named because of their age, will appear at Chelmsford Youth Court on 6 January.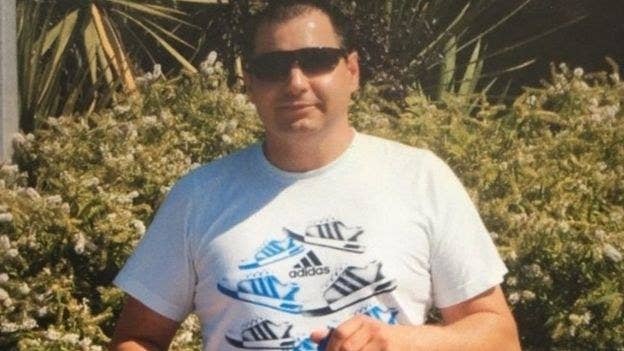 Paul Scothern, crown advocate in the complex casework unit for the Crown Prosecution Service, said: "We have today advised Essex Police to charge a 15-year-old youth from Harlow with the manslaughter of Arkadiusz Jozwik, aged 39. This is following an incident at The Stow, Harlow, on 27 August 2016.

"Following early investigative advice from the reviewing lawyer, the police decided to take no further action in relation to five other youths who were at the scene.
"May I remind all concerned that this youth has a right to a fair trial. It is very important that there should be no reporting, commentary, or sharing of information online which could in any way prejudice these proceedings. For these reasons, it would be inappropriate for me to comment further."