Dimension Films

Dimension Films

FX

FX

Dimension Films

Dimension Films

Dimension Films

Dimension Films

Apple

Apple

Anchorman: The Legend of Ron Burgundy

We Need to Talk About Kevin
Which "Scream" Character Are You?
You're the joker of your friend group, sarcastic and sexy with a truly wicked sense of humour. You always look out for friends, but sometimes your sarcasm can cloud your senses, which may lead to your downfall.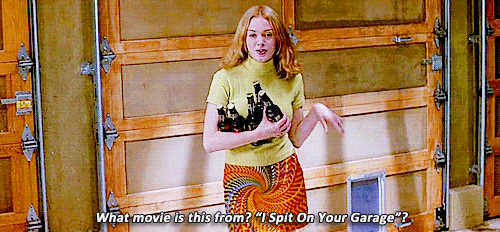 You're pretty under-appreciated in your group and this may be because you spend more time in front of the TV than with your friends. However, you're reliable and fun to be with, and your knowledge of horror movie trivia is literally life-saving.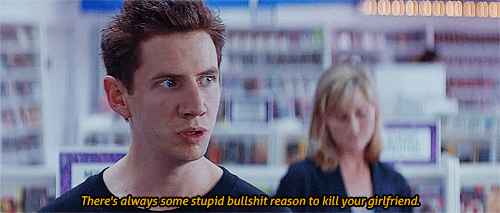 You've got an incredible macabre wit and you're susceptible to peer pressure. You're also pretty dorky but underneath it all, you've got a darker edge. Your friendship with your best bud is also more than just a friendship: you're literal blood brothers.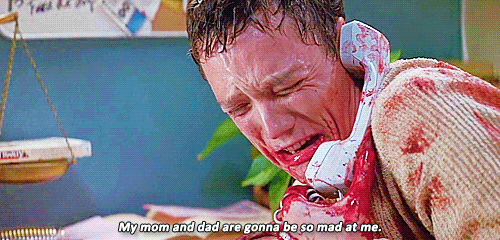 You are downright crazy — like, properly insane but you can hide it behind your cool, suave demeanour. You certainly hold a grudge and you're a bit of a momma's boy. Did we mention you're insane?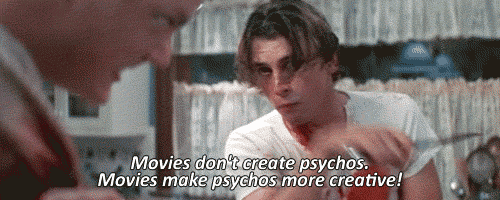 Yeah, you're dead.

After a misunderstanding in the past, you've been trying to rebuild your life. Sadly, people always think the worst of you. You're troubled but, ultimately, you're a good guy at heart.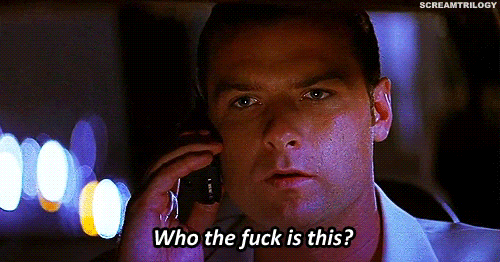 You got:

Deputy Dewey Riley
You're an all around goofball, passionate about your job but still a bit dorky. People tend not to take you seriously because of your appearance, but you totally defy their expectations when you're needed.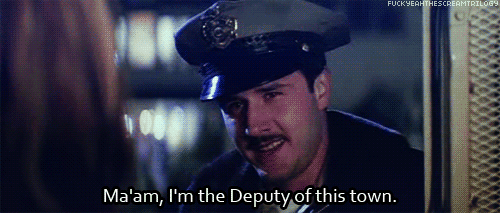 You're completely resilient, determined, and will totally chase a good lead even if it puts you in danger. You're one tough, hard-as-nails cookie. You help those you love and never let them down.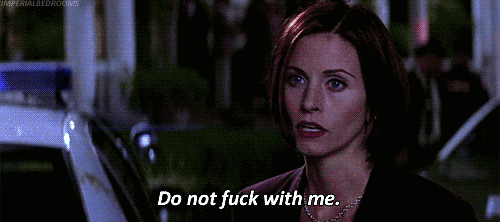 You are as badass as they come, with a seriously can-do attitude and so much strength nothing will ever stop you. When it comes to love, you're not the best at choosing them and you have a tendency to get those you care about killed. Otherwise, you absolutely ROCK.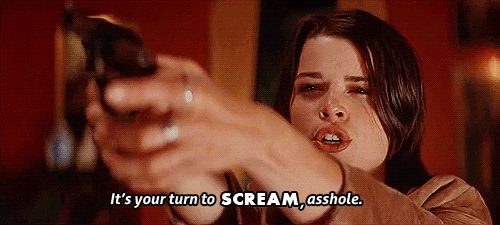 This post was created by a member of BuzzFeed Community, where anyone can post awesome lists and creations.
Learn more
or
post your buzz!