ICYMI, Scream Queens is making a return later this year, with FOX officially green-lighting Season 2. And we couldn't be more excited.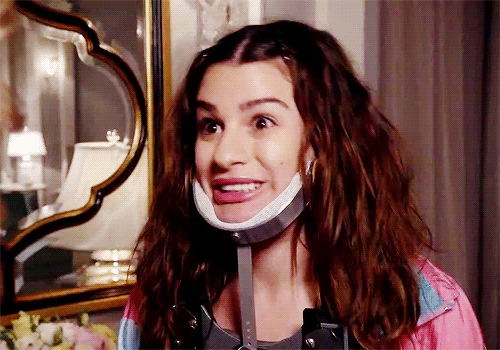 Ever since the finale aired in December, fans have been begging for FOX to renew it. So, this is the news we've all been waiting to hear.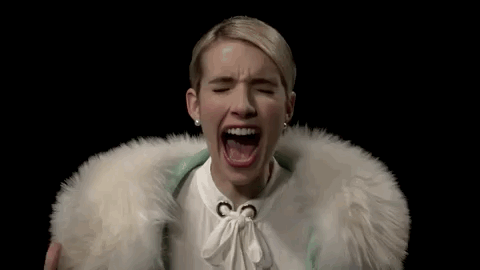 And here are 10 reasons why the return of Scream Queens is just the *best* news.
1.
The hilarious, outstanding writing.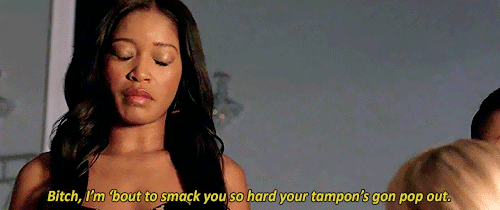 2.
The Chanels.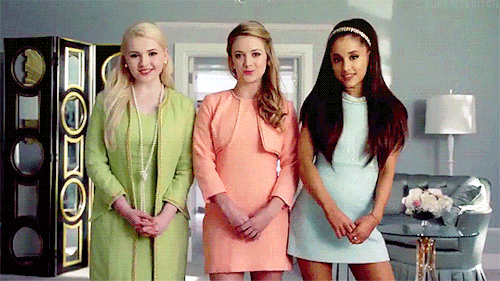 3.
Billie Lourd
4.
The mystery.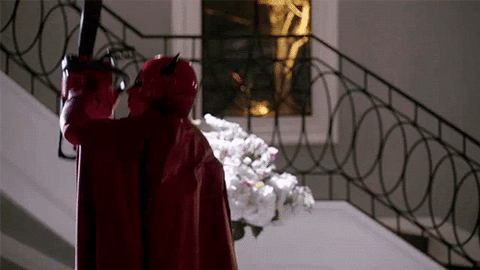 5.
The cinematography.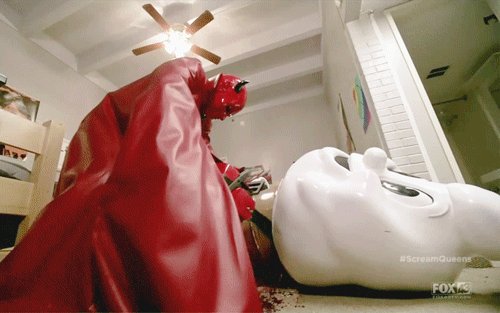 6.
The costumes.
7.
The cast.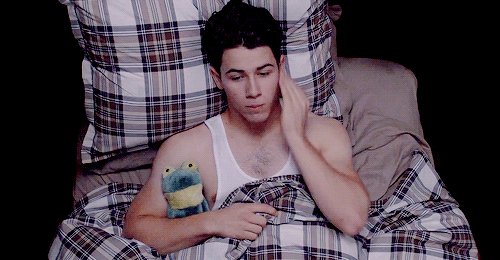 8.
The horror.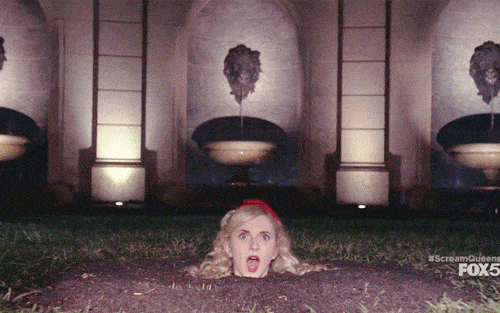 9.
The Radwells.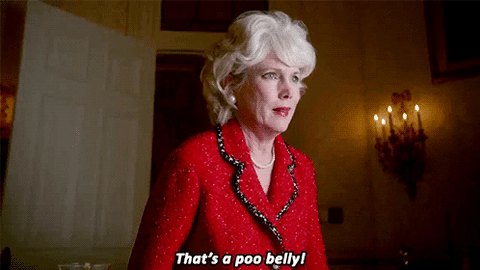 10.
And the possibility of answers.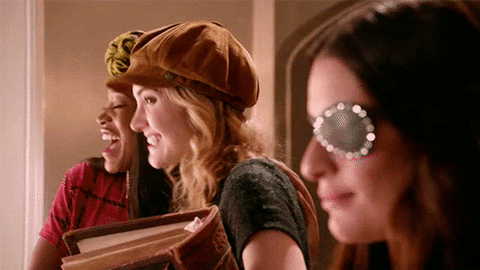 So, here's hoping that when Scream Queens returns, it's as good as ever.