New Zealand urban explorers Urbex Central recently posted a series of incredible photos on their website, showcasing an abandoned Disney set from the '80s.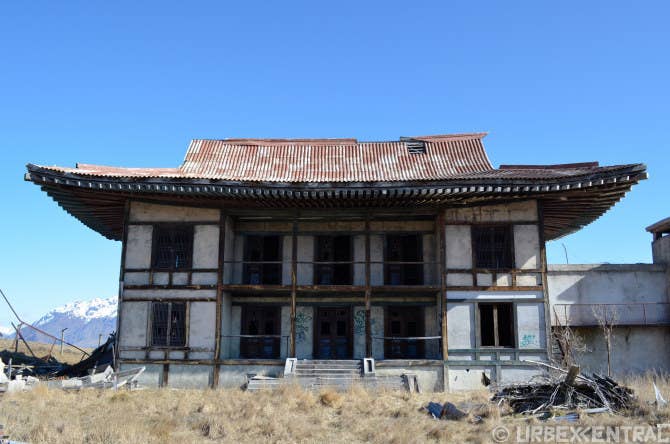 Originally used for shooting The Rescue - a 1988 Disney film - the set has been standing abandoned ever since.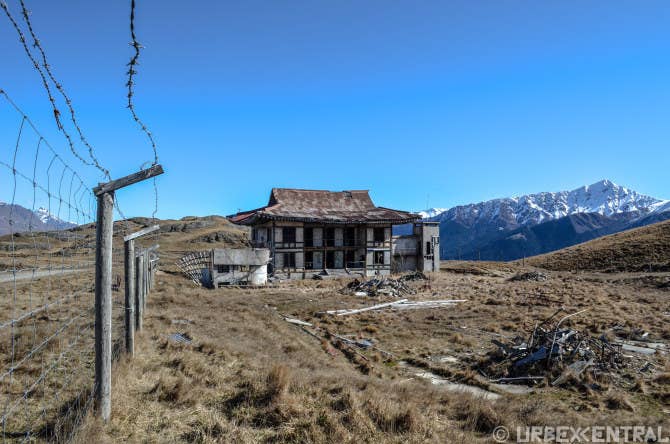 Access to the mountain on which the set stands has been closed off for five years, so it took the explorers a bit of time to get there.
A spokesperson for the group told BuzzFeed, "A contact had told us this place existed on the top of a hill, we couldn't quite believe ourselves until we found it... I had to go in the hard way, straight up the sheer face of the mountain!"
The location of the set has surrounding views of the incredible South Island landscape.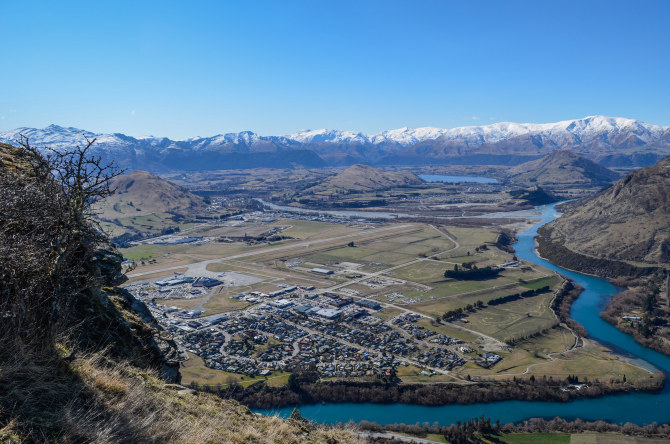 And the Southern Alps create a magnificent alpine backdrop.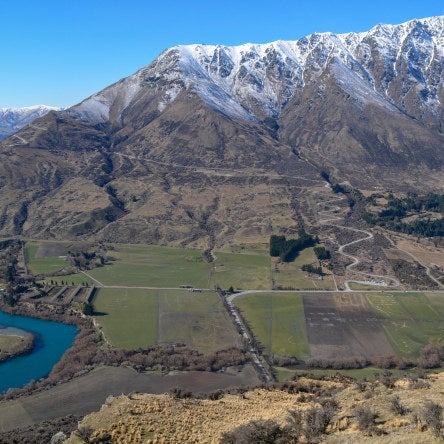 Even though it is nearly 30 years old, the set remains in great condition.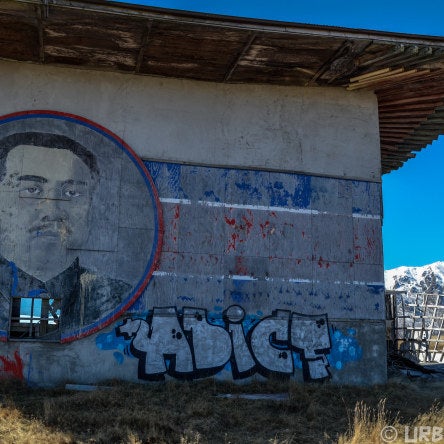 Like BuzzFeed Oz on Facebook