Reddit user RealKimJongUn recently posted a series of photos showcasing New York City over 70 years ago.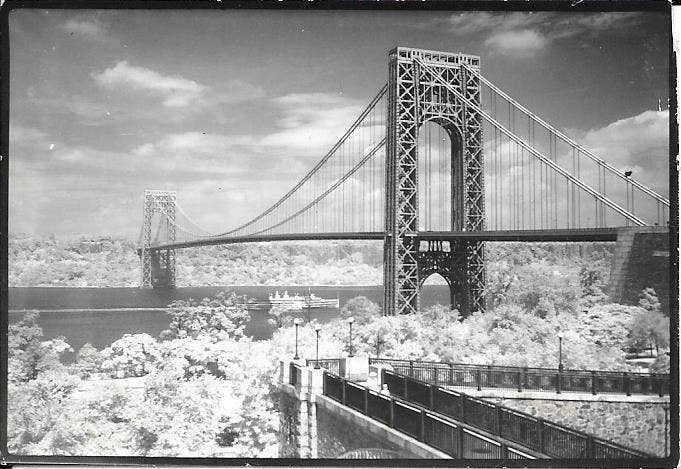 Taken by the user's great grandfather, the images are believed to date from between the 1920s and early 1940s.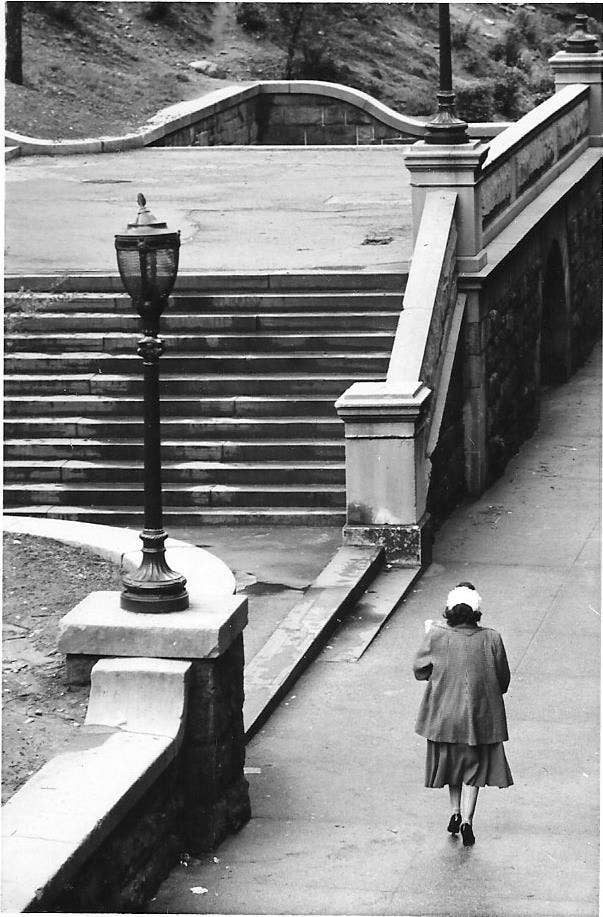 The pictures were taken in The Bronx and Northern Manhattan by Frank O'Neill.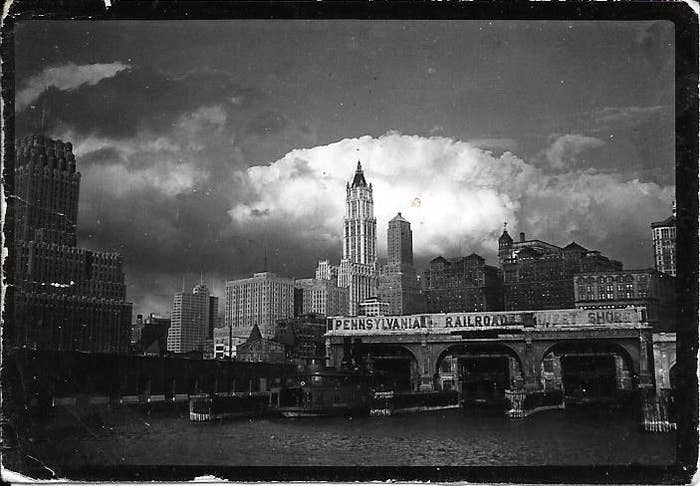 Most of the photos focus on the architecture and nature of the city, but a few also showcase the people and pets of New York.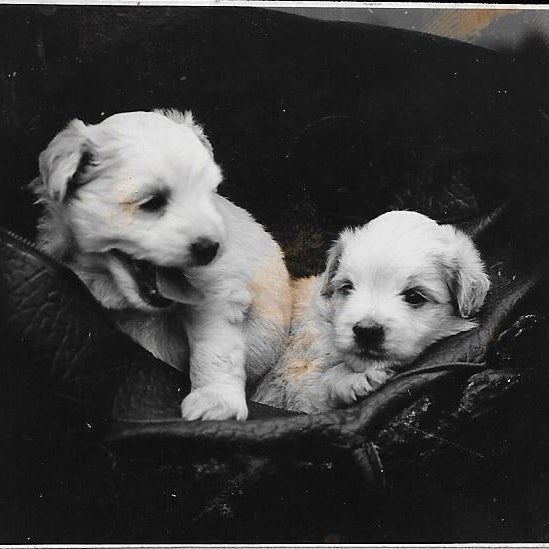 Before the '20s, O'Neill served in the navy but then turned to photography.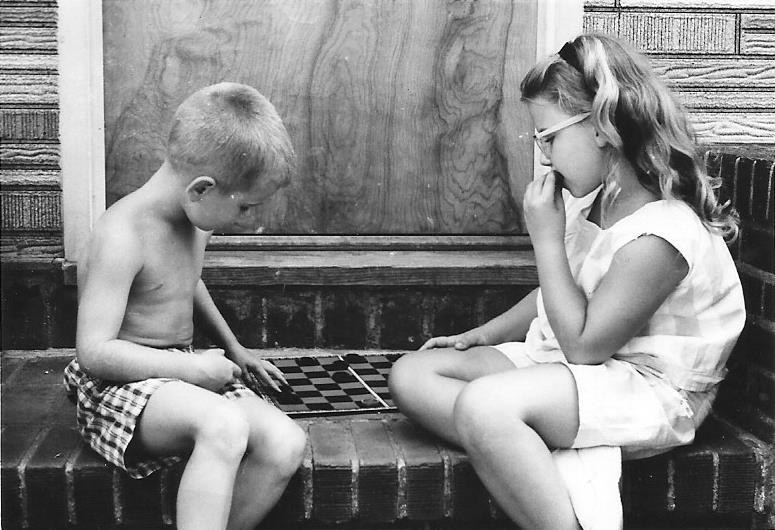 The Reddit user told BuzzFeed "He just loved to take pictures and sometimes he would pose in them himself."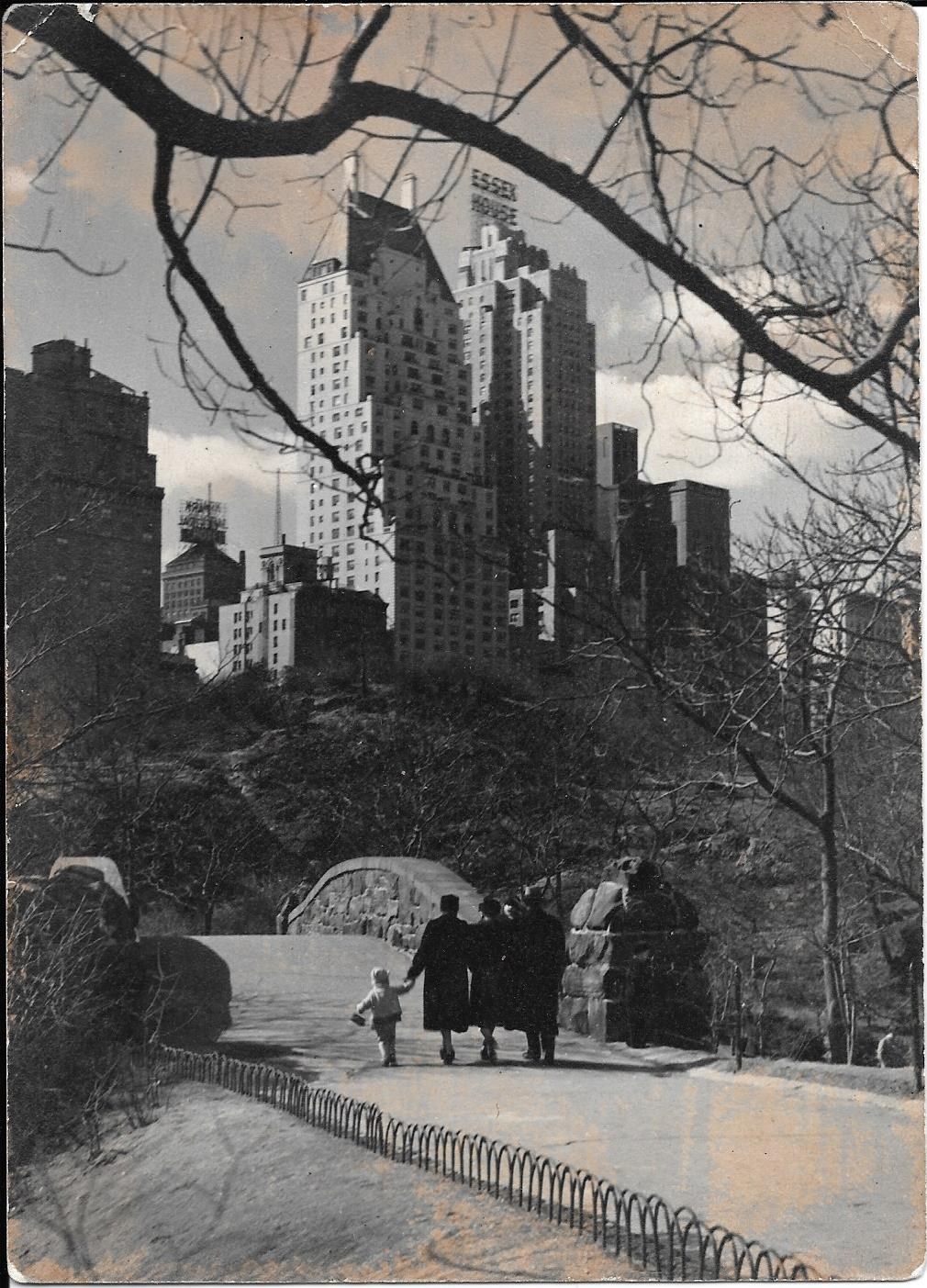 "The one with the Whitestone Bridge where he's seen smoking a pipe is my favourite picture."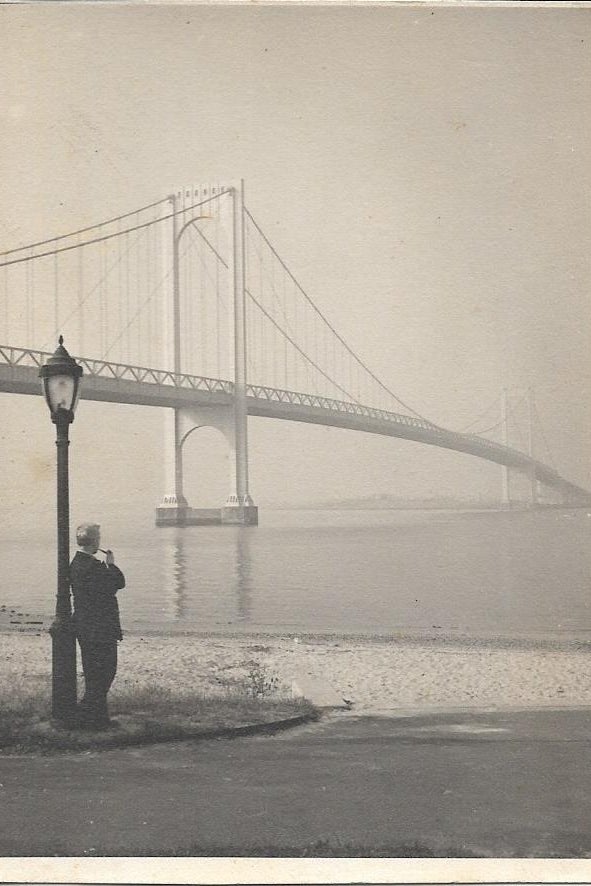 The photos give a glimpse into the past of New York City.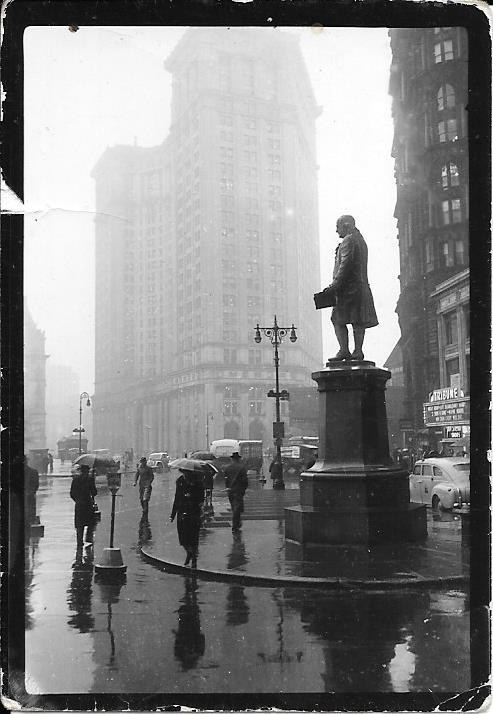 O'Neill was also a member of the Inwood Camera Club at one point.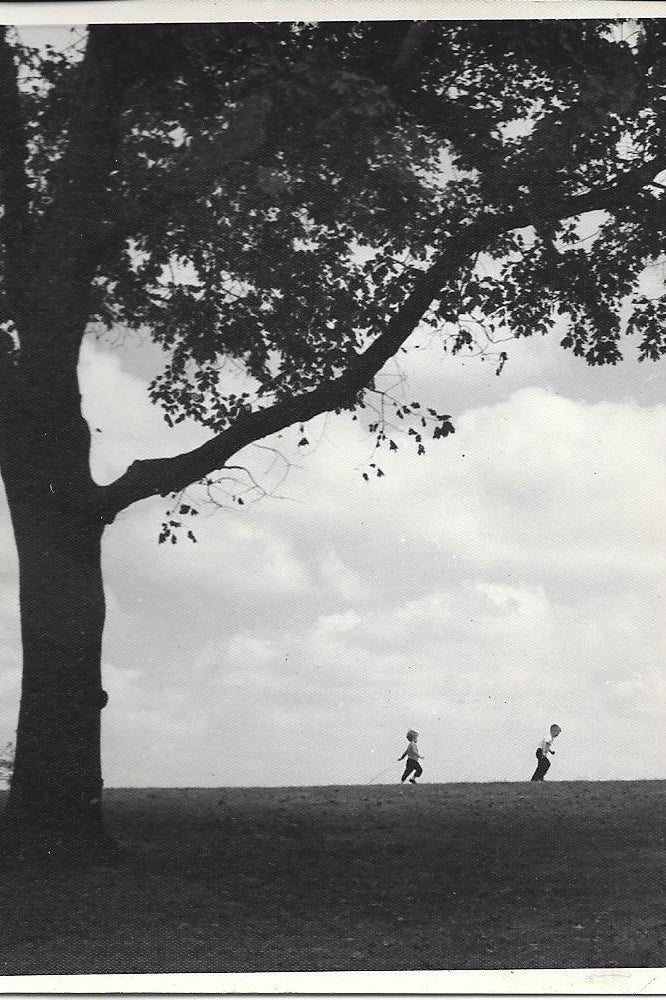 "Most of his photos are currently in my grandma's possession. When I got into photography myself I found out he was supposedly very good."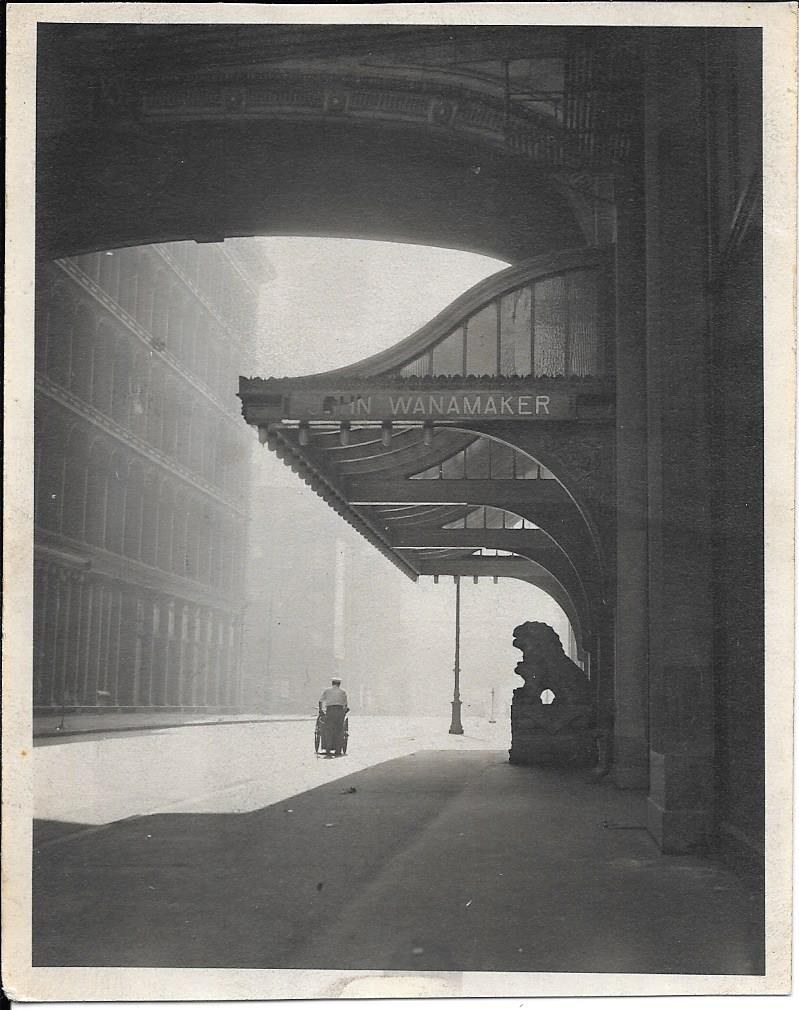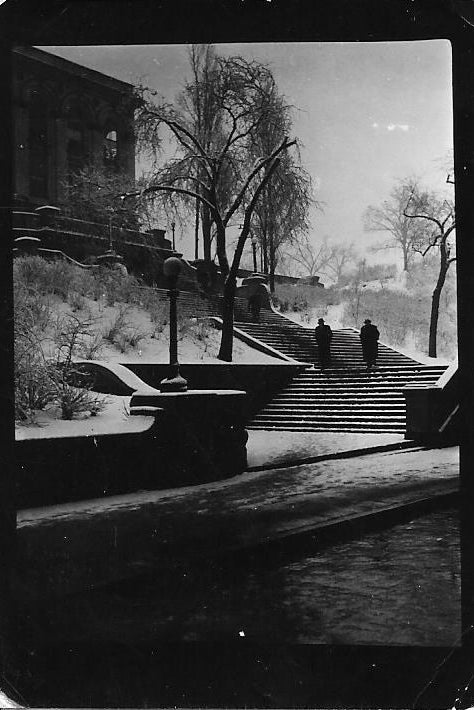 "I had to go see his pics myself. Sure enough, they are nearly professional quality pictures."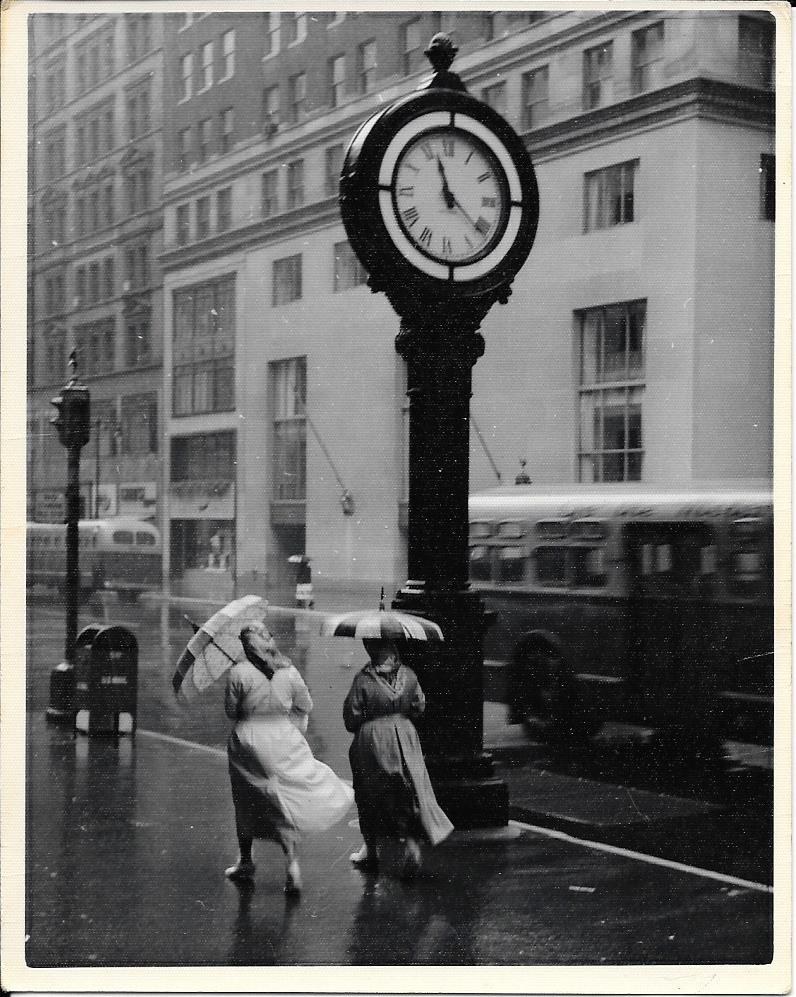 CORRECTION
An earlier version of this post mispelt Inwood Camera Club.