The Antaeus Theatre Company brings classical theatre to life in modern Los Angeles.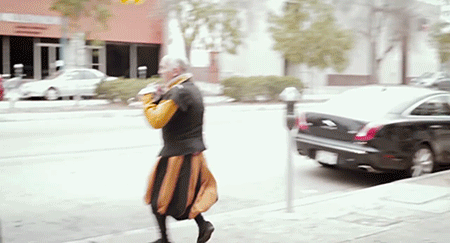 But they're running out of elbow room in their current location, so they've started a Kickstarter campaign to get more space.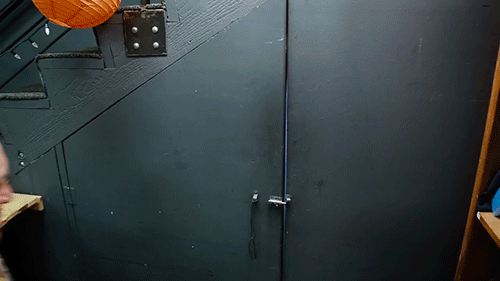 They're trying to get folks to give with the #ShakespeareInsultChallenge. It's simple, really. Give to the Kickstarter, or Antaeus' classically-trained actors will insult you with big words, just like so:
Patrick Stewart has some beef with you.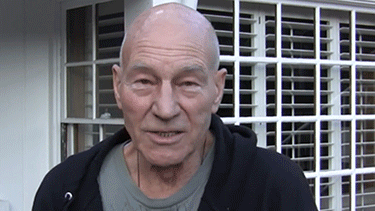 Jonathan Frakes doesn't have time for your BS.
When Data the android is saying you ain't a man, you know things are bad.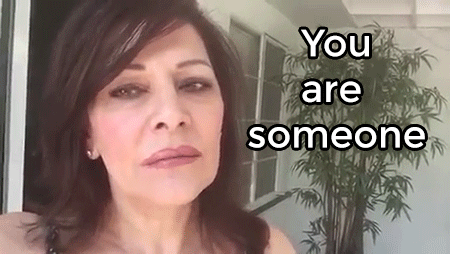 It's not just Star Trek people. Fred Willard stopped by to make his feelings about you known.