Remember those presidential sticker books that were around when you were a kid?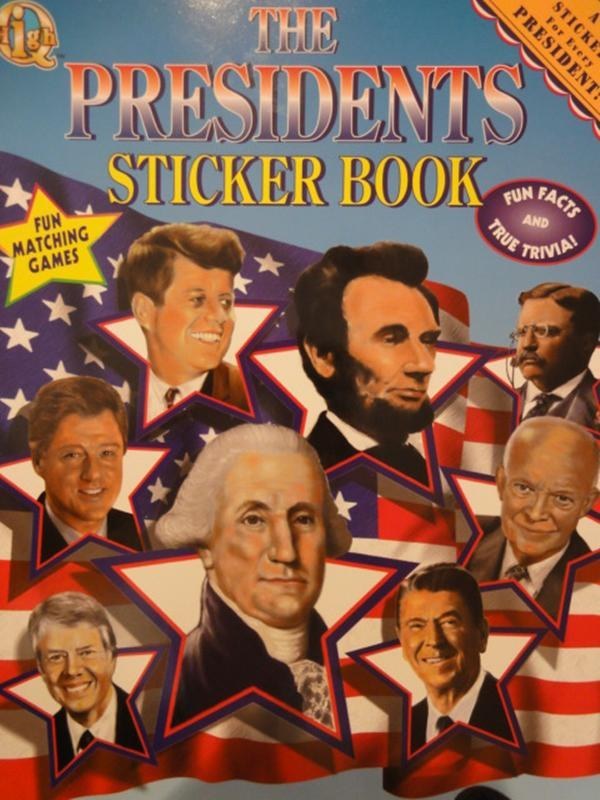 WARNING: If you're not down to see NSFW images of phallic stickers over former leaders of the free world, stop reading.
Oh look! It's the father of our country, George Washington!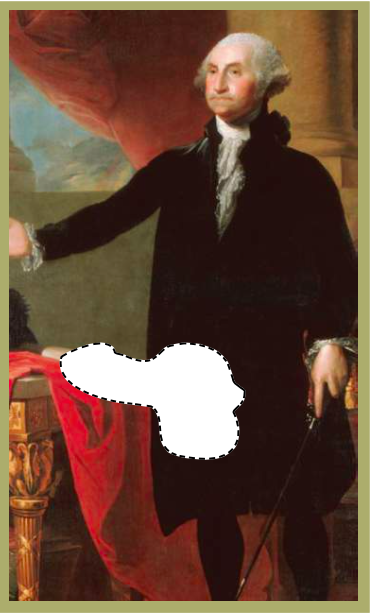 Here's James K. Polk, President during the Mexican-American war: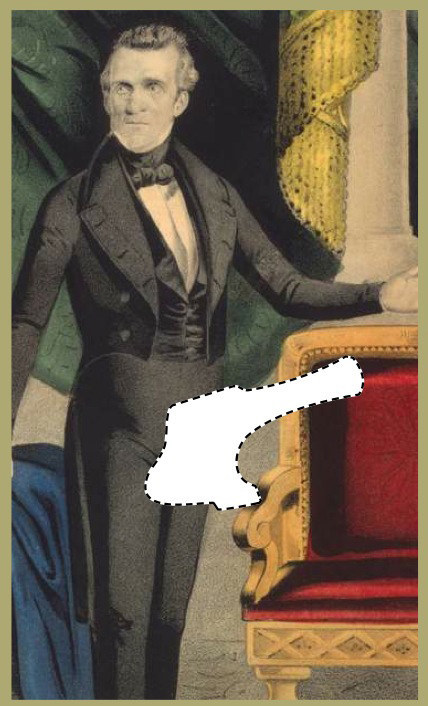 Oh hey, Teddy Roosevelt, nice to see you!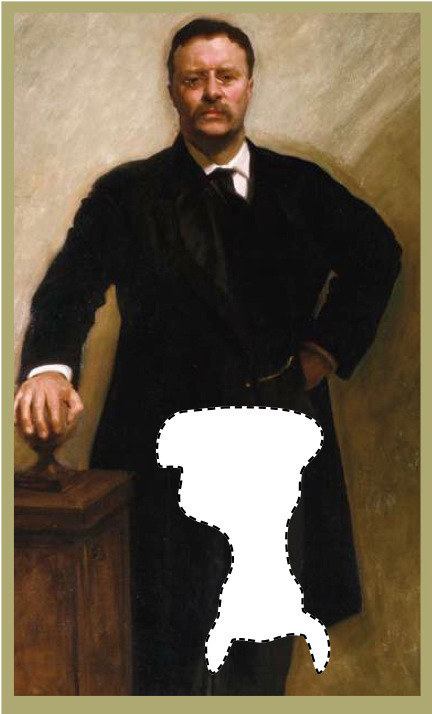 Here's Slick Willie himself: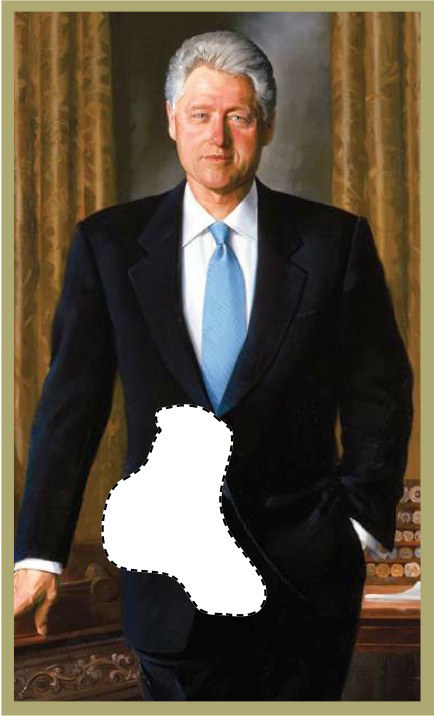 Looks like there are no comments yet.
Be the first to comment!