1.
Brian has had enough of your crap. 2.
Fran is not getting up just because you waltzed into the room.
3.
Dinah wants her kid to just eat it already.
4.
Zach is sick of you telling your crazy Cancun stories.
5.
Peter thinks Greg the bird has overstayed his welcome.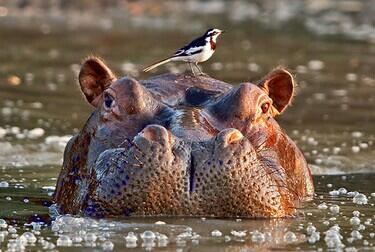 6.
Terrence has had it up to here with your "baby fat" jokes.
7.
Paula thinks Frank the crocodile is boring as hell. 8.
Wanda does NOT want to talk to Dennis the crane right now.
9.
Abraham can only think "God, this asshole."