What is Anxiety?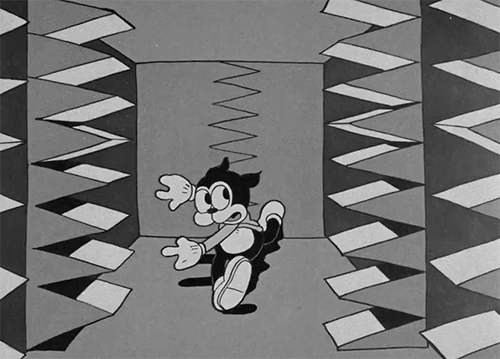 1. Repeat and Reassure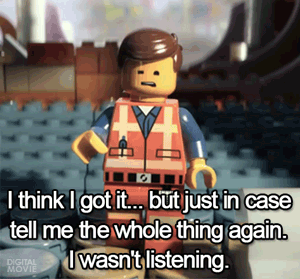 2. Visualization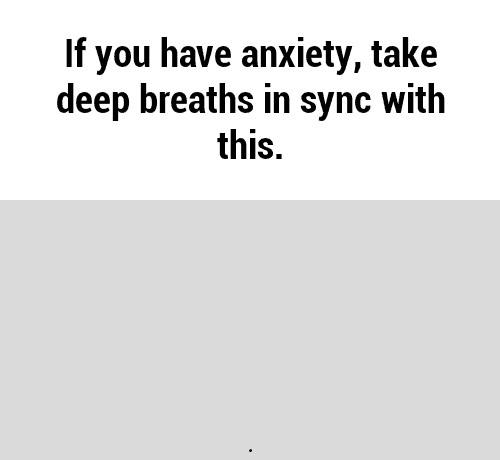 3. Comfort Them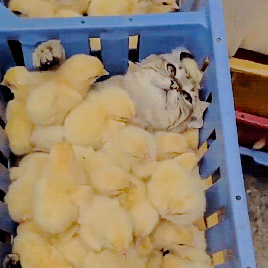 4. Distract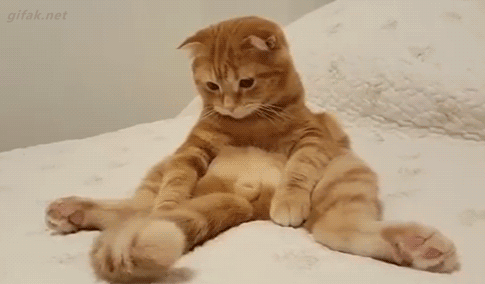 5. Survival Gear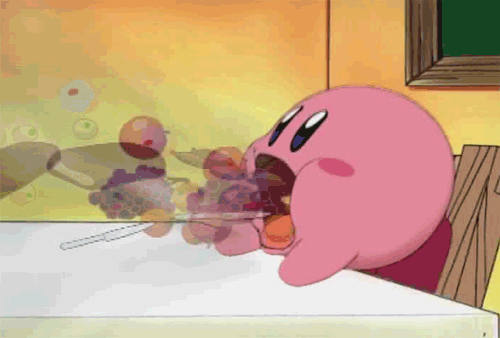 Its very important to do things like these when your significant other is having anxiety and panic attacks. If you're not there for them, there anxiety can increase because they feel alone and trapped. Being there for them gives them a way out, a light at the end of the tunnel. Always stay positive and understanding to their anxiety because the moment you get frustrated they can feel like a burden, increasing the anxiety even more. Love always wins.
This post was created by a member of BuzzFeed Community, where anyone can post awesome lists and creations.
Learn more
or
post your buzz!