Here's Why "Spider-Man" Fans Are Freaking Out Over Zendaya's Brand-New Hair Color
"Face it, Tiger..."
You most definitely know Zendaya, so I'm not even gonna ask.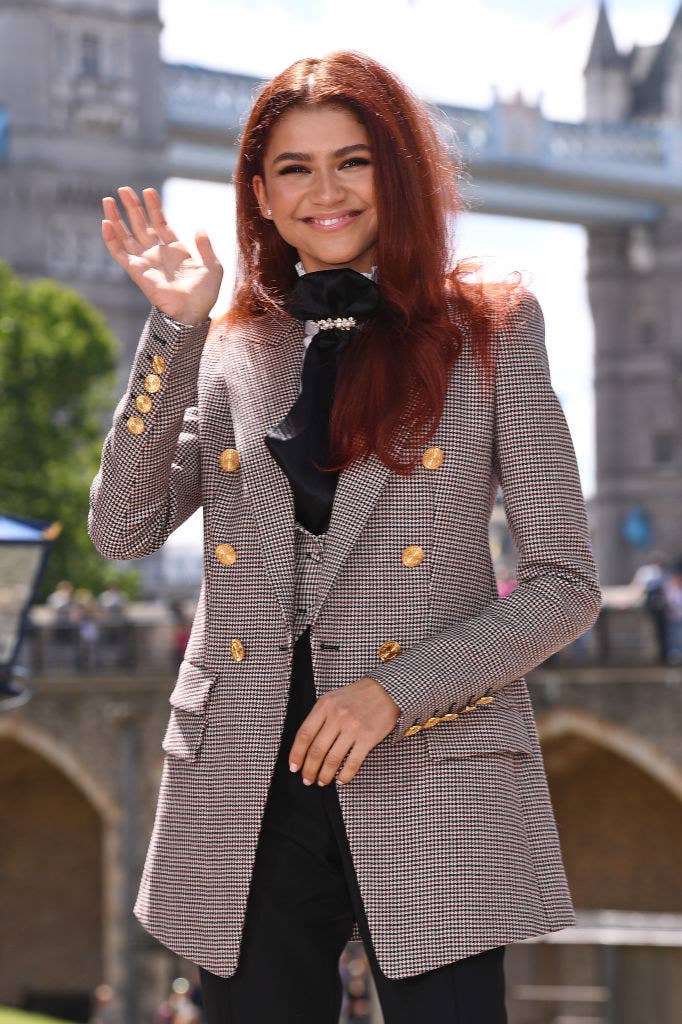 Well, the young superstar who plays Michelle Jones in the upcoming Spider-Man: Far From Home recently kicked off the film's press tour by debuting some seriously stunning red locks.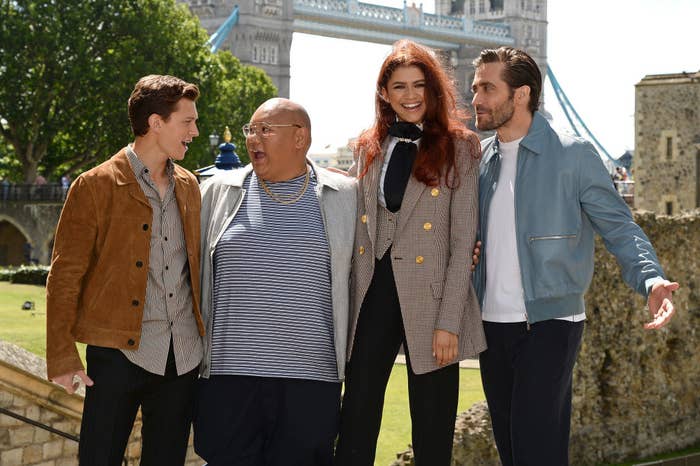 GET INTO THIS GINGER LEWK, PEOPLE!!!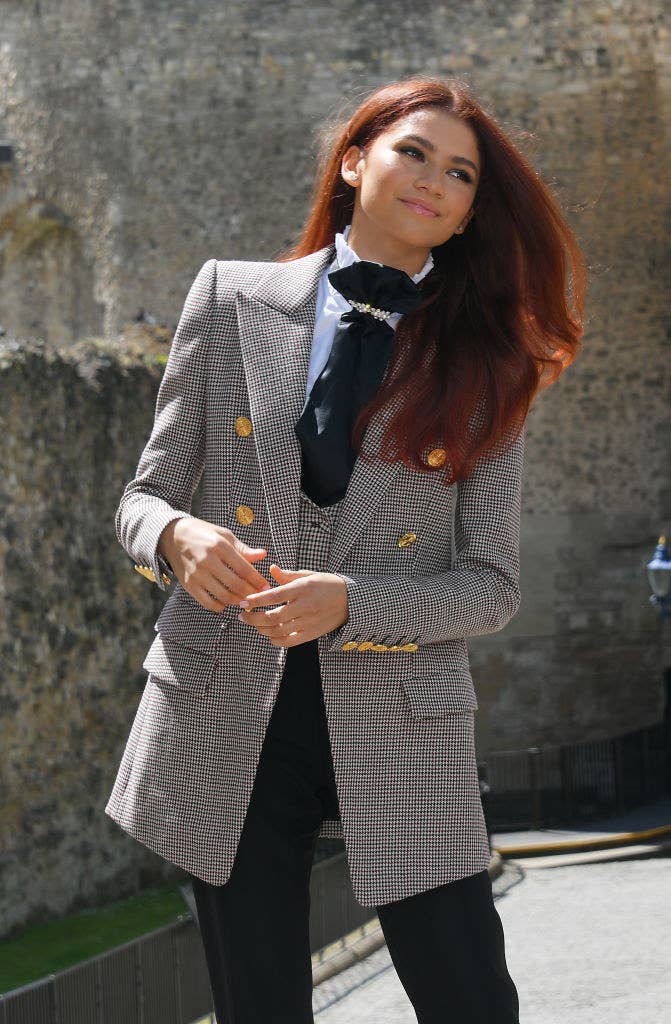 It turns out this red 'do is actually an homage to Mary Jane Watson aka MJ, the famous Marvel Comics character who debuted in The Amazing Spider-Man #42 in 1966.
Zendaya posted a pic of her redheaded self, along with the caption "Face it, Tiger," a phrase that MJ said when first meeting Peter Parker, her future boyfriend/husband, in the Spider-Man comics.
Even though Zendaya's character is named Michelle, she did reveal that her nickname is MJ at the end of Spider-Man: Homecoming.
So folks are hoping this reference is confirmation that Zendaya is, in fact, the one and only MJ, Peter Parker/Spider-Man's love interest.
Here's to hoping we get some more MJ in Spider-Man: Far From Home!!!