13 Things You Probably Didn't Know About The Actress Who Plays Shuri AKA Our New Favorite Disney Princess
Nothing but respect for my Disney princess.
If you're like me, you've already pledged your allegiance to Black Panther's Shuri, aka the best Disney princess of ALL. TIME. #isaidwhatisaid
Well this is Letitia Wright, the scene-stealing superstar responsible for bringing the Marvel heroine to life.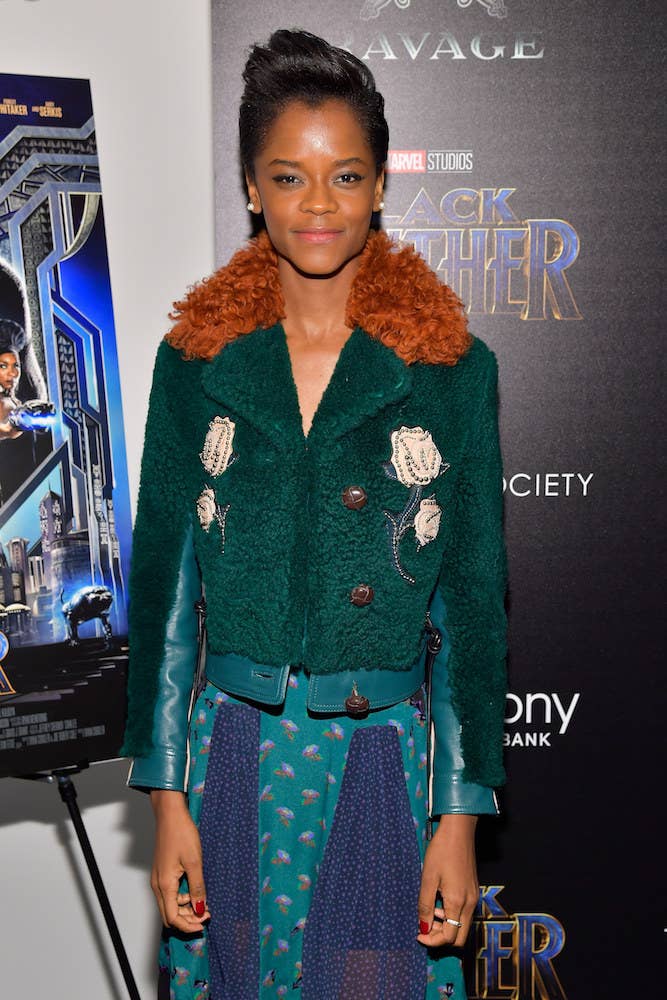 1.
She was born in Guyana and raised in London.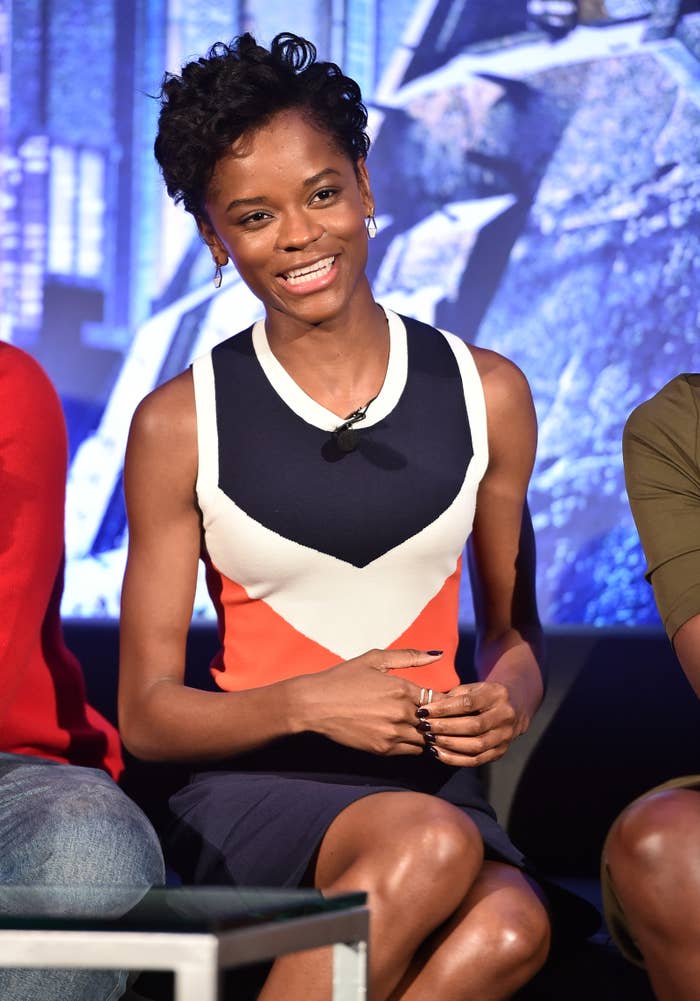 2.
The 2006 flick Akeelah and the Bee, starring Keke Palmer, inspired her to act.
3.
She attended London's Identity School of Acting. Fellow alums include Star Wars: The Last Jedi's John Boyega and Root's Malachi Kirby.
4.
She's one of the few Avenger actors under 30.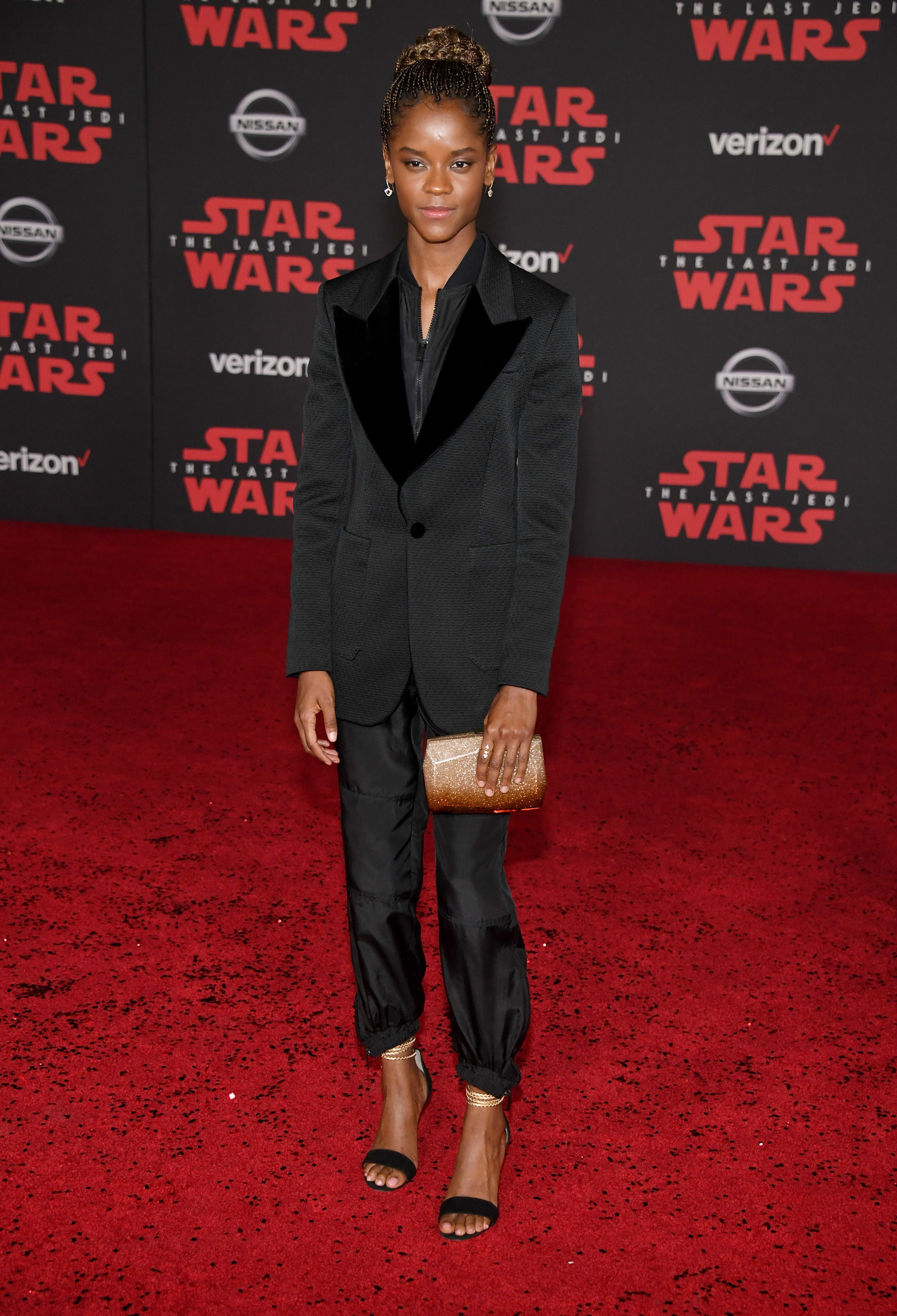 5.
She plays the smartest person not just in the Marvel Cinematic Universe, but in the world (yes, she's even smarter than Tony Stark aka Iron Man.)
6.
She'll be returning as Shuri in Marvel's Avengers: Infinity War this spring.
7.
She's also gonna be in Steven Spielberg's highly-anticipated blockbuster Ready Player One.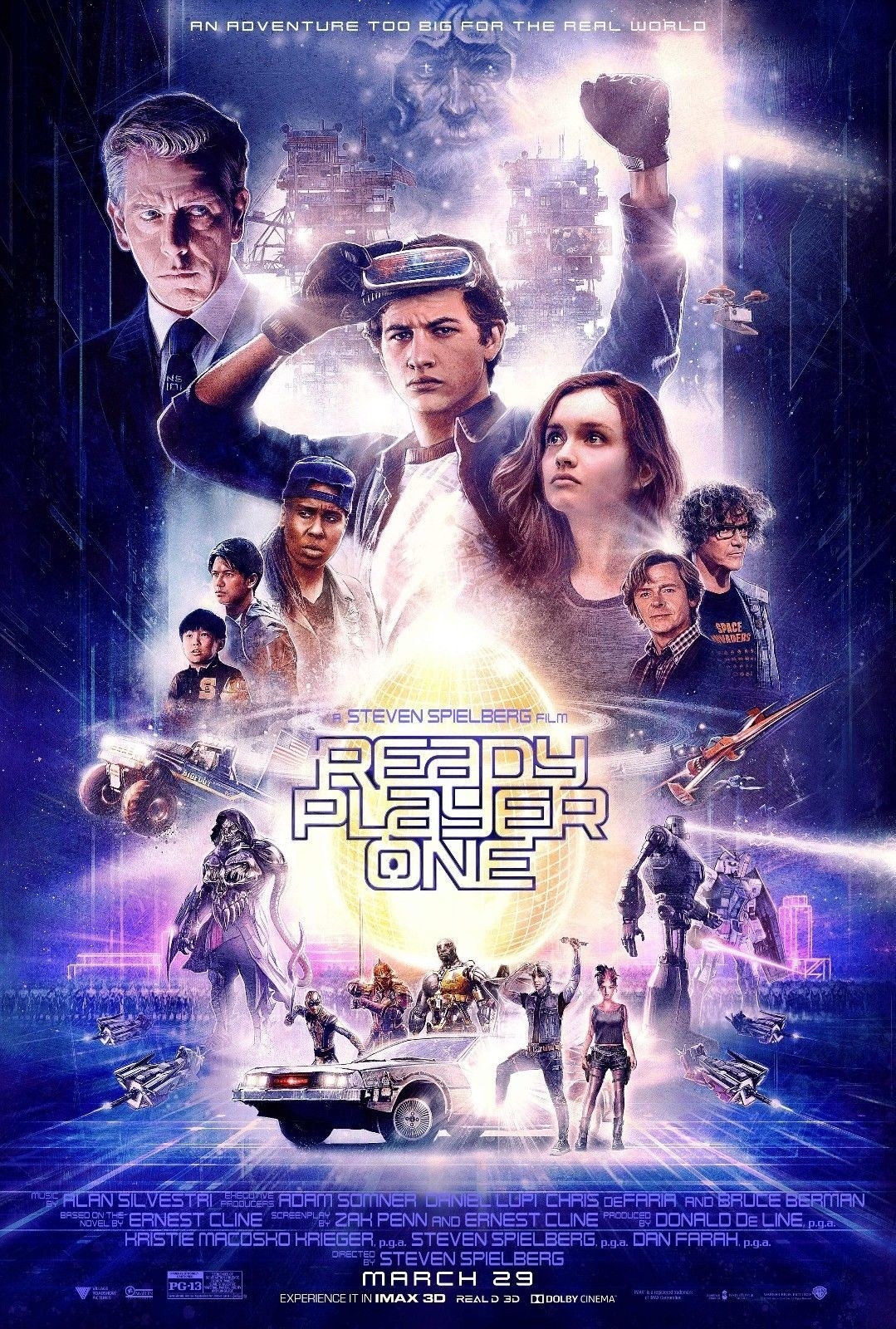 9.
She starred in the West End production of Eclipsed, an award-winning play written by her Black Panther co-star Danai Gurira. Her role was later reprised in a NYC off-Broadway production by her other Black Panther co-star Lupita Nyong'o.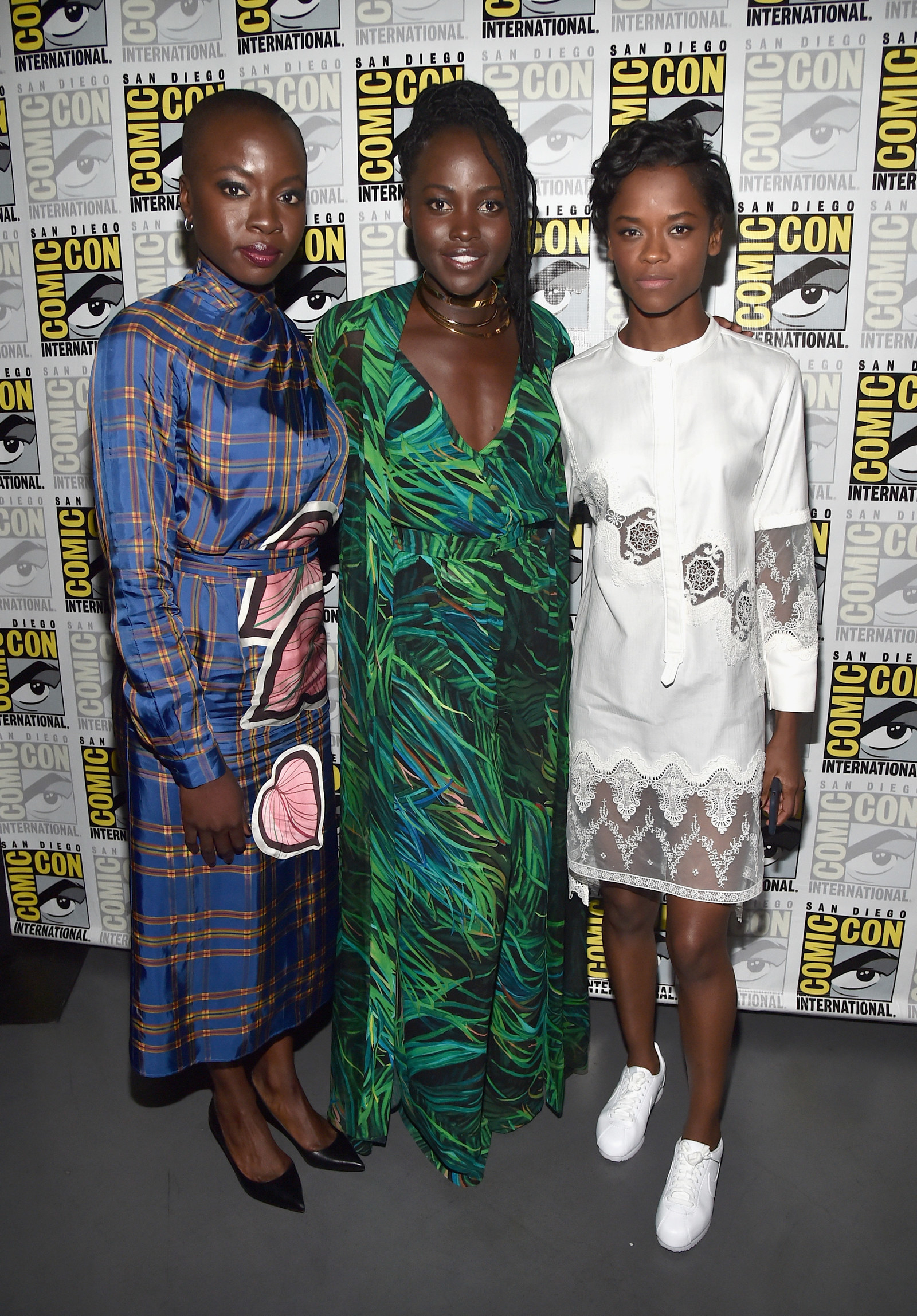 10.
She holds the crown as "the queen of rap battle in Wakanda."
11.
The director who helped launch a teenage Leonardo DiCaprio's career thinks Letitia is "gobsmackingly brilliant" and sees the same mega-success in her future.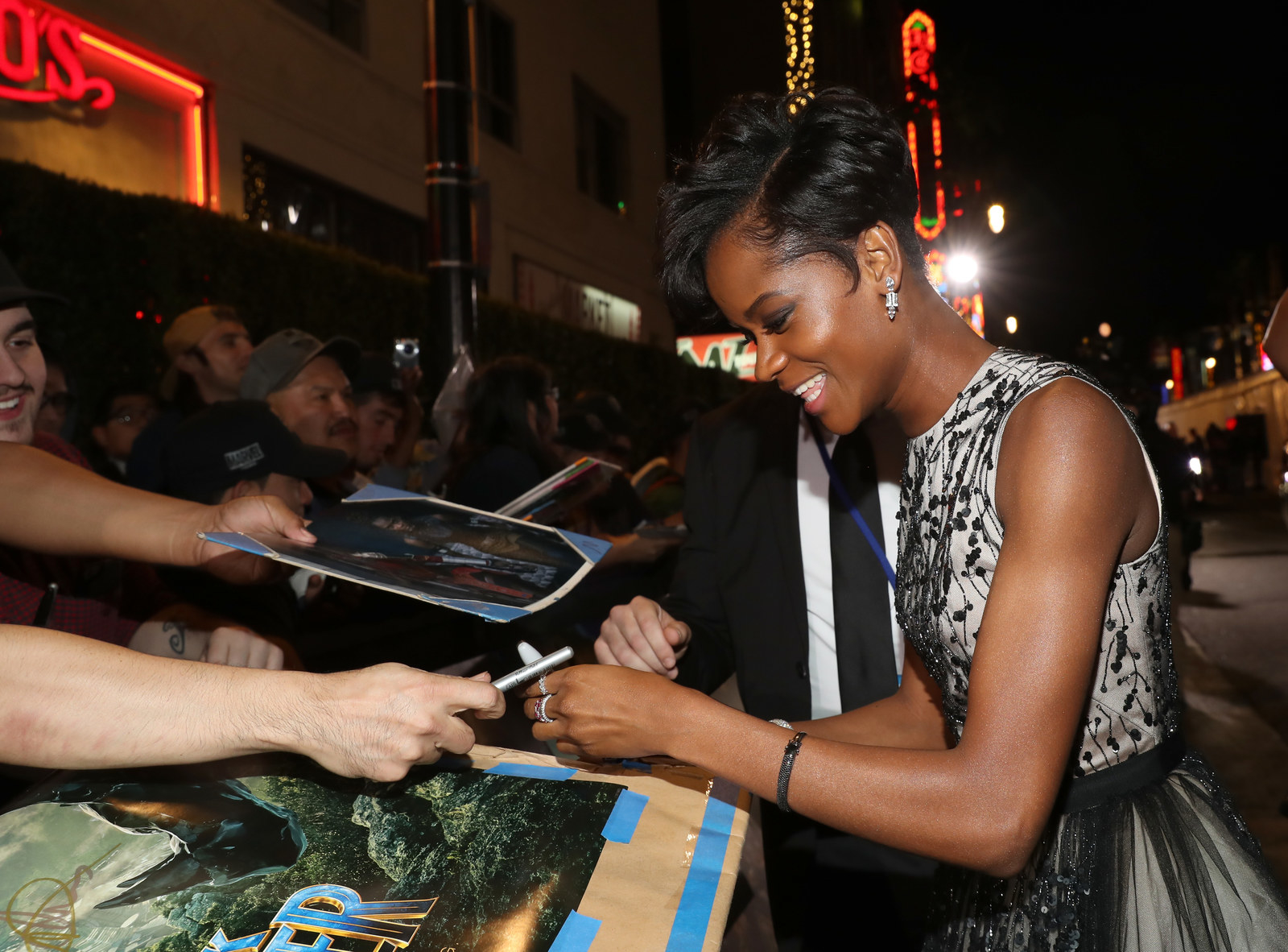 12.
She praises God for her professional and personal success.
13.
And she plans on chilling TF out for the rest of 2018.
CORRECTION
A previous version of this story mentioned that the Identity School of Acting was founded in 2013. It was actually founded in 2003. My apologies!