Meet Marsai Martin. She's *TAKES A HUGE BREATH* an award-winning TV and movie star, a bonafide Hollywood exec, a vocal activist, and a certified fashion icon. Oh yeah, and she's only 14-years-old.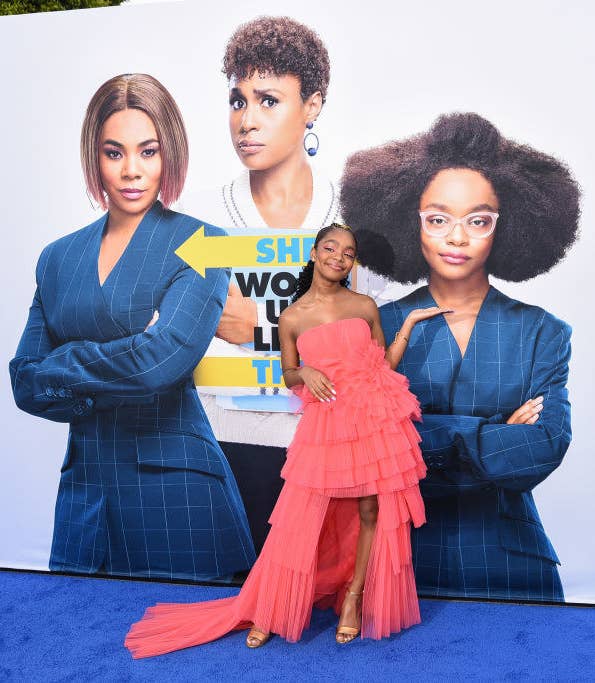 If you haven't heard of Marsai by now, then you definitely will come Friday when her highly-anticipated movie "Little" hits box-offices nationwide. Until then, here's a lil' refresher on the living legend, just so you're in the ~know~.
Born in 2004, the Texas-native showed serious acting chops before she even said her first word...
...and was quickly signed to an agency at 5-years-old. Her first major gig? A national commercial with Choice Hotel.
I couldn't find the Choice Hotel commercial, but I was able to dig up another national commercial campaign that she did for Meineke Car Care Centers back in 2013.
That same year, Marsai landed the role of Diane Johnson on ABC's brand new family comedy Black-ish, alongside Hollywood heavyweights like Tracee Ellis Ross, Anthony Anderson, and Laurence Fishburne.
And over the past five seasons and 113 episodes (and counting), Marsai has worked her special magic on Diane, transforming the young character into the funniest, snarkiest, most complex girl/adolescent to ever grace our television screens.
Does each and every cast member and guest star kill their respective role? Always. But has Marsai emerged as the undeniable breakout star of the award-winning series? Yessir.
I mean, sis gifted us with these priceless Diane GIFs, and my world's never been the same.
Speaking of awards, Marsai's got plenty of them, including THREE (!!!) NAACP Image Awards for Outstanding Supporting Actress in a Comedy Series.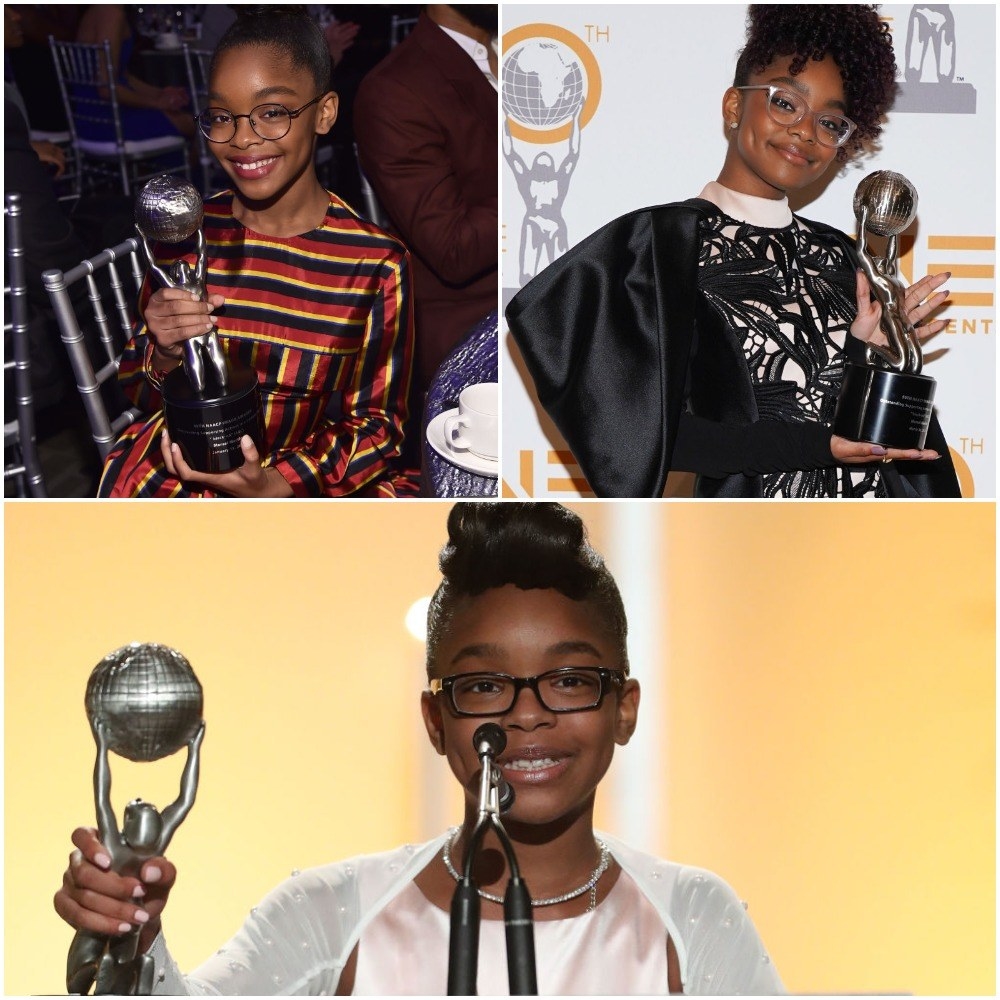 When she wasn't crushing it on Black-ish, Marsai was busy flexing her skills in a handful of other TV shows and movies, including The Unbreakable Kimmy Schmidt and An American Girl Story – Melody 1963: Love Has to Win.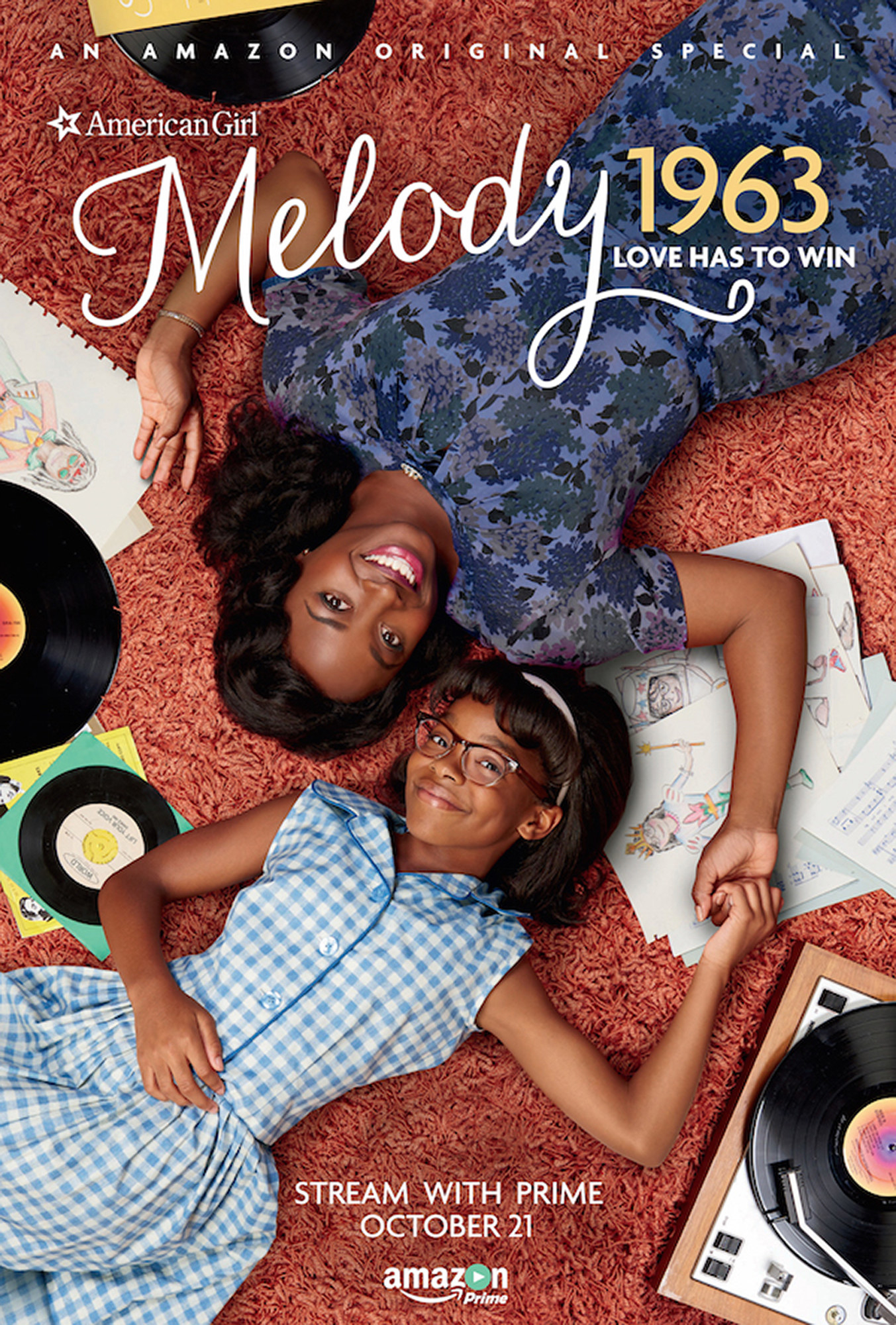 She even made time in her booked-and-busy schedule to help campaign for and support 2018 Georgia gubernatorial candidate Stacey Abrams.
Pretty soon, the young star was covering magazines, like Nyota in 2018...
...and Teen Vogue (with fellow actor Nico Parker) last month.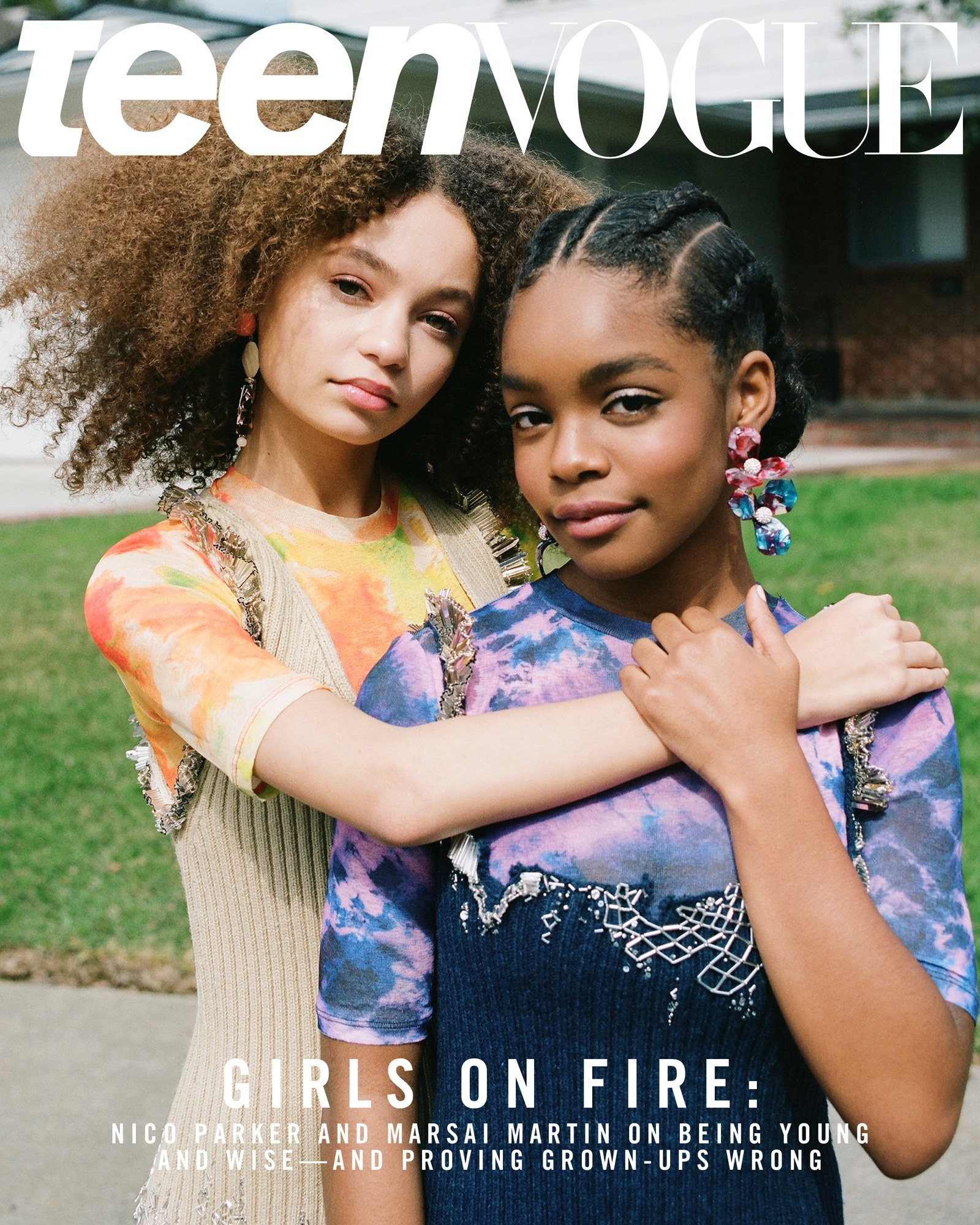 It was only a matter of ~TIME~ before the rest of the world caught wind of Marsai's influence and impact.
Alright, so to recap, Marsai's definitely made a huge name for herself since landing her big break five years ago, but it's what came next that truly cemented Marsai's prodigy status. Enter, Little:
Not only is Marsai starring in the body-switch comedy beside comedy heavyweight Regina Hall and Insecure star Issa Rae, but the young actor also actually conceptualized and successfully pitched the modern take on Big to Universal Pictures...when she was 10.
That bold move made her the youngest-ever executive producer in Hollywood...
...and earned her a first-look deal with the film studio. So it only makes sense that she based her production company's offices on the Universal lot.
It's no wonder that people have been riding for Marsai and her flourishing career.
We don't even have enough time to get to her fabulous fashion ~lewks~, but I'll schedule some time on your cal for later, OK?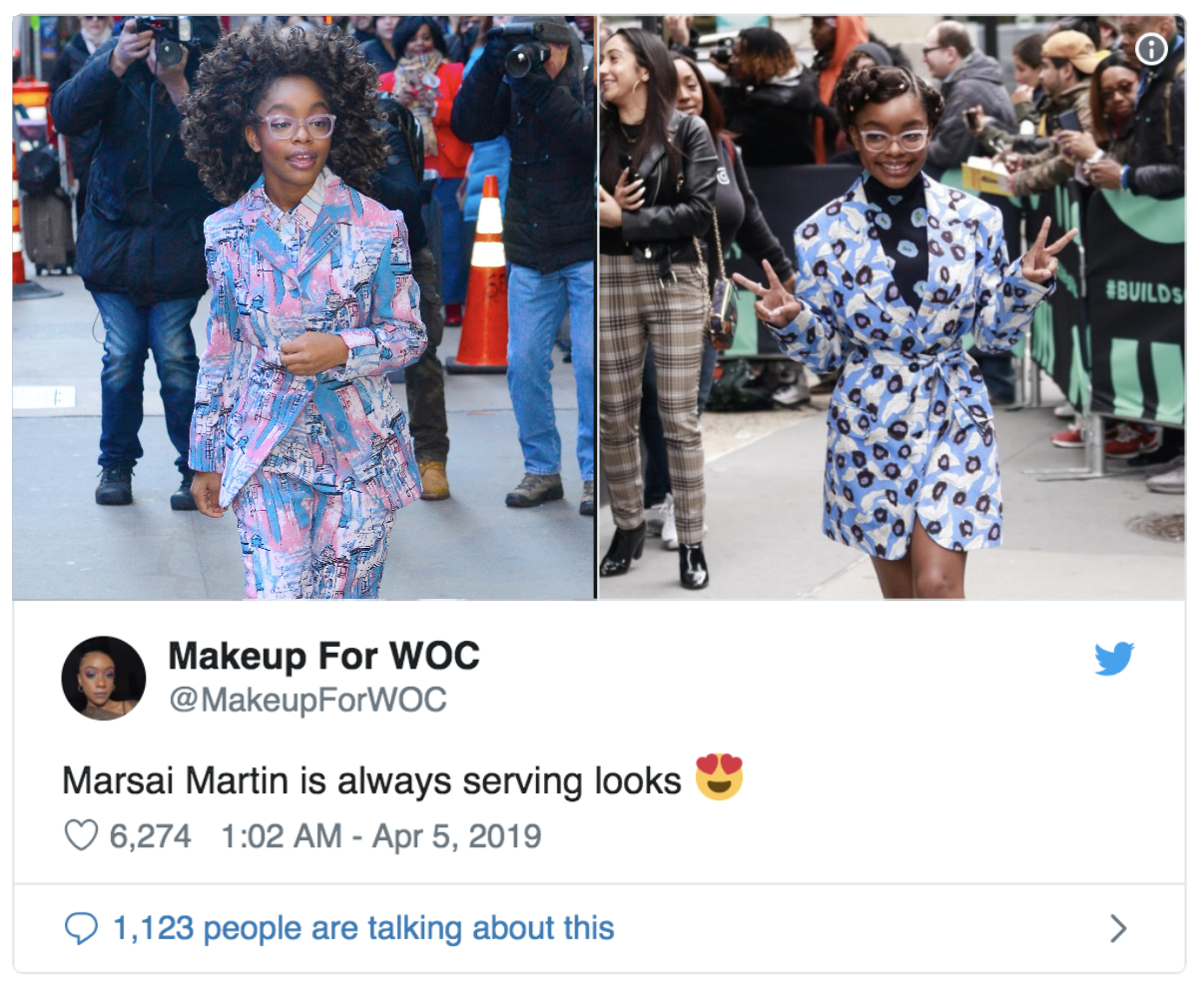 Everyone's a Marsai fan, even her fellow acting peers like Gabrielle Union, who wrote the most heartwarming #WCW post about the teen: "Thank you for being an inspiration and a role model to our younger generation."
Same goes for Janelle Monae, who asked what the rest of us are thinking: "Can I come work for you?"
All in all, Twitter user @tierralamour_ put it best when she said, "I didn't know It was possible to stan a kid, but I love everything about Marsai Martin. She's going to be something serious in this world. Such a bright, ambitious little lady."
TL;DR: GET READY TO SEE A LOT MORE MARSAI CUZ THIS IS OBVI HER WORLD AND WE'RE ALL JUST LUCKY TO BE LIVING IN IT!!!