Remember The Teen Whose Prom Dress Went Viral In 2015? Well, She Just Graduated From Fashion School
From viral prom queen to fashion school grad!
Allow me to reintroduce you to Kyemah McEntyre, a 22-year-old artist and fashion designer from East Orange, New Jersey.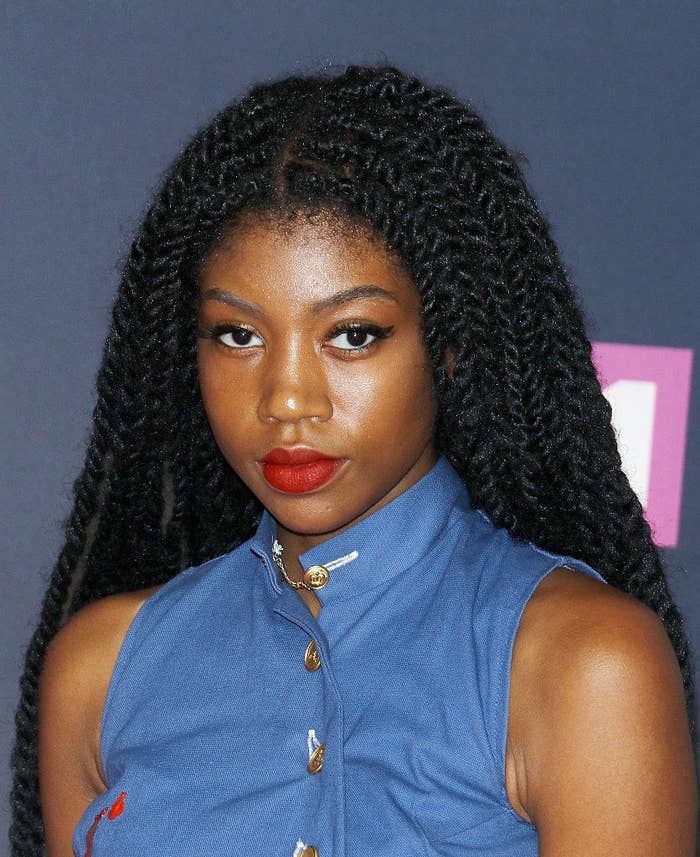 Four years ago, Kye and her majestic Angelina print prom gown went viral, because...well, just LOOK!!!
Her Afrocentric take on an age-old (historically racist) American tradition challenged our nation's Eurocentric beauty standards and racial stereotypes, reminding folks that black is, and always has been, beautiful.
And, as if that weren't enough, the high school student also sketched and designed the gown her own damn self! So it's no surprise that the prom queen (yes, she won the crown!) enrolled in fashion school the following fall...
...juggling classes, homework, exams, and life, while also designing and hand-making custom looks for a bunch of celebs, like Danai Gurira, Naturi Naughton, Condola Rashad...
...and herself, of course!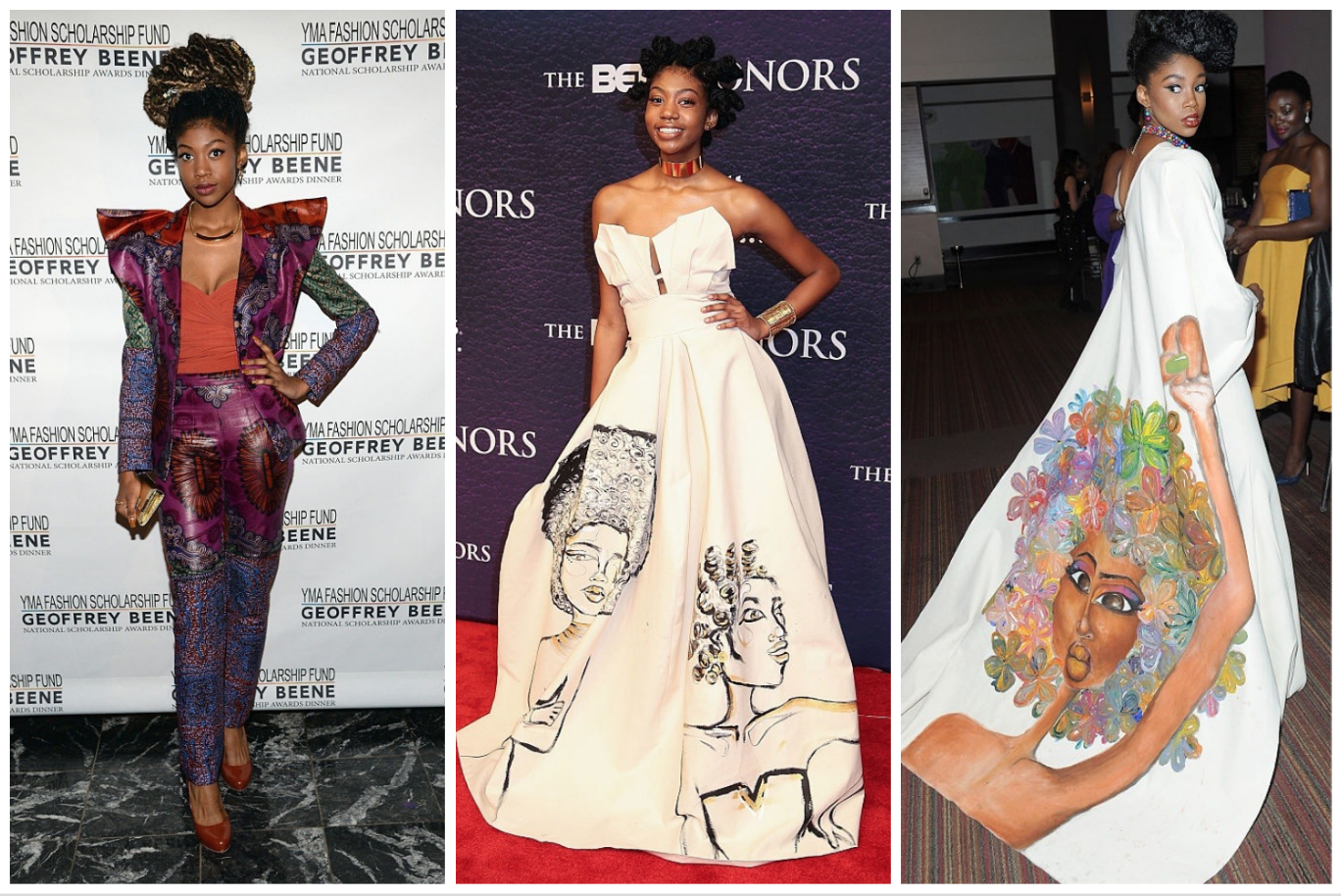 Wellllll, we're happy to report that Kye just received her bachelor's degree in fashion design from Parsons School of Design!!!
"After my prom dress went viral, my life was impacted in ways that I was both prepared and unprepared for," she told BuzzFeed. "To this day, strangers online and in person tell me that my designs inspire them to keep pushing forward despite societal expectations."
To showcase her four years of hard work, the recent graduate held an exhibition on the streets on New York City last weekend.
She also plans to open a radical brick-and-mortar clothing store called Hueman in her Jersey hometown to provide more fashionable, expressive clothing options to residents.
WE STAN A COMMUNITY-DRIVEN, SUSTAINABLE FASHION ICON. <3 CONGRATS, KYE!!!