1.
For some super relatable advice on what you should know before going natural.
2.
For faces that'll make everyone transitioning from relaxed to natural say "FACTS!!!"
3.
For transformation pics and stories that'll motivate anyone who's been thinking about the big chop for a minute.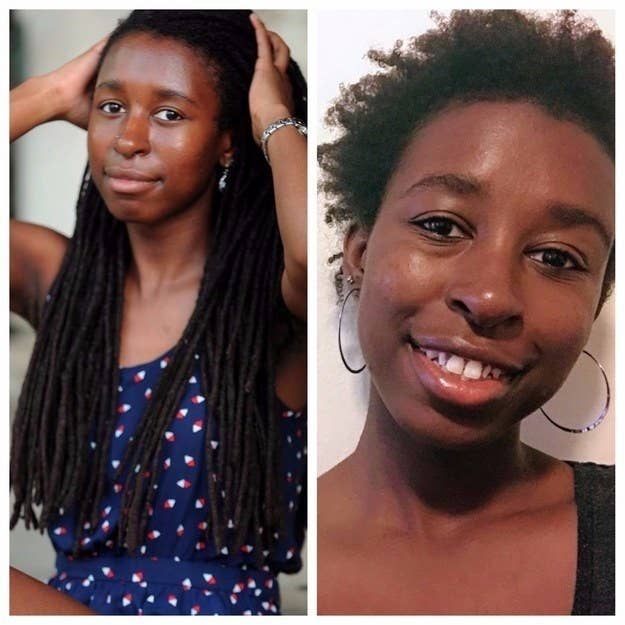 4.
For some myth-busting advice on apple cider vinegar, coconut oil, and other natural products we swear by.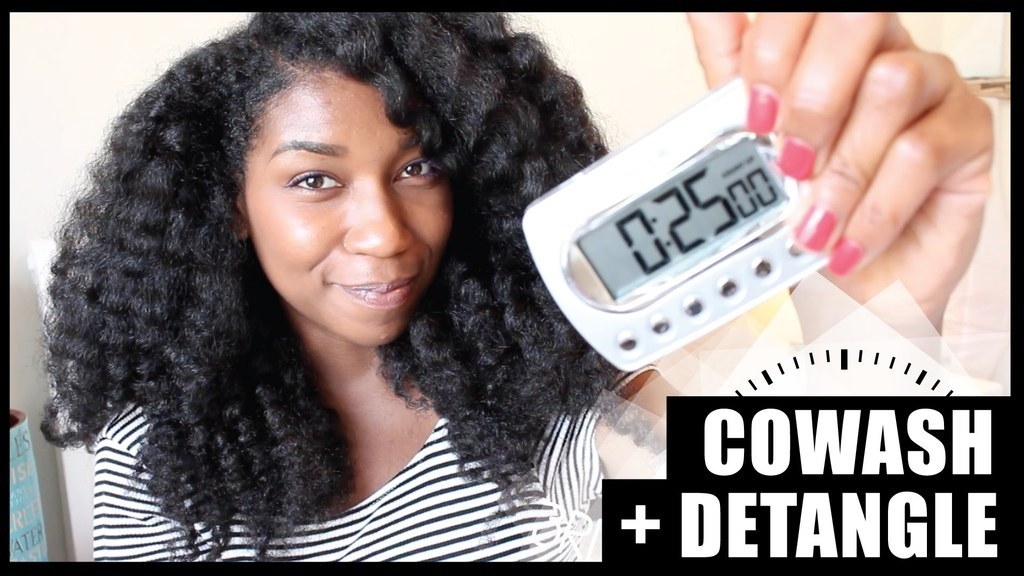 5.
For super relatable struggles that'll make every naturalista go "UGH!"
6.
For life-changing curly hair care tips from the celeb stylist who's slayed the coils of Lupita Nyong'o and Solange.
7.
For when you wanna rock a headwrap, but have absolutely no idea how to tie them.

8.
For when you're about that heat-free life, but also wanna stretch them curls.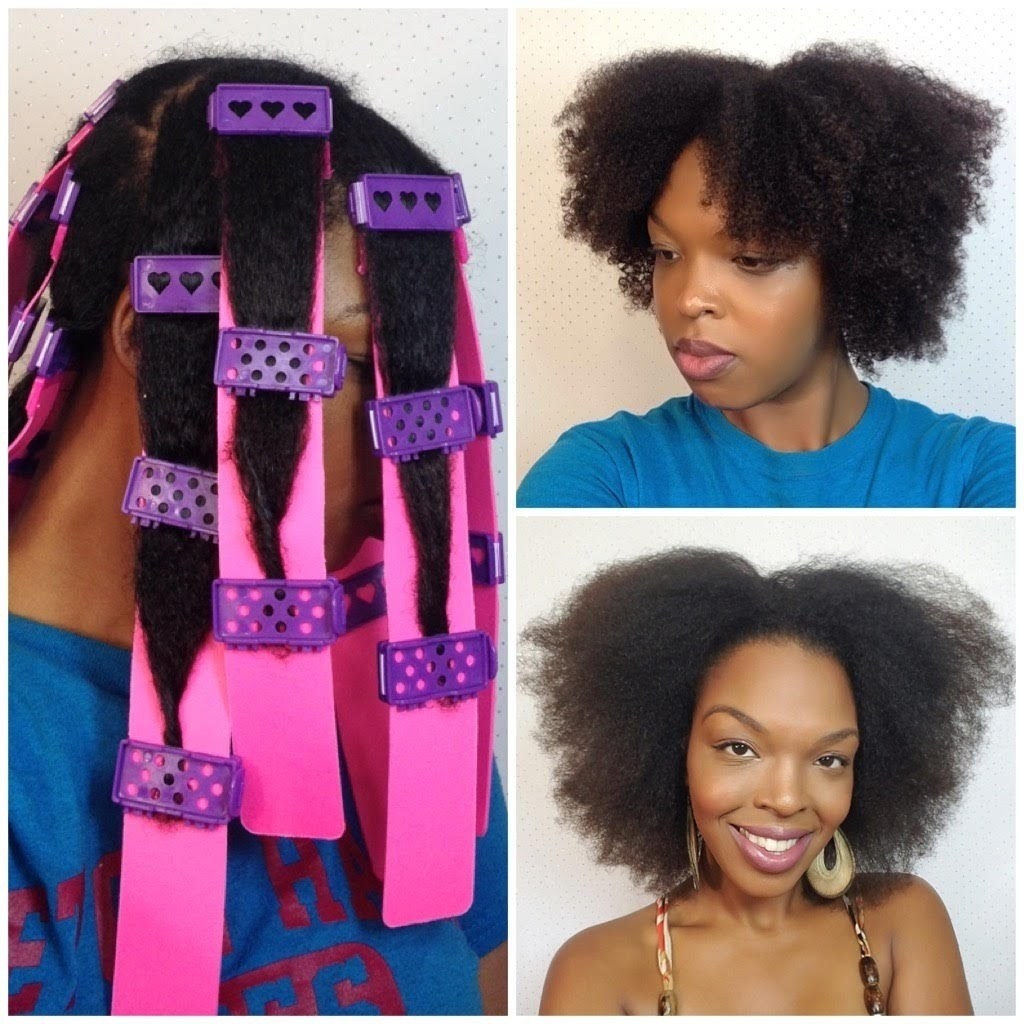 9.
For those beginner naturalistas who still wanna look fly, here are some really simple DIY protective styles.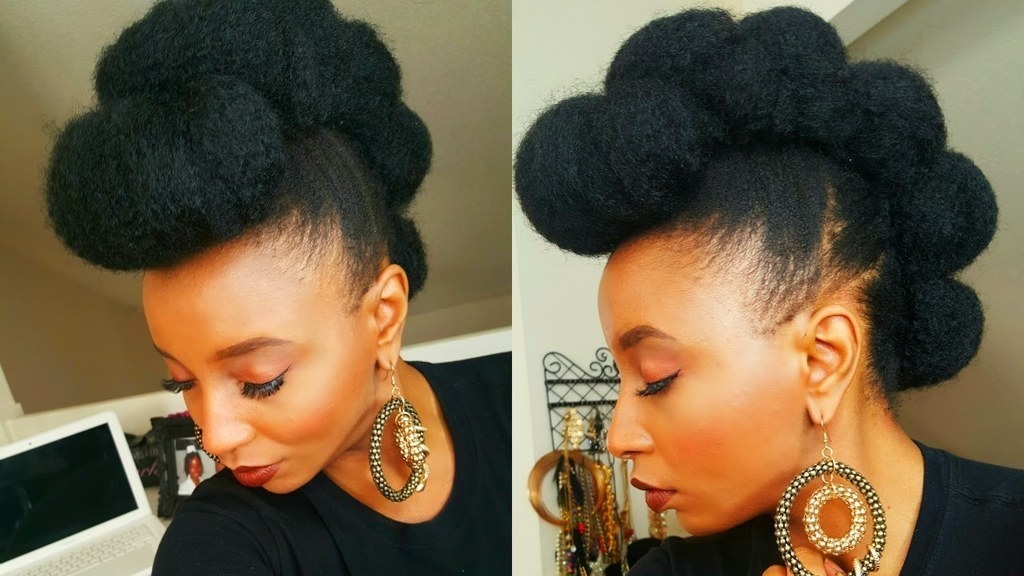 10.
For fun hairstyles that'll get you through that awkward not too long/not too short phase.
11.
For those days when you're wondering if your hair will EVER reach its full 'fro potential (spoiler alert: yes, it will.)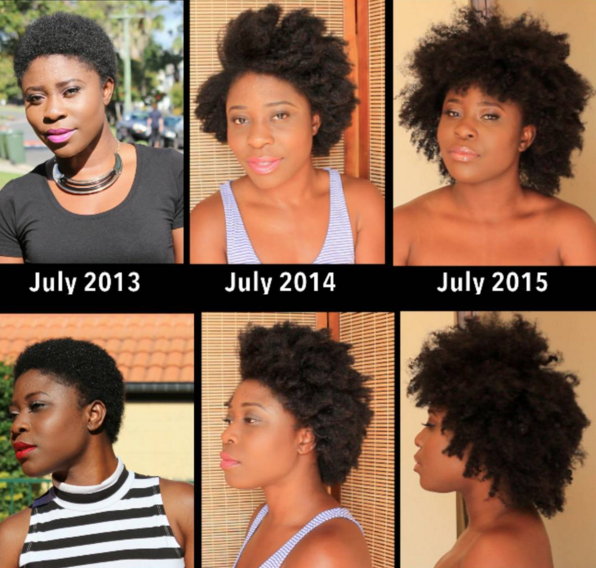 12.
For selfies that'll remind you that you're not alone in your #twistoutfails.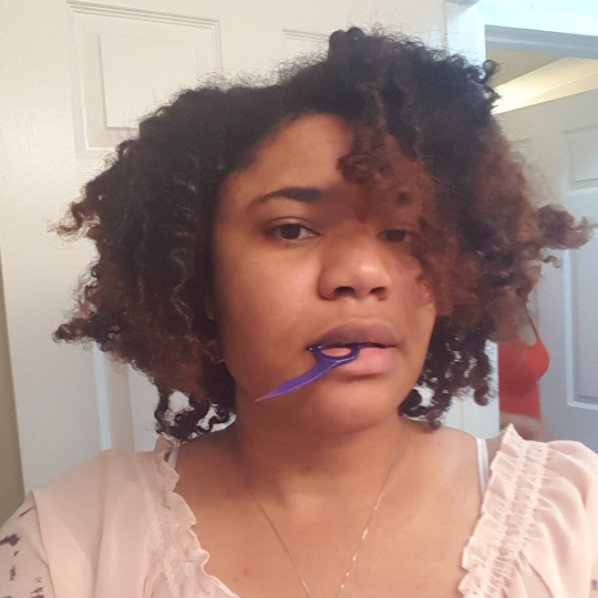 13.
For absolutely gorgeous twist-out pics that'll inspire you to keep hope alive.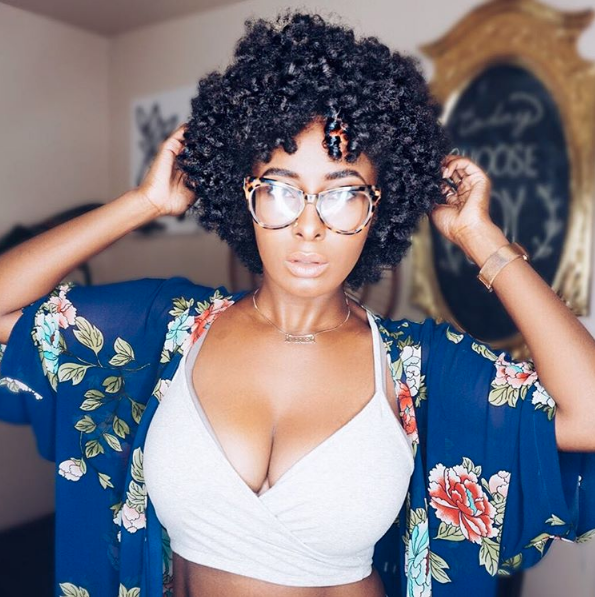 14.
And for a quick refresher on why twist-outs are an optional natural hairstyle, and not a requirement.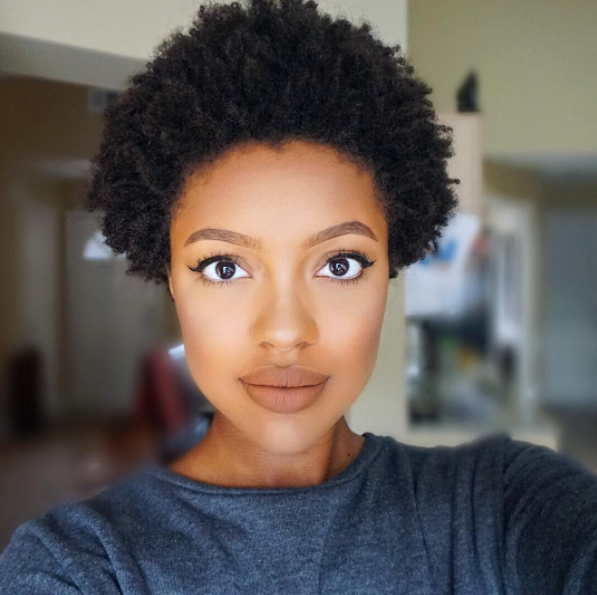 15.
For those times you simply gotta stunt your #blackgirlmagic on folks...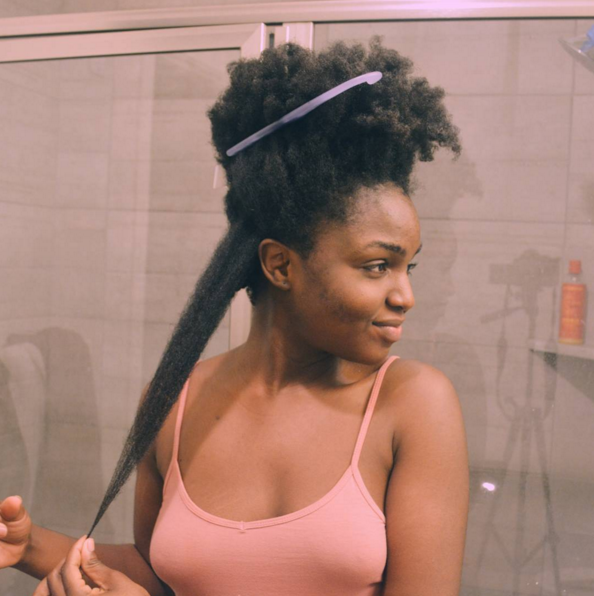 16.
...Or remind them that cornrows are, and always have been, FUBU.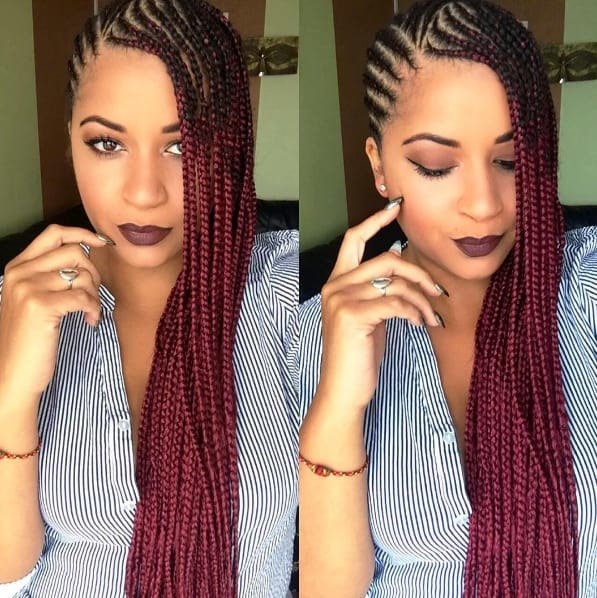 17.
And, finally, for people curious about other naturalistas' hair journeys.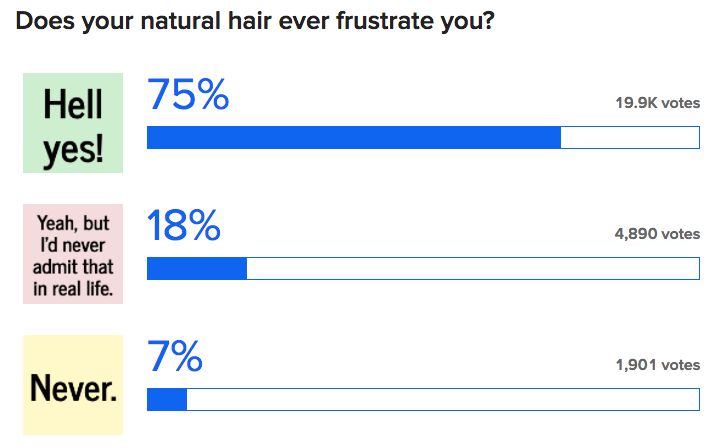 NOW GET YOUR READ ON AND GET THOSE CURLS POPPIN'!!!