So we're all familiar with the cultural phenom that is Black Panther, right? The Marvel movie's only been out for a week, but it's already made a TON of box office history.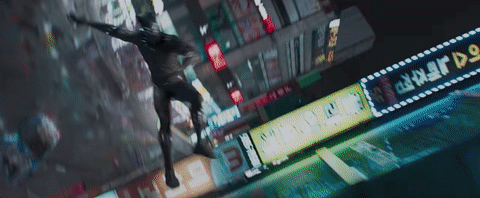 Well Dane Johnson of Miami made some history of his own by proposing to his girlfriend Alexandra Trice right after they watched the flick last Sunday.
video-player.buzzfeed.com / Via Alexandra Trice
According to Alexandra, Dane had suggested that they take a pic in front of the Black Panther poster. And, while her back was turned, Dane told her that he had to tie his shoe. Little did she know...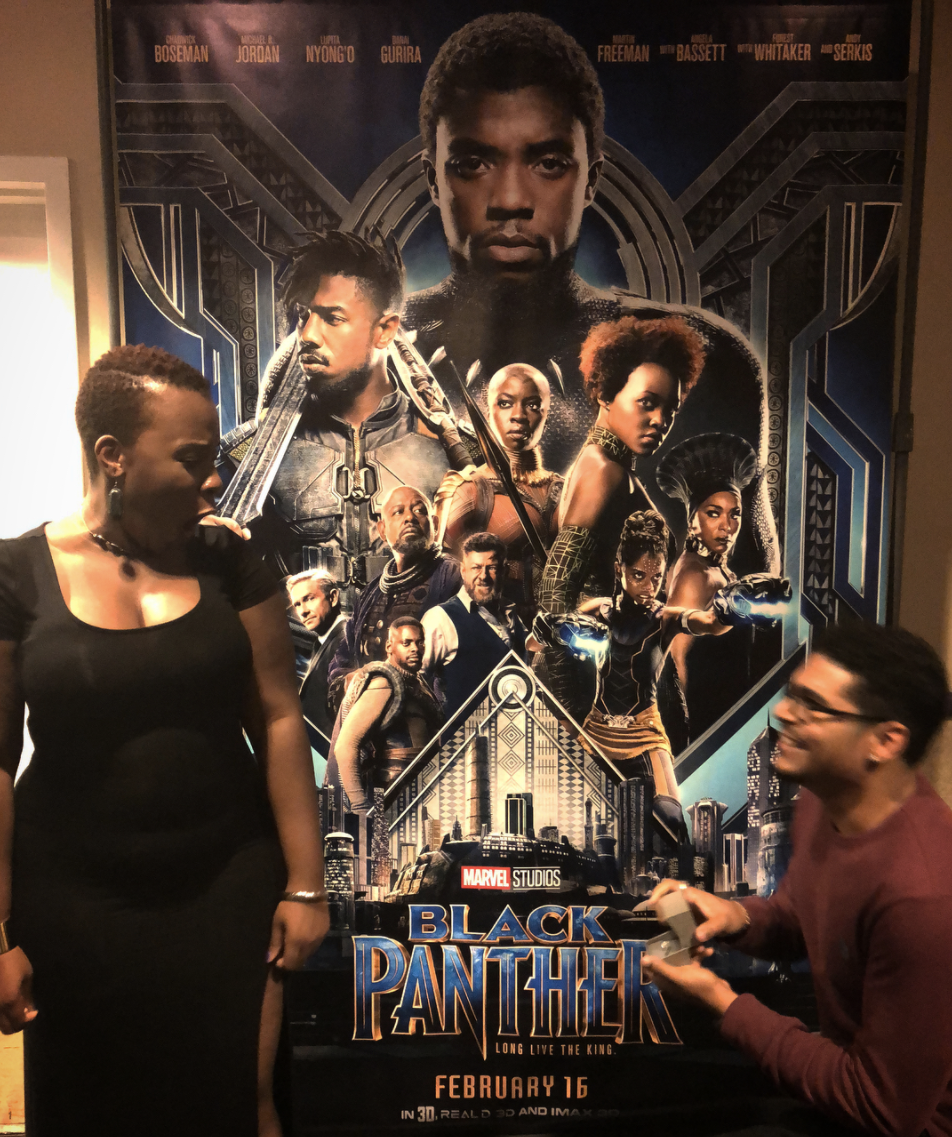 "I was so shocked that I couldn't form a thought and ran away!" she said. "When my brain caught up with my body, I ran back to him and told him yes a gazillion times."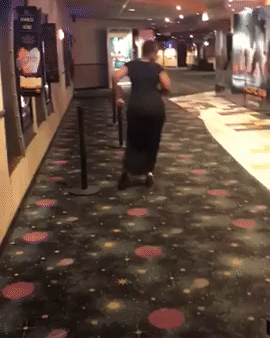 Movies have played a major theme in the young couple's seven-year friendship and three-year relationship. "Every summer during our college breaks, we'd hang-out and our usual hang out spot was the movies," Alexandra explained. "We've pretty much seen every summer blockbuster film together since 2010...it's even where we had our first kiss."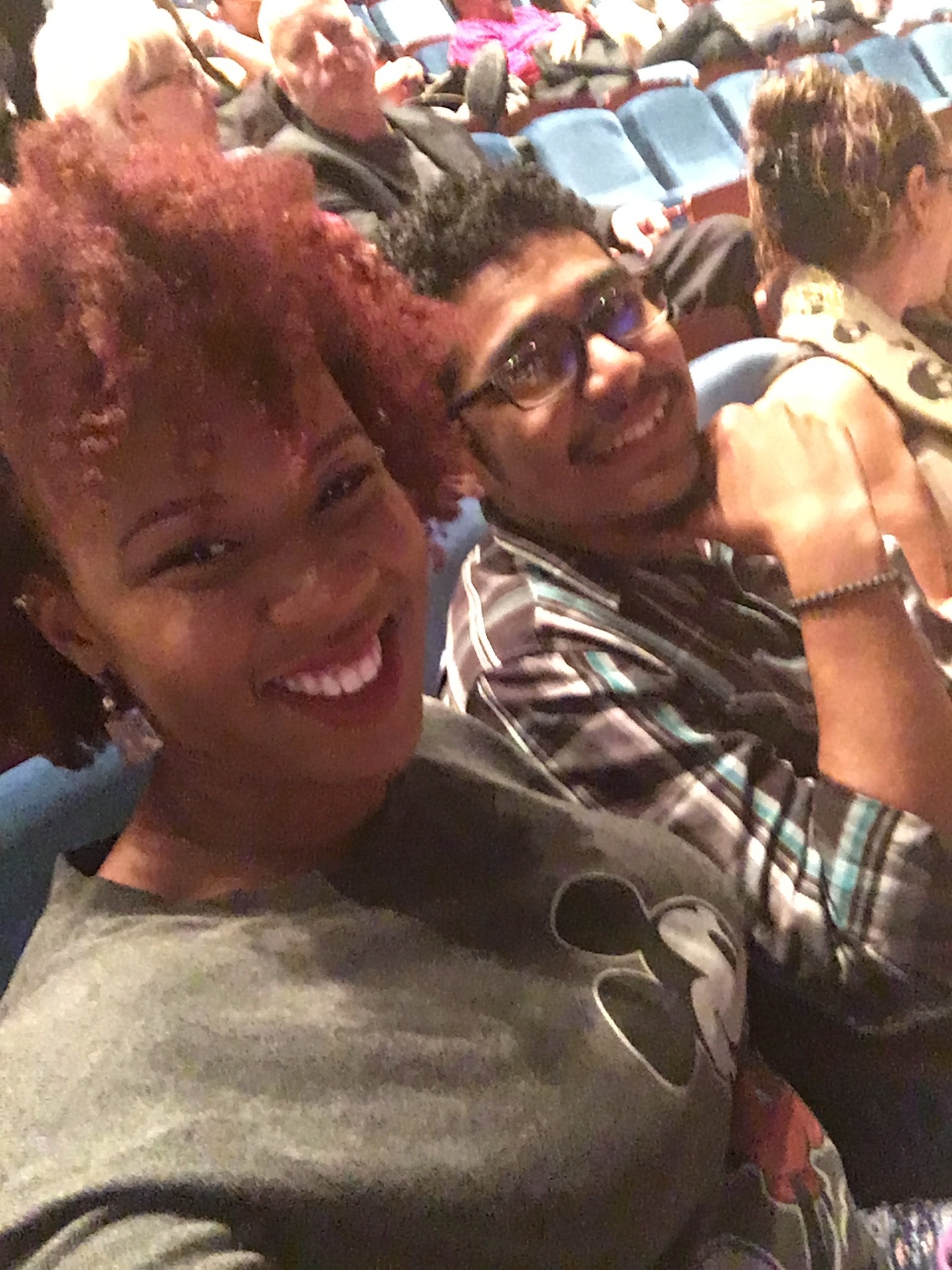 As for the wedding, Alexandra said, "it won't be wholesale Wakanda themed, but it will definitely be Wakanda-inspired and incorporate Afro-futurism themes."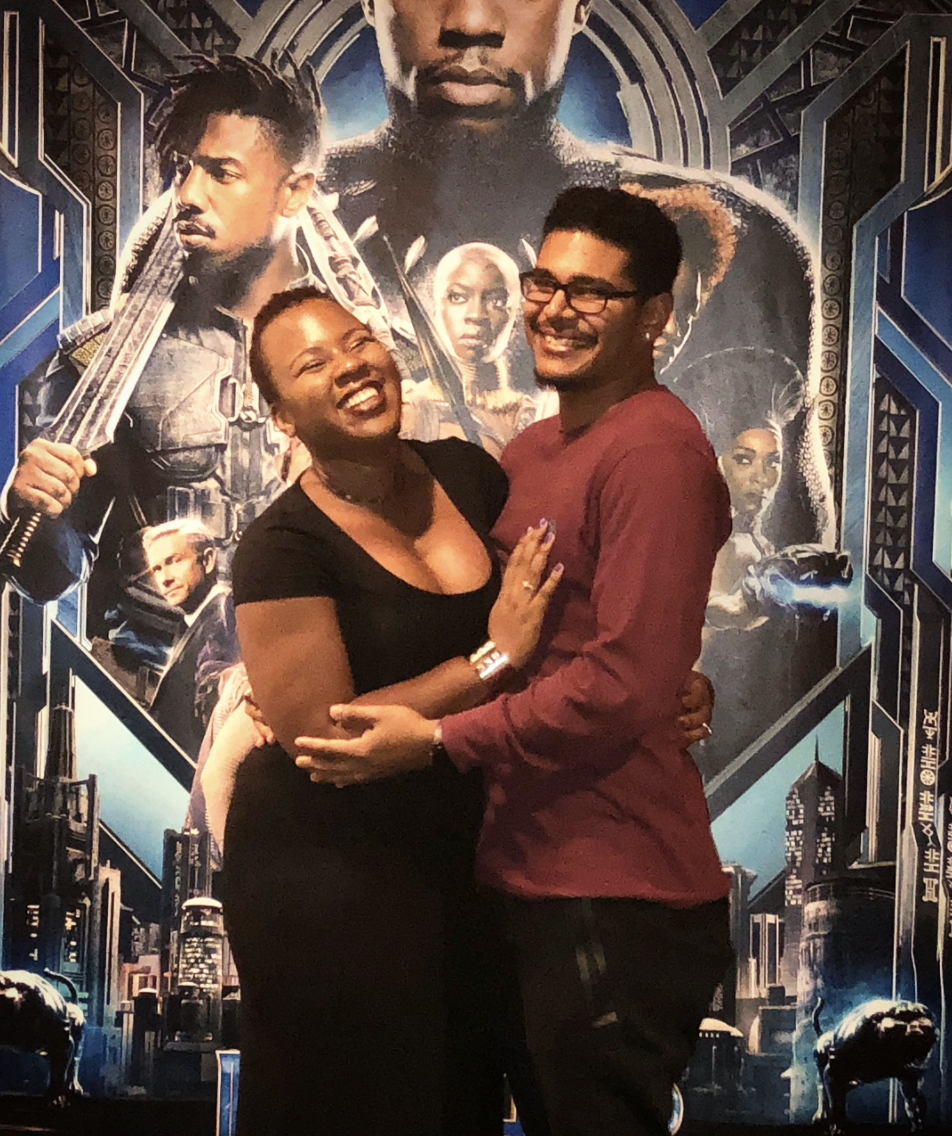 BTW, this isn't the first proposal at a Black Panther showing, and it's probably not the last.