Hey, world. Meet Grace Boye aka Naa Atswei. She's a 20-year-old college student from California, and...sorry but I forgot what I was gonna say next 'cause her perfect selfie's got me SHOOK.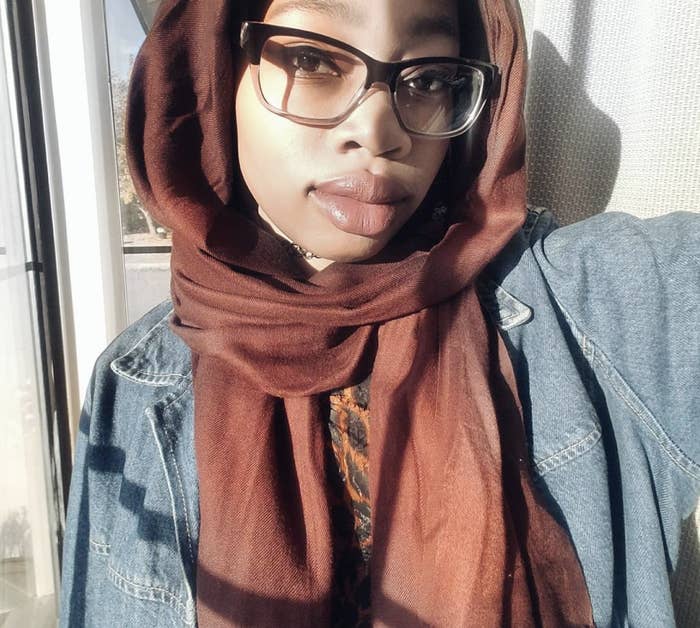 Grace was recently scrolling through the Fenty Beauty Instagram page when she spotted a pic of makeup vlogger Aysha Harun wearing the brand's new red lip paint Stunna.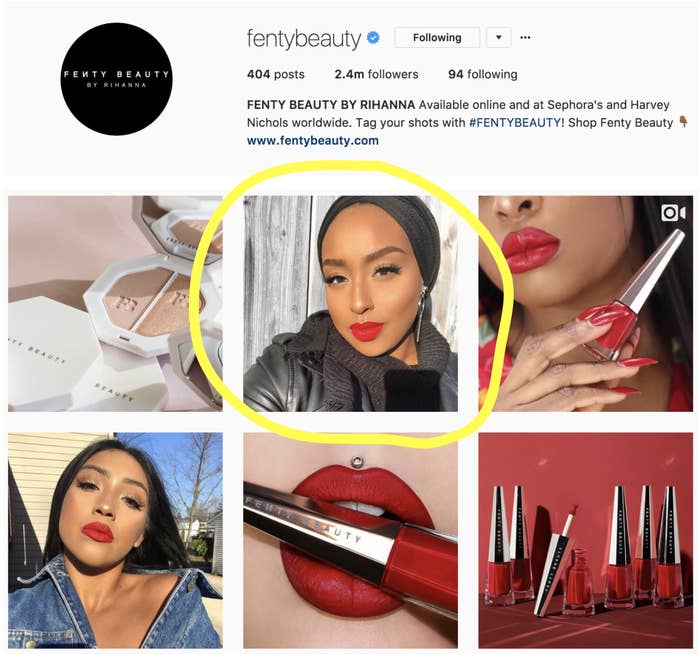 Grace admired the gorgeous red lip, but admitted that she wasn't sure if she could pull it off. "I want to try this out soo bad," she wrote in the comment section. "I've been told red doesn't suit me...my lips are too big."

To Grace's surprise, tho, she received TONS of encouraging replies from Instagram users, including Fenty Beauty itself!
Even Mom came through and showed the post some love.

Grace told BuzzFeed that she's extra self-conscious because she's been bullied about her gap teeth and full lips since kindergarten. "I think maybe that's one reason why my comment got so much attention, because a lot of girls can relate to it," she said. "I've been getting messages from girls telling me they went through the same thing."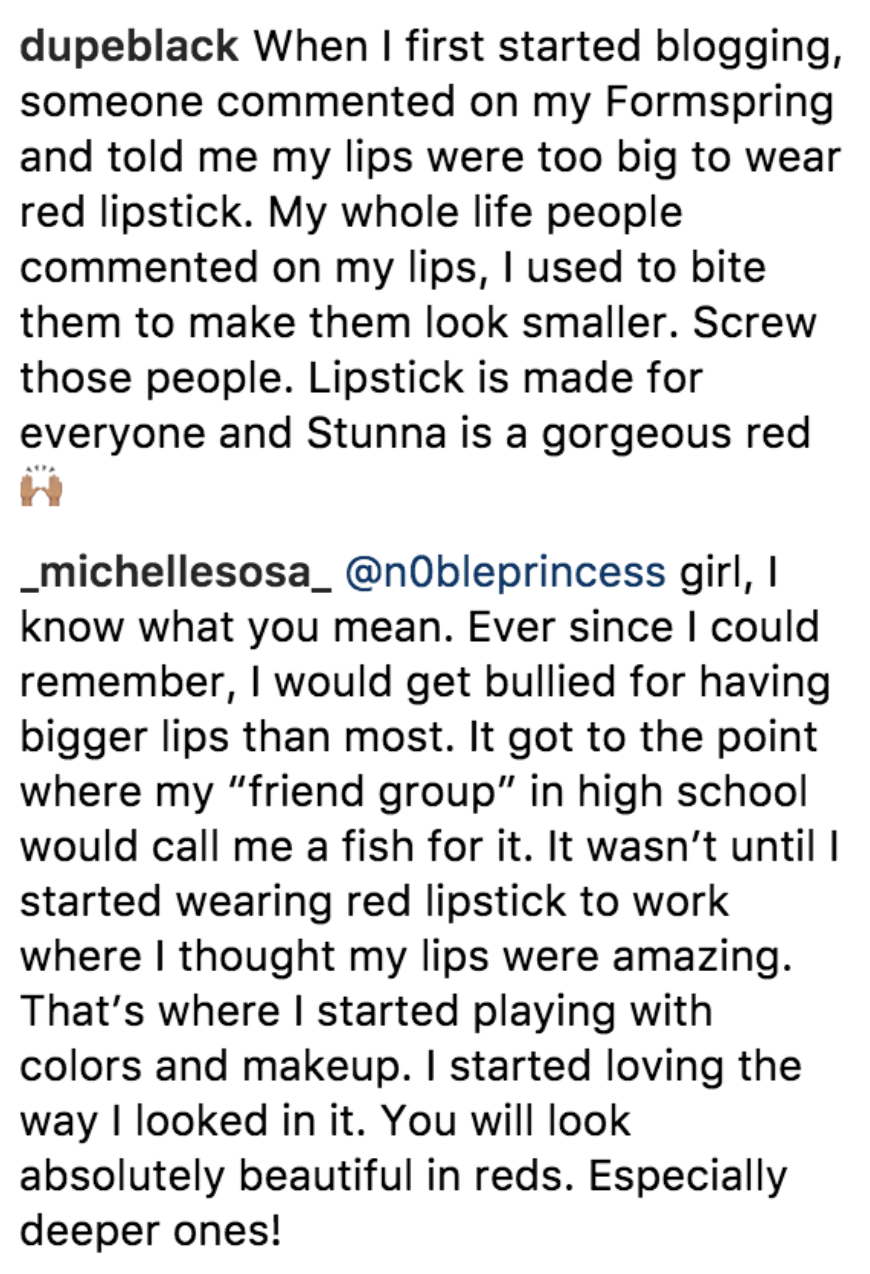 Grace has tried lip color in the past, including some purple, pink, and red mattes from Colourpop. "I loved them to be honest," she said. "But I ended up giving away the hot red and hot pink because I was told too many times that it didn't look good." After that, she stopped wearing color lipstick and deleted all of the pictures of her wearing it from her Instagram page.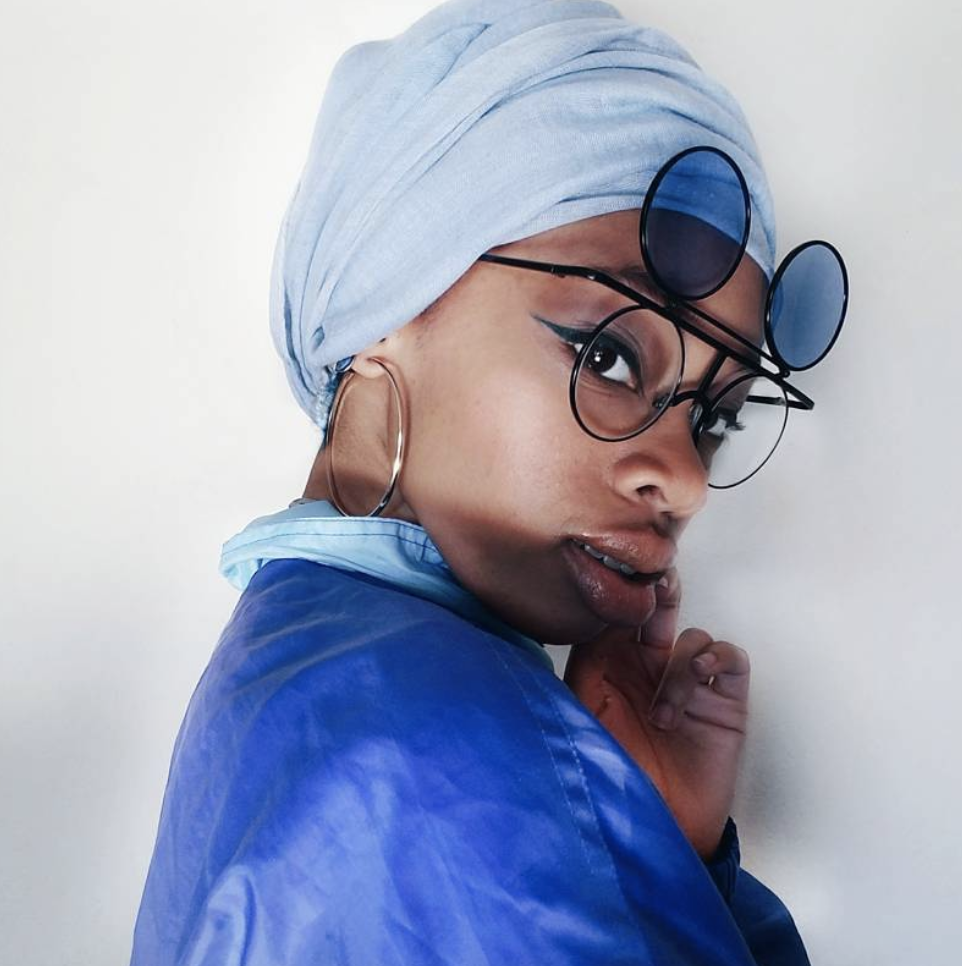 Well now that Grace's got the #FentyBeauty sisterhood riding for her and her gorgeous natural full lips, is she finally ready to give red another go? "I'm thinking I'm gonna try it and then just show them!" she said.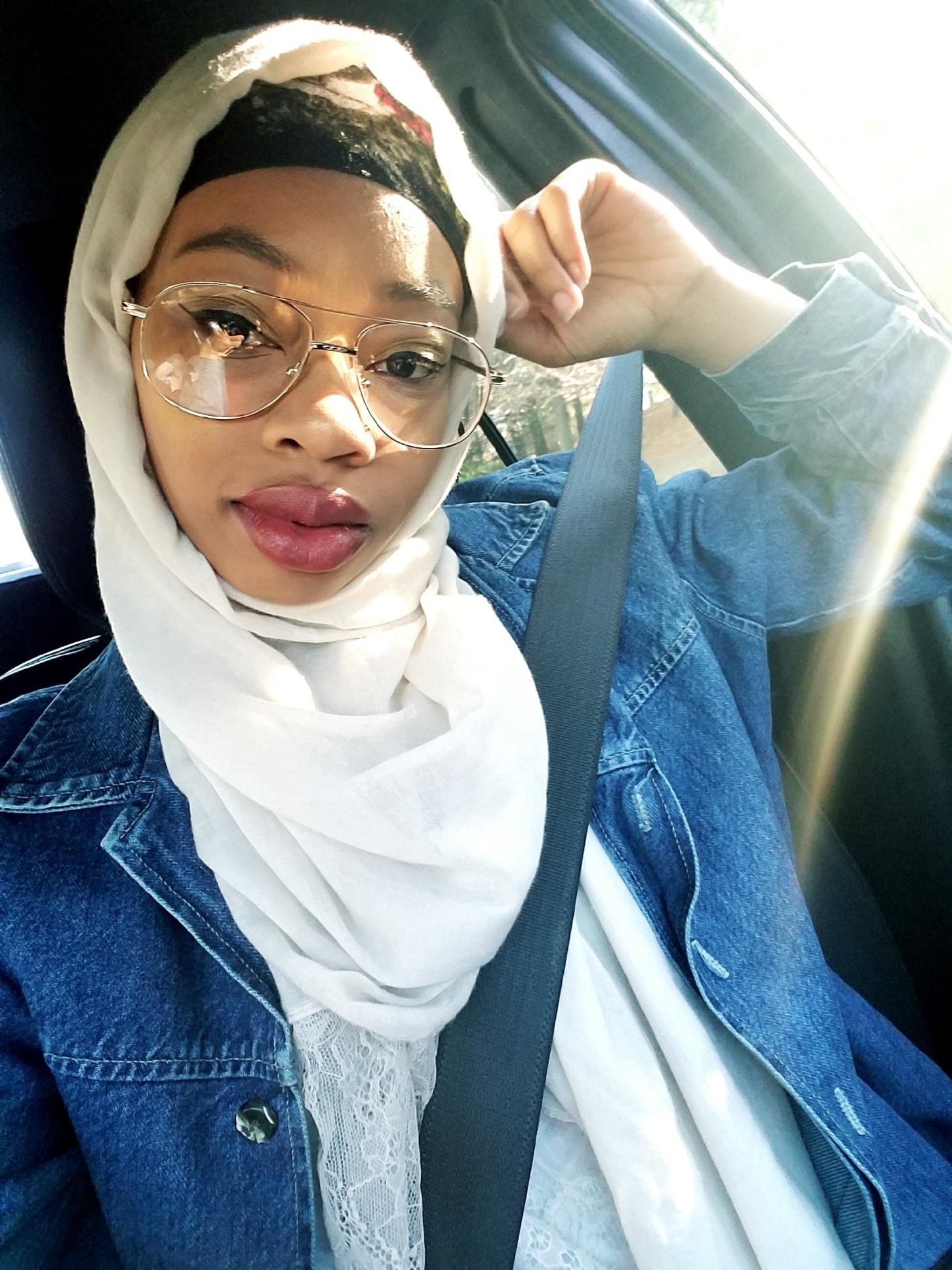 And ICYWW, Fenty Beauty has spoken to Grace about sending her a Stunna lip paint, so it looks like this thing is gonna happen! Until then, we'll make do with this bomb-ass pic that proves once and for all that red lipstick was actually, factually invented for black girls with full lips.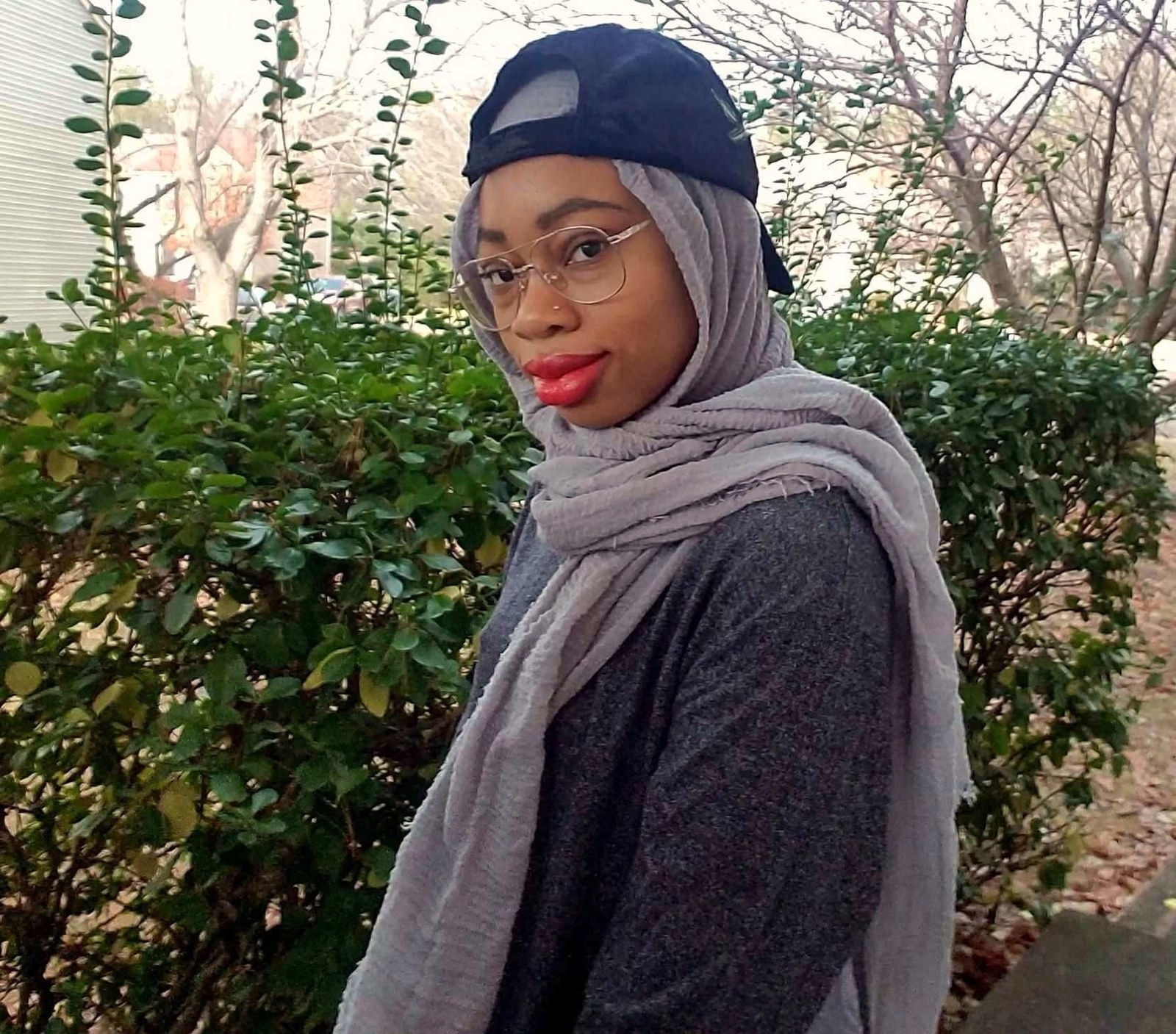 THEM: "YouR liPs Are tOo big to weAr Red liPstiCk." US:
GRACE FINALLY GOT HER STUNNA, Y'ALL!!! She posted a pic of herself rocking the red lip on Instagram and wrote the sweetest caption about this entire experience.