Last year, a grown man named Colin Kaepernick decided to kneel during the national anthem cuz it's a free country, right?
But what some folks fail to realize is that the national anthem means different things to different people. In FACT, there's even another national anthem, the black national anthem.
Lift every voice and sing

Now I hope you got this cuz it's actually the name of the song!

freedom won / path undone

headache / tight-as-hell box braids

we reach the land of the free
If You Can't Pass This National Anthem Quiz, Your Black Card Is Revoked Until Further Notice
Well damn...You've got some memorizing to do.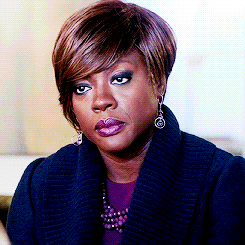 Go in your room and don't come back out until you know all the words.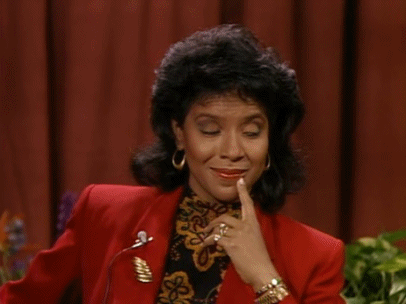 Okay baby I see you. Just go on ahead a practice a little more and you got this!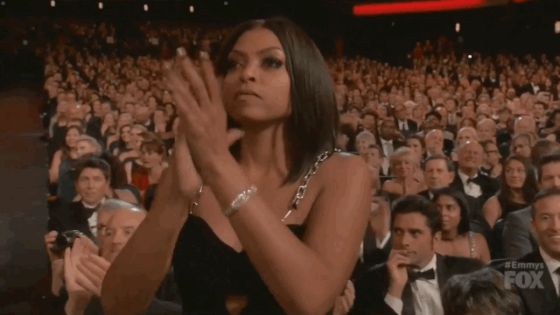 Take a knee, cuz you did that!!!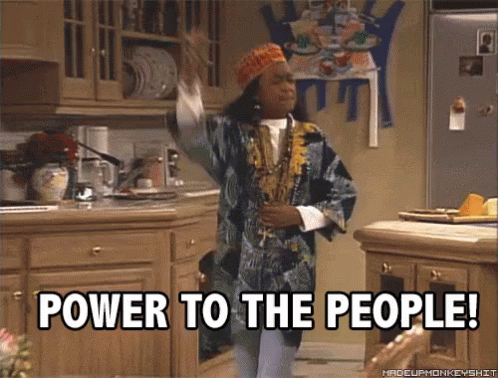 *MIC DROP*