What's good, ya'll? That's me, Patrice, beauty writer here at BuzzFeed, and that's my hairy armpit. I've never been big on body hair removal cuz I'm too lazy for routine shavings and waxing = MY LIVING HELL.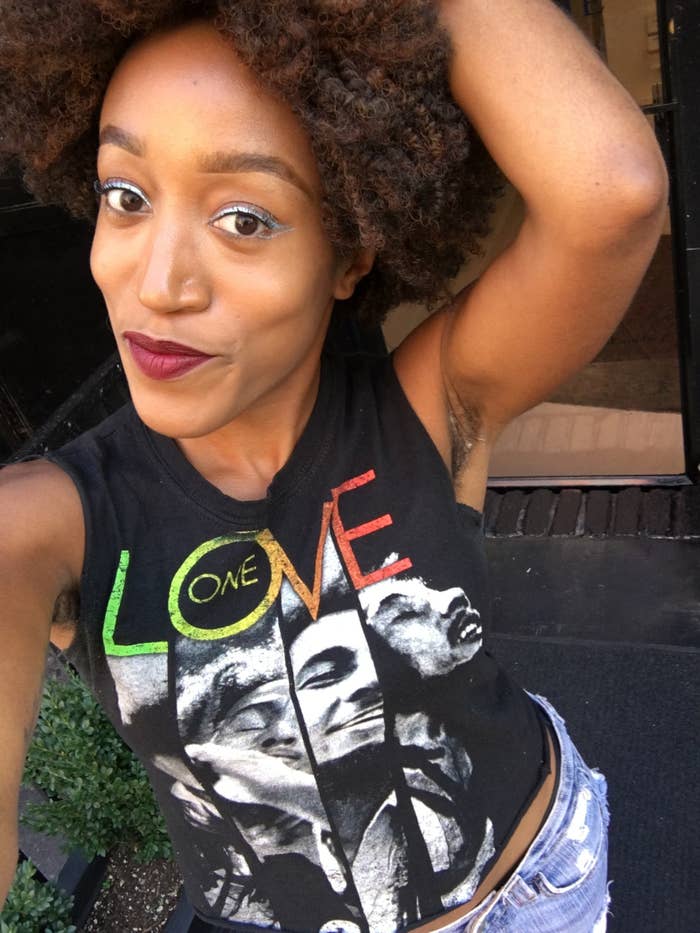 But recently, I'd heard through the grapevine that sugaring—i.e., removing hair with a sugar, water, and lemon paste—is less painful than waxing. So I decided to investigate.
I booked two sugaring appointments at D A P H N E Spa in Soho: an underarm, which ran $27, and a Brazilian, which was $80 for the initial visit and $68 for maintenance visits.
The sugaring prep was pretty much the same as my other waxing appointments. My esthetician Tora brought me to the room where I took off my pants and underwear. She then had me lie back on a comfy white bed with my legs spread eagle.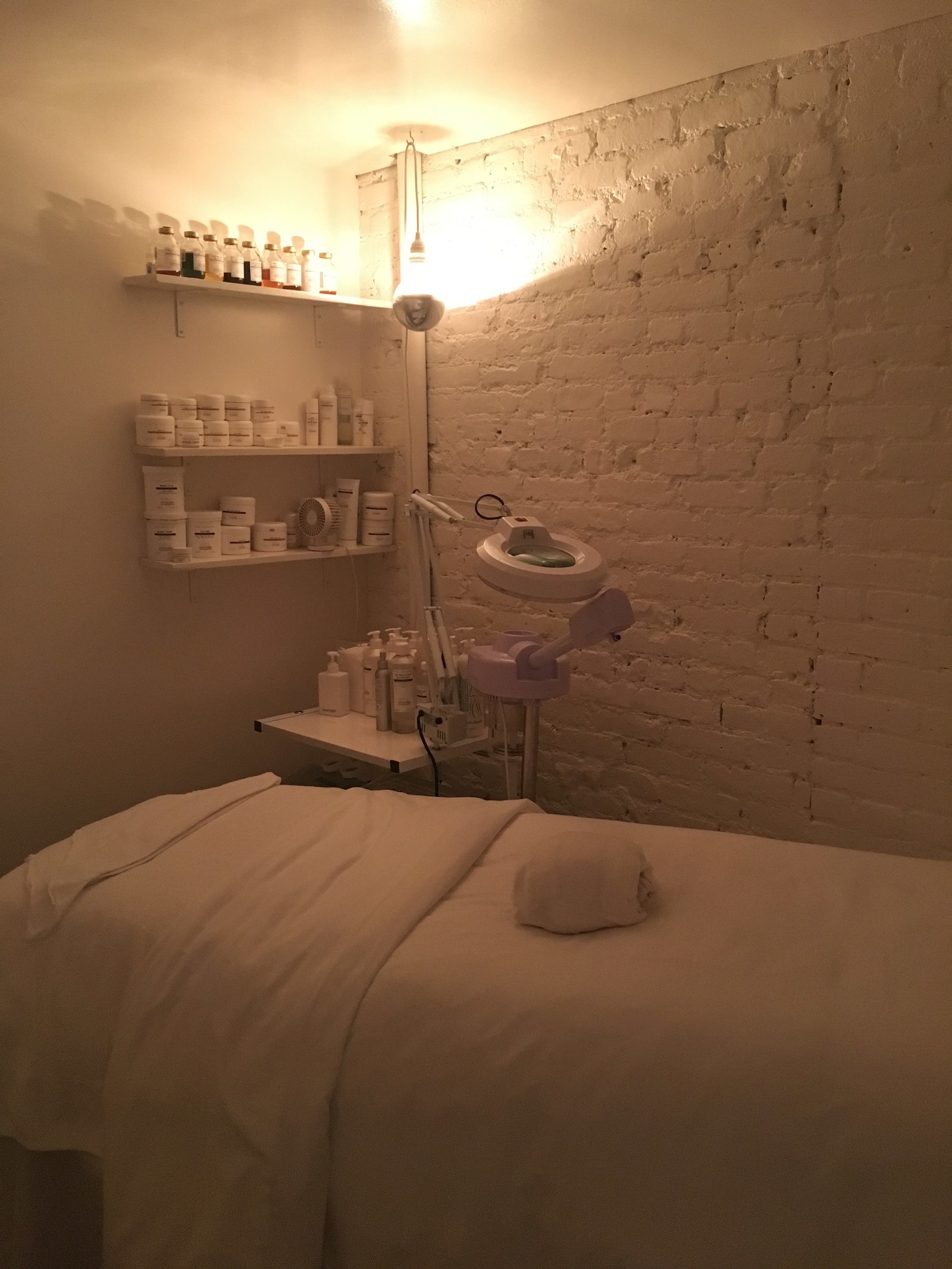 Next up was the sugar! The thick, gooey paste is a 100% natural mixture of sugar, water, and lemon juice. That's it! It doesn't have any of the irritating chemical additives found in waxes, which makes sugaring an ideal alternative for people with sensitive and/or delicate skin.
I braced myself as Tora molded the warm sugar paste onto my bush against the direction of hair growth. This part felt a little uncomfortable because the molding movement slightly tugged on my hair.
So the million dollar question: DID IT HURT???
HELL YEAH THAT SH*T HURT!!!
And did sugaring hurt more or less than waxing? I'd say the sensation was about the same tbh.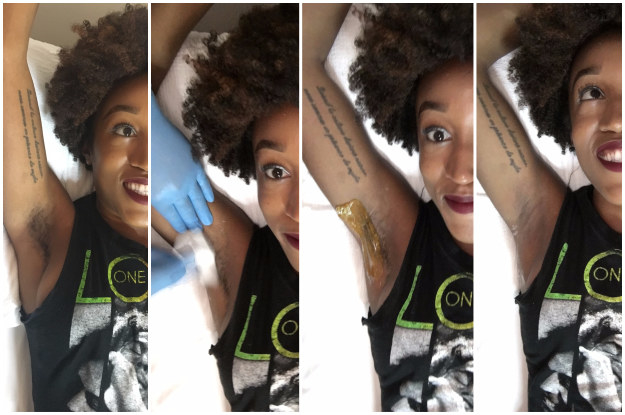 So is sugaring really worth the hype?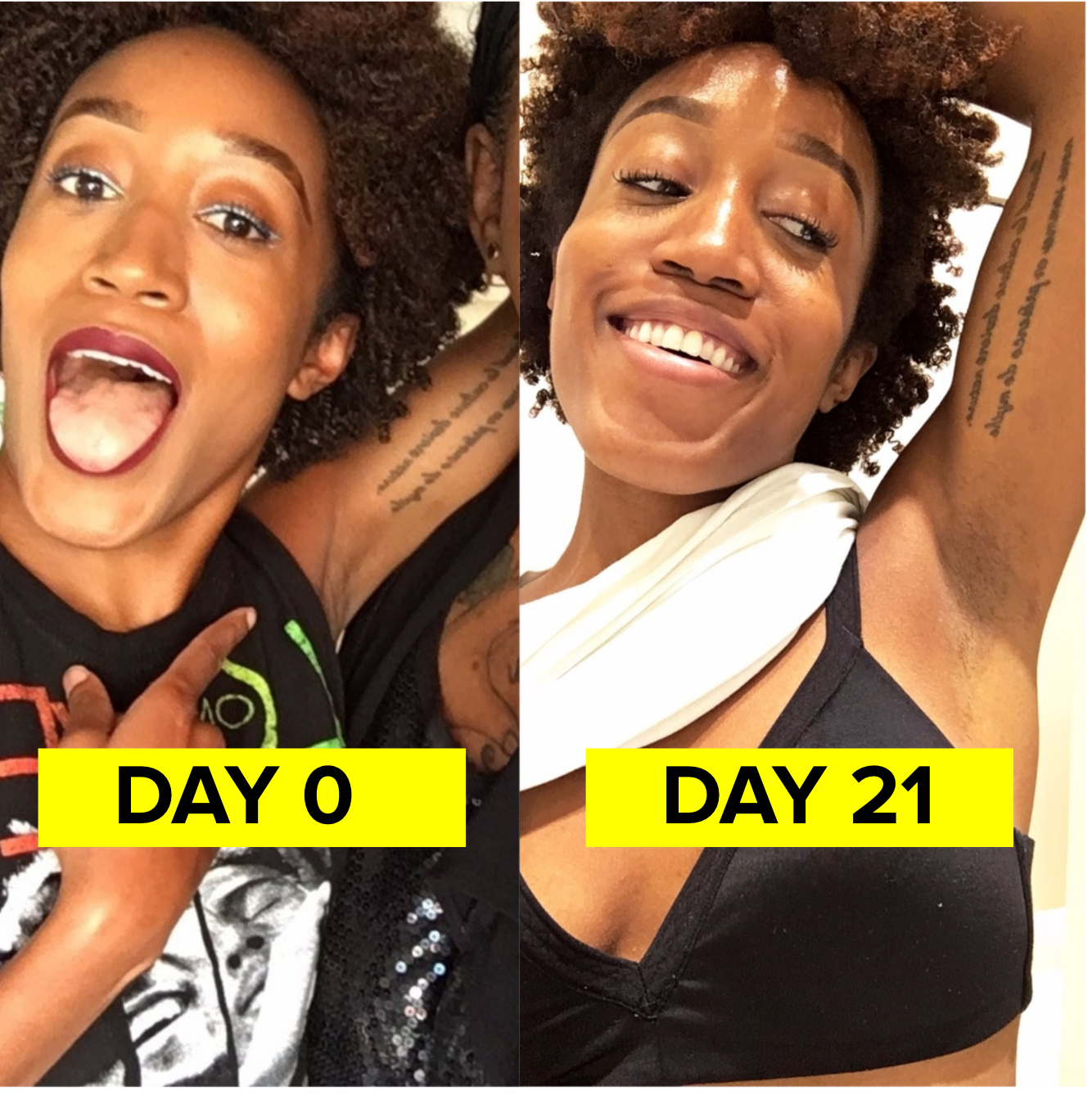 It's worth it if...
• You have sensitive skin, are prone to breakouts, and/or have negative reactions to products with chemical additives.
• You're really into using all-natural products.
• You can afford to go to an experienced esthetician (like Tora) who uses high-grade sugaring paste (like Tamara). Before your appointment, find out what sugaring paste brand will be used and do research to make sure you're getting the quality you want/are paying for, especially if it's a higher end place.
It's not worth it if...
• You're getting it because you want a zero-pain hair removal experience. That's what I thought might happen and, boy, was I WRONG.
• You don't feel like/always forget to exfoliate right before and right after your waxes. I know I said I didn't exfoliate religiously after my sugaring, but I think my having done it right before and after made a BIG difference.
BTW, D A P H N E Spa provided the service free of charge. BuzzFeed did not, however, get paid for covering the spa.