Every big chop has a story. What's yours?
Did ya decide to finally chuck the deuces to those heat- and color-damaged inches, like Chrissy here?
It's also possible you've got more in common with Erica, who was proudly #TeamRelaxer until an unexpected diagnosis inspired her to go natural.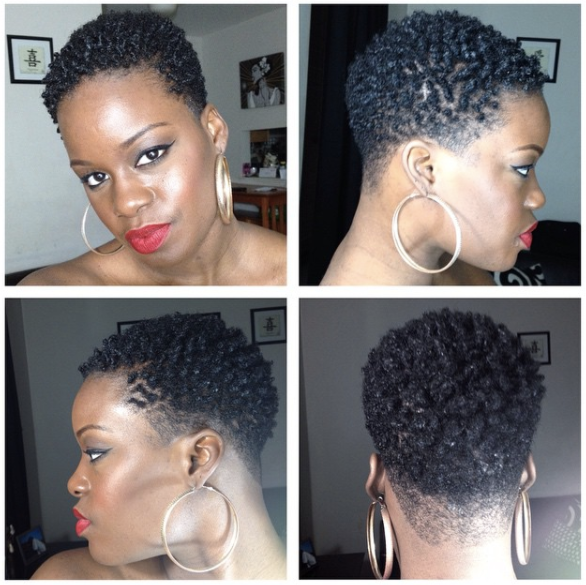 Or maybe your long hair was perfectly healthy, like Afiya's, but you still buzzed it all off and donated it cuz you've always wanted to rock a short 'do.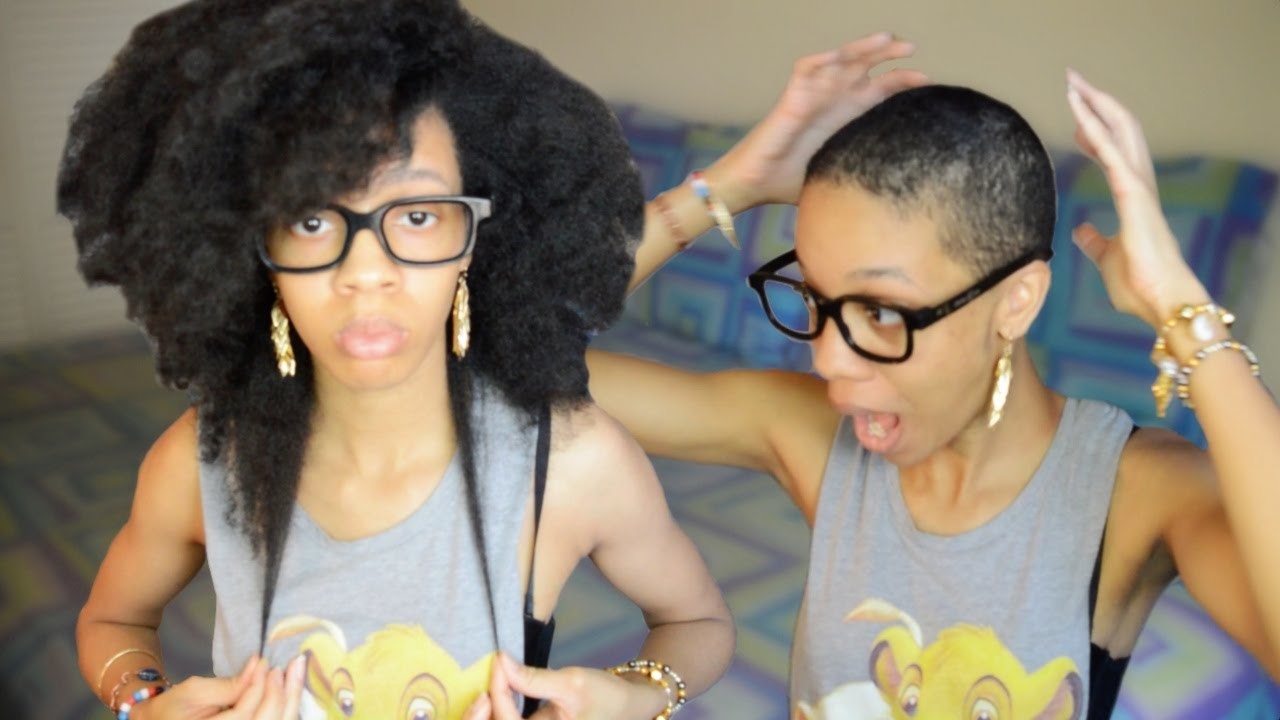 We wanna know and see how ya did it, whether you snipped yourself a lil' TWA at home...
...Had moms come through with the assist...
...Or worked up the courage to go big (and bald) in the kitchen.
So submit your best big chop pic in the dropbox below and tell us: Why exactly did you big chop, and how'd you do it?
The best photos and most detailed stories will be featured in an upcoming BuzzFeed Community post or video. So, show us what ya got!!!
Make sure your photo is clear, has good lighting and really shows off your fierce cut!