Feeling ~seen~ is a beautiful thing, especially when it comes to makeup. Exhibit A: Fenty Beauty's 40 shades of slay.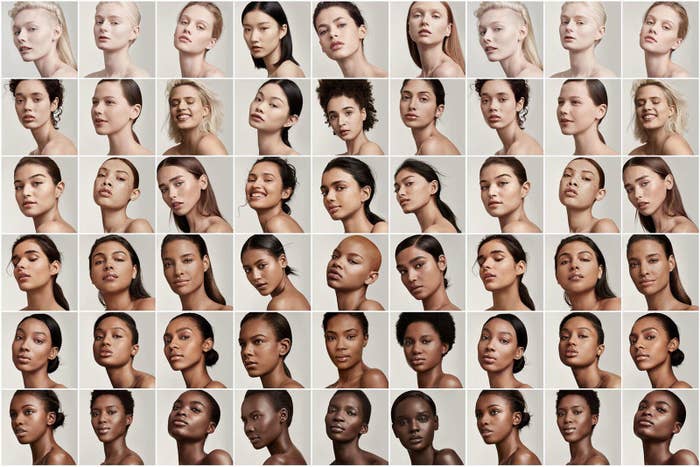 That's why we're SO HYPE for Sephora's latest initiative "Bold Beauty for the Transgender Community." Starting this June, the beauty retailer will offer free 90-minute, in-store classes where clients of all gender expressions can discover pro techniques and products that'll help develop their personal skin care and beauty style.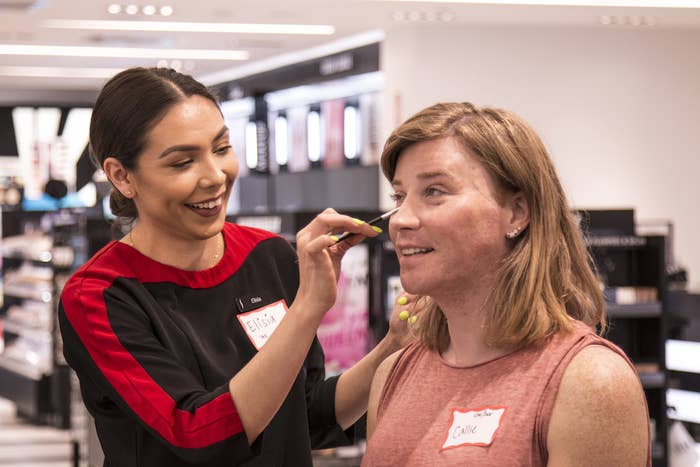 Led by Sephora instructors, participants will learn all the major beauty keys, like how to create a smooth skin texture, color-correct unevenness, and find their best foundation match using Sephora's Color iQ system.
"Bold Beauty for the Transgender Community" classes will be available throughout the country in participating stores, and all friends, families and allies are welcome to join in on the fun! But if you can't make it to a class IRL, the Sephora Stands' YouTube channel will offer several how-to video tutorials taught by Transgender Sephora Beauty Advisors.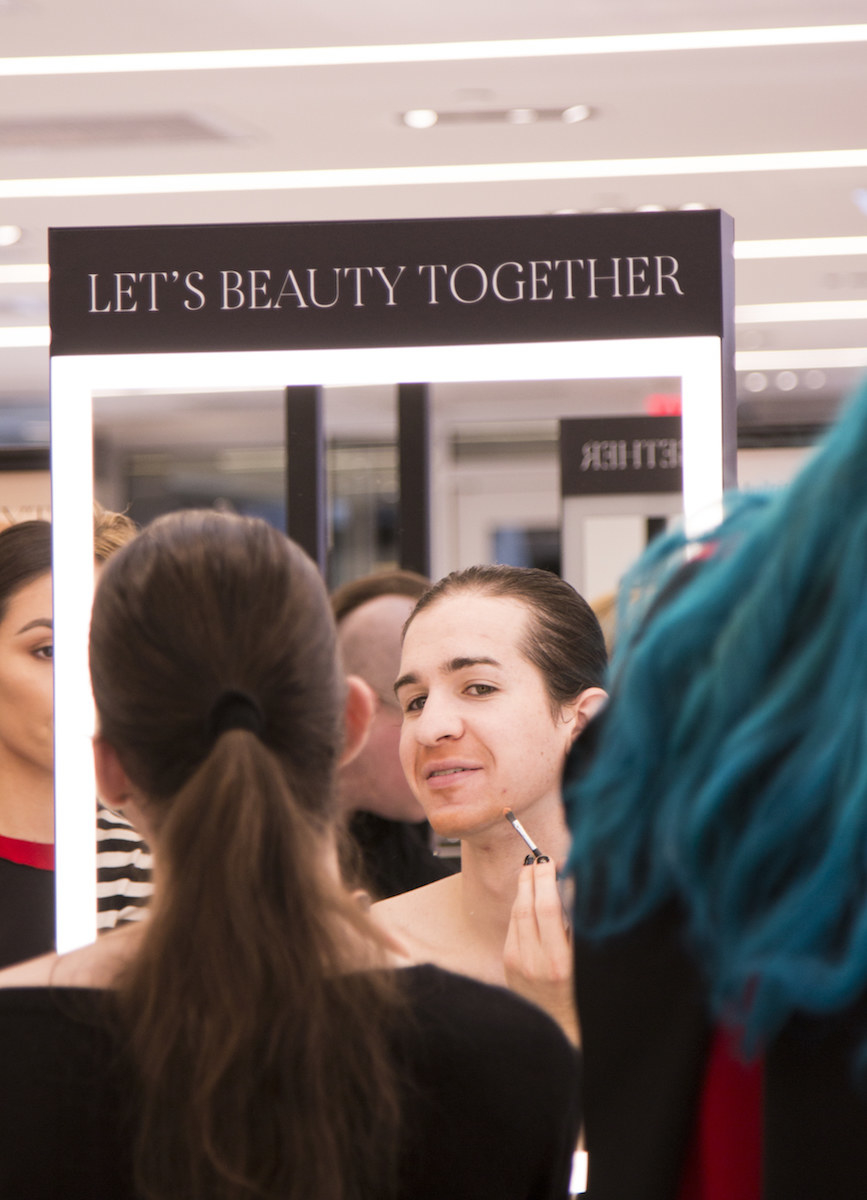 Only a few more days until school is in session! Until then, I'll be over here setting up my Youtube beauty channel like: