Riz Ahmed has starred in a ton of hit TV shows and movies, like Rogue One: A Star Wars Story, Venom, and The Night Of. He also became the first man of Asian descent to win an Emmy in 2017.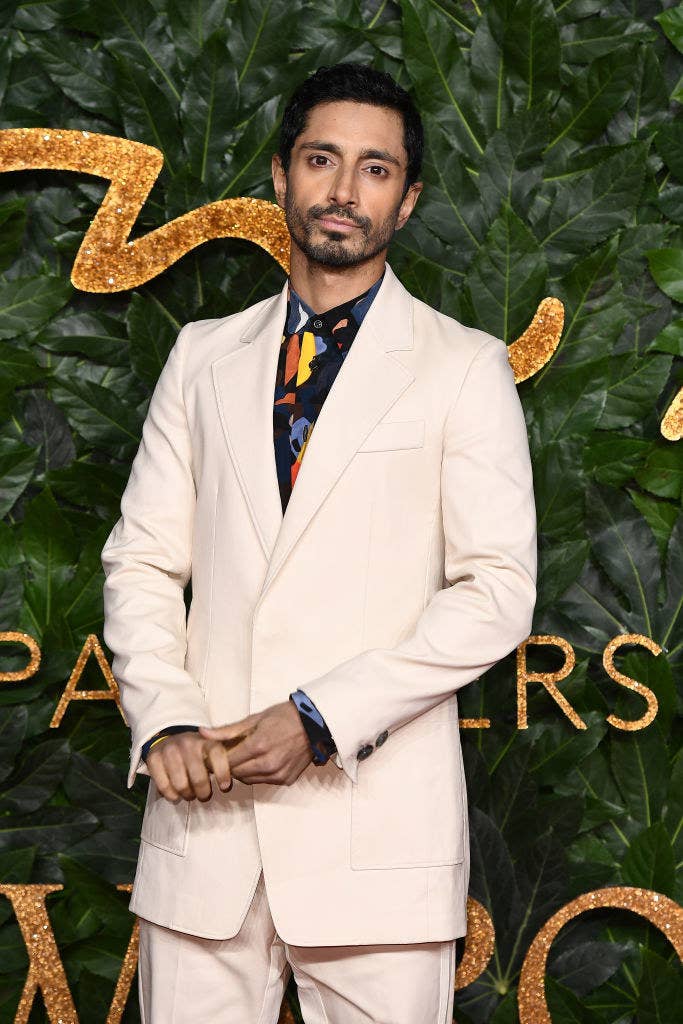 But even though Riz's face is popping up everywhere, the British-Pakistani star revealed at a recent CAA event that he continues to be stopped, searched, and interviewed at airports because of his race.
And while he claimed he's experienced racial profiling for the past 15 years, the actor-rapper reportedly pointed to a specific incident last month when Homeland Security prevented him from boarding a plane, causing him to miss a Star Wars convention.
According to The Hollywood Reporter, Riz used this opportunity to highlight the discrimination and bias Muslims face despite their increased representation in Hollywood and mainstream media.
"I'm basically here to ask for your help, because it's really scary to be a Muslim right now, super scary," he continued. "I've often wondered, is this going to be the year when they round us up, if this is going to be the year they put Trump's registry into action. If this is going to be the year they ship us all off."
He also spoke about the need to code-switch while navigating Hollywood. "How I do what I do is because like all of you here, I'm a code-switcher," Riz revealed. "We all know how to change the way we talk, the way we dress, the way we walk as we enter one room or another."
SHOUT OUT TO YOU, RIZ, FOR ALWAYS KEEPING IT REAL!!!