Jordyn Woods And Megan Thee Stallion's Friendship Is The Epitome Of Hot Girl Summer
Real hot girl sh*t.
It's no secret that model and entrepreneur Jordyn Woods had a major falling out with her former BFF Kylie Jenner earlier this year.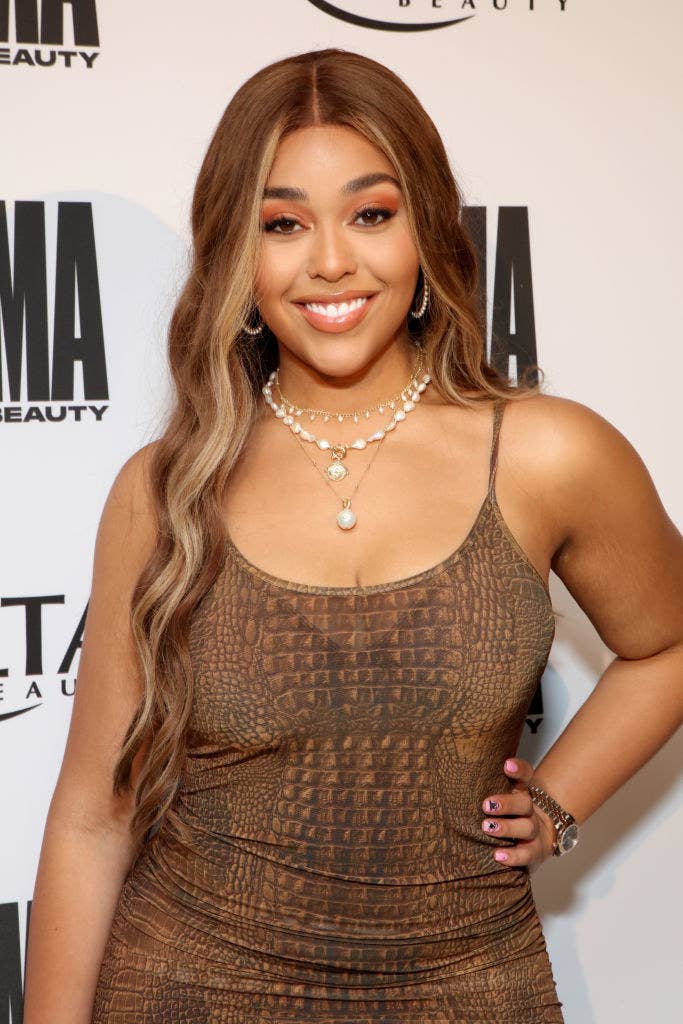 Friendship breakups suck as much as, if not more than, romantic ones, but it looks like Jordyn might have found a new homegirl in rapper and Hot Girl Summer inventor Megan Thee Stallion.
Judging from the pics they've been posting on the 'gram, these two have been living their best lives together...
...Doing BFF tings, like screaming along to Drake lyrics...
...styling bundles...
SO, are Megan and Jordyn actually friends? Or are they simply collabing on one of the MANY video projects — "Cash Shit," "Hot Girl Summer," the Fever film — that Megan's slated to drop any day now?
TBH, I'm not sure what's happening, but I DO know that Black Twitter is very much here for this new duo:
If this ain't the way to close out Hot Girl Summer, I don't know what is!!!