This Little Girl's Genius Fake Nails Hack Proves That The Children Truly Are Our Future
"Okay wait...her lil shaping skills tho..."
What do you do when you want some press-on nails, but your mom says no? You grab some Play-Doh and you MAKE👏IT👏WORK👏!
That's exactly what Serafina's 10-year-old daughter did and now thousands of people are praising the young nail tech and celebrating her genius hack.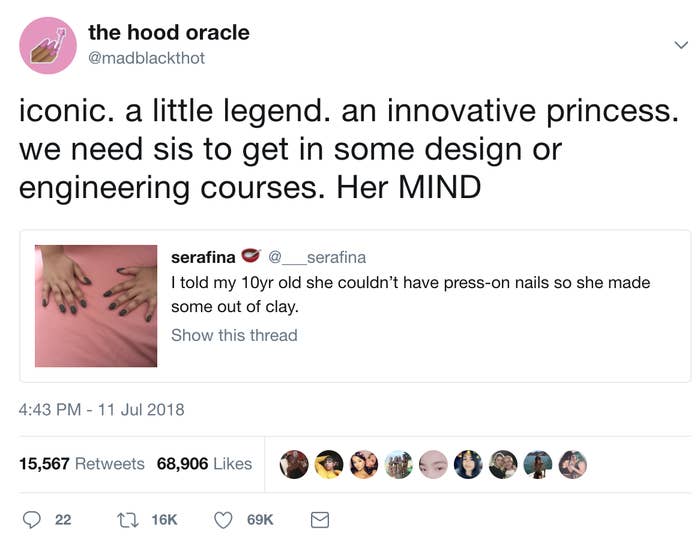 It wasn't long before they started asking the important questions: "She do fill ins?"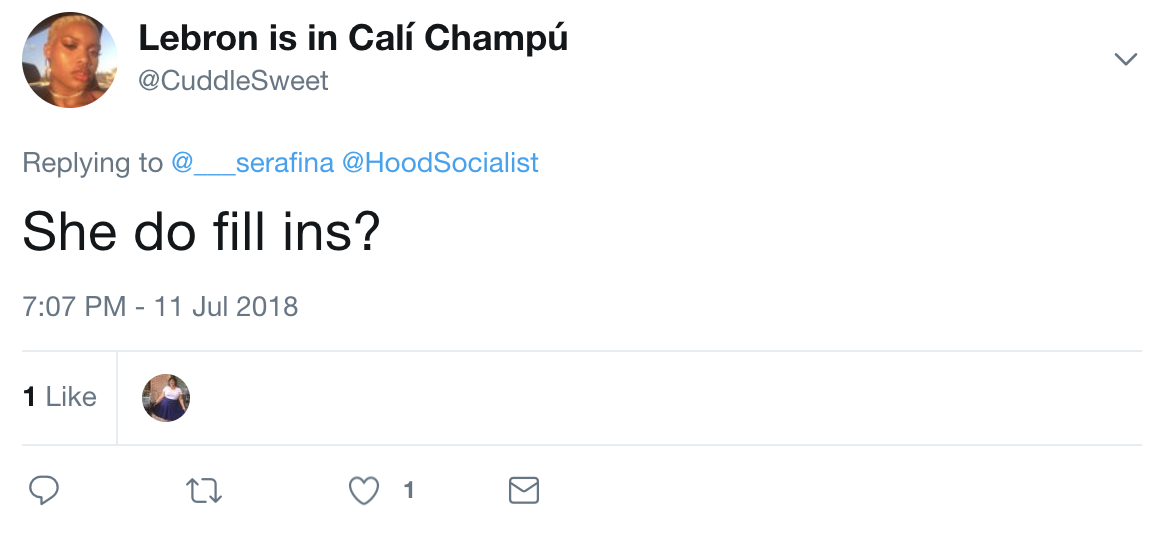 "How much she charge?"
Or are the rest of us just late to the Play-Doh mani party?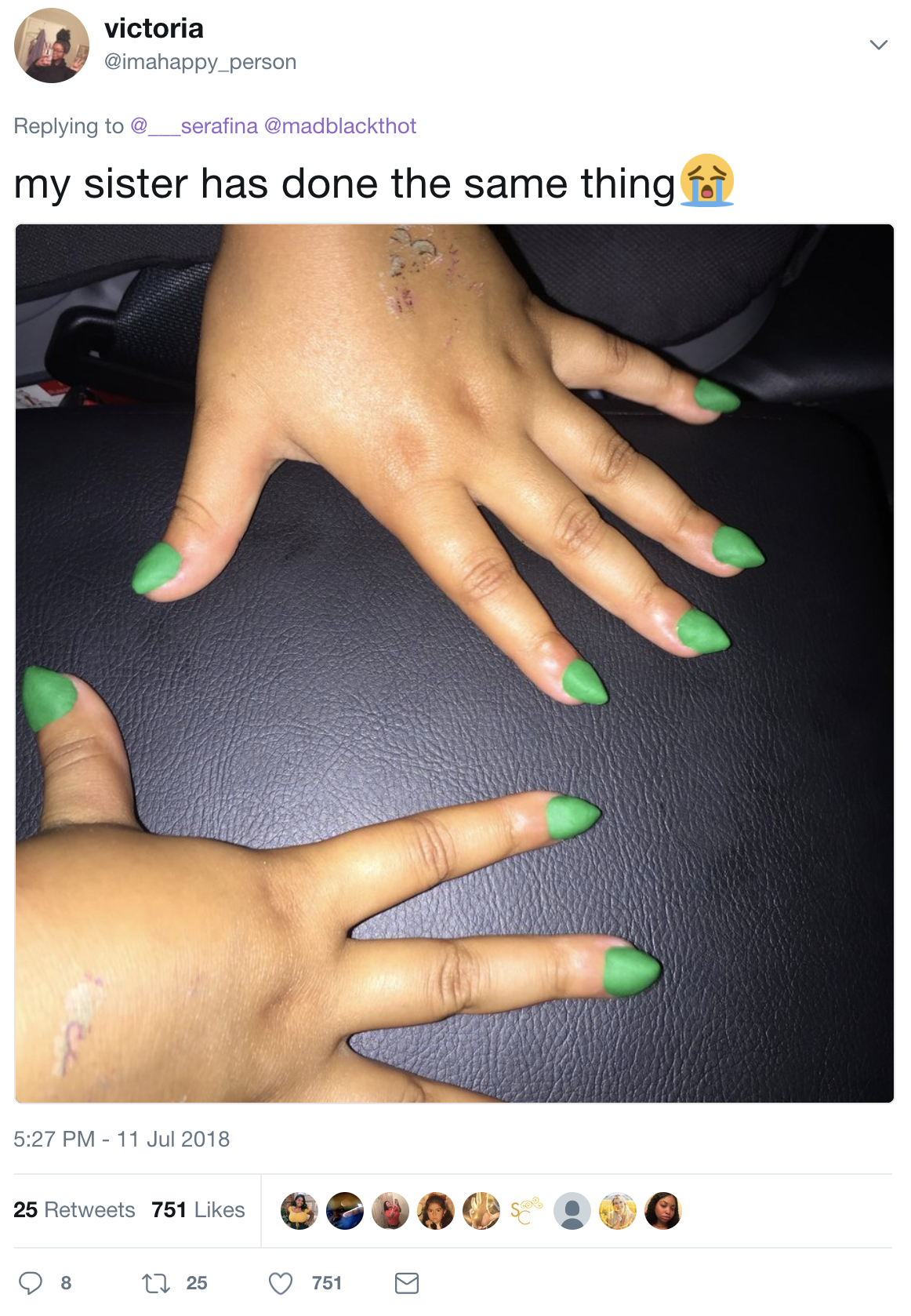 FYI Serafina says she plans on ordering some more supplies so her "Playdo Princess" can "perfect her craft." First order of business? Probably a waterproof line :)