What do you do when you want some press-on nails, but your mom says no? You grab some Play-Doh and you MAKE👏IT👏WORK👏!
That's exactly what Serafina's 10-year-old daughter did and now thousands of people are praising the young nail tech and celebrating her genius hack.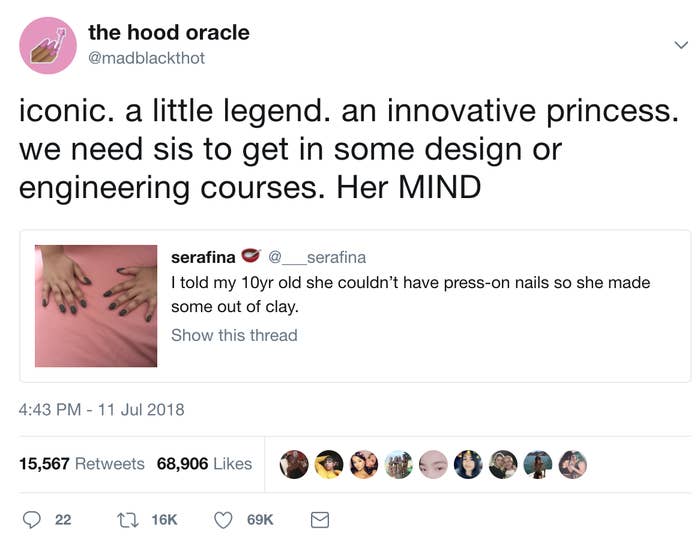 The ~flawless~ almond shape had folks SHOOOOOK...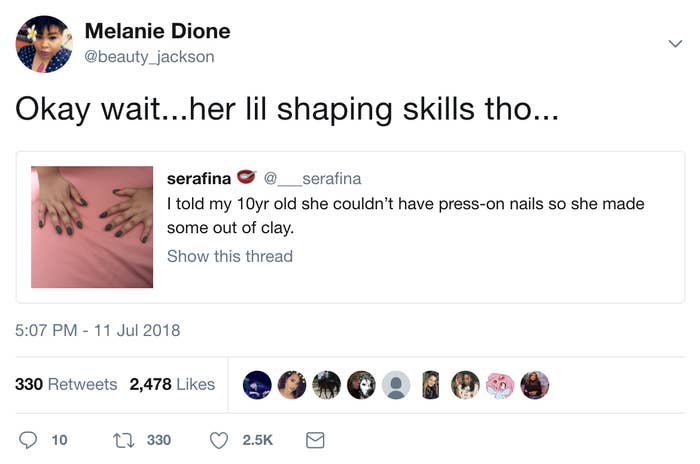 ...As did her impeccable shade selection.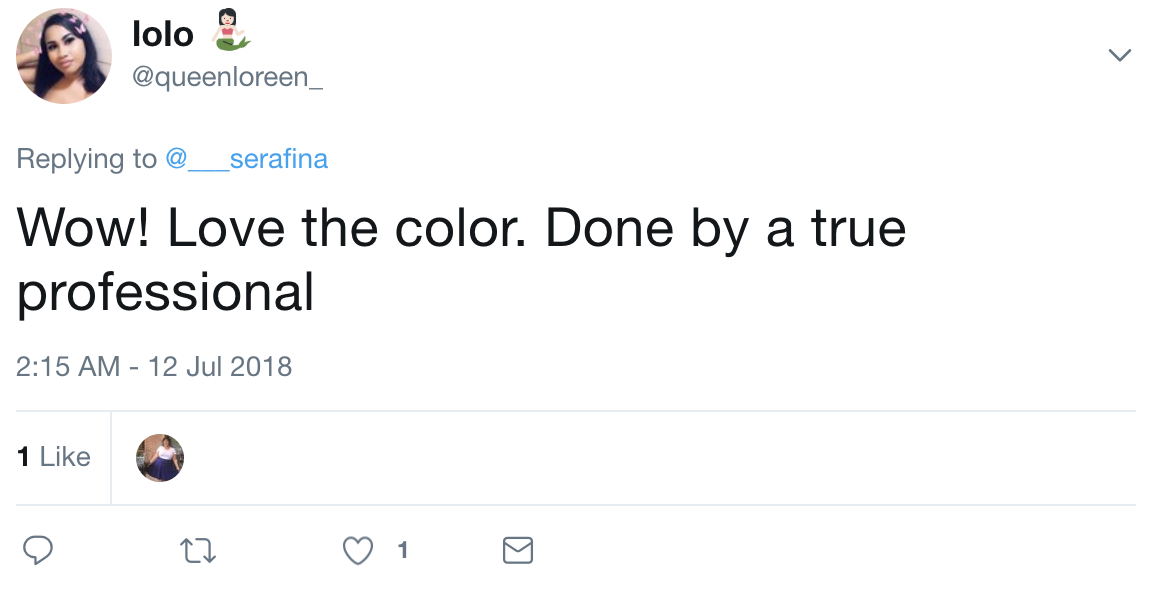 It wasn't long before they started asking the important questions: "She do fill ins?"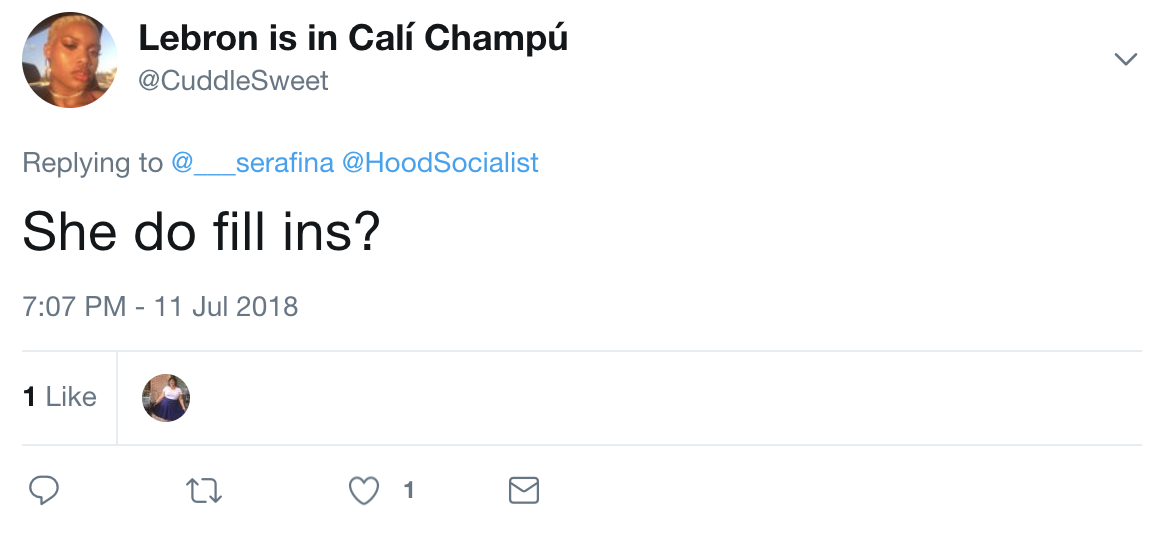 "How much she charge?"
So my question to YOU is, are clay nails the new wave?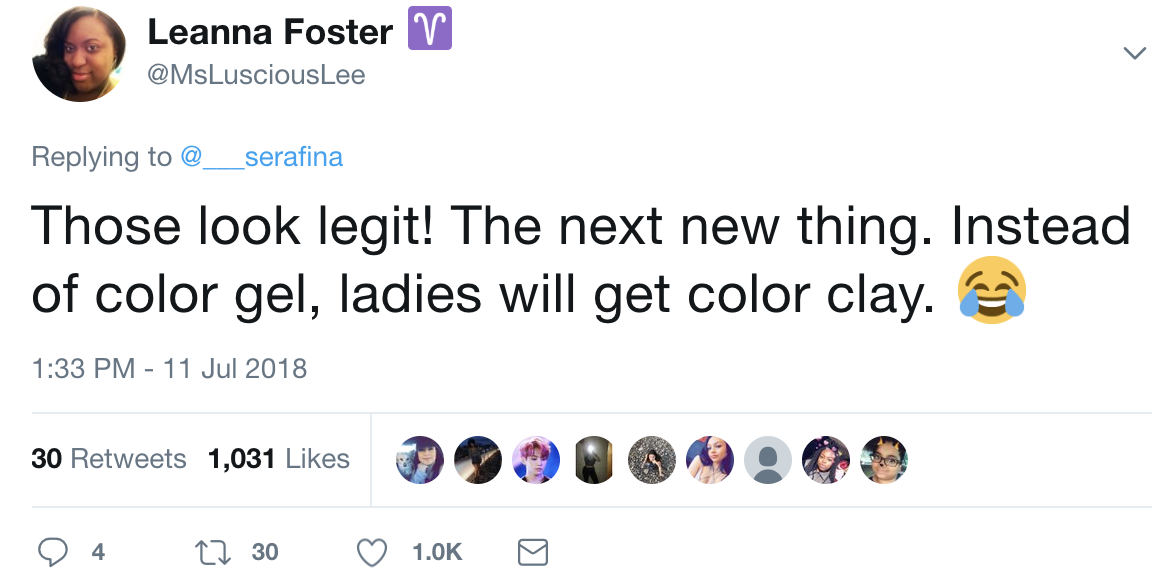 Or are the rest of us just late to the Play-Doh mani party?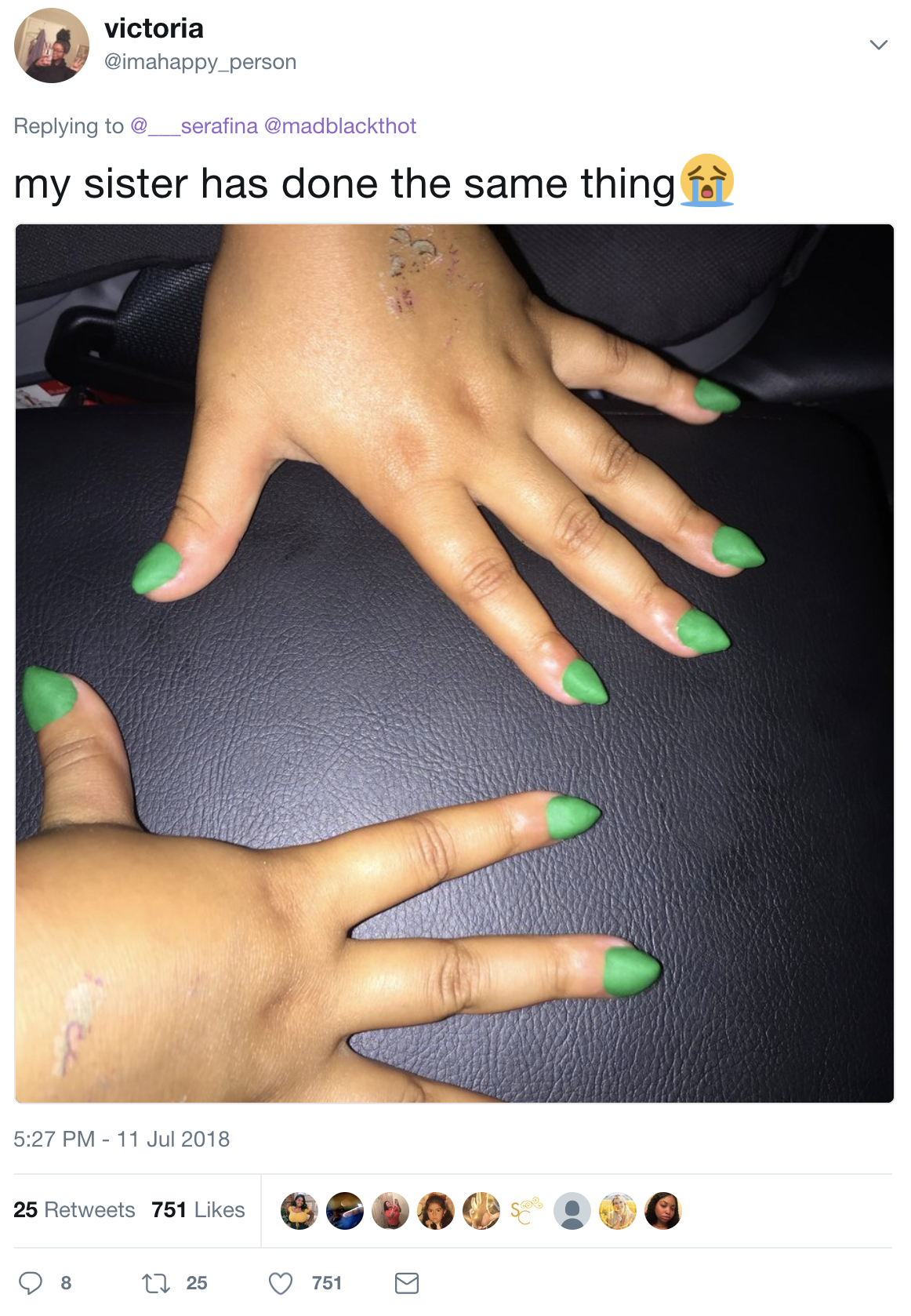 FYI Serafina says she plans on ordering some more supplies so her "Playdo Princess" can "perfect her craft." First order of business? Probably a waterproof line :)
WE STAN A PRODIGY!!! WORK, PLAY-DOH PRINCESS!!!