Actor-writer-producer Mindy Kaling is one of the hardest-working people in Hollywood.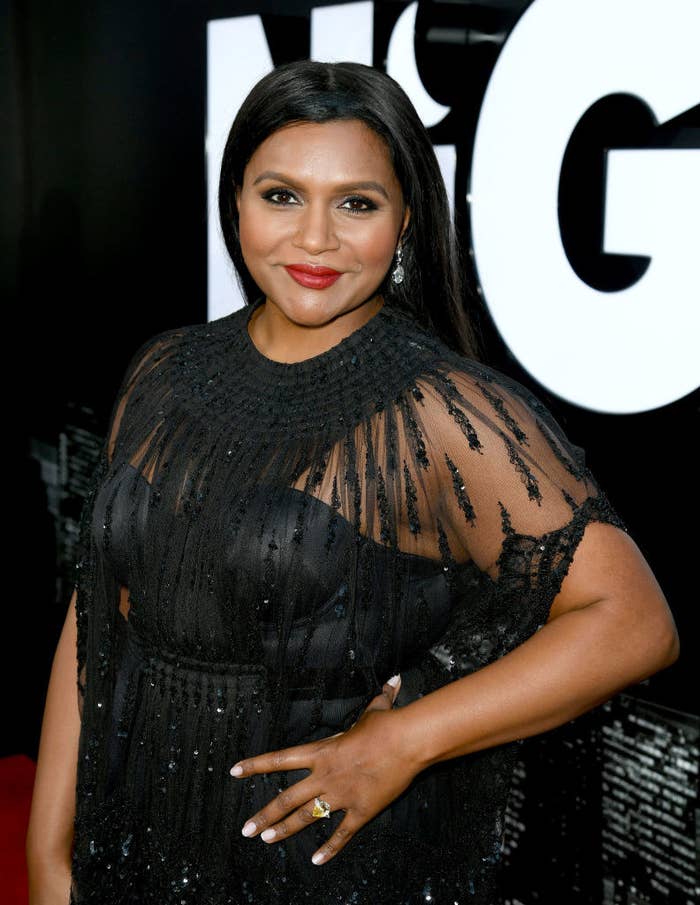 Not only is she starring in the upcoming comedy flick Late Night, but she produced AND wrote it, too.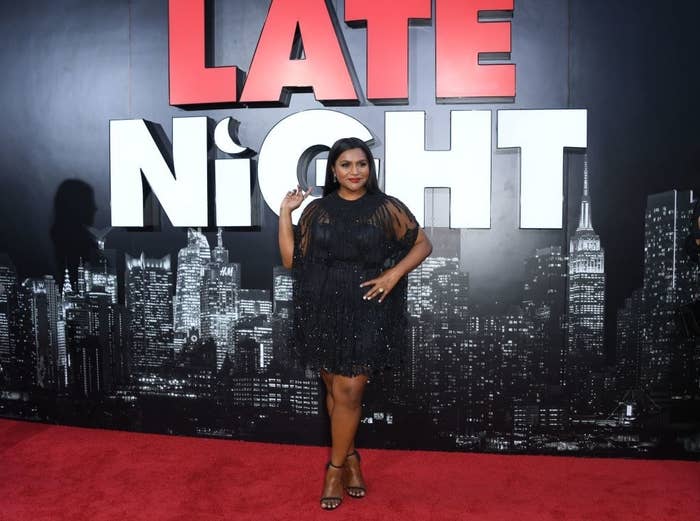 In the film, Mindy plays Molly Patel, a first-time TV writer who scores a spot in an all-white-male writers room thanks to a last-ditch diversity hire intended to freshen up a dwindling late-night show.
And it turns out the movie's a great example of life imitating art. "I thought it was fun to actually talk about diversity hires in a really open way, because I was a diversity hire for The Office," Mindy told Yahoo Entertainment correspondent Kevin Polowy.
As the only woman in The Office writers room — and one of the youngest at 24 — Mindy worried that her colleagues would think she was only hired because of her race or gender, and not her talent.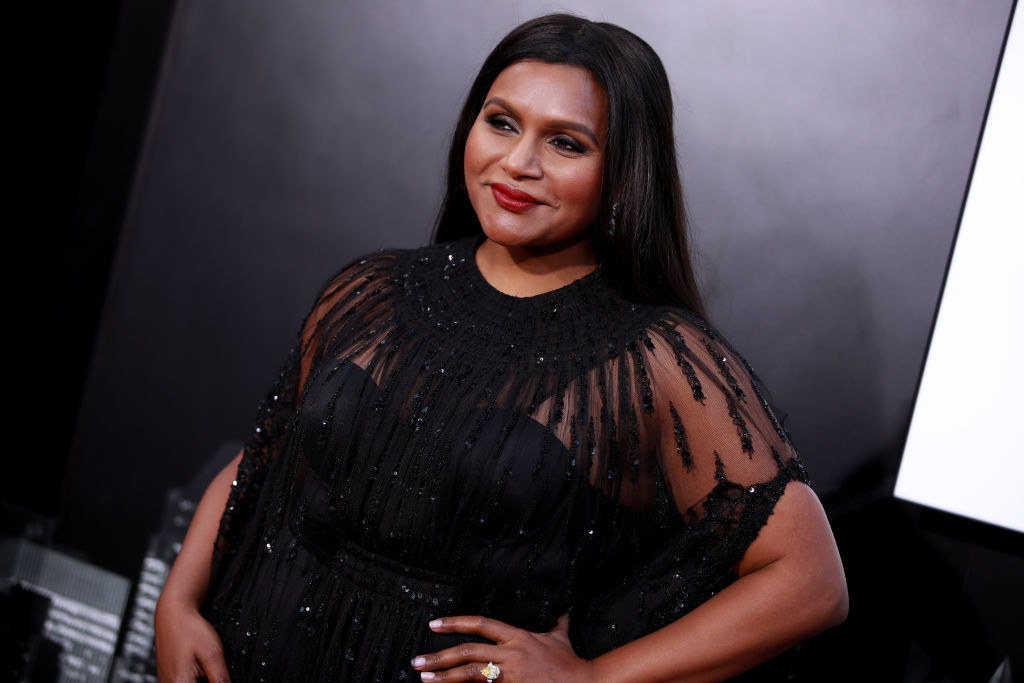 "What I didn't realize then was that it wasn't something to be ashamed of, that this really great organization was giving me something that other people have born access to," Mindy revealed. "And I won't ever be embarrassed about it again."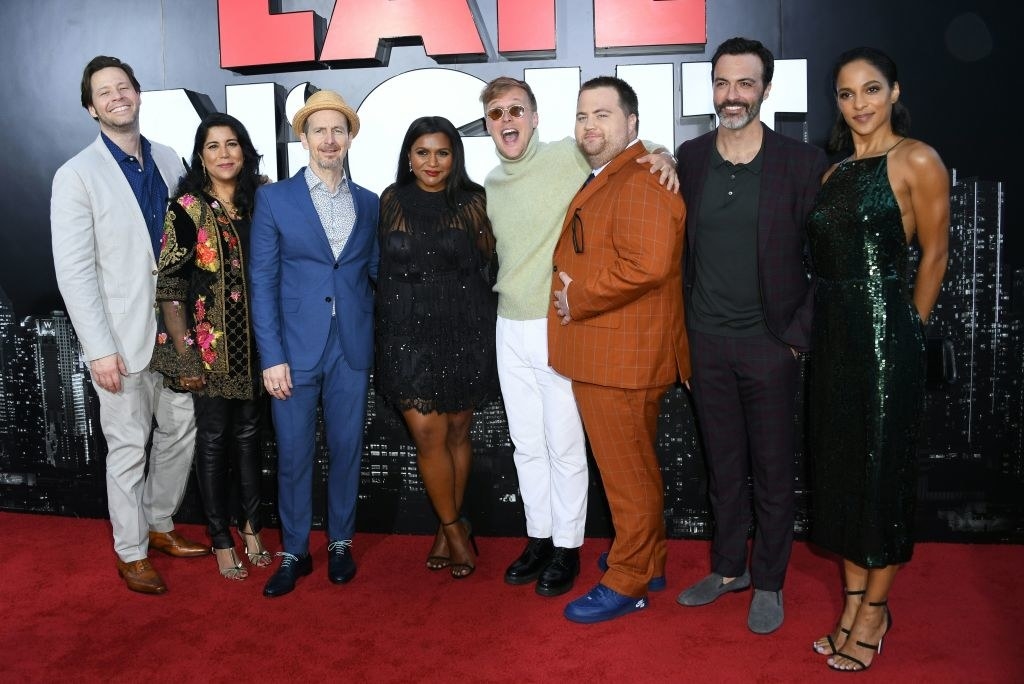 Well, if THAT ain't a mic drop, I dunno what is!!! Props to you, Mindy, for setting the record straight.