Twitter user @praizekirkwood recently recorded and shared this video of her parents and it's already been viewed 5.5 million times.
"So after 20 years of growing her dreads, my mom wanted to cut off her hair," @praizekirkwood wrote. "She wasn't sure how my dad would react tho....but this is how he did."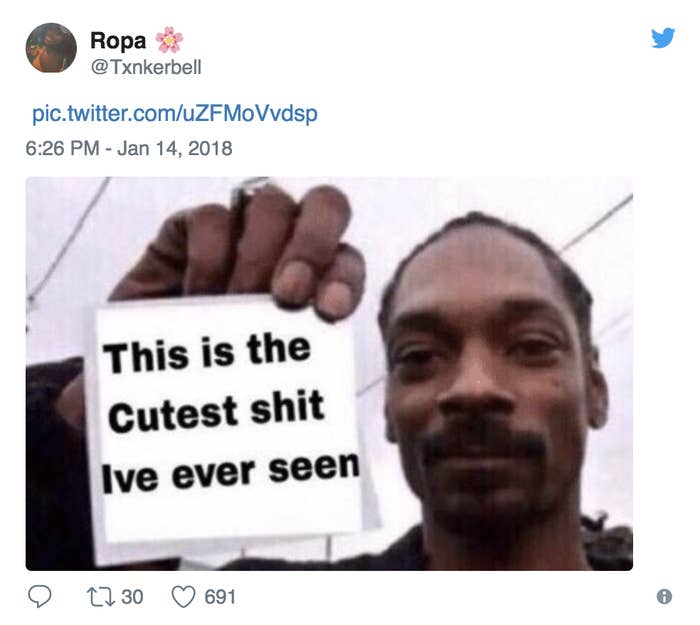 Some people fell in love.
Others felt empowered to embrace their own beauty.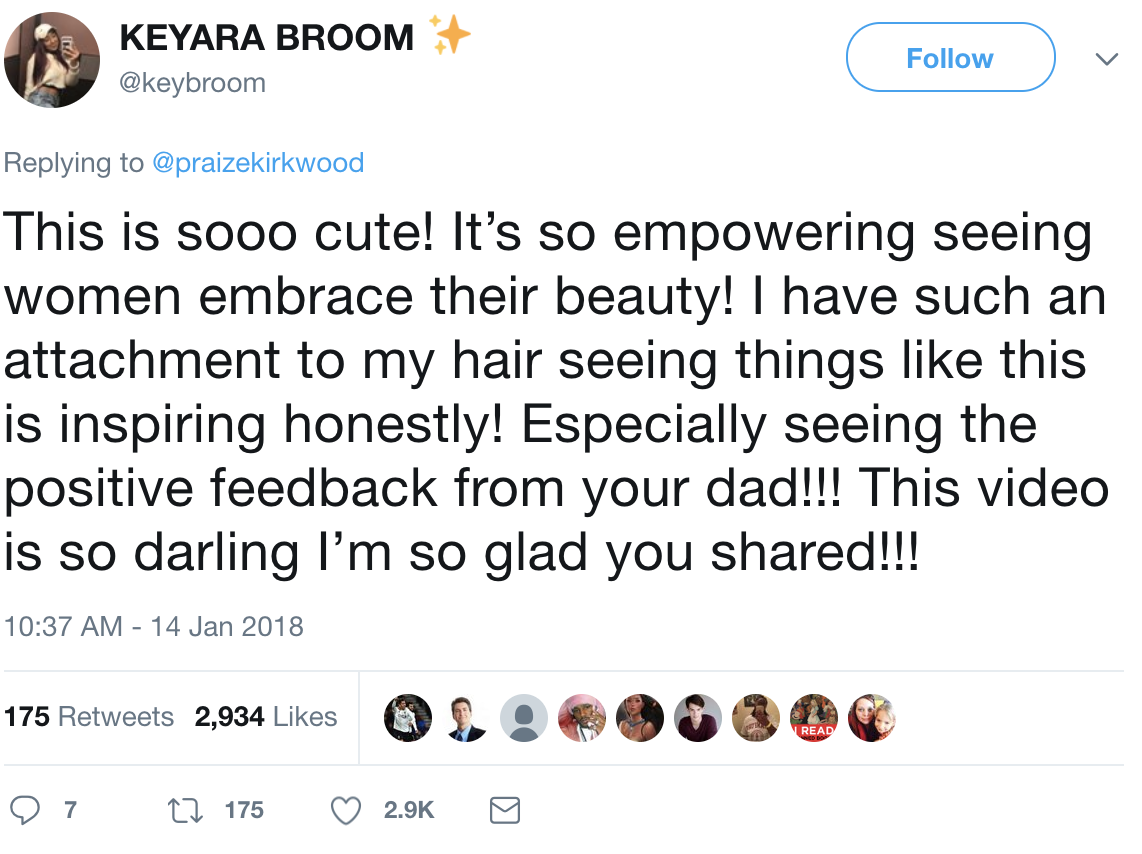 And others were caught up just trying to do the math.
Oh and in case you were wondering, this is Dawne before the big chop...
...And this is Dawne now. GAWGEOUS DAHLING!!!
Still not sure what we did to deserve that video, but thank you anyways!!!