Skai Jackson Stole Every Scene In Lil Nas X's New Music Video, And Now I Want Her Cast In Everything
MORE SKAI JACKSON PLEASE!
There's no way you don't know Lil Nas X. His viral hit "Old Town Road" is quite possibly the song of the century.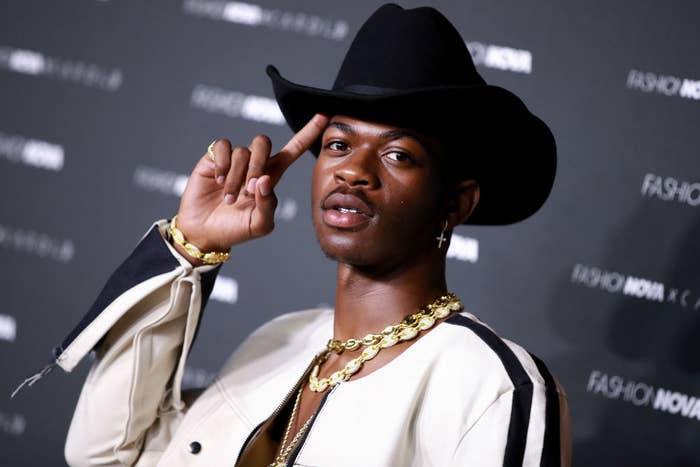 But, TBQH, I'm not here to talk about the fire futuristic theme or the tight choreography. I'm here to stan the real star of the video: Skai Jackson.
You might recognize the Disney Channel star from her roles on Jessie and Bunk'd. Or, maybe you just know her as the adorable girl from that hilarious, legs crossed meme:
I still haven't figured out what the video's supposed to ~mean~ (something about going viral online, perhaps?), but it's pretty clear that Lil Nas X and his holograms keep popping up in Skai's space...
Seeing as how Skai's a meme queen and all, Twitter got to work, busting out a bunch of hysterical reactions:
The two have already thanked each other for working together on this mindblowing visual.
And so, let me take the opportunity to thank BOTH of y'all for giving this young icon the spotlight she very much deserves. Now cast her in all the things, Hollywood!