The Cannes Film Festival is one of the most reputable, most talked about, and most exclusive film gatherings in the world.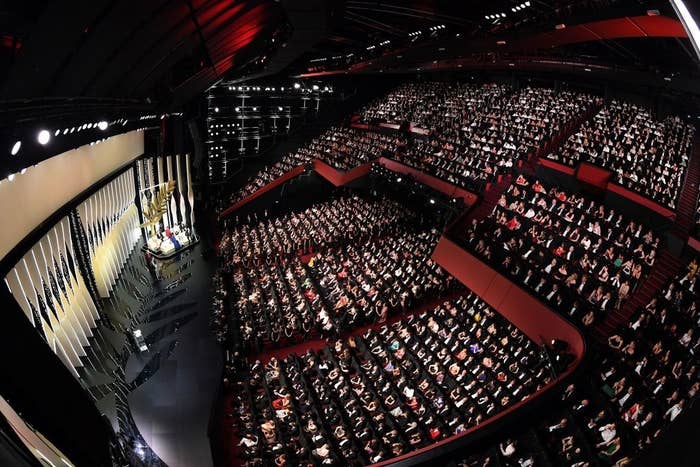 That's why it's a HUGE deal that model and actress Leyna Bloom just became the first transgender woman of color to lead a film that's premiering at Cannes!!! Keep in mind that the festival has been around for 72 years.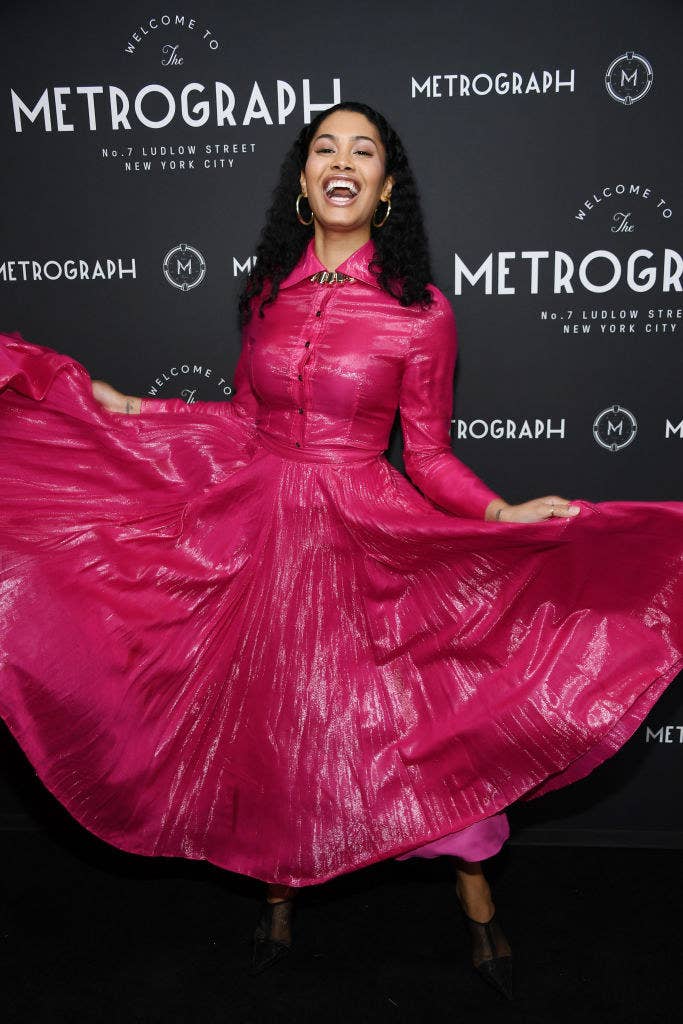 Leyna shared the big news this morning on Instagram, along with a heartfelt message. "As a transwoman of color, I am so proud to represent my ballroom community and share our diverse queer beauty with the world!" she wrote.
Out spoke with the leading lady about this historic moment, and I highly recommend checking out the full interview: "For me this is really like that Halle Berry moment when she won that Oscar for Monster's Ball — I know that it's a moment that should have happened a long time ago."
The once homeless star has been making a big name for herself in the fashion world, shutting down runways worldwide and making magazine history in glossies like Vogue India, but this project marks her film debut. She actually beat out more than 1,000 potentials who were up for the role.
A MOVIE STAR IS BORN!!! CAN'T WAIT TO CATCH YOU ON THE BIG SCREEN, LEYNA <3