See this face? It's the EXACT same face I made this morning when I learned that Leomie Anderson is now a Victoria's Secret Angel, making her the fashion and beauty brand's first-ever black Brit spokesmodel.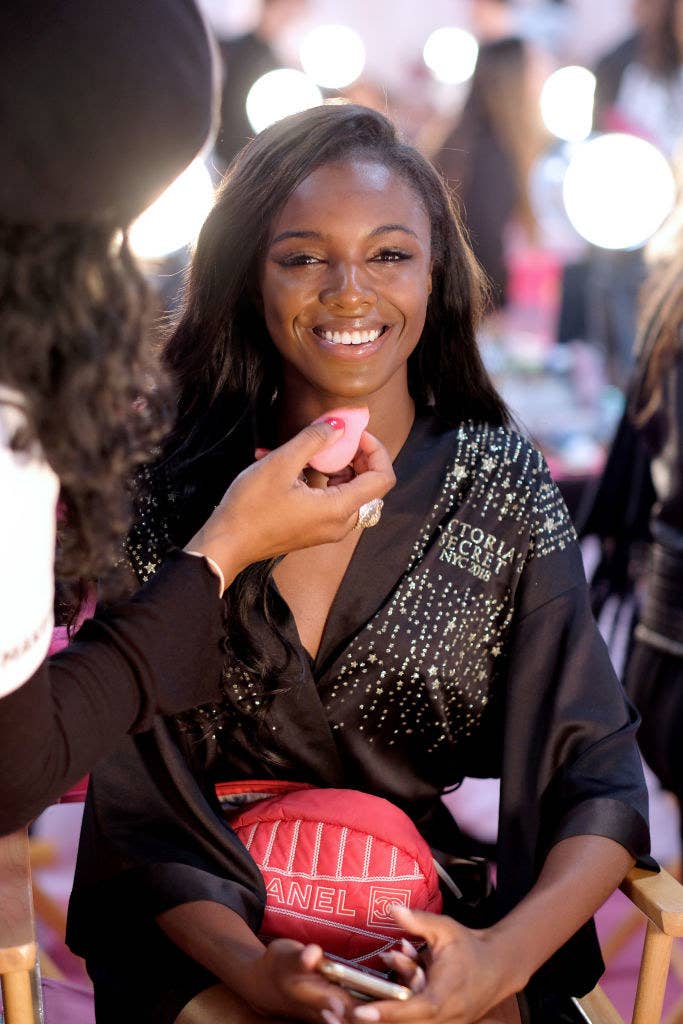 "Mate I am still in shock," the 26-year-old wrote on Instagram. "This is something I was even scared to dream about because I never thought it would come true but I am insanely excited to announce that I am Victoria's Secret's newest ANGEL!!"
Leomie's journey to becoming an Angel is actually pretty damn inspiring. The runway model had always wanted to walk the Victoria's Secret fashion show, but wasn't cast until her third attempt back in 2015.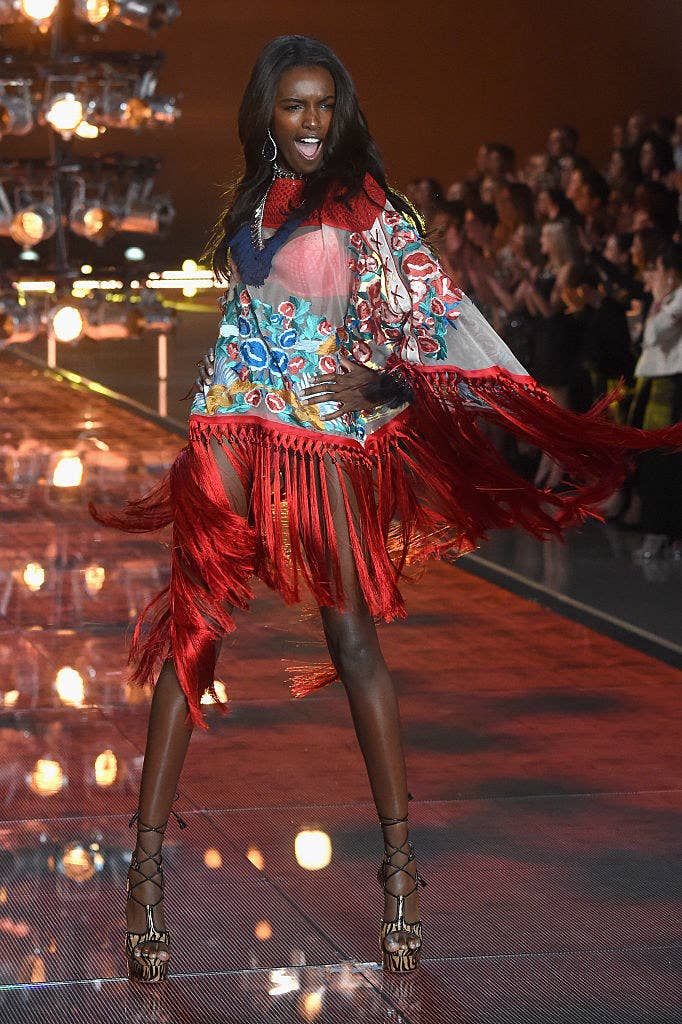 "It was my third casting, and when I came in I said, 'Third time's a charm — I didn't install this weave for nothing!" she told Vogue. "That lightened the mood a bit. I figured I'll just show my personality, and if they like it, they like it; if they don't, they don't. It paid off in the end."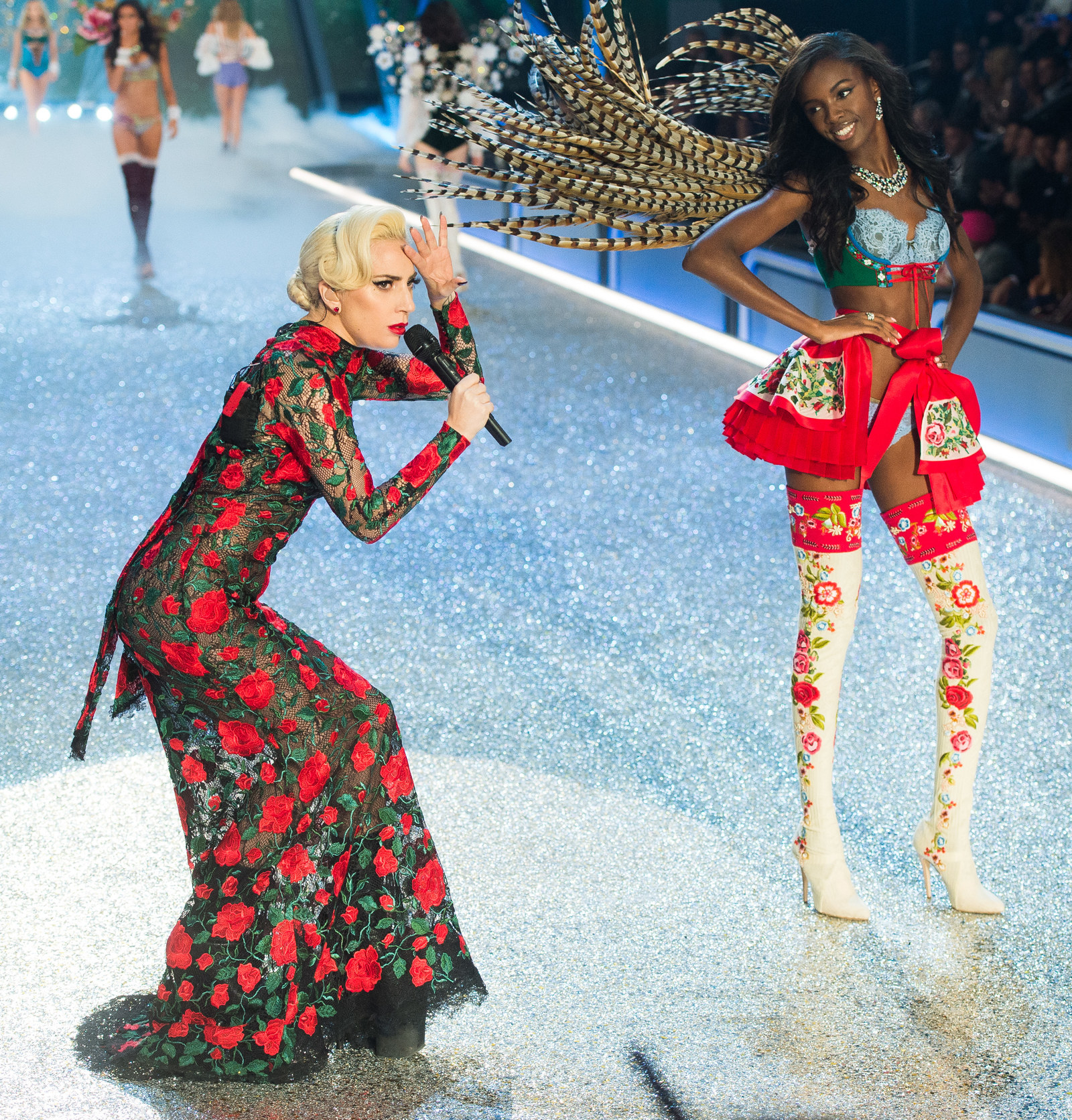 OK, so I know I already said this, but I'mma say it again, cuz impact: LEOMIE ANDERSON IS THE FIRST BLACK BRITISH VS ANGEL!!! And, if we're keeping it all the way real, she's the first dark-skinned Angel, too.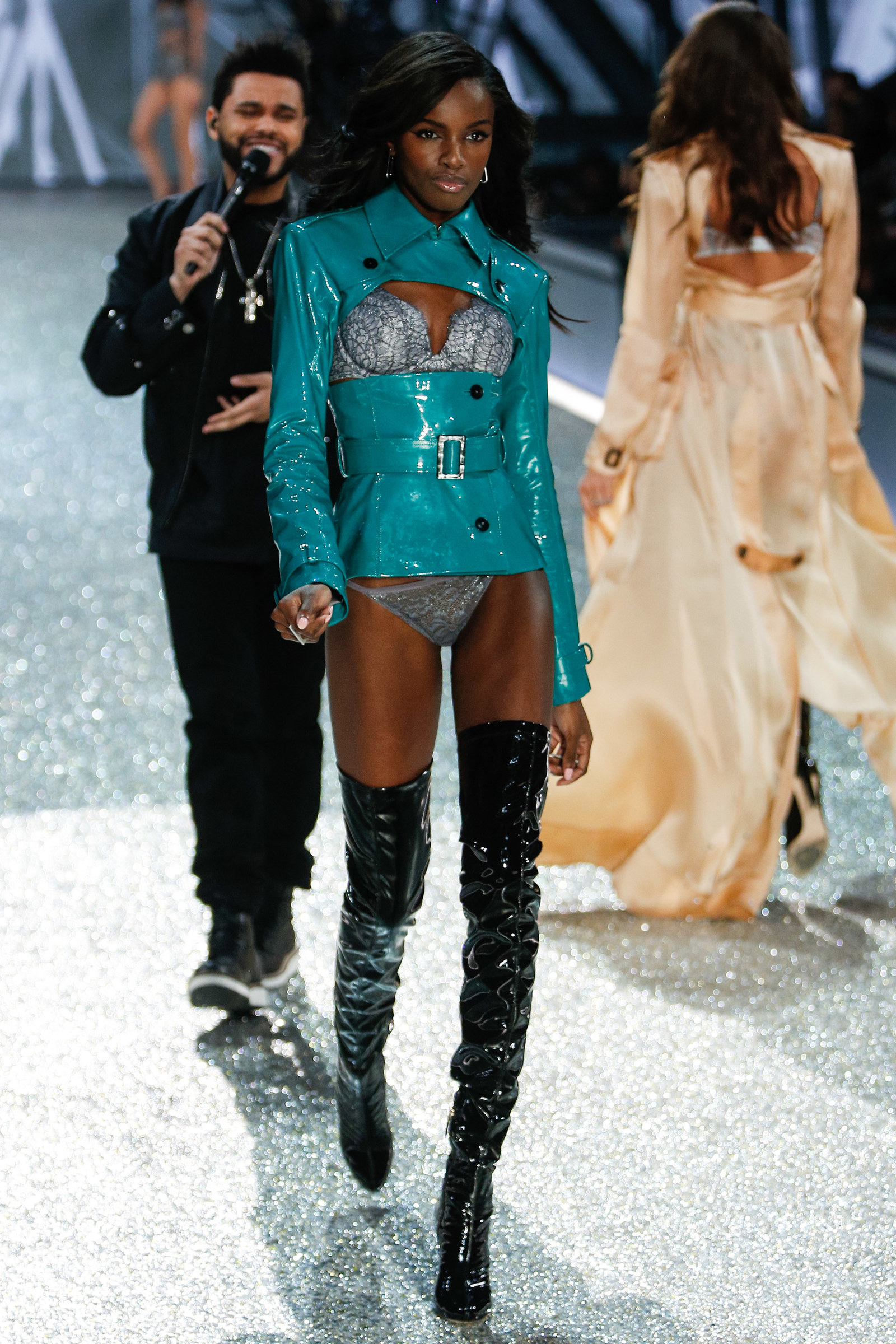 She's also only the SIXTH black model to become a Victoria's Secret Angel since the brand launched the spokesmodel structure back in 1997.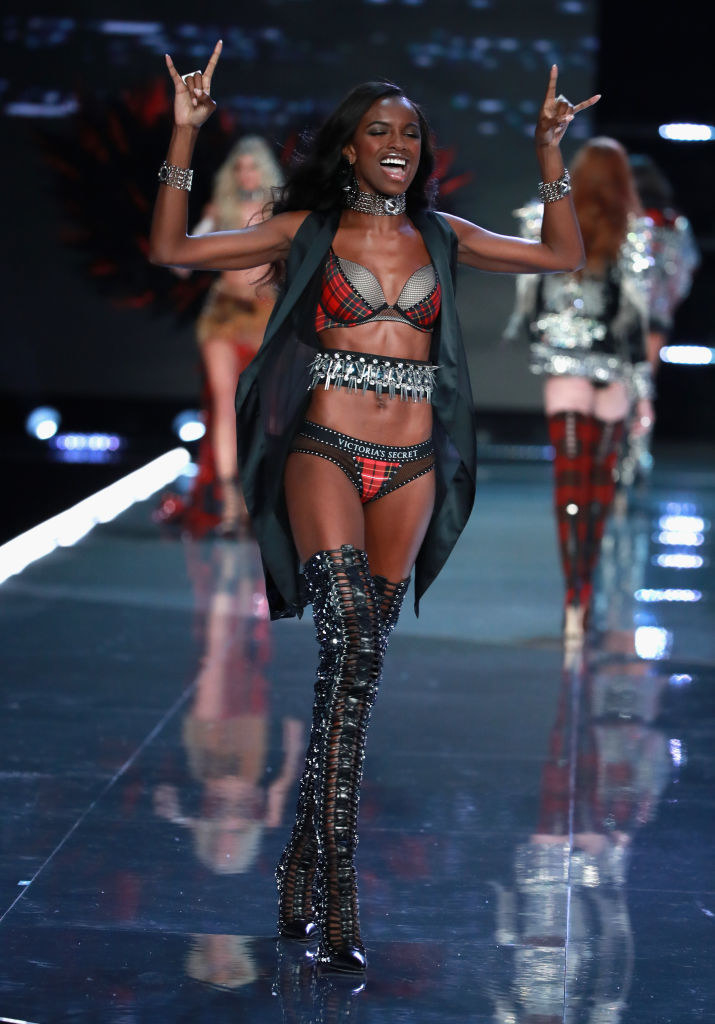 "I feel like the industry has a long way to go when it comes to representing different ethnicities, but I have seen a few changes in the fashion and beauty world," Leomie told BuzzFeed in a 2017 interview.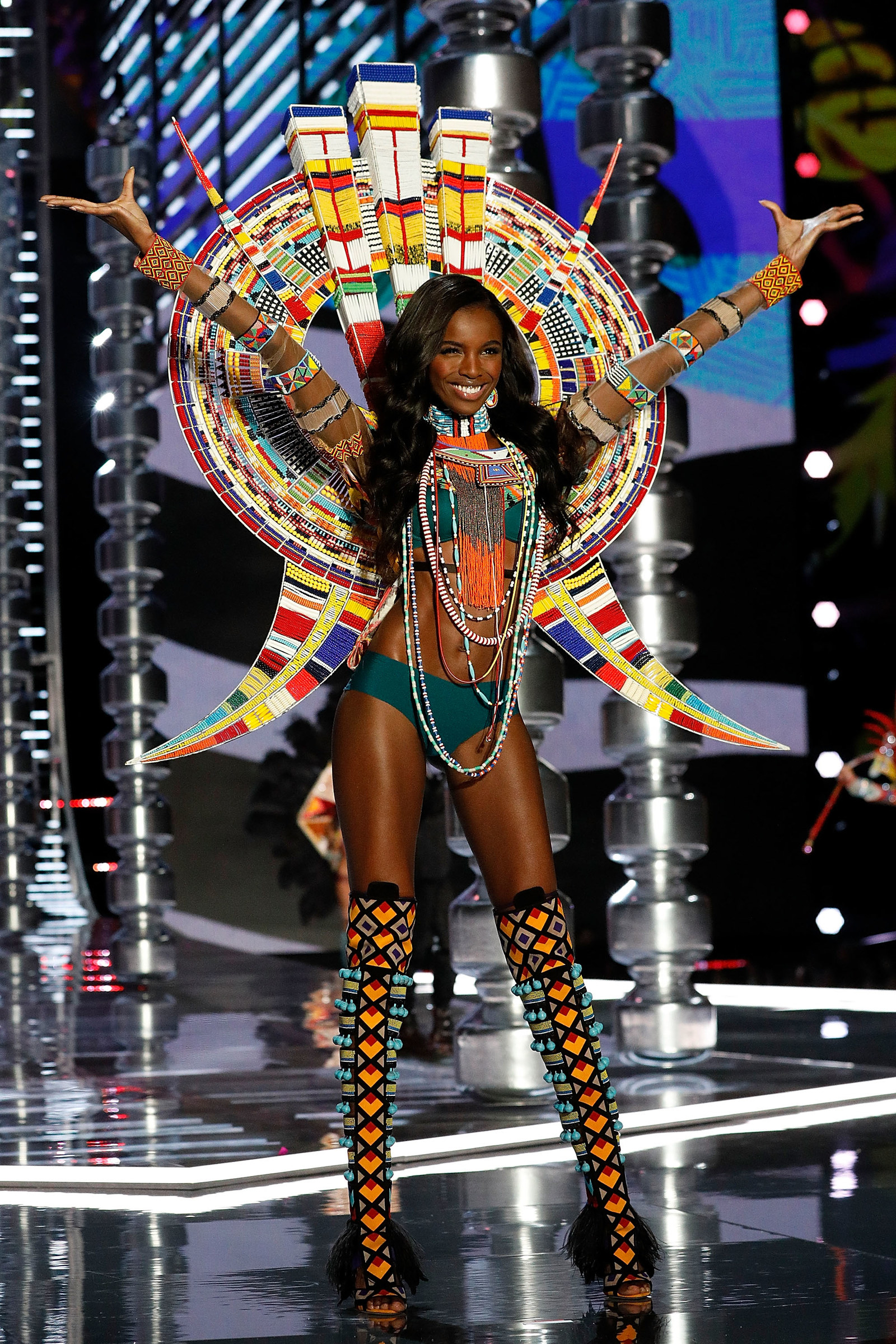 She also celebrated how fellow black models Herieth Paul and Maria Borges had just become the faces of Maybelline and L'Oréal, respectively. "It means when little black girls go to drugstores they'll be able to see someone that looks like them," she explained.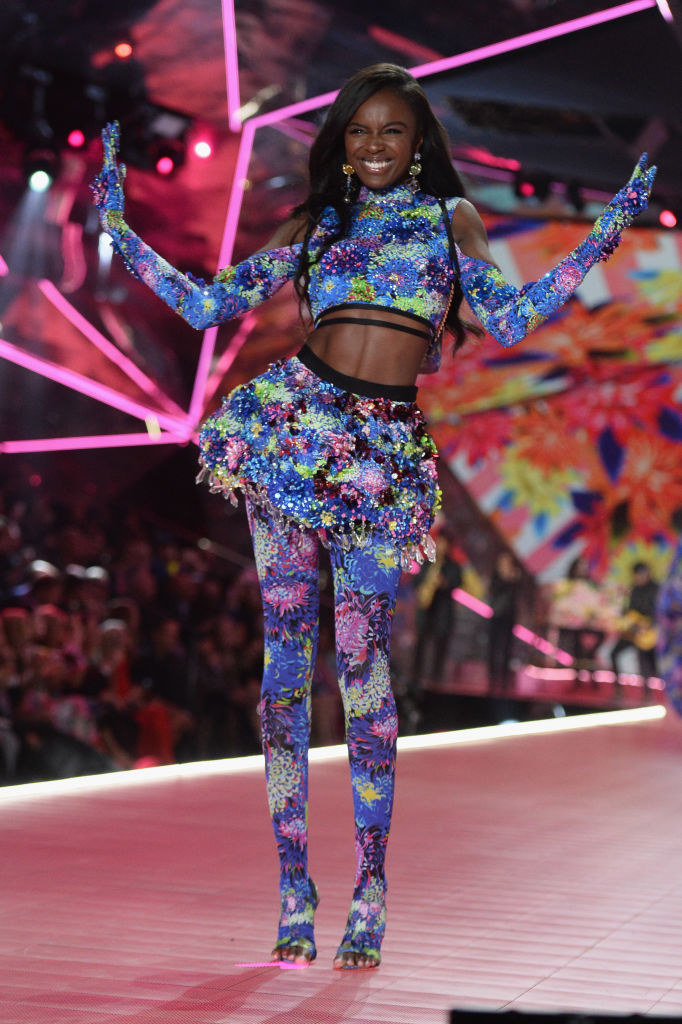 When she's not shutting down runways worldwide or being the face of major makeup brands like Fenty Beauty and Pat McGrath, Leomie is running LAPP, a clothing brand and social platform that provides a safe space for girls and young women to talk about any and everything.
"I just want [LAPP] to be real because we live in a very superficial time, especially for young people," she told BuzzFeed.
CONGRATS AGAIN, LEOMIE!!! YOU'RE SUCH AN INSPIRATION <3