This is 34-year-old Hollywood mogul Lena Waithe. Her looooong list of accomplishments includes winning a 2016 Emmy for comedy writing (the first—and only—Black woman ever nominated), creating and executive producing hit TV shows like Showtime's The Chi, and starring in blockbuster flicks like Ready Player One.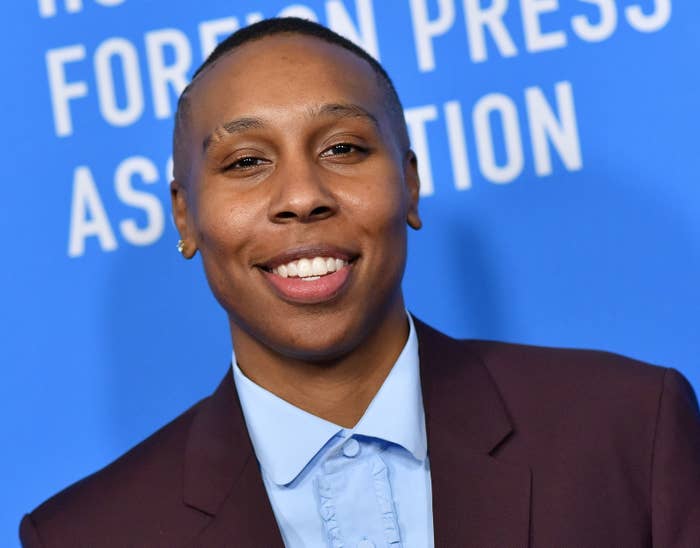 Now that we've established Lena's professional badassery, let's talk about her hair. Until recently, Lena's rocked shoulder-length locs.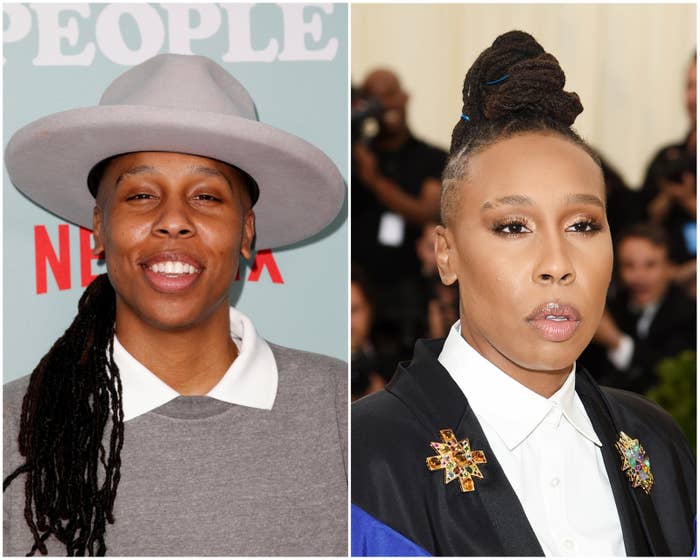 Now, she's rocking a low Caesar fade that she debuted early last month on Instagram. "New tings," Lena wrote, tagging her barber TheSlayer.
And the reason why she chopped off her signature locs is as fresh and fly as the cut itself: "I've been thinking about it for a while," she told Variety during a recent red carpet interview. "I felt like I was holding on to a piece of femininity that would make the world feel comfortable with who I am."
Lena continued: "And I said, 'I'm gonna do it', and I cut it. I felt so happy and so free and so joyful and I really stepped into myself. And if people call me 'a butch' or say 'She's stud' or call me 'Sir' out in the world, so what? So be it."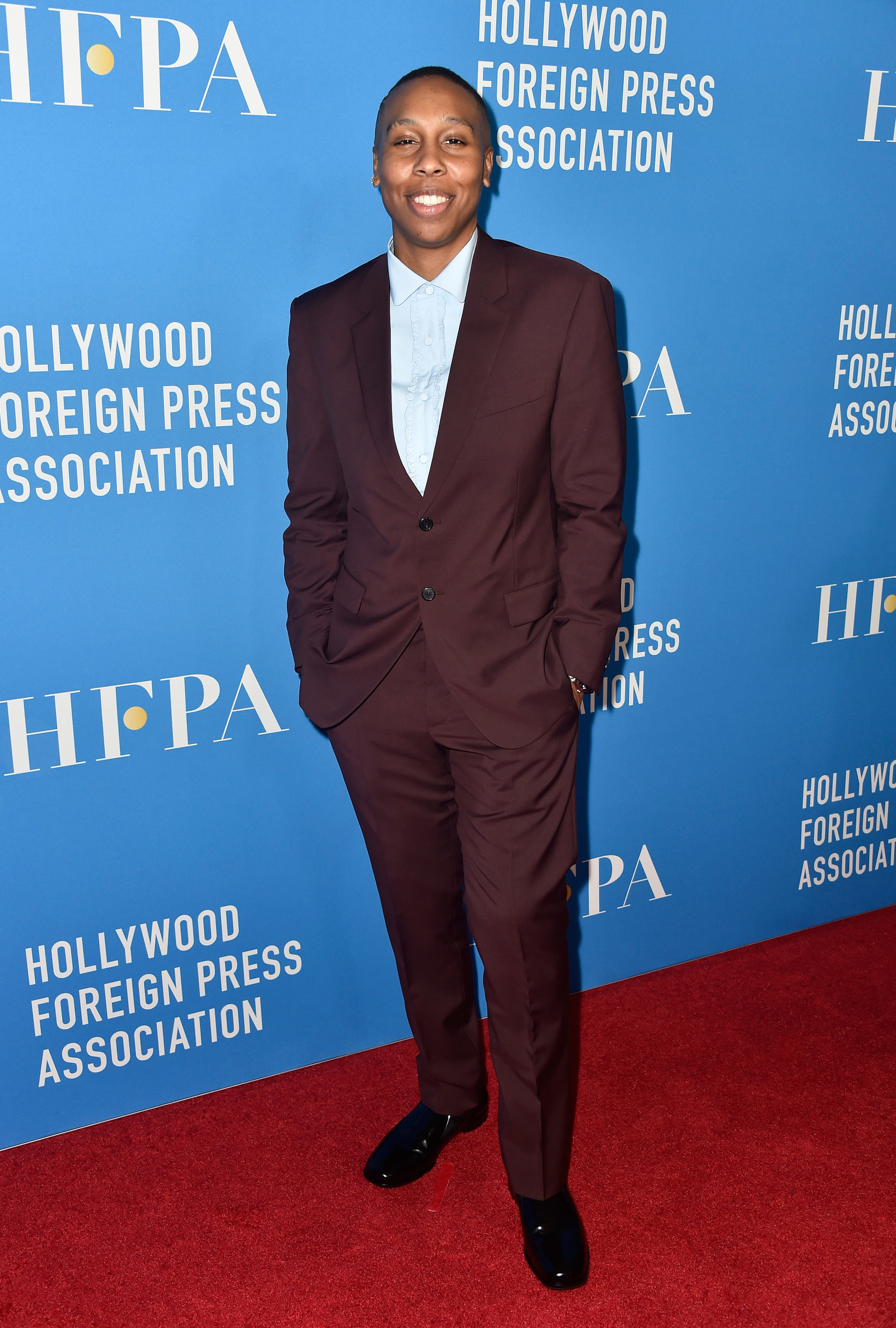 This isn't the first time Lena, an unapologetic lesbian and LGBTQIA activist, has used the red carpet to make a powerful statement about antiquated social taboos, such as gender fluidity. Earlier this year, the entertainer and activist intentionally wore a show-stopping rainbow cape to the highly-publicized MET Gala to highlight her community.
LENA WAITHE IS TRULY AN INSPIRATION AND A GIFT, PERIODT!!! <3 <3 <3