Meet Kristina Beaty. She's a Detroit hair artist and salon owner who puts a modern-day spin on classic retro hairstyles.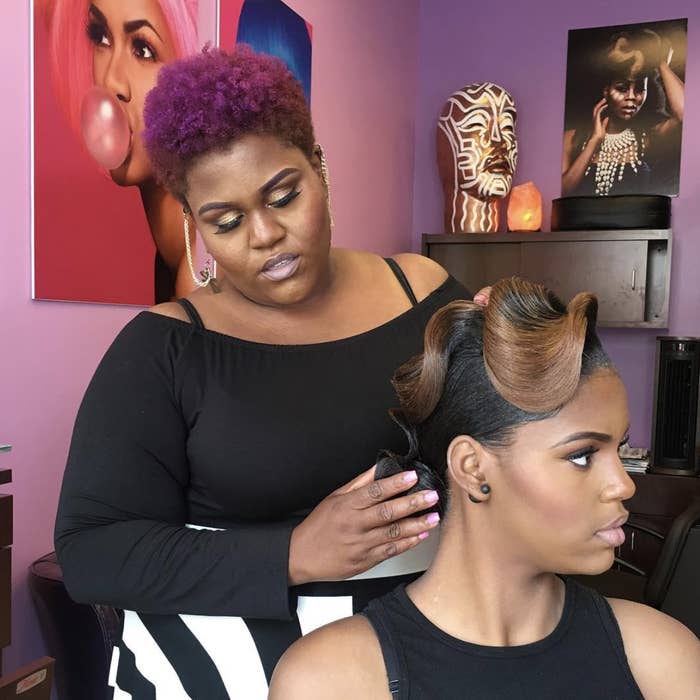 She basically transforms her everyday clients into walking works of art, like this gorgeous sculpture.
Sleek, smooth finger waves are her claim to fame for very obvious reasons.
Like, who even knew that hair could look like this?!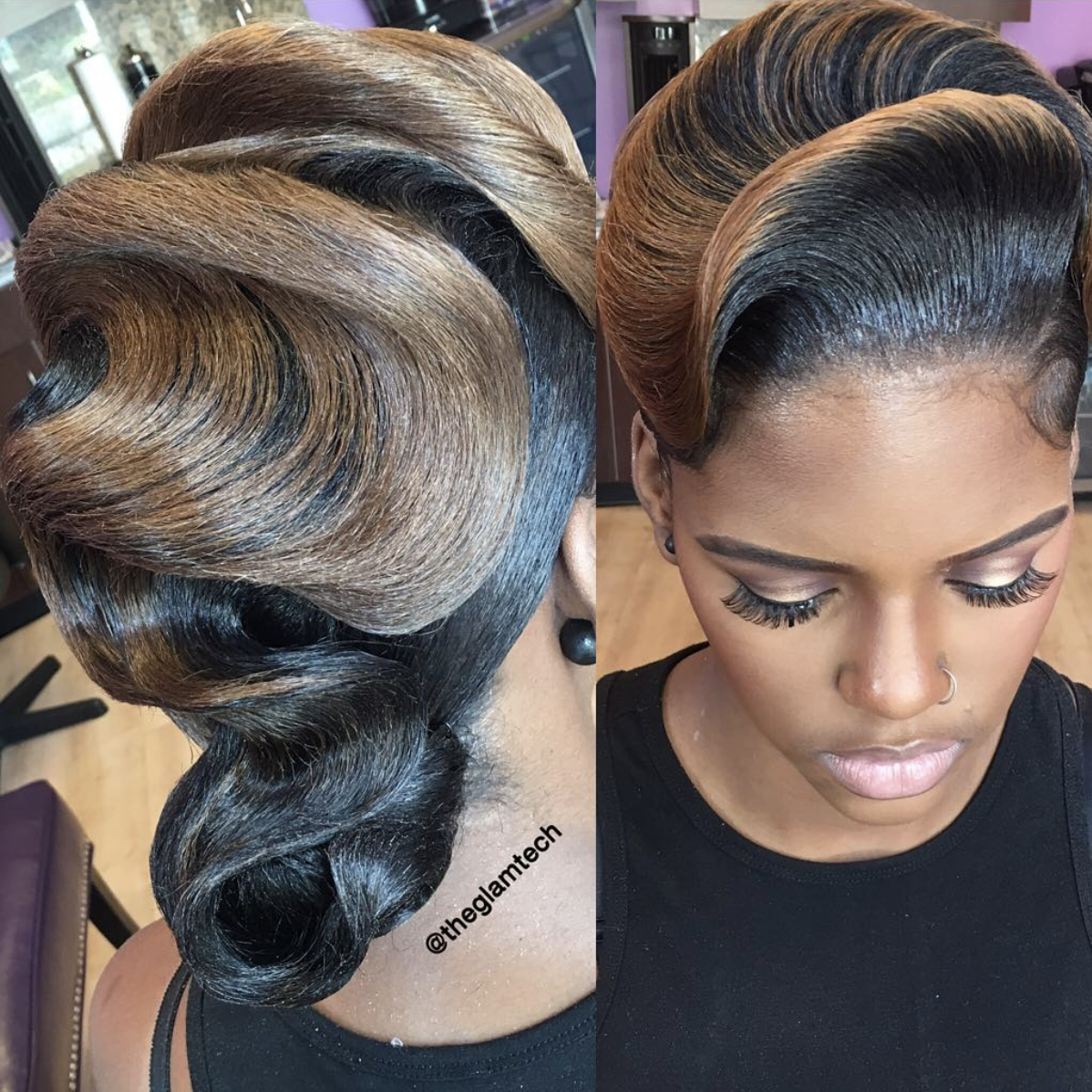 You hear that sound? That's Josephine Baker spinning in her grave, mad as hell that Kristina never blessed her mane.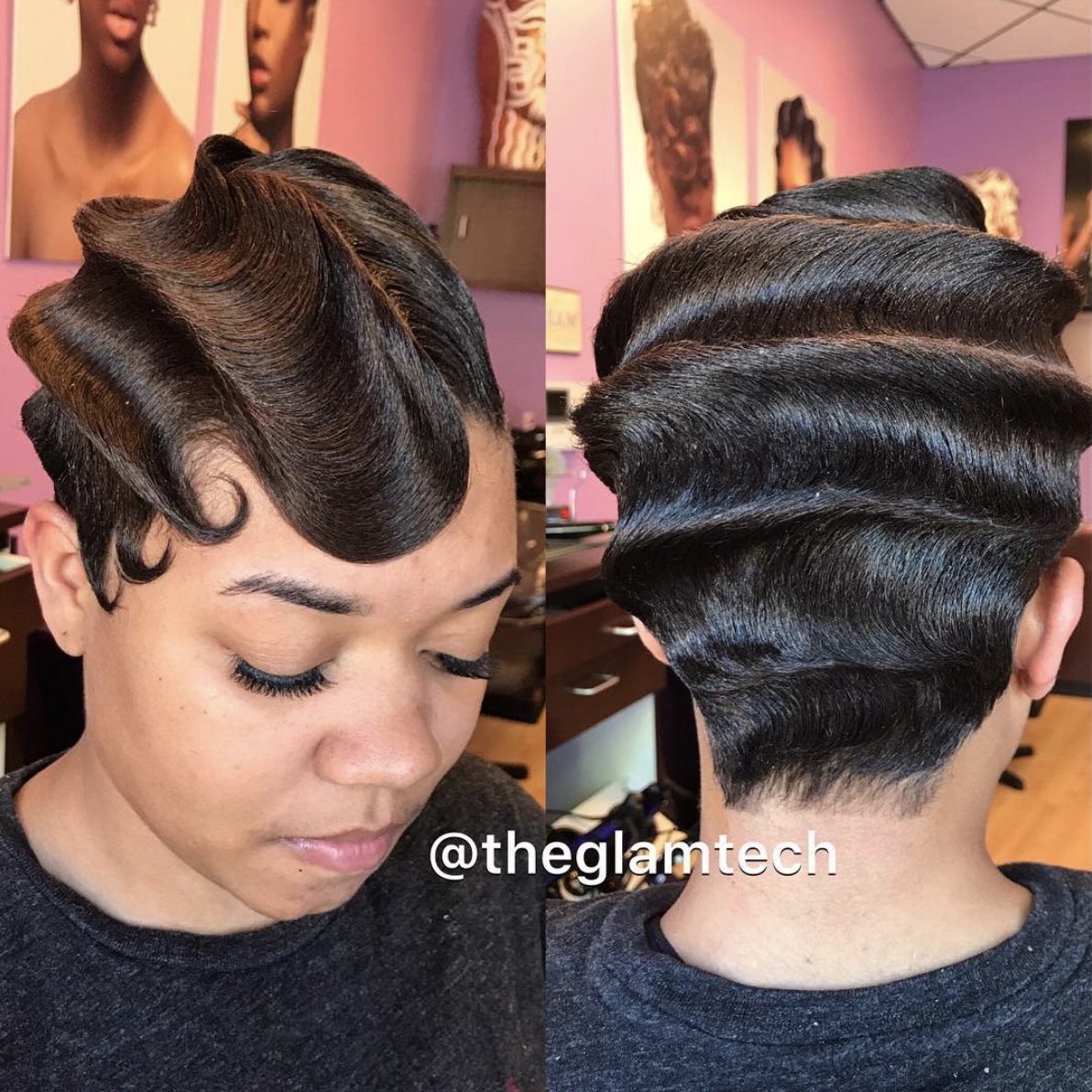 So that her young clients don't feel like "aunties," she told BuzzFeed that she incorporates modern-day trends, like extreme hair color.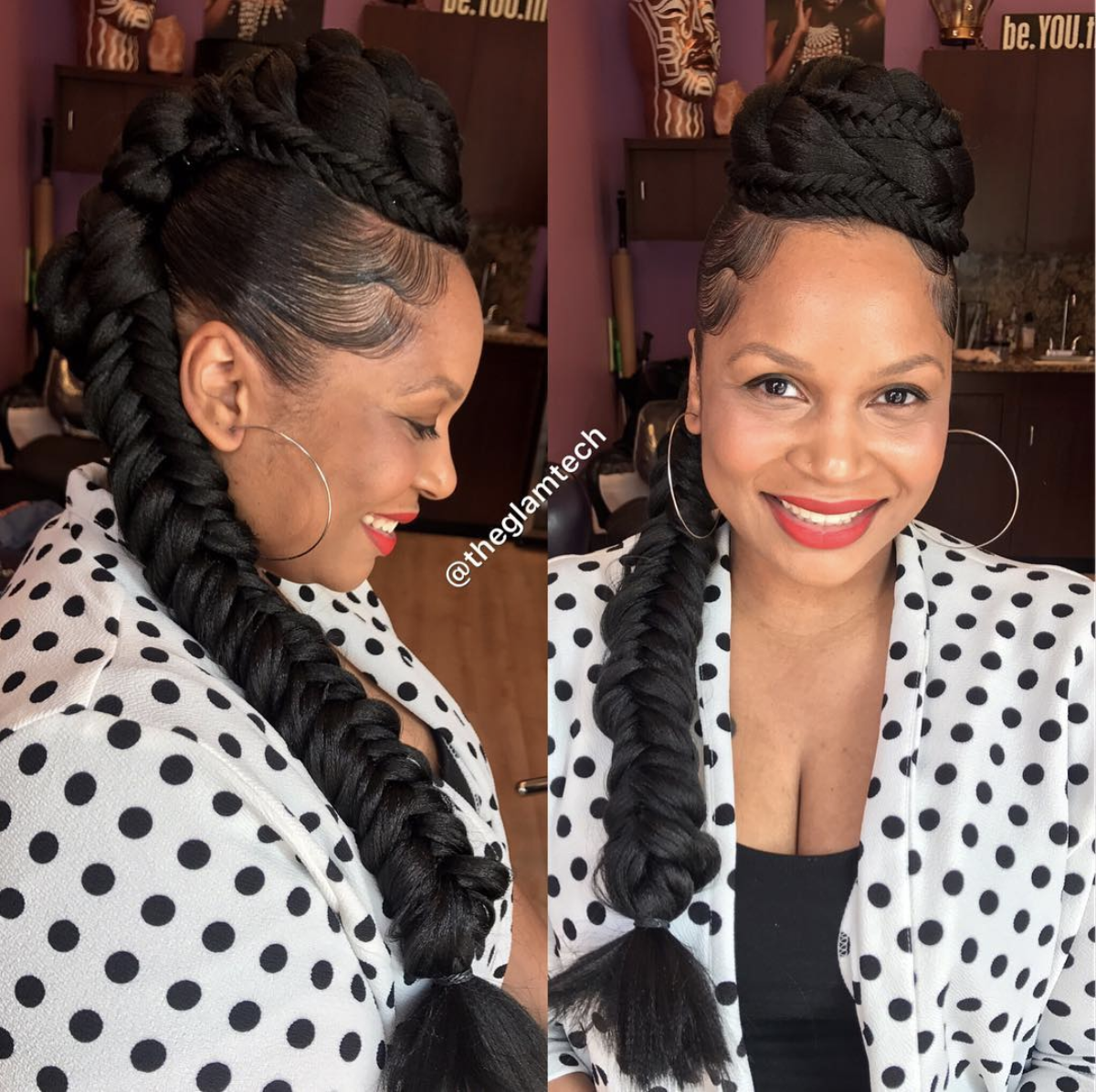 The result? Next-level ~lewks~.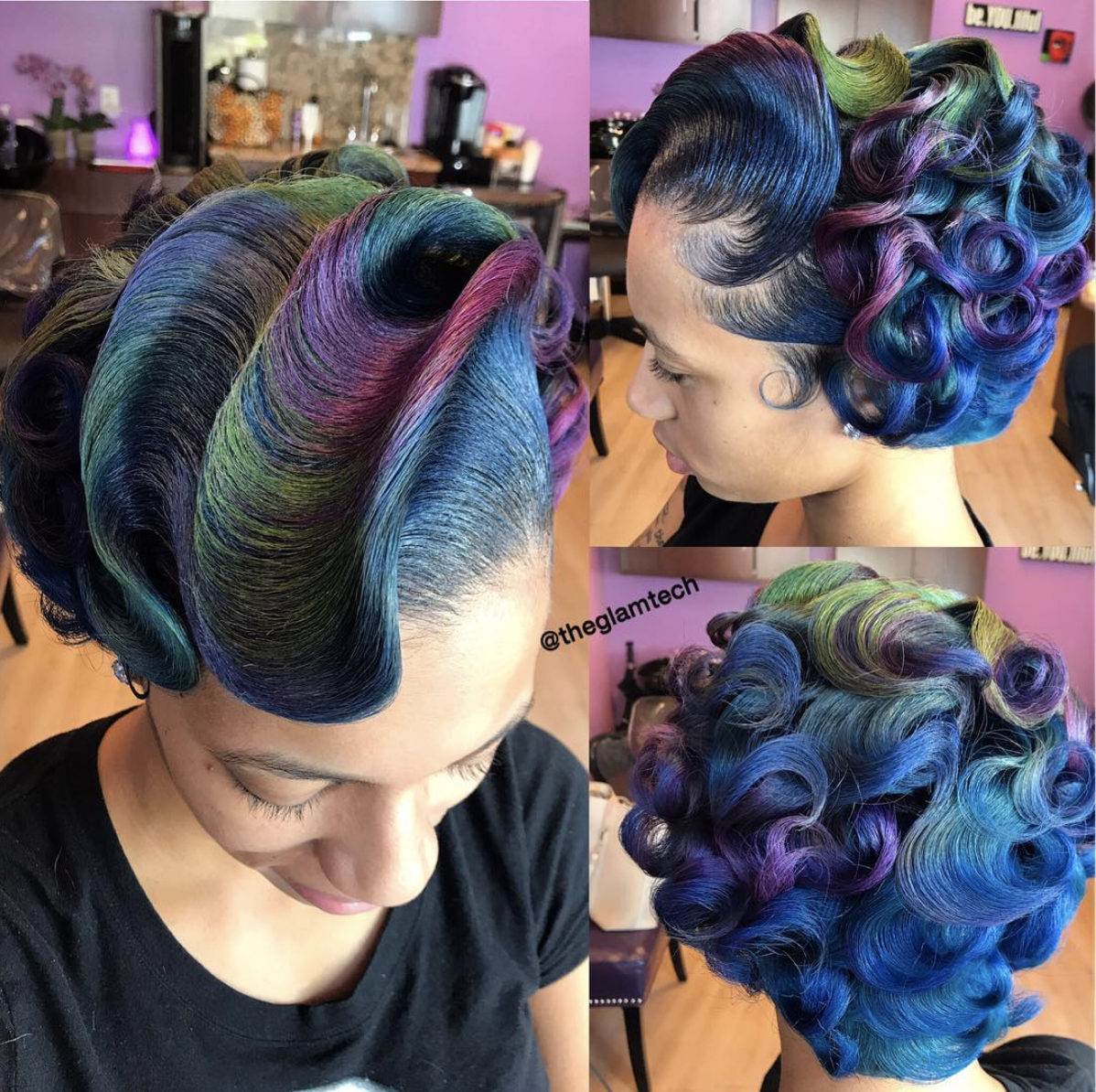 *Googles flights to Detroit because NEED*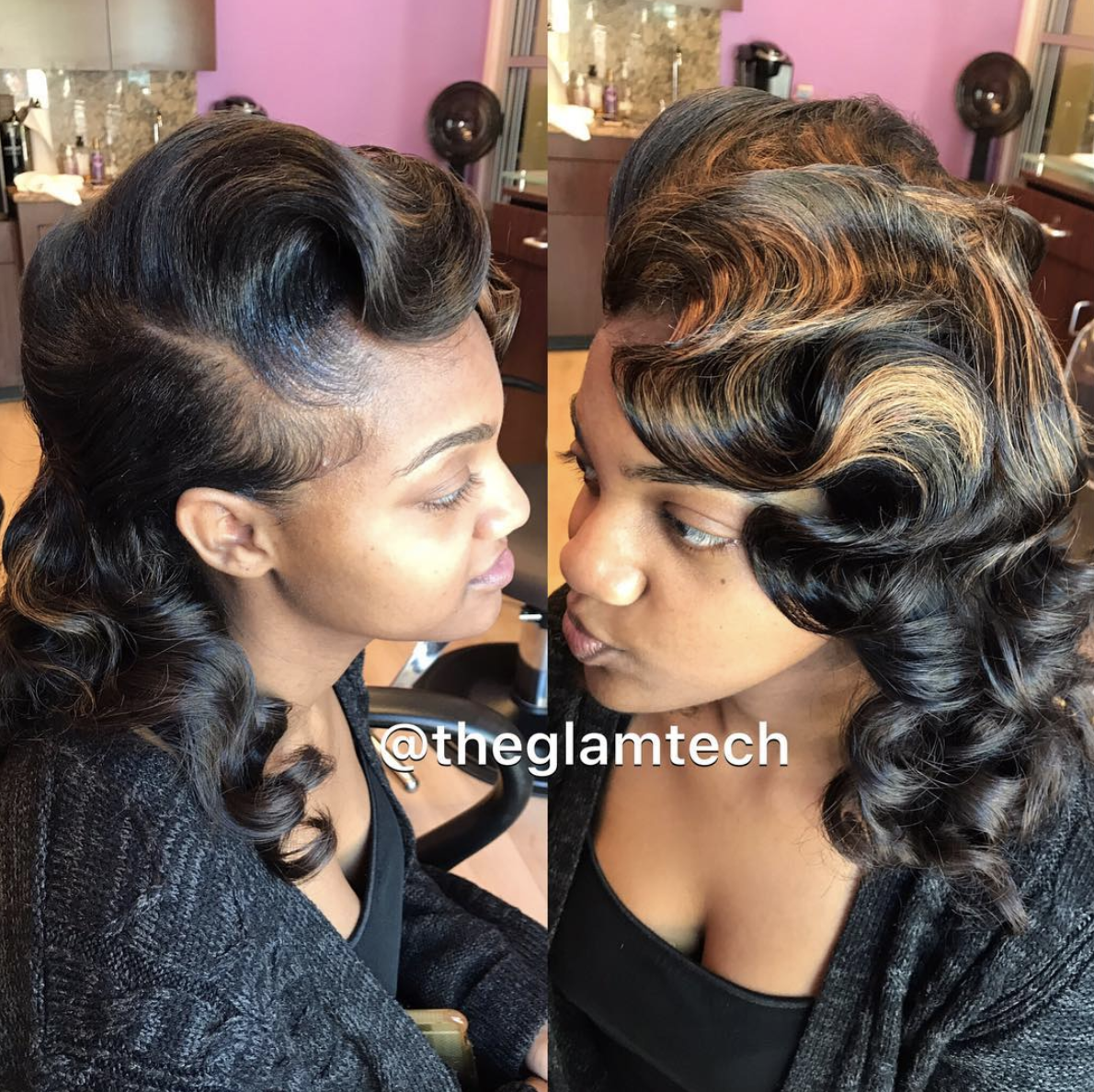 Kristina's become the go-to stylist for proms, homecoming, weddings, and other special occasions. But a lot of clients look to her when they just wanna feel special, period.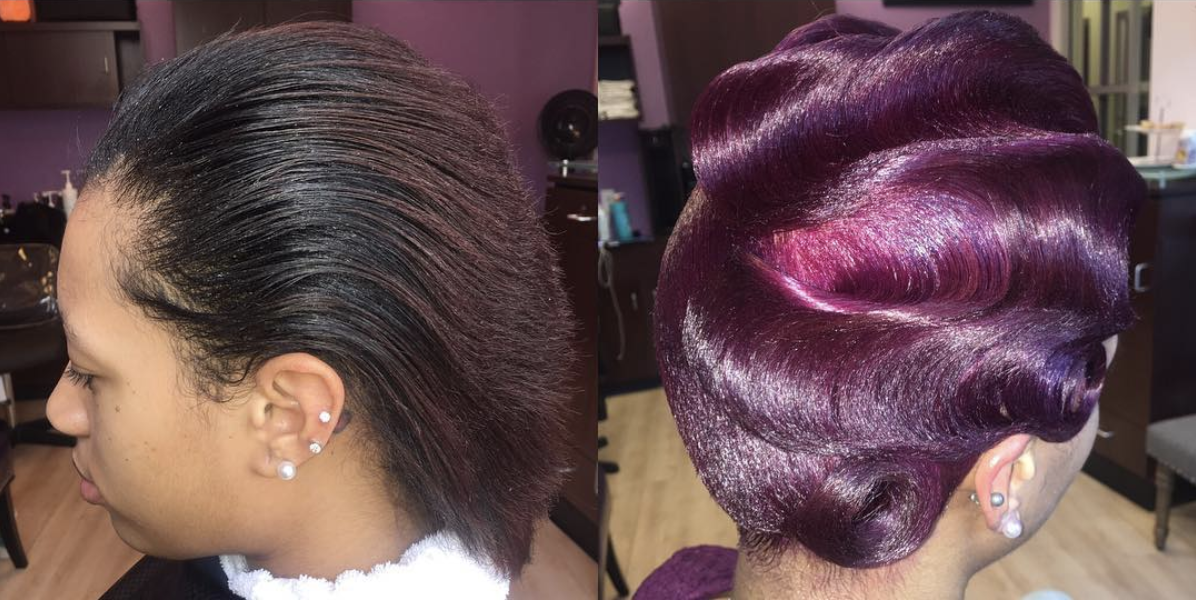 "No one wants to be the Plain Jane. Detroiters love to look extra and exaggerated," she said. "They want that attention when they go out."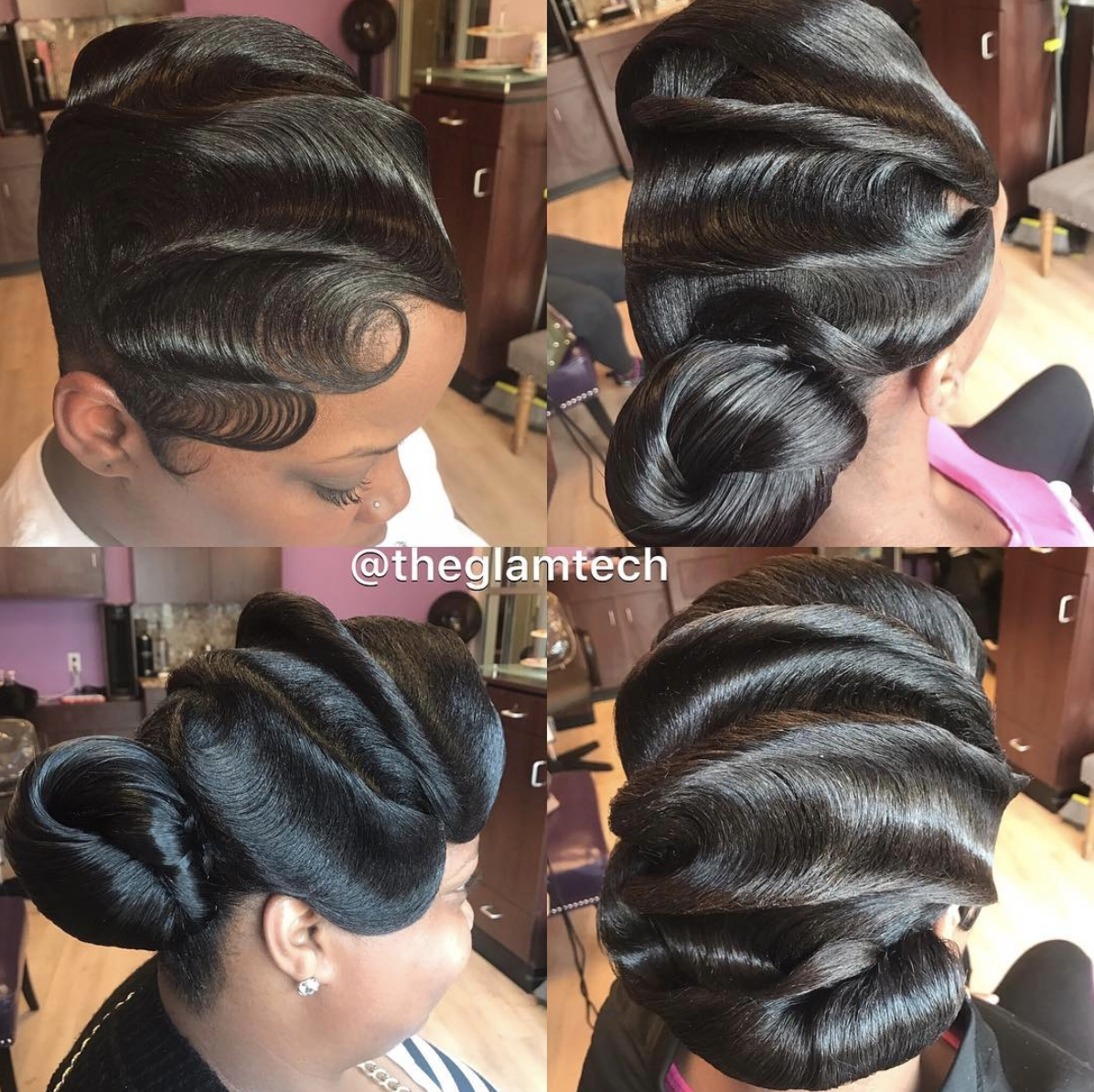 Speaking of extra, let's talk about Kristina's edge game.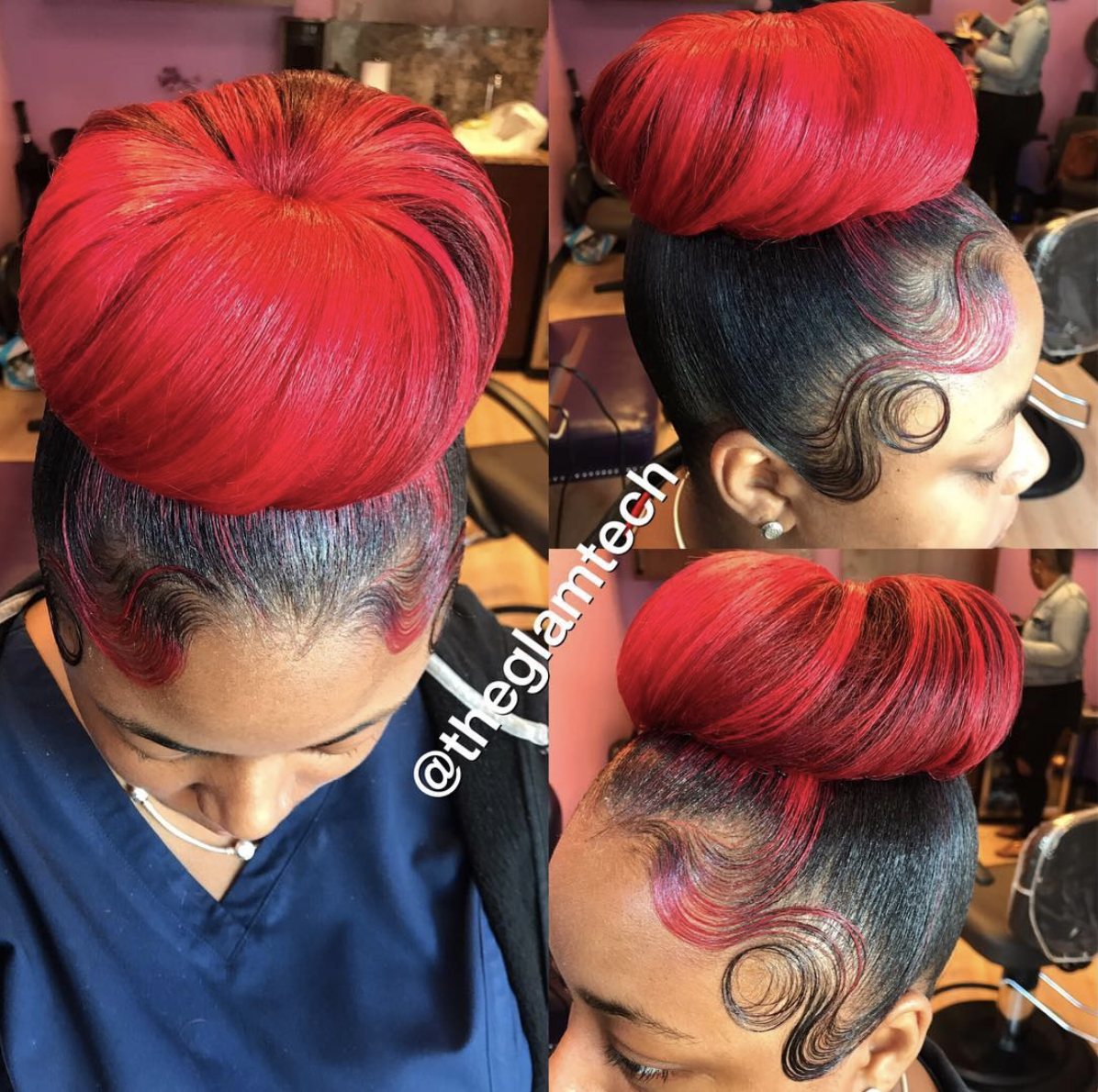 Because if I were the Pacific Ocean, I'd be shook AF right now!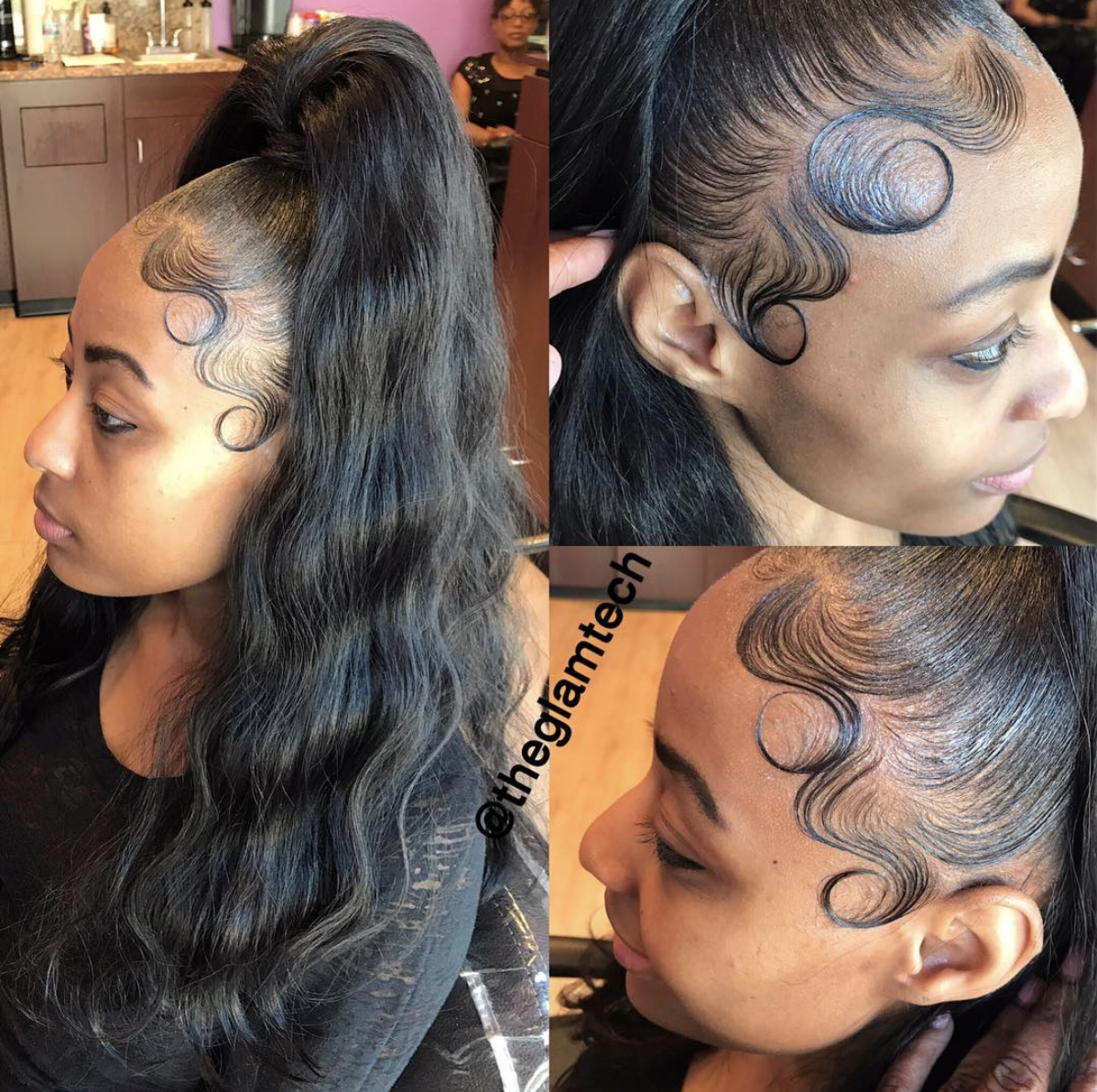 Kristina's also tired of people using words like "urban" and "ghetto" when describing extravagant hairstyles worn by black women. "I just want it to be acknowledged as art," she said. "That's my goal."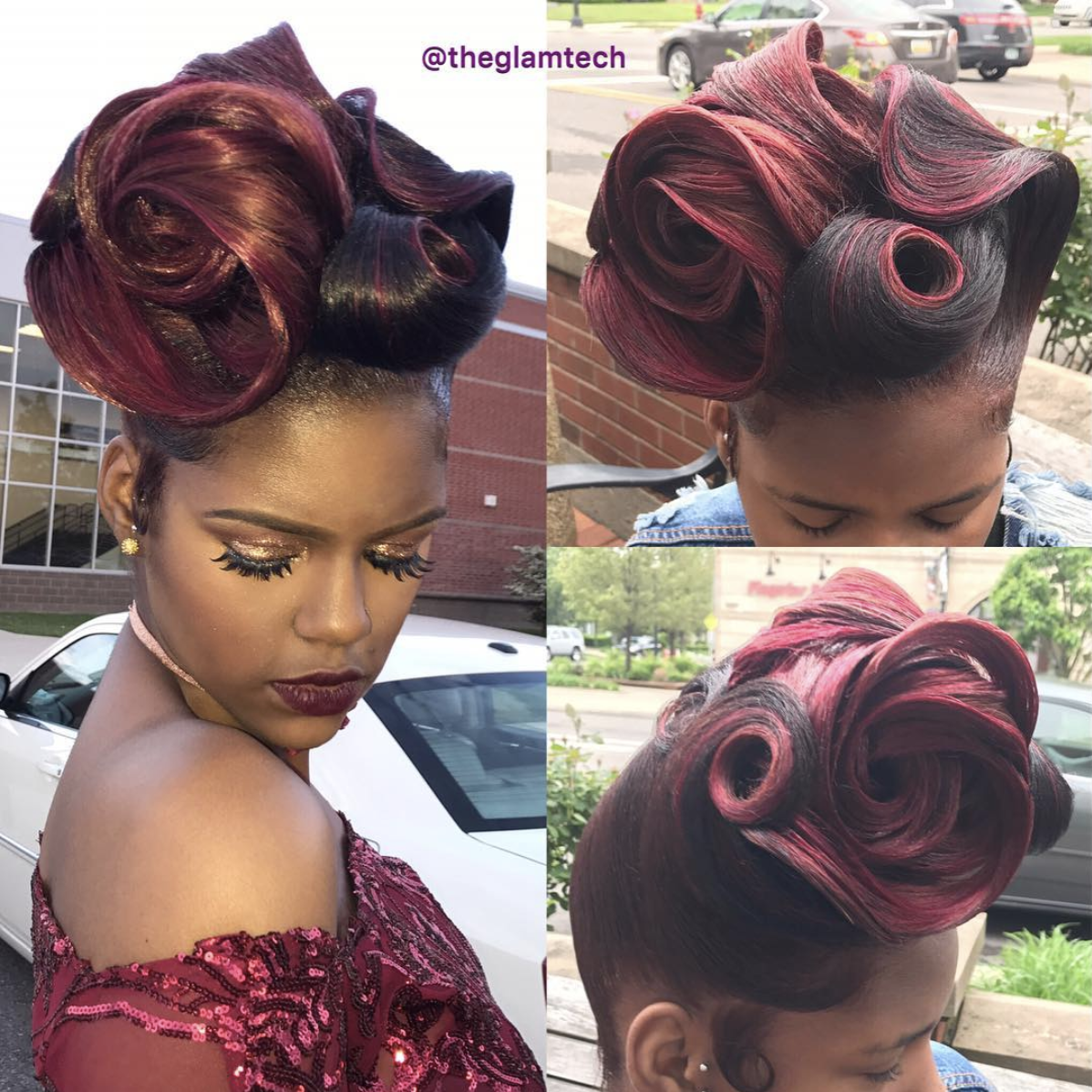 *Looking at YOU, MET Museum*