Cheyenne recently took some promotional photos for her upcoming podcast "Views From the Thick" and shared them on Instagram.
The gorgeous photos got tons of likes, and that was that. But then a few days later, Twitter user @YourFavoriteZoe shared an ~interesting~ theory that launched a tidal wave of shookness.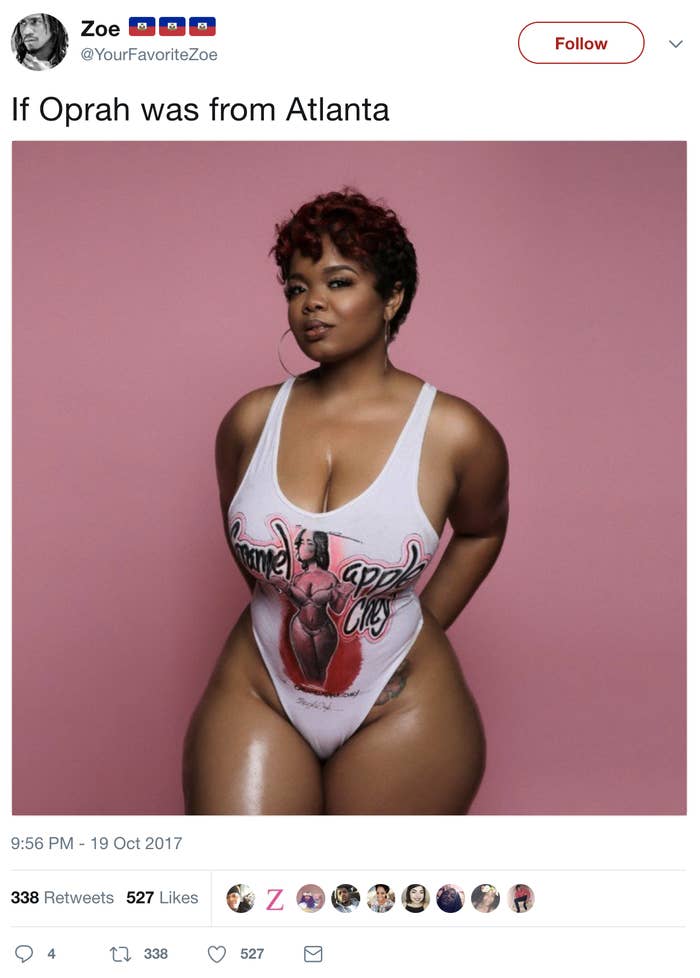 YOOOOOOOOOOOO!!!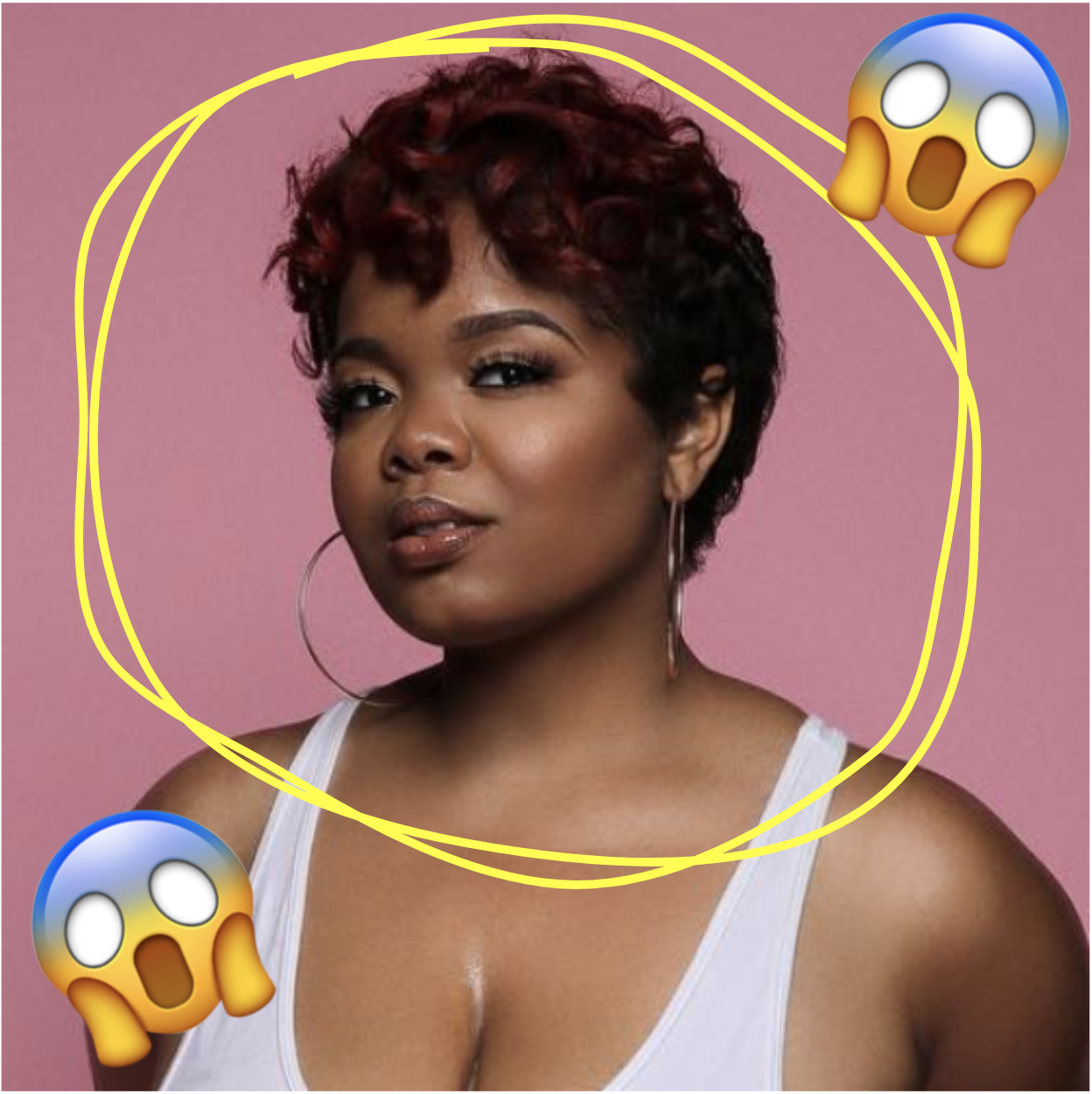 HOLD UP! YA'LL TWINS??? MOTHER AND DAUGHTER WHO LOW-KEY LOOK LIKE SISTERS??? I NEED ANSWERS!!!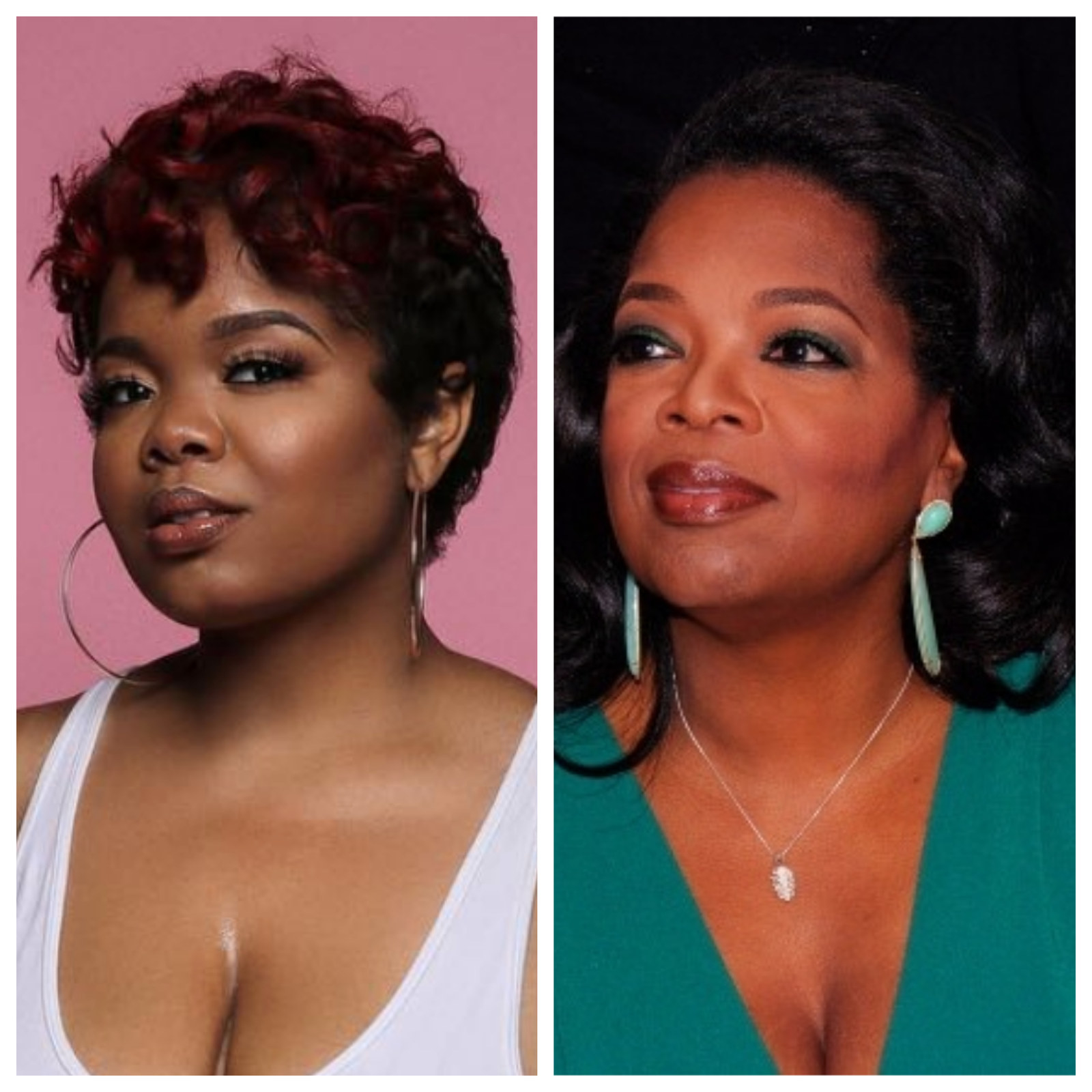 People had mixed reactions, like disbelief...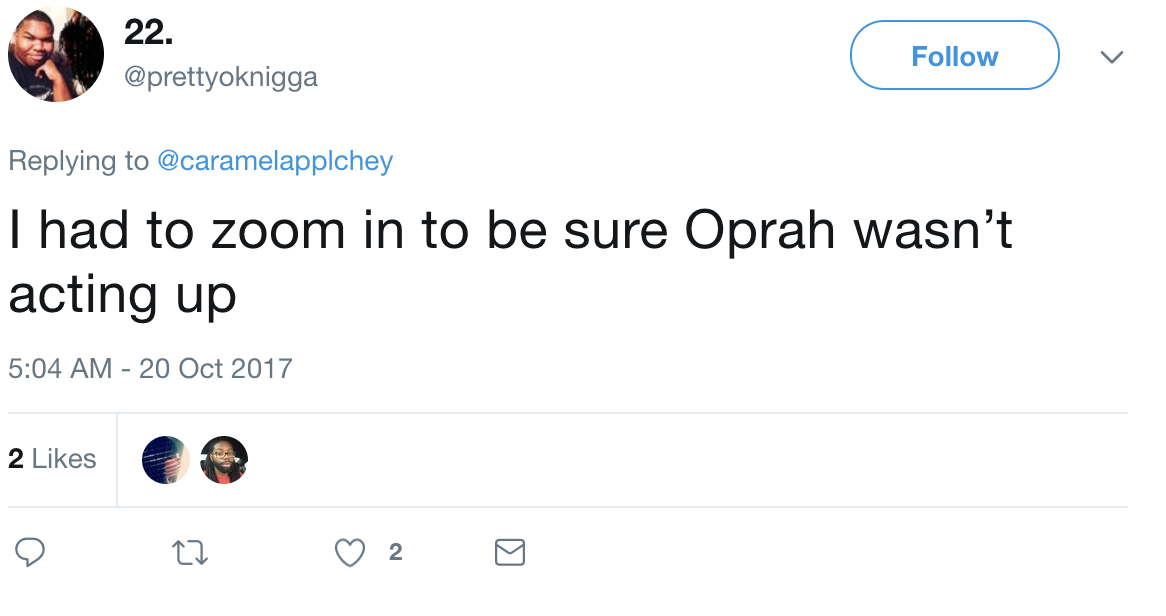 ...And deep, deep contemplation.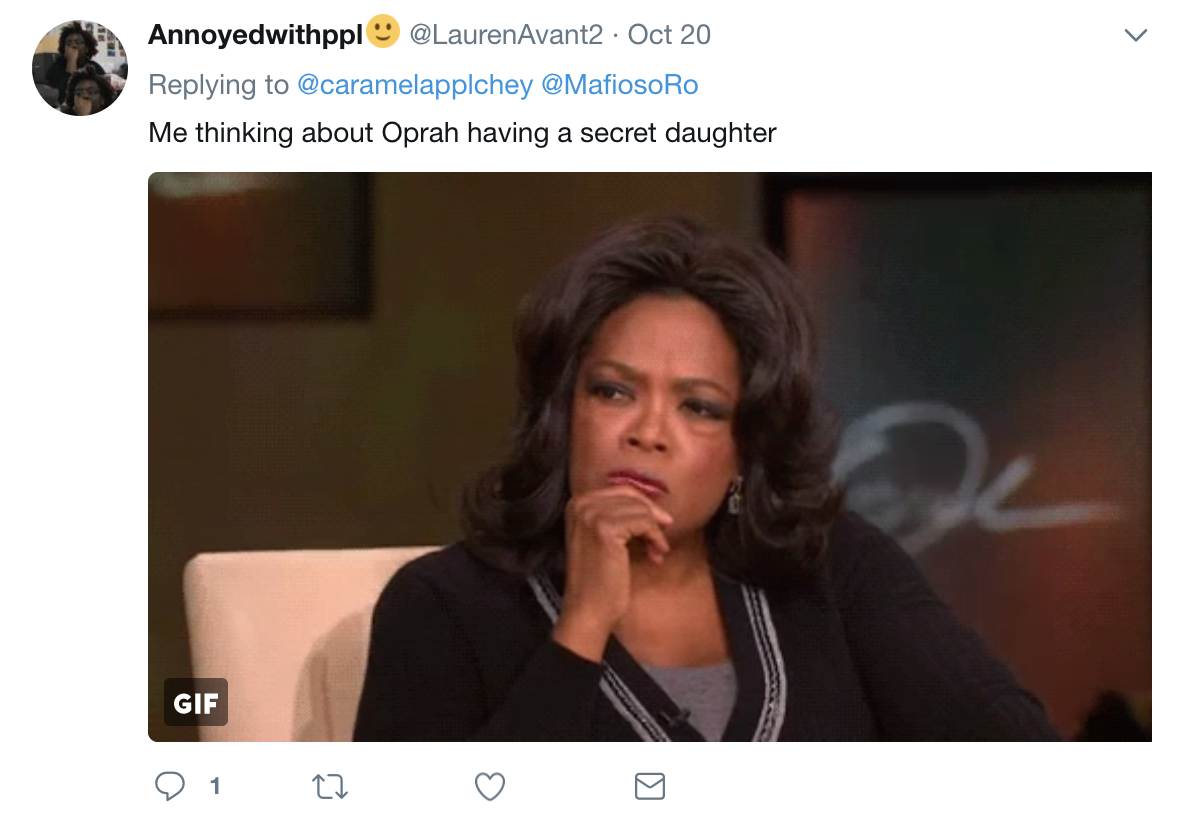 Nicknames were also made like "Magic City Oprah" and "Oprah Thickfrey."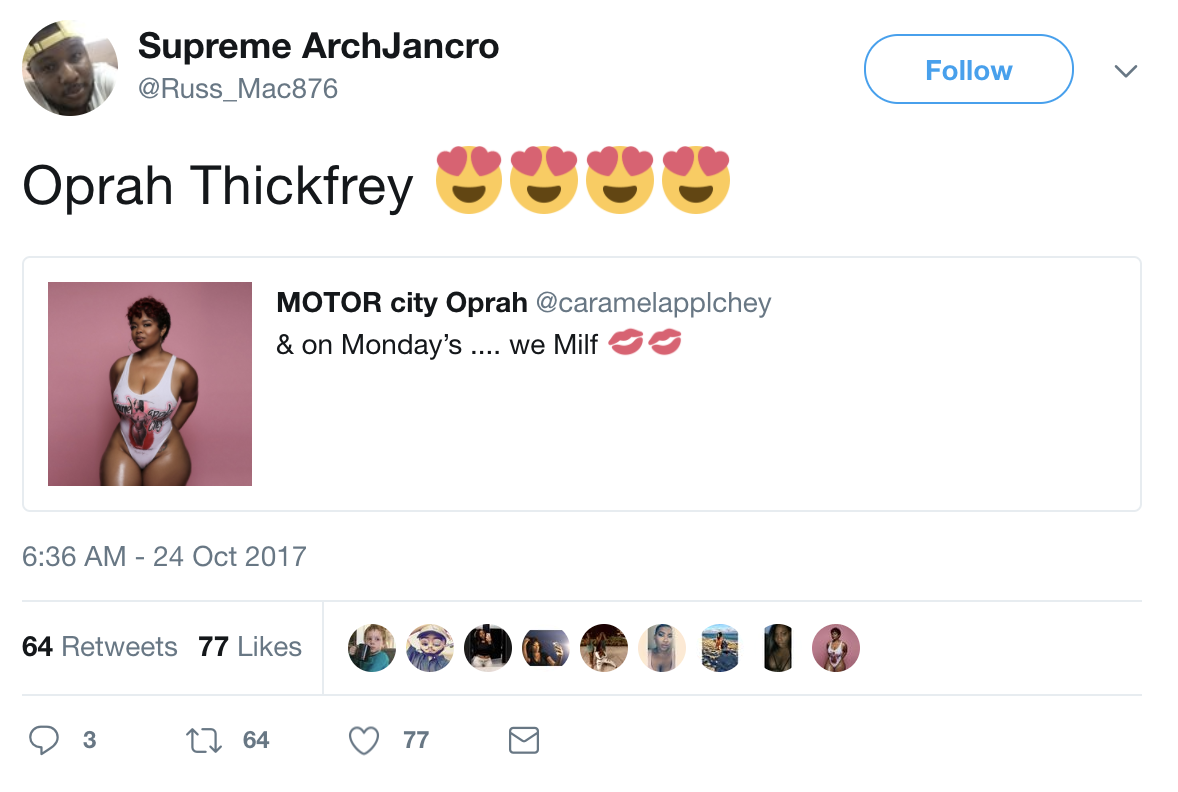 And it didn't take long for the Stedmans to shoot their shot.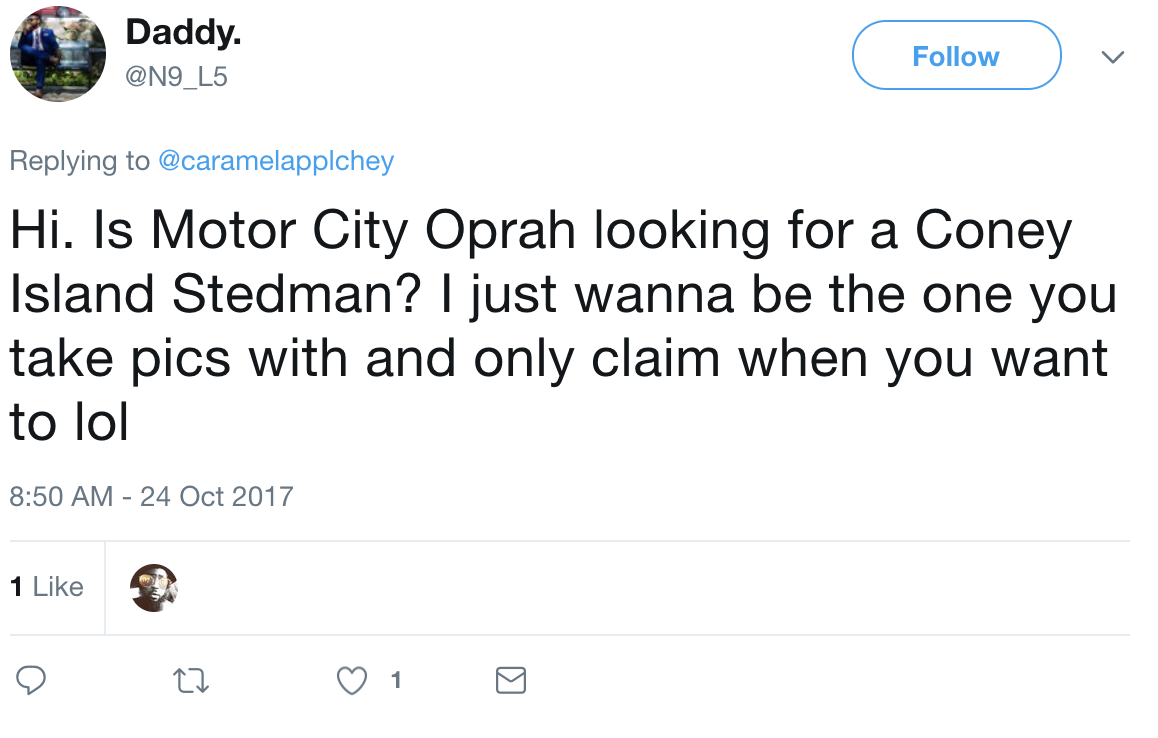 Speaking of Stedman, here's one man's take on what might have gone down at The Promised Land #imdeadyall.
Don't get it twisted tho. Oprah ain't new to this thick life!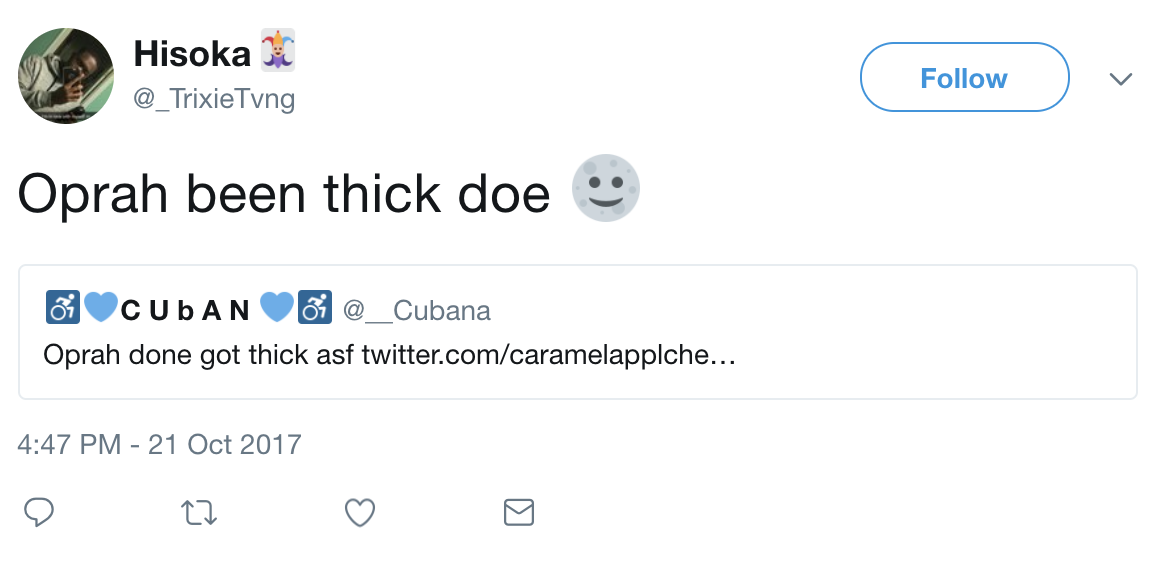 So basically the REAL question is: Has mother queen seen her Internet twin yet and will she respond???