I did some digging on IMDb, aka the actor encyclopedia, and here's what some of the Game of Thrones cast members looked like in their first acting gig compared to now.
1.
Peter Dinklage/Tyrion Lannister: Living In Oblivion (1995)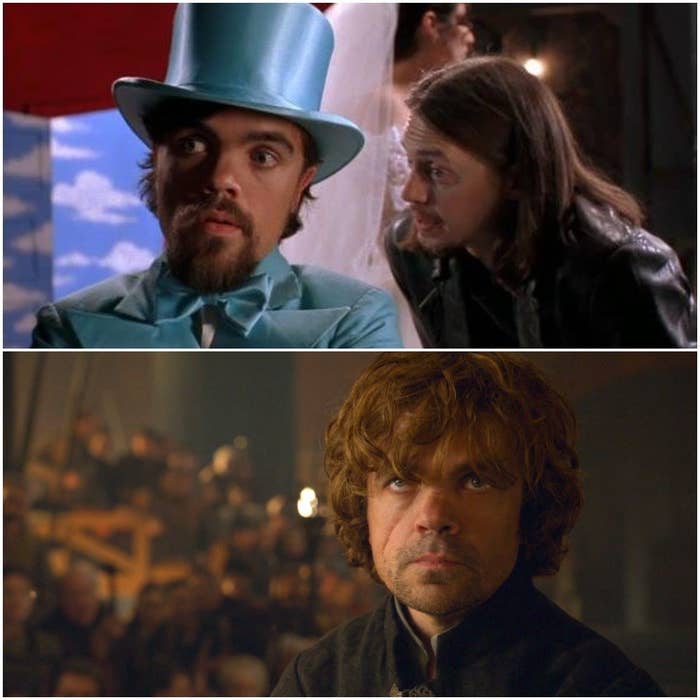 2.
Lena Headey/Cersei Lannister: Waterland (1992)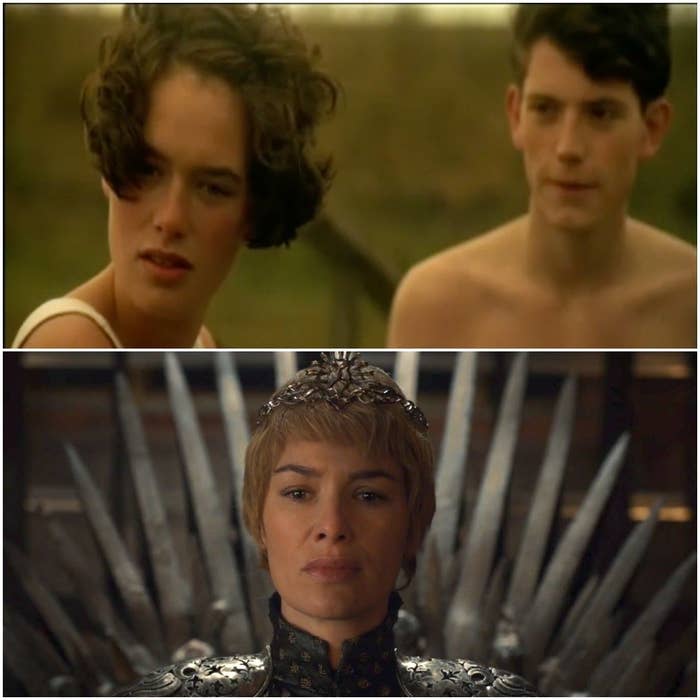 3.
Kit Harington/Jon Snow: Silent Hill: Revelation (2012)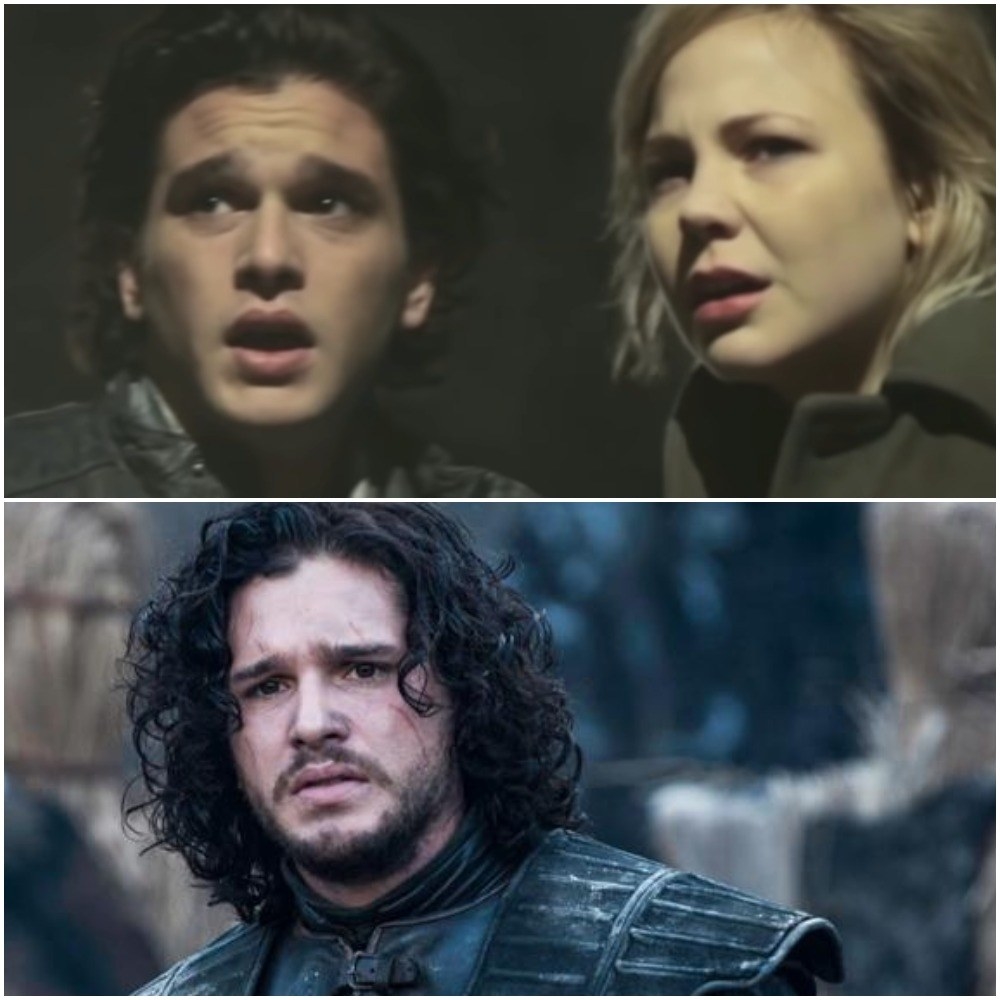 4.
Emilia Clarke/Daenerys Targaryen: Doctors (2009)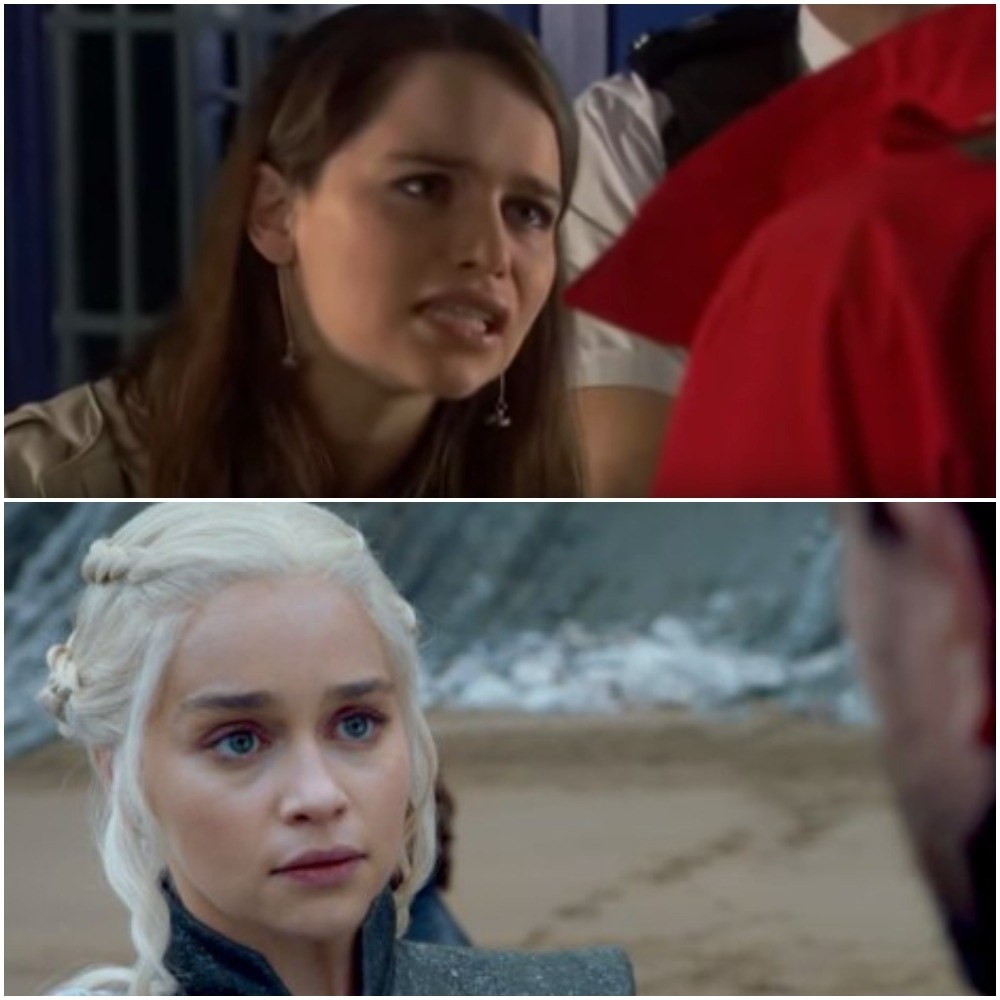 5.
Jacob Anderson/Grey Worm: Doctors (2007)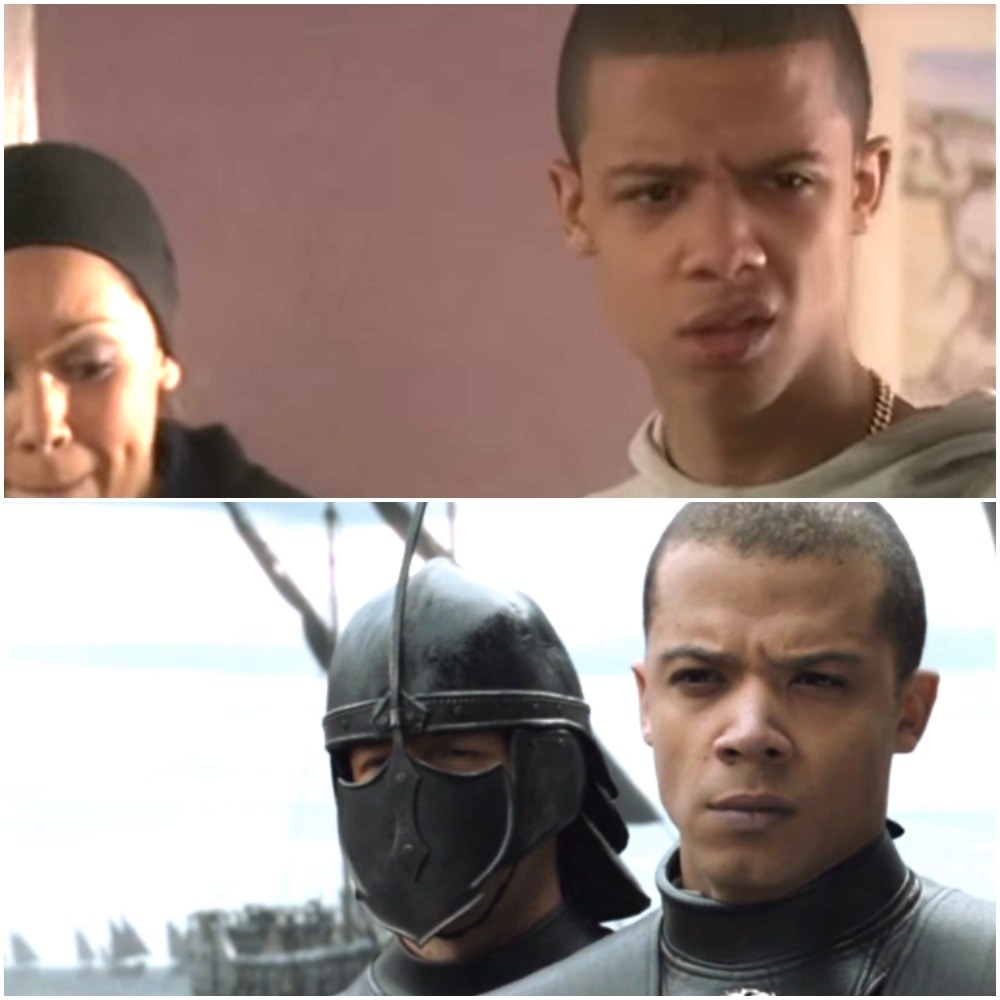 6.
Sophie Turner/Sansa Stark: Another Me (2013)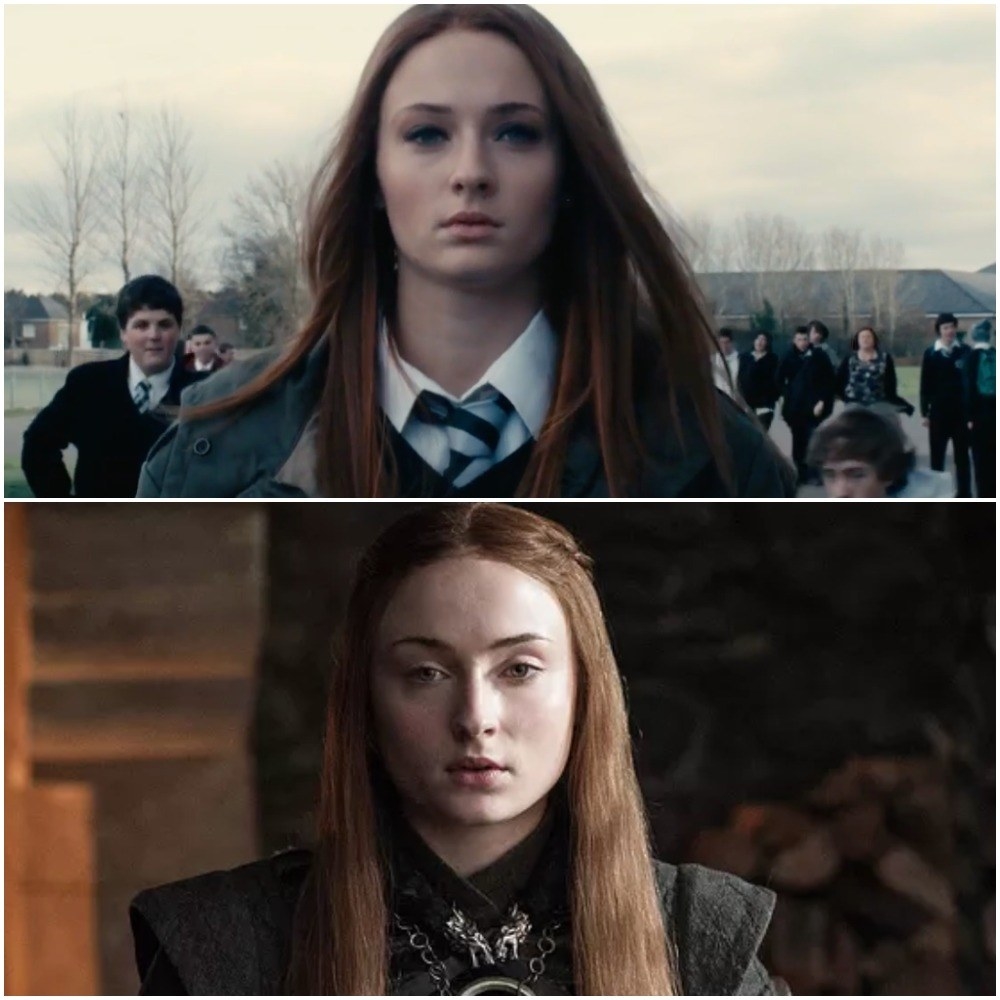 7.
Maisie Williams/Arya Stark: The Secret of Crickley Hall (2012)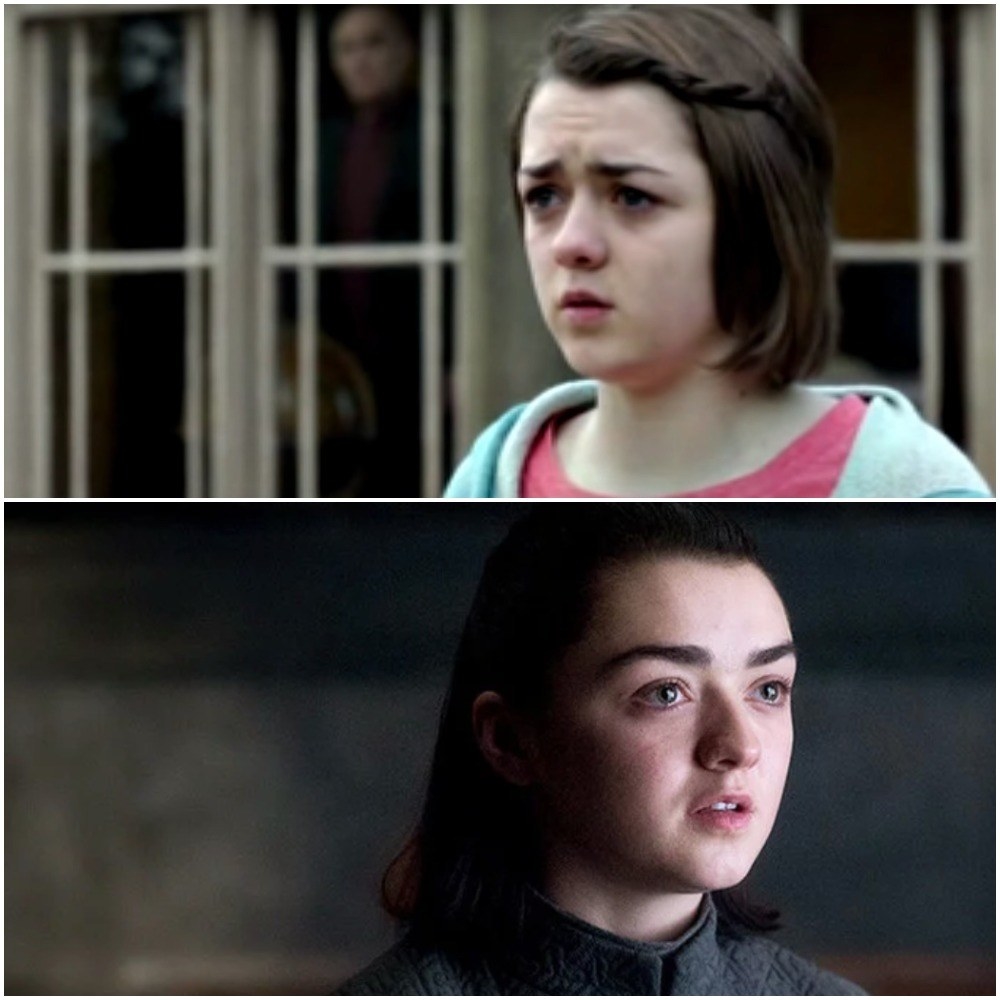 8.
Nikolaj Coster-Waldau/Jaime Lannister: Slaget på tasken (1993)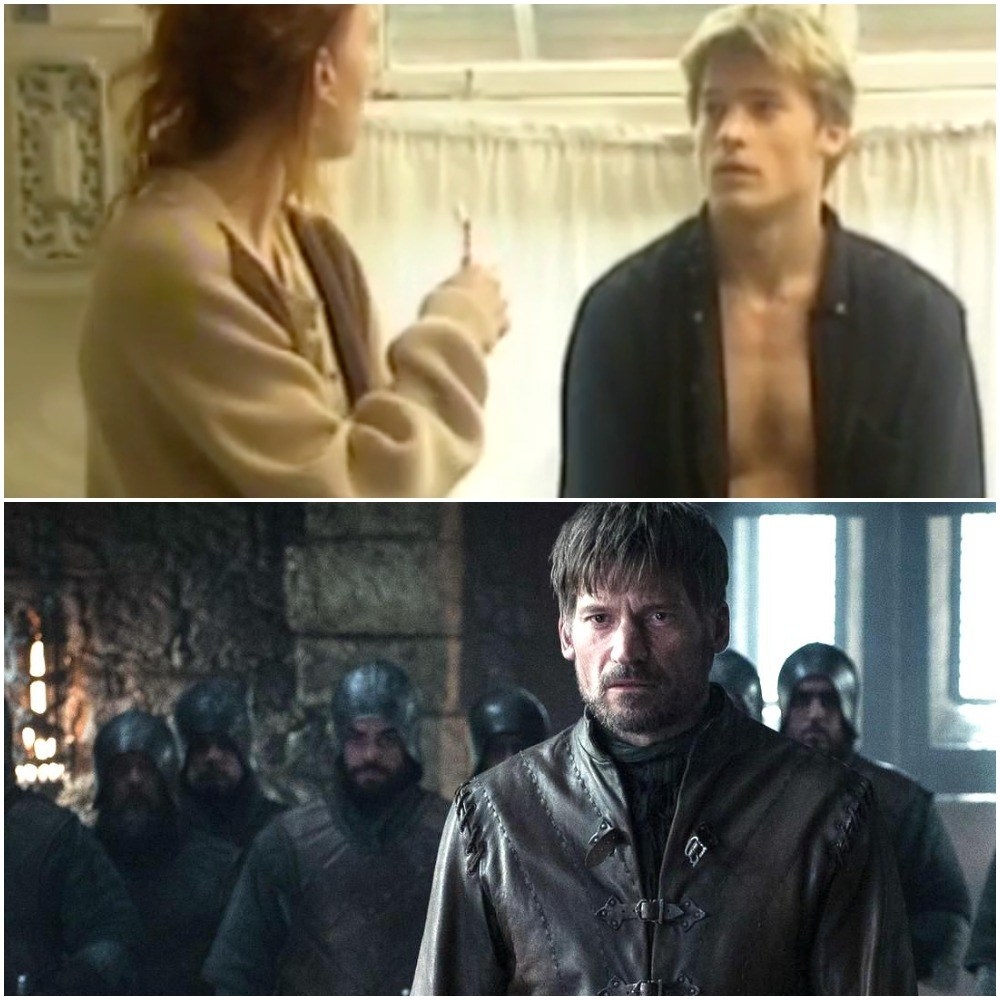 9.
Iain Glen/Jorah Mormont: Taggart (1986)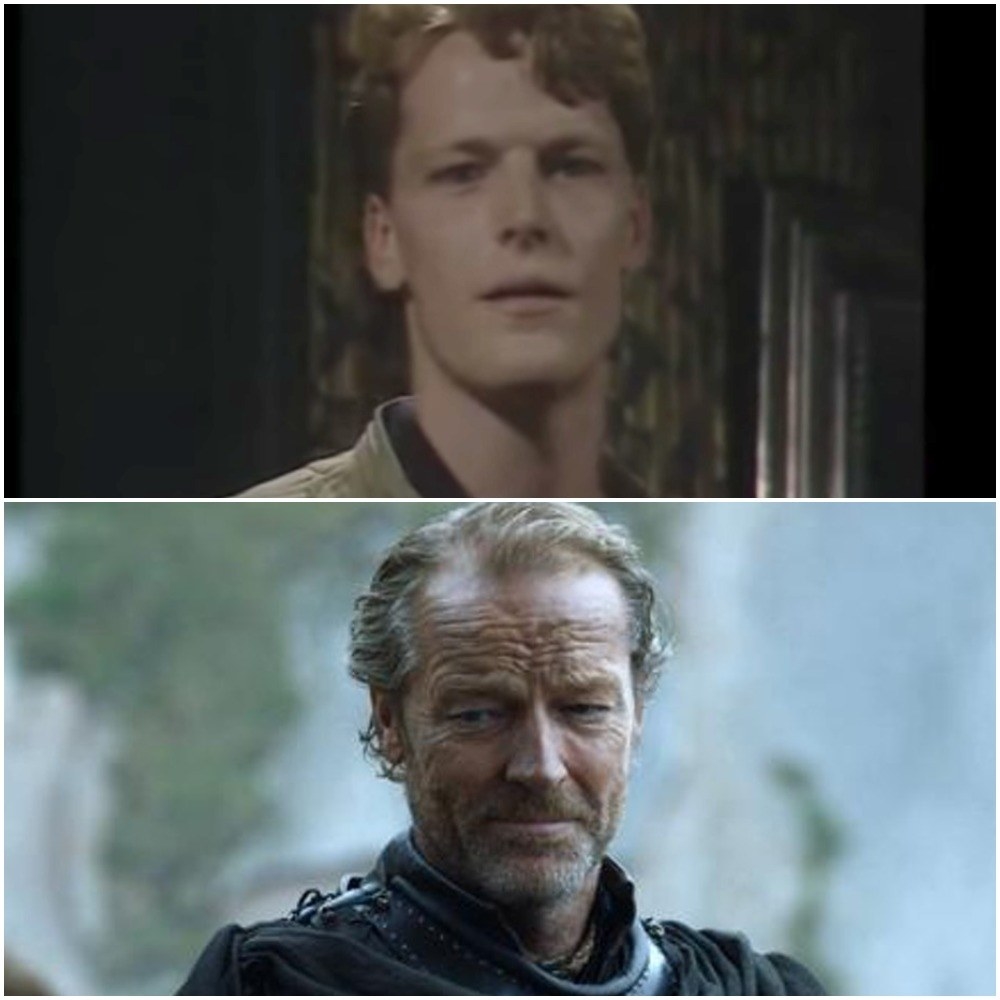 10.
John Bradley/Samwell Tarly: Borgia (2011)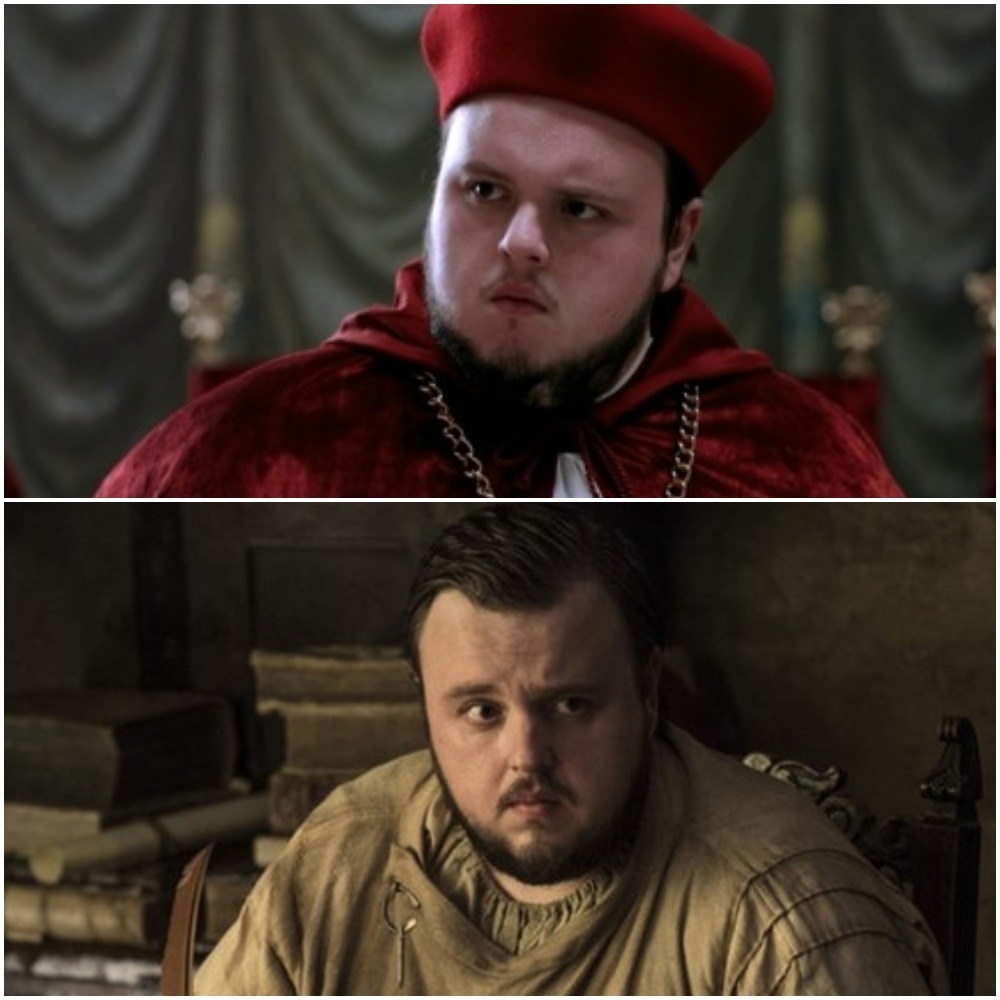 11.
Aidan Gillen/Petyr "Littlefinger" Baelish: The Lonely Passion of Judith Hearne (1987)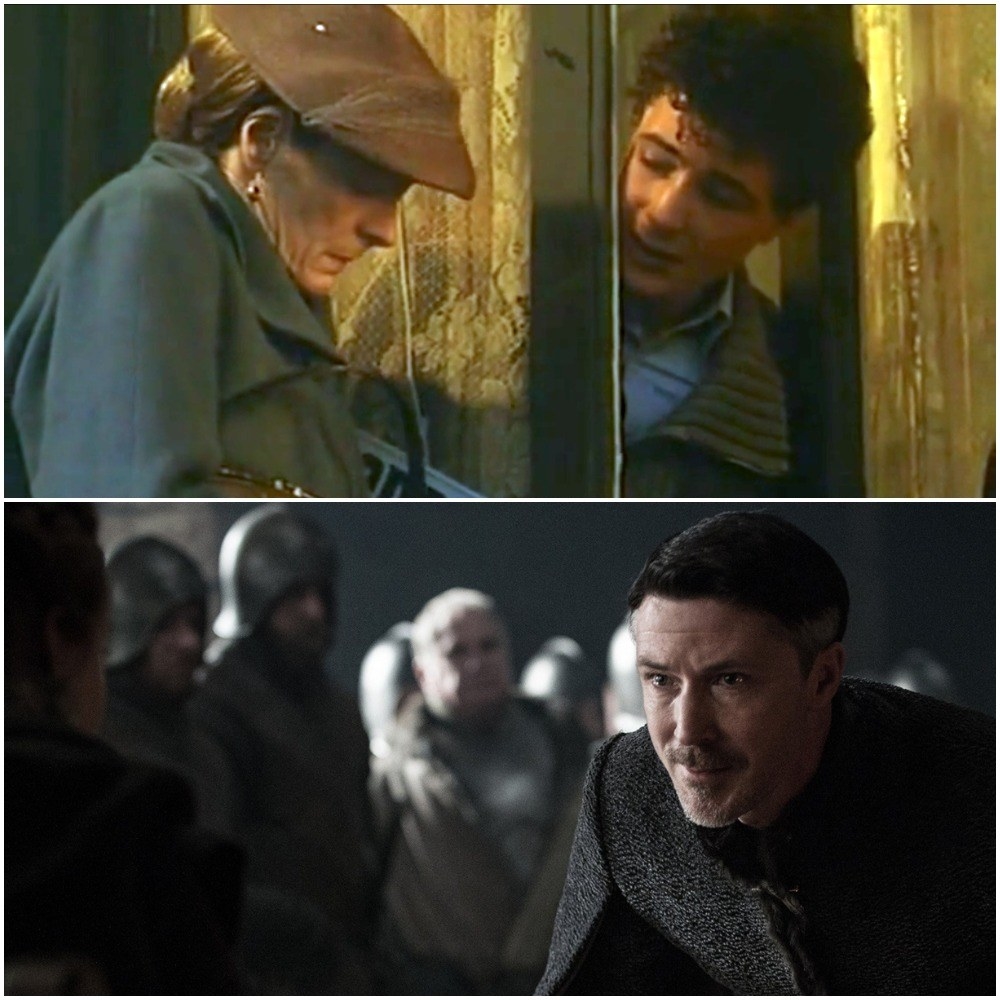 12.
Isaac Hempstead Wright/Bran Stark: The Awakening (2011)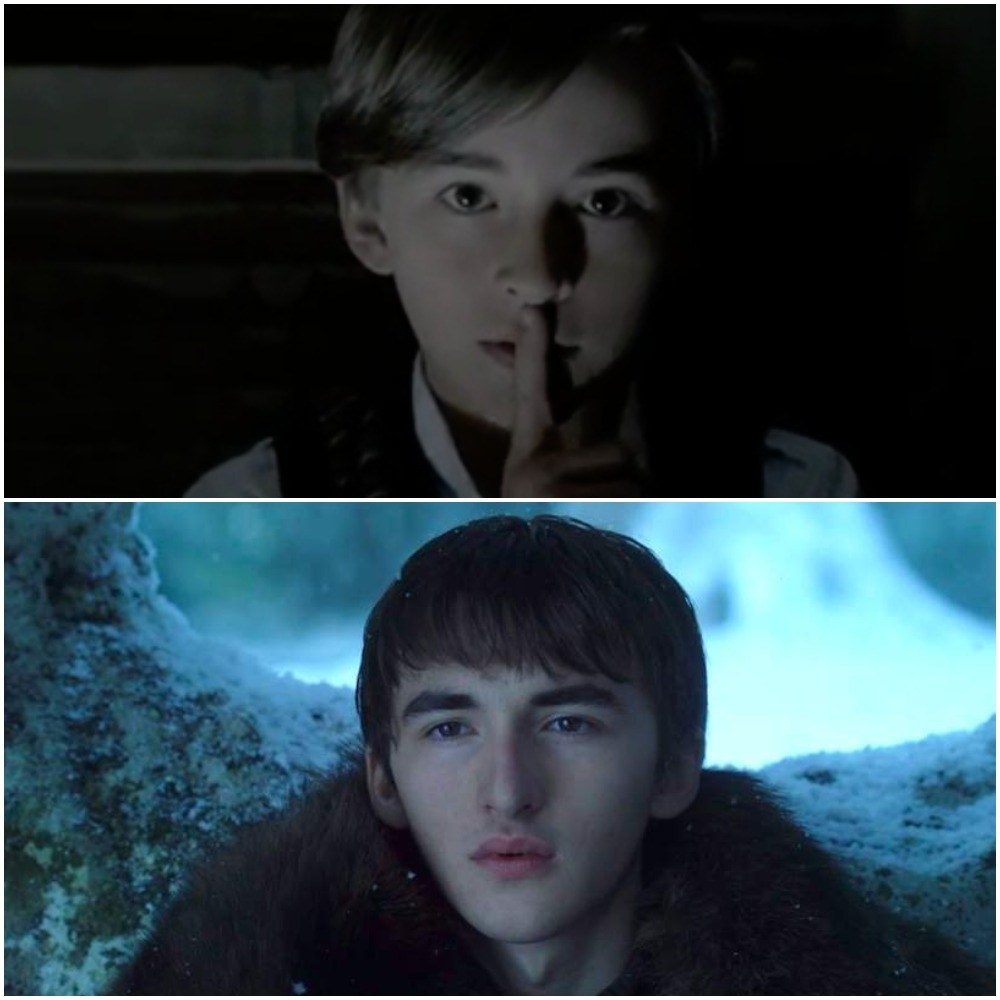 13.
Gwendoline Christie/Brienne of Tarth: The Imaginarium of Doctor Parnassus (2009)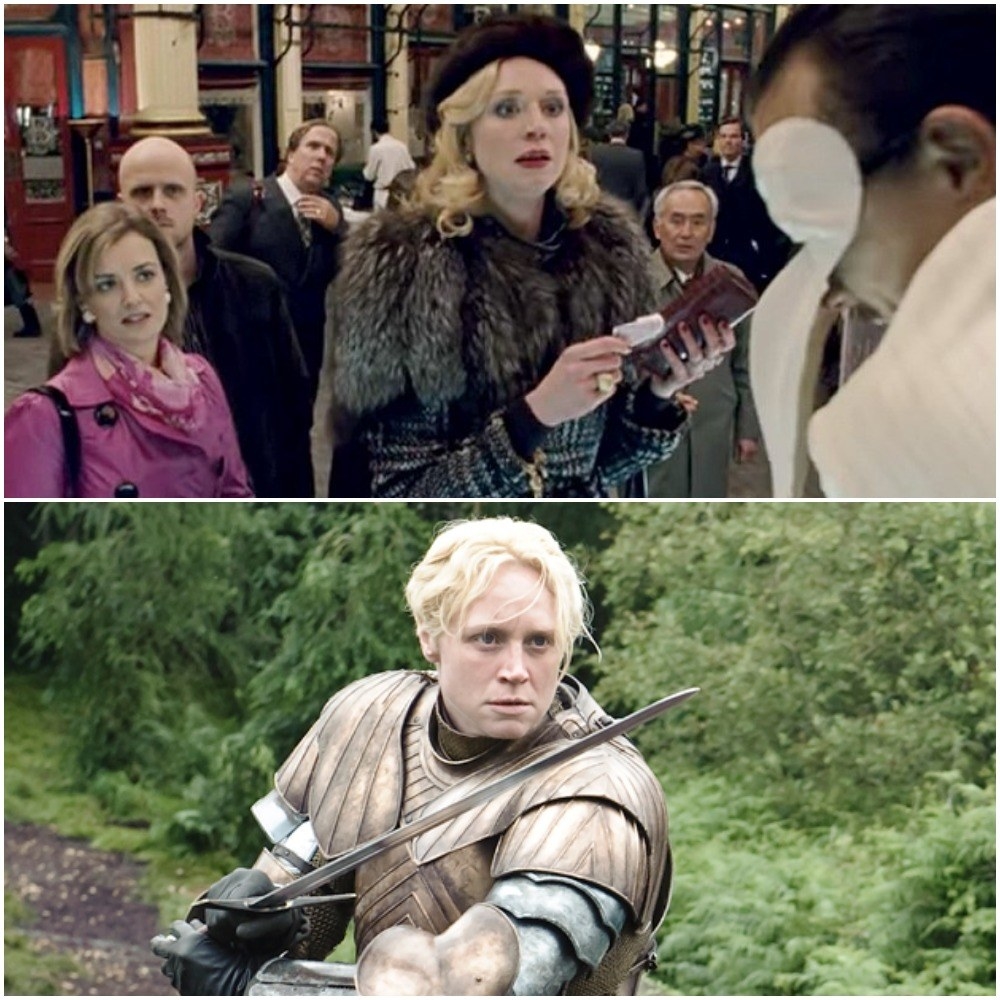 14.
Nathalie Emmanuel/Missandei: Hollyoaks (2006)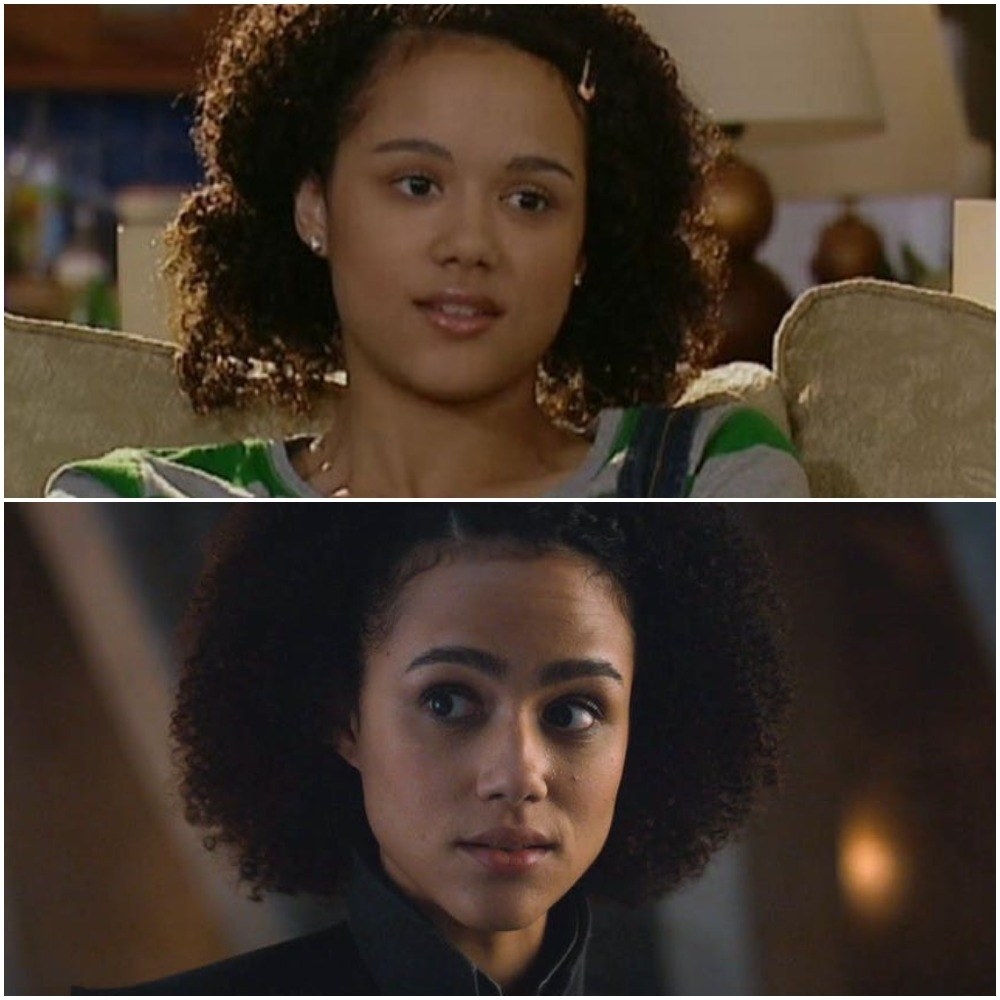 15.
Jerome Flynn/Bronn: Displaced Person (1985)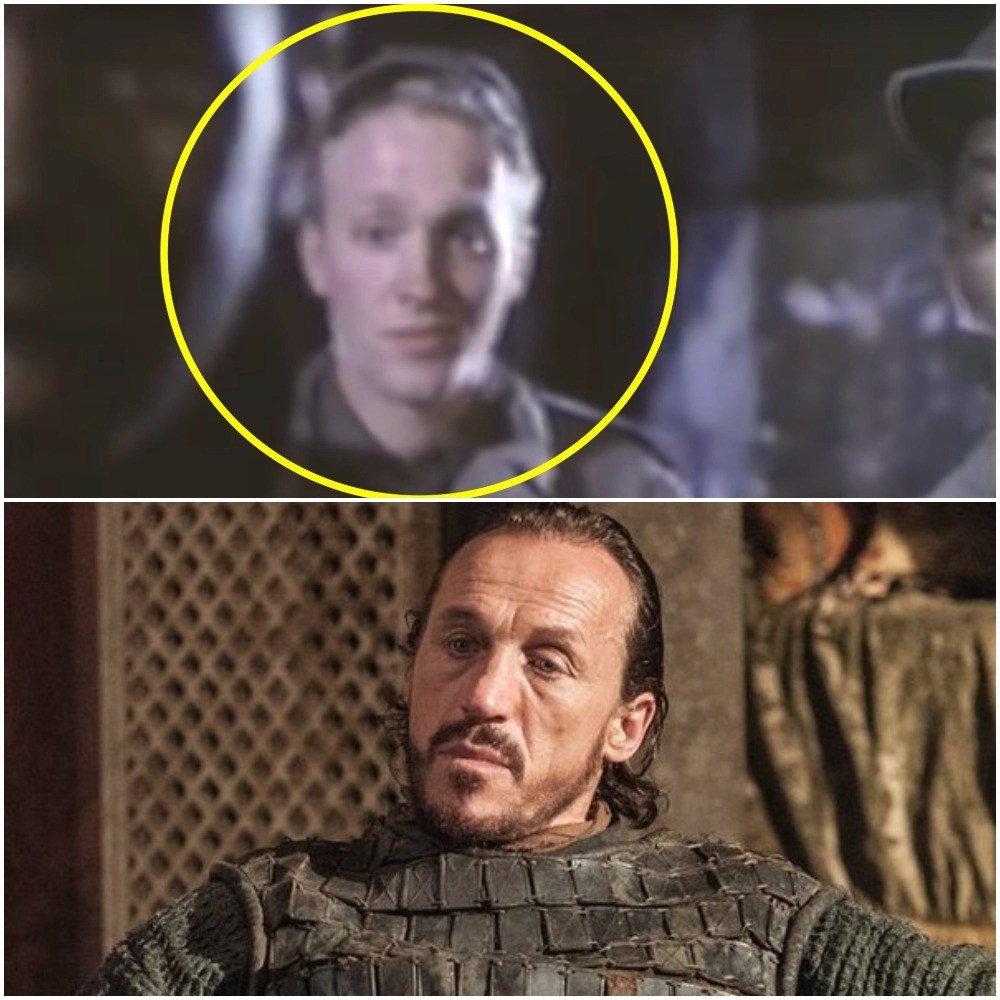 16.
Alfie Allen/Theon Greyjoy: The Comic Strip Presents... (1988)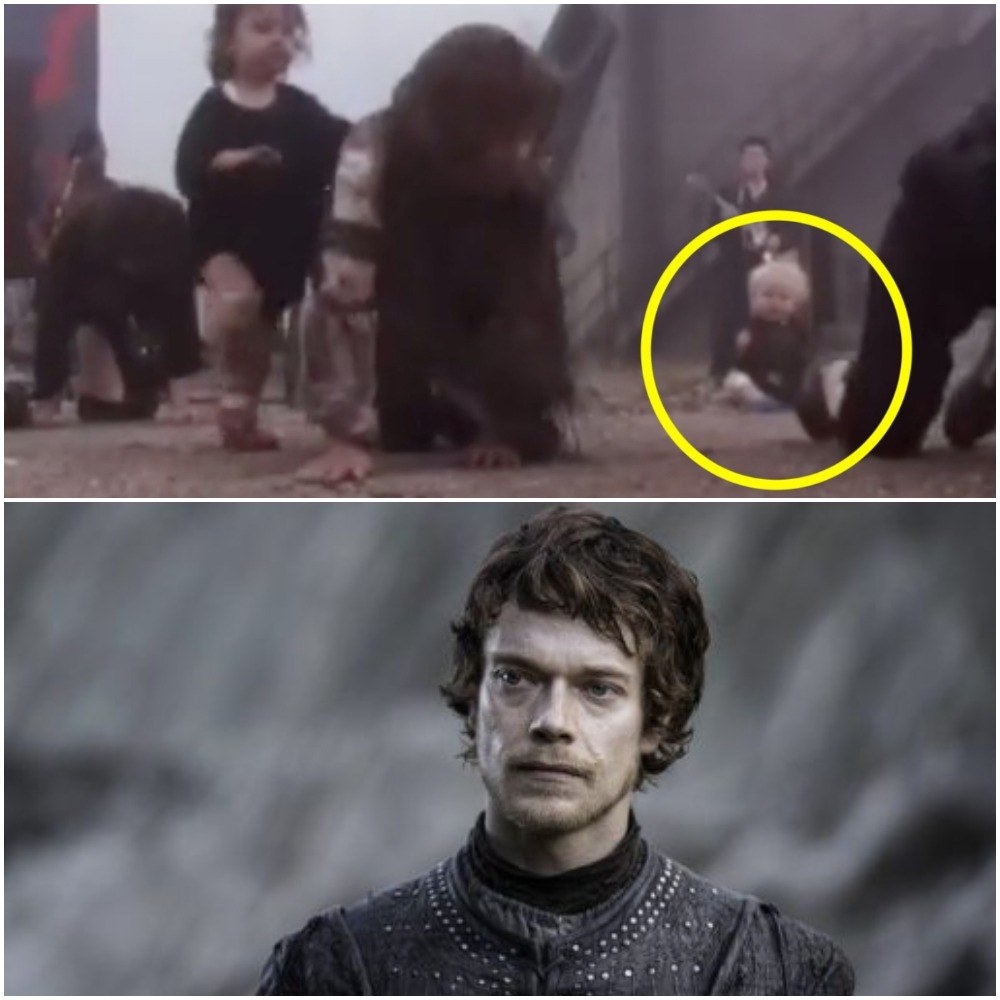 17.
Ben Crompton/Eddison Tollett: The Thin Blue Line (1996)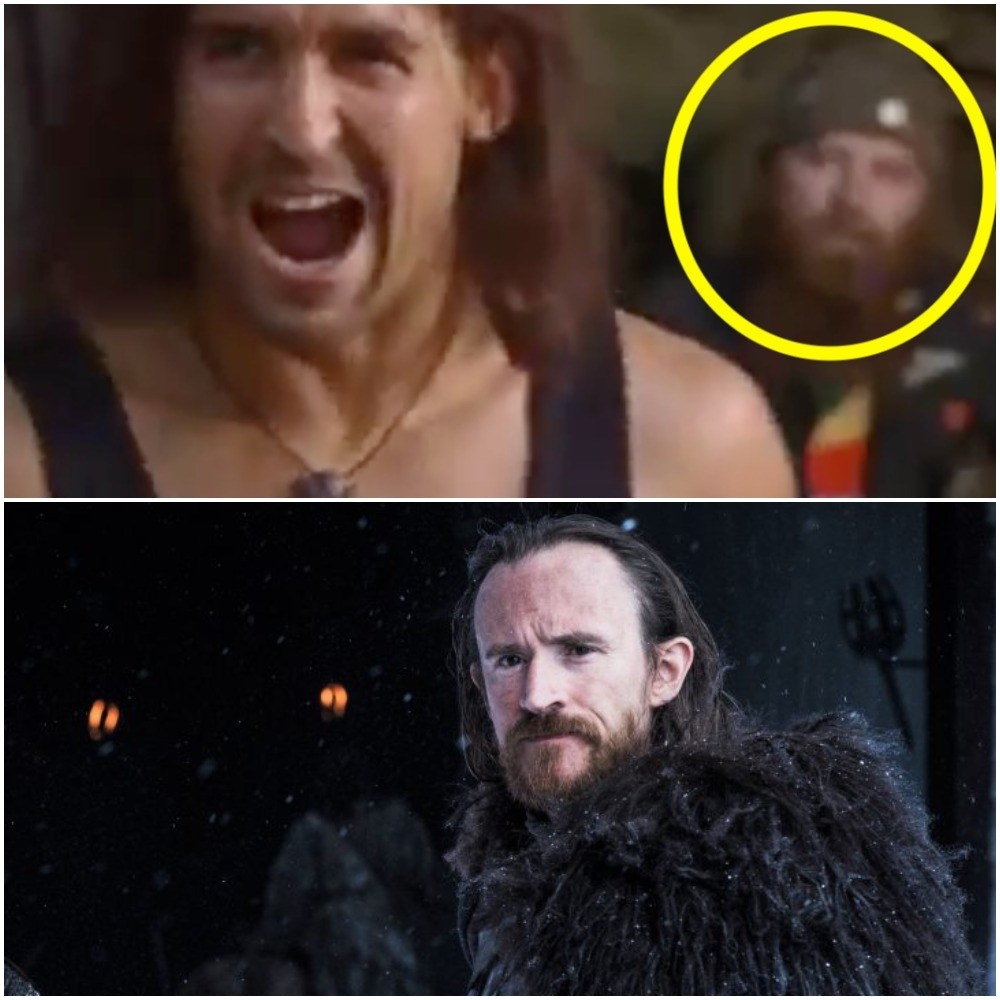 Need more Game of Thrones before next week's episodes? Check out all our Game of Thrones coverage here.