Waddup, world? Patrice, As/Is beauty writer, here. I LOVE me some fake lashes, but I've never been able to apply them without gluing my eyes shut >_<. I blame my extra curly lashes, which refuse to let any falsies rest on them without a fight. #petty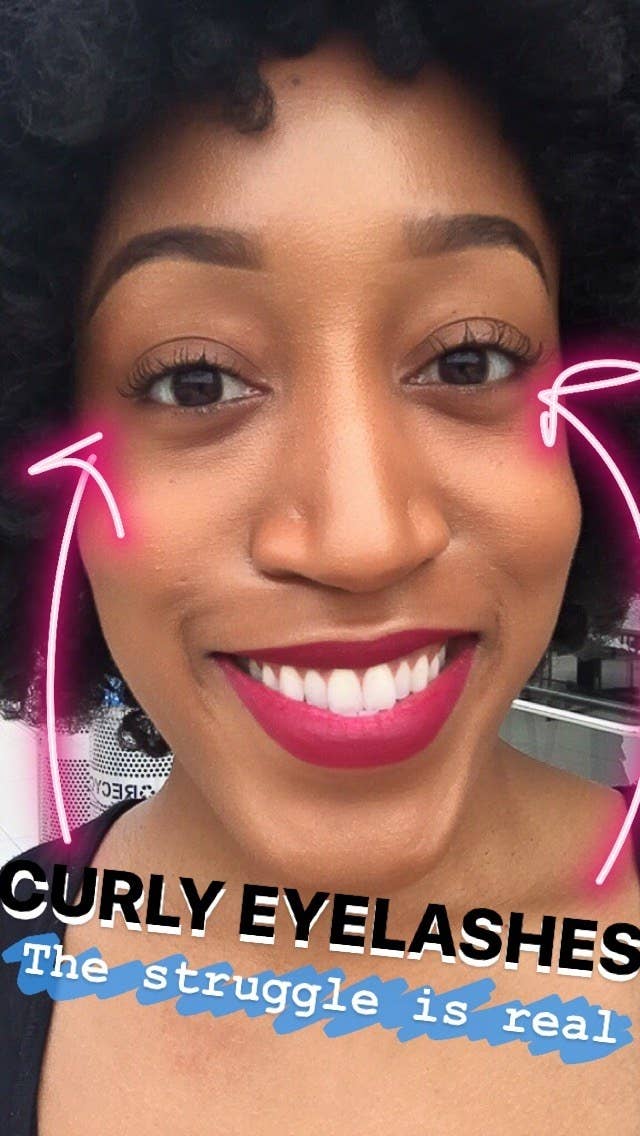 So I literally searched "How to apply fake lashes on curly lashes" on YouTube and eventually discovered the answer to my prayers: the Yueton 3-in-1 Makeup Eyelash Tool! Tons of beauty vloggers with similar #curlylashstruggles swear by this lil' dude.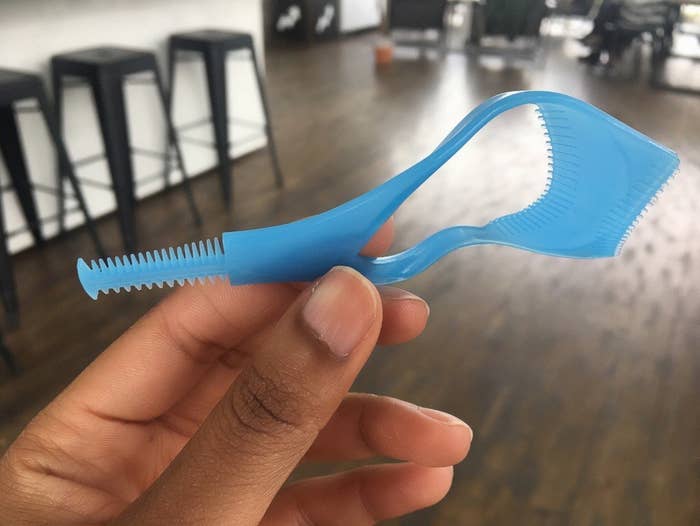 Here's how I tested it out: first, I applied some mascara on top of my upper lash line to form a flatter resting place for the incoming falsies.
Next, I placed the falsie as close to the center of my real lash line as possible, adjusting the ends accordingly...
...AND VOILÀ, BISHHH!!!
My fake lash dreams are now a reality, y'all!!! Are there any makeup tools that you swear by? Lemme know in the comment section below and maybe I'll try it out in an upcoming As/Is post!