Here's The One Beauty Product You Need If You Wanna Do A Glossy Lid But Have No Idea
Fun fact: it's also a multipurpose product! #morelooksforone
Well, I recently discovered Danessa Myricks ColorFix 24hr Color, an amazing multipurpose product that'll help every lazy beauty addict unleash their inner makeup artist. The best part? You can create a hella glam look in about three minutes using *drumroll puhlease* your FINGERS!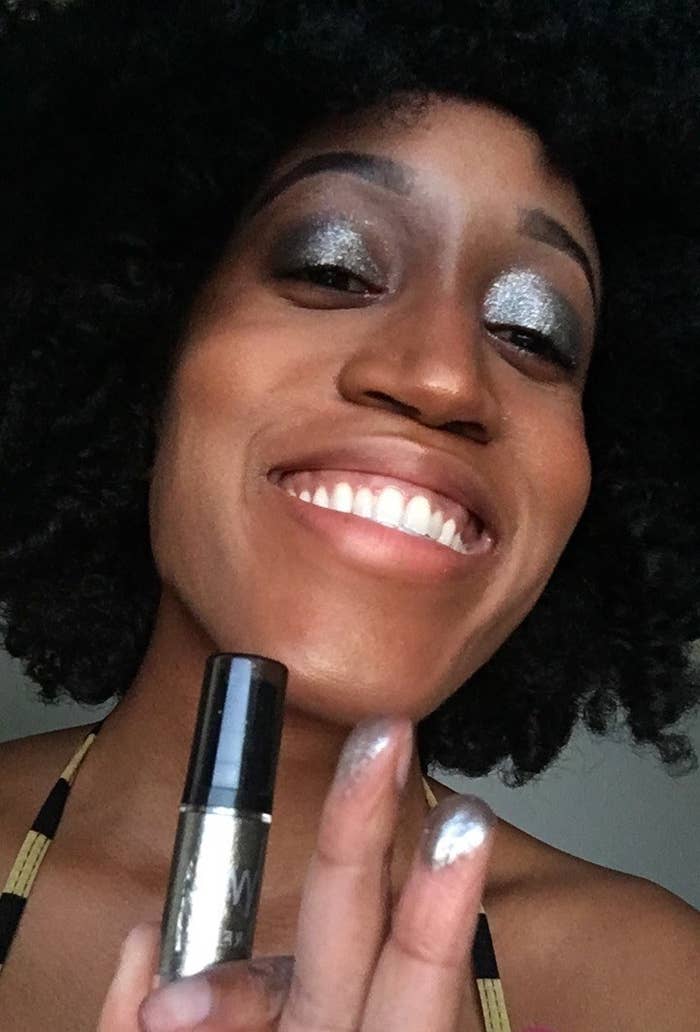 These life-savers are available in 60 gorgeous shades and three finishes—cream, metallic, and glaze. While they come in bite-sized packaging, they're insanely pigmented so all you need is a teensy drop to pack a major punch.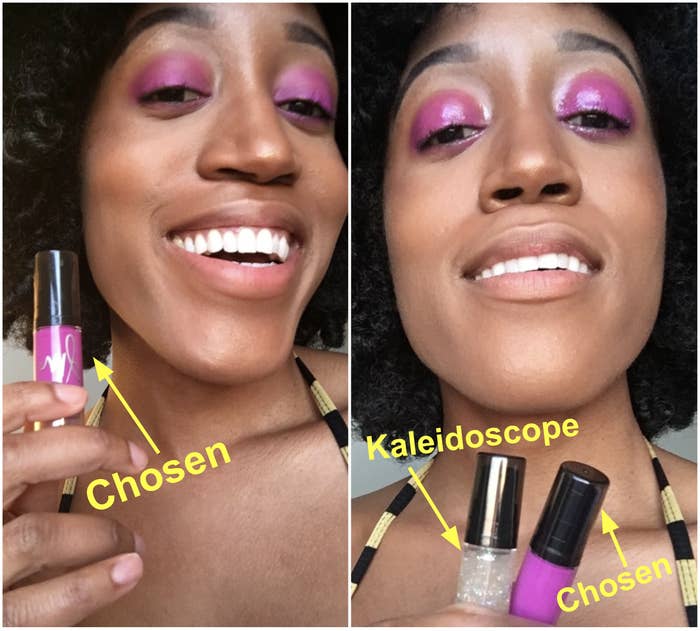 Once I saw how easy it was to create a glossy look, I decided to boss TF up and try the bane of every lazy makeup addict's existence: the smokey eye! I decided on Magnetic, a gorgeous metallic turquoise, for my base.
Then I layered Rebel, a black glaze, on the lids only, making sure to stop at the crease, and applied some black liner on my waterline to bring everything together.
Are y'all seeing what I'm seeing? I still can't believe that I pulled this rockstar smokey eye off in six minutes using only my fingers and a Q-tip! Long story short, ColorFix will have you out here thinking you're a certified makeup artist IRL.