Comic-Con San Diego wrapped yesterday, and sure, a bunch of cool Marvel announcements were made, and yeah, there were a ton of celeb parties. But let's get into the best part: THE COSPLAY!!!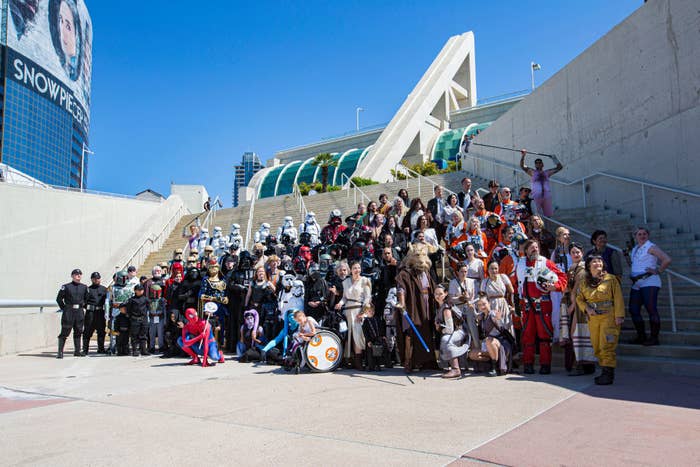 I've seen so many amazing costumes over the past couple days, and while everyone's look slayed, I wanted to take a moment to spotlight some black cosplayers and their crazy cool 'fits:
If you spot yourself or a friend whose name isn't listed, please lemme know in the comment section.
3.
Domino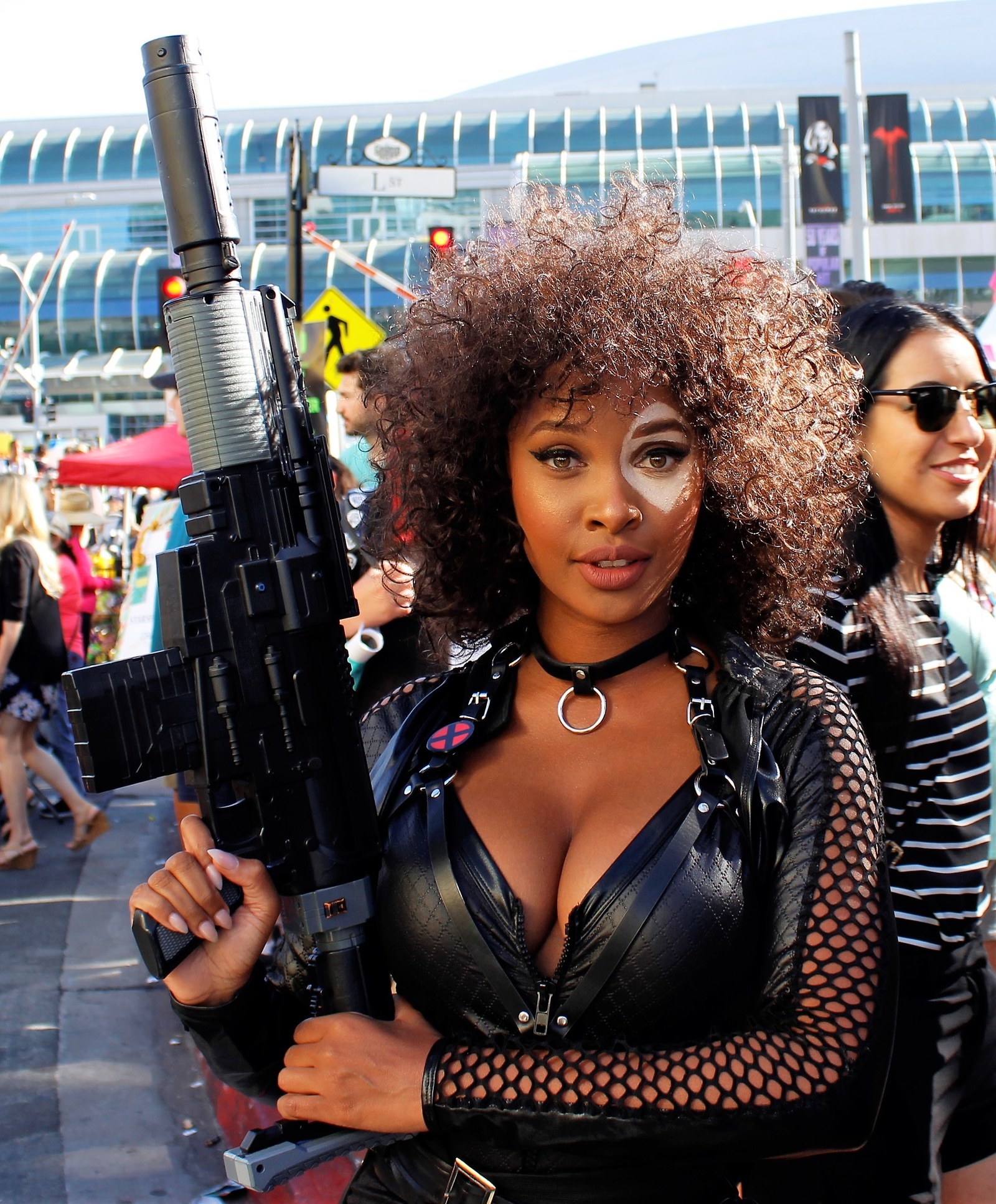 4.
John Coffey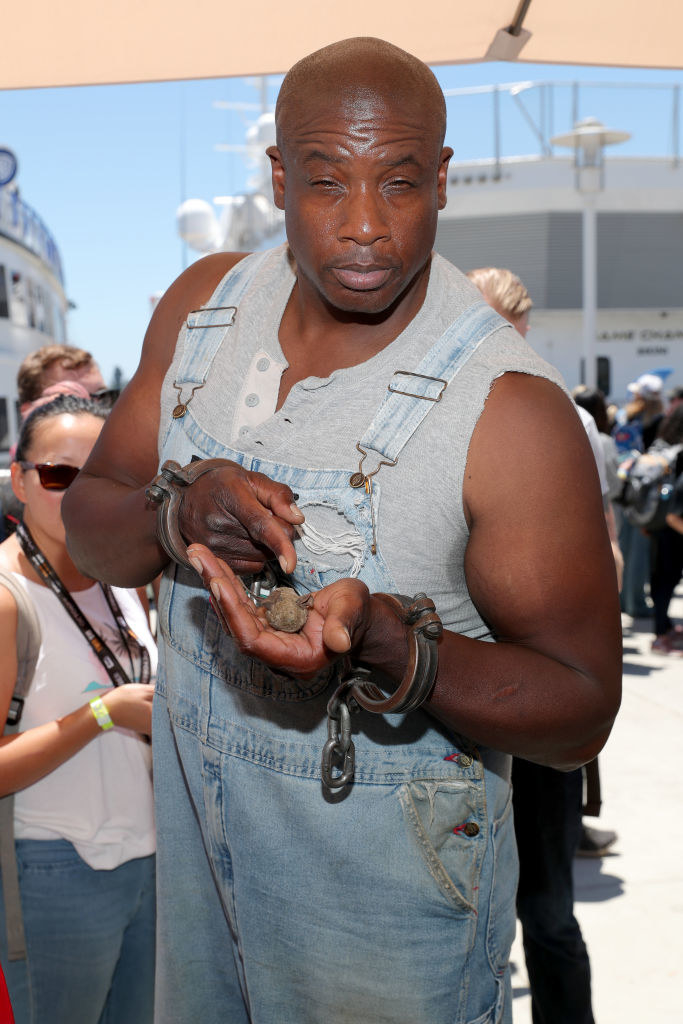 5.
Derrick Perry, LaKase Cousino, Chris Perry, and Charlotte Perry as Red, Abraham, Umbre, and Pluto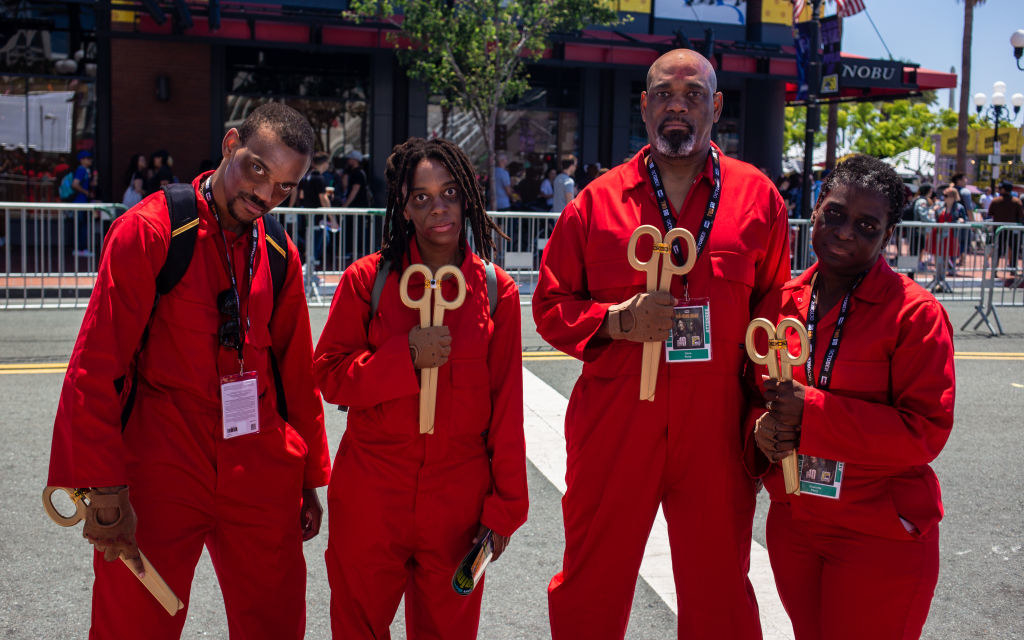 8.
Okoye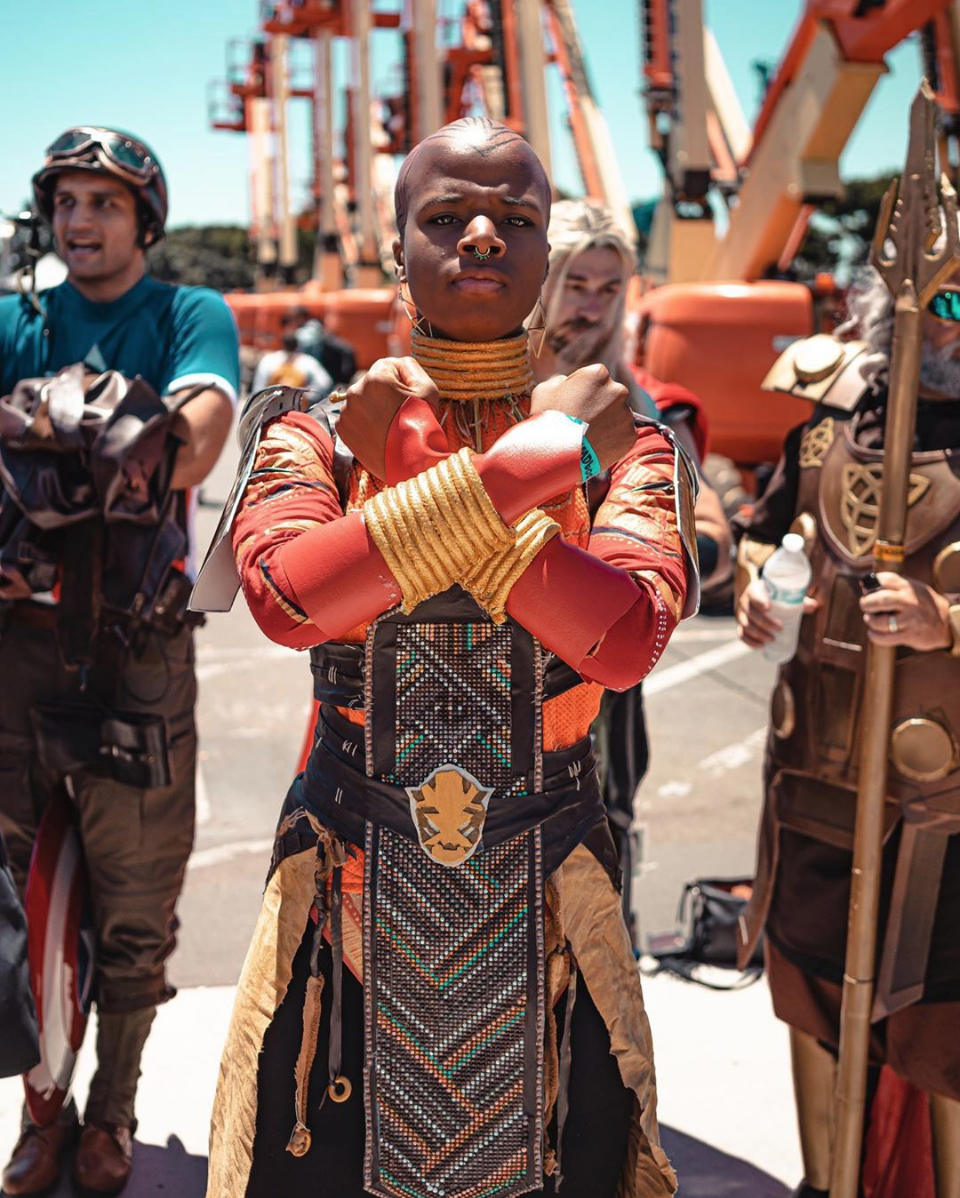 9.
Blade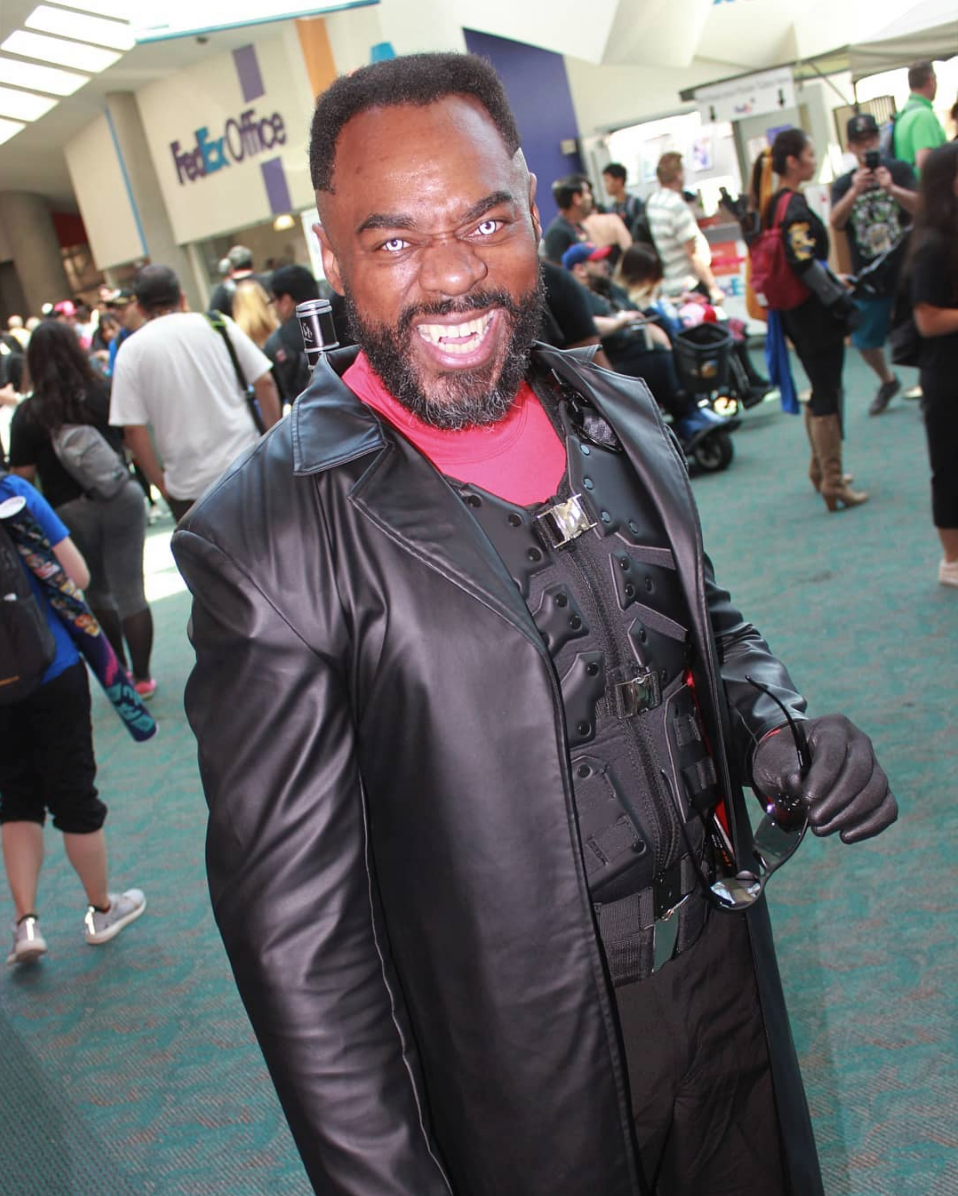 12.
Luke Cage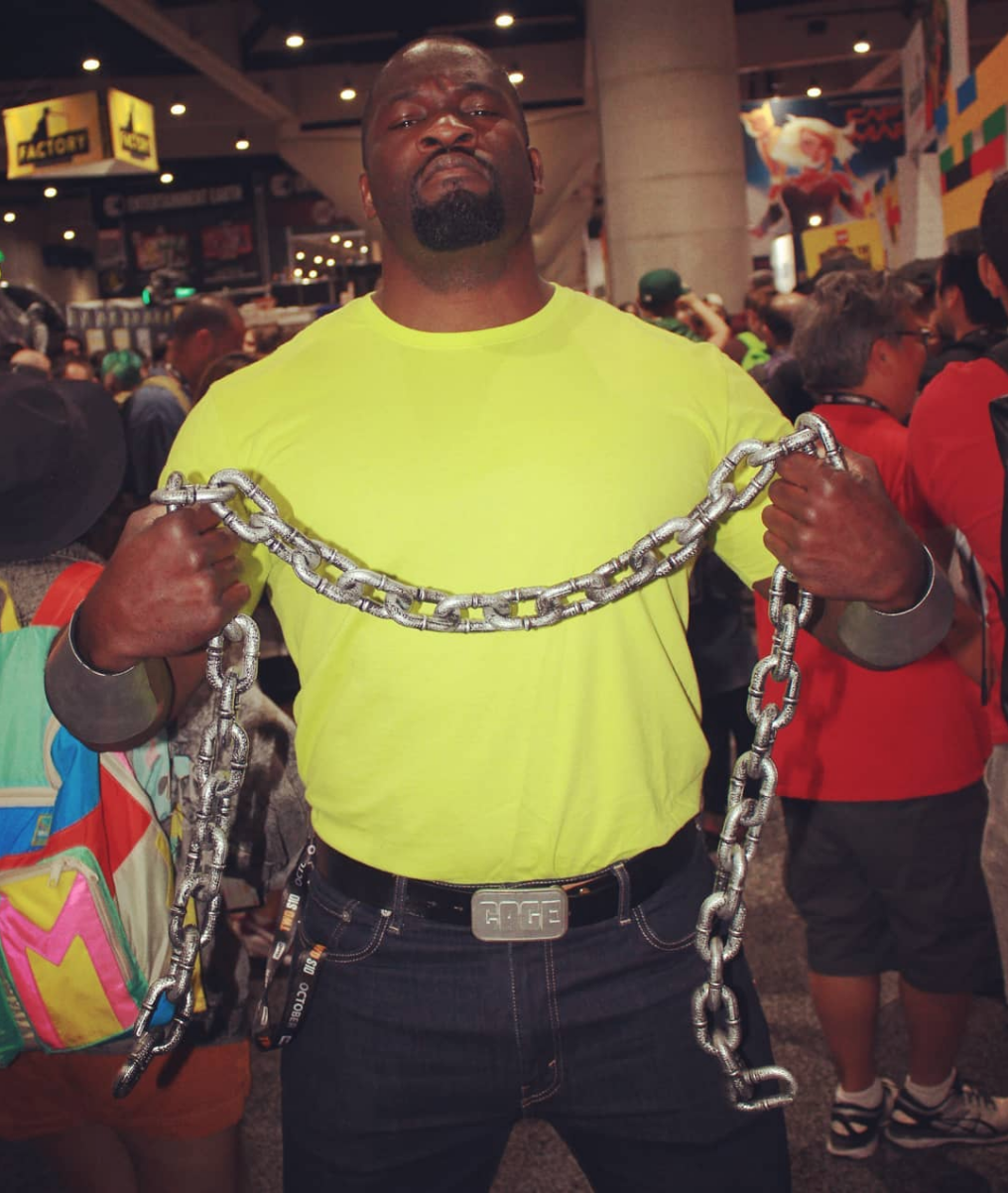 13.
Dior Williams as Meta Knight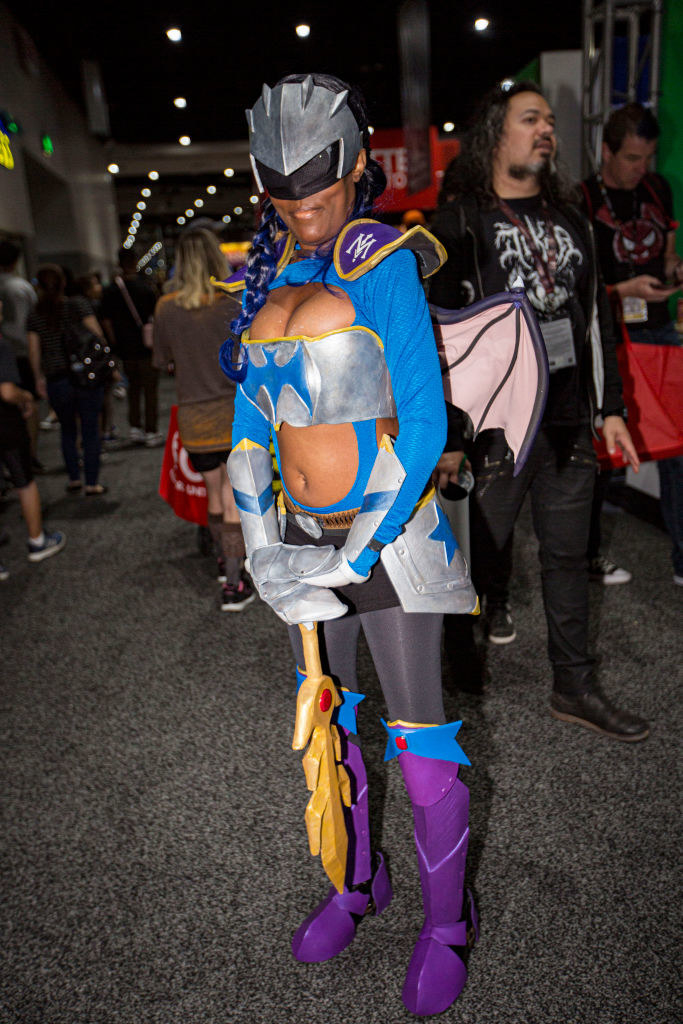 14.
Rikki Larae as Dark Fairy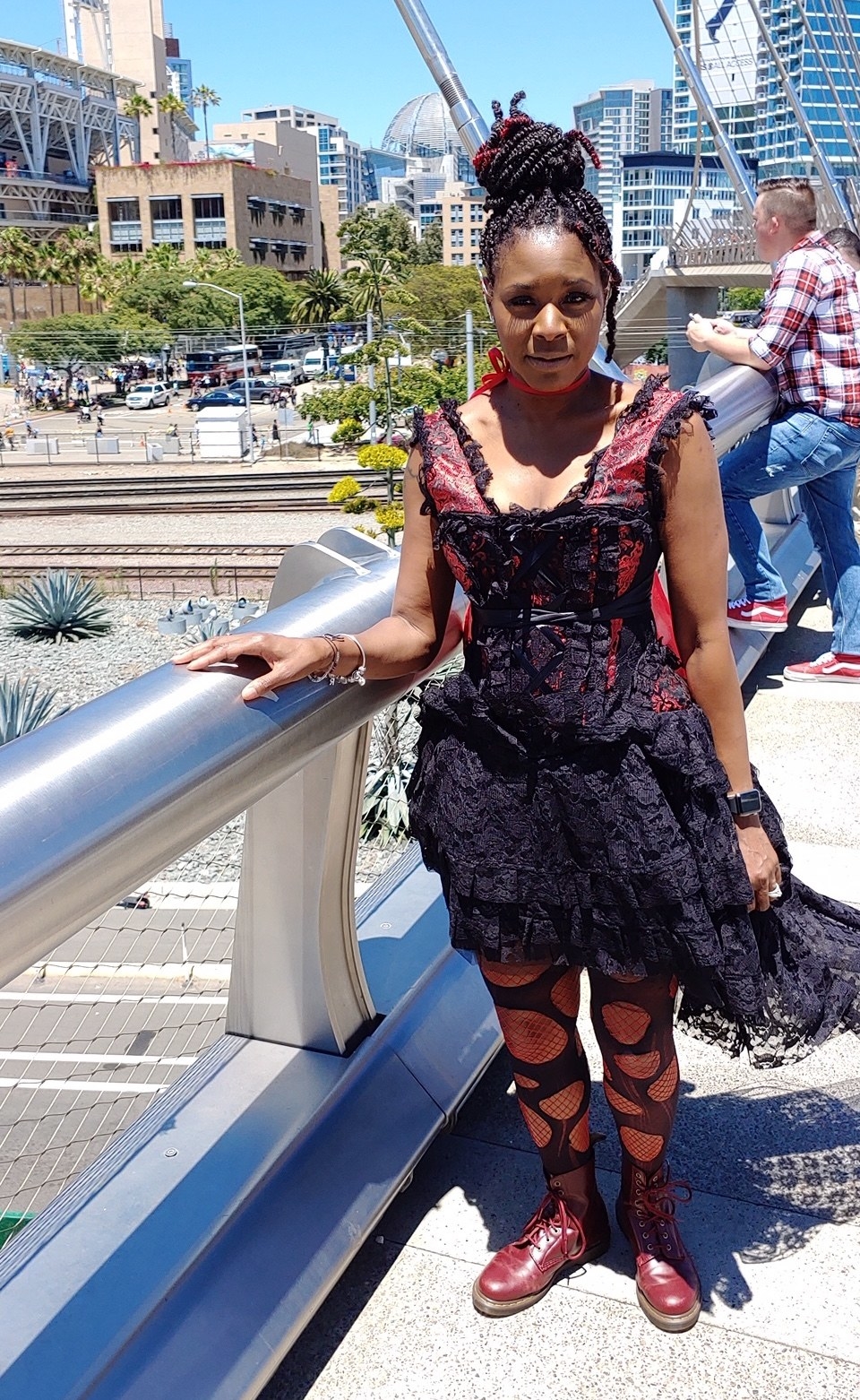 16.
Tia Bia as Misty Knight
18.
Michael Nettles as Shazam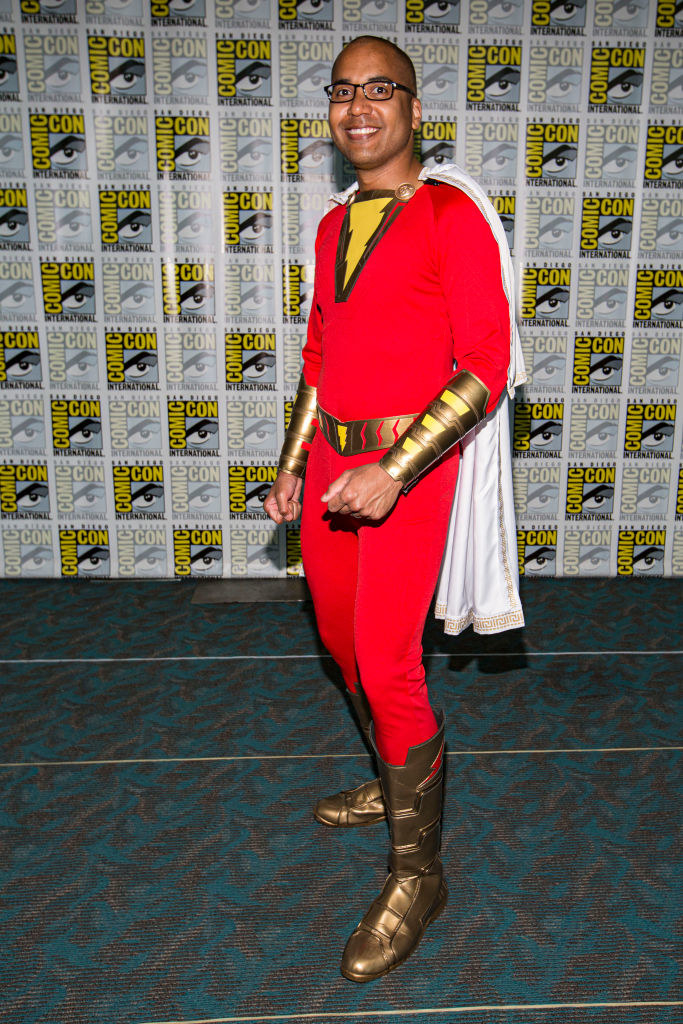 22.
Mari Lewis as Lady Shadow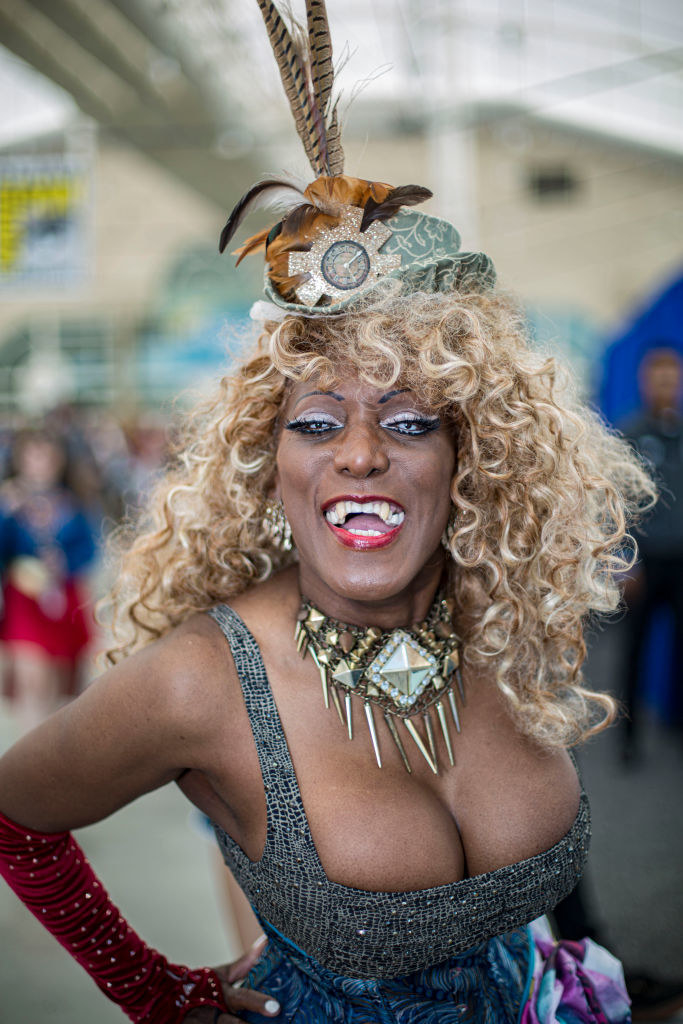 24.
M'Baku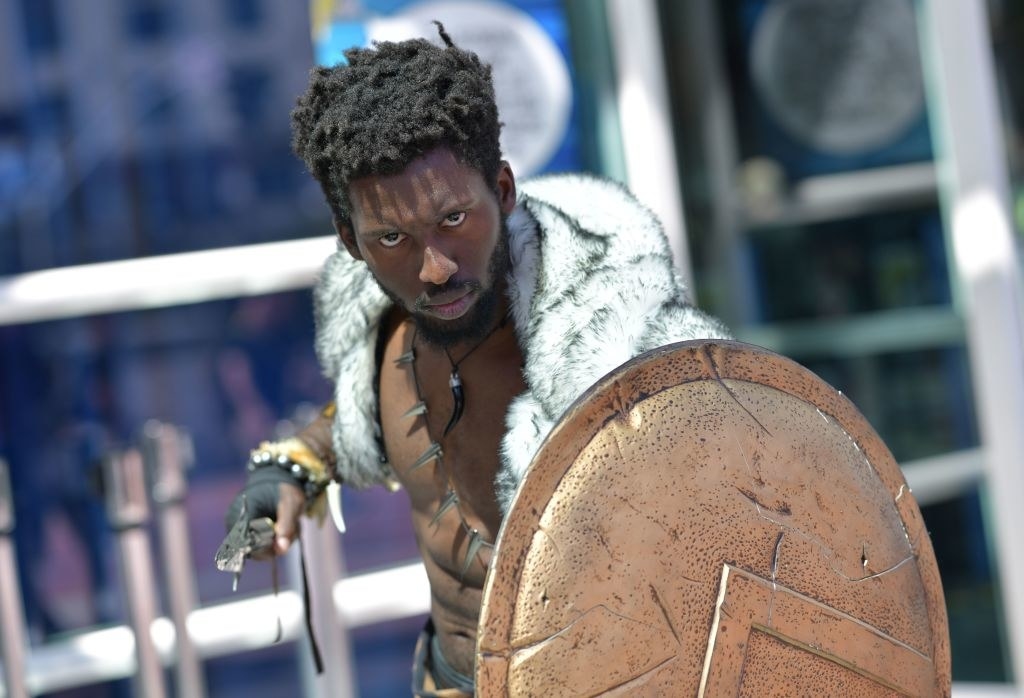 25.
Charles Redd as Colonel Roy Mustang
26.
Jay Acey dressed as Black Adam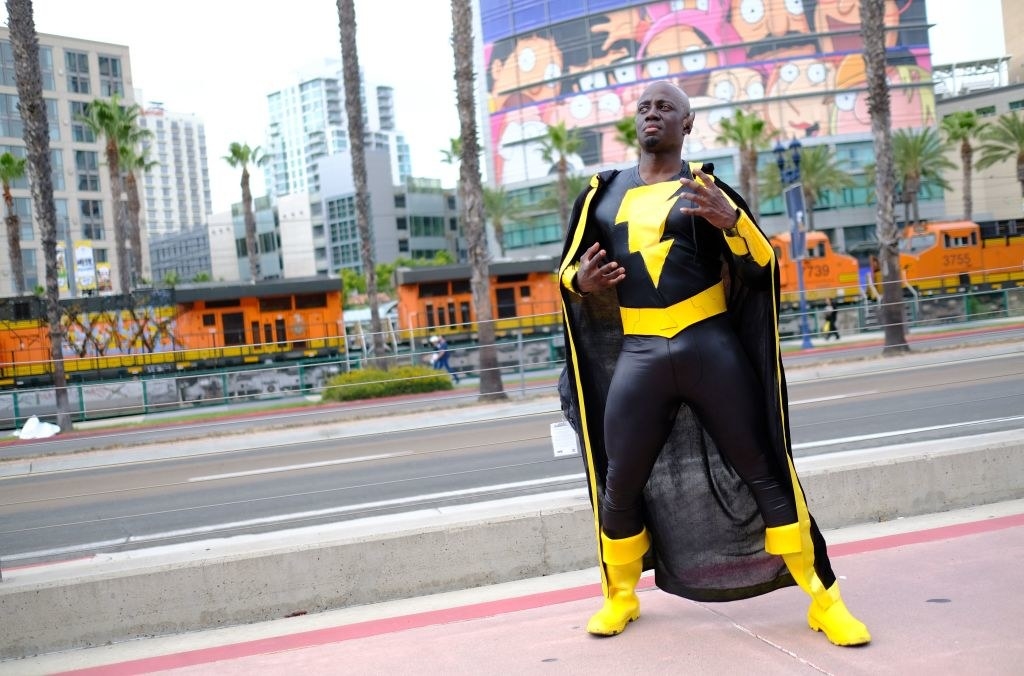 27.
Silk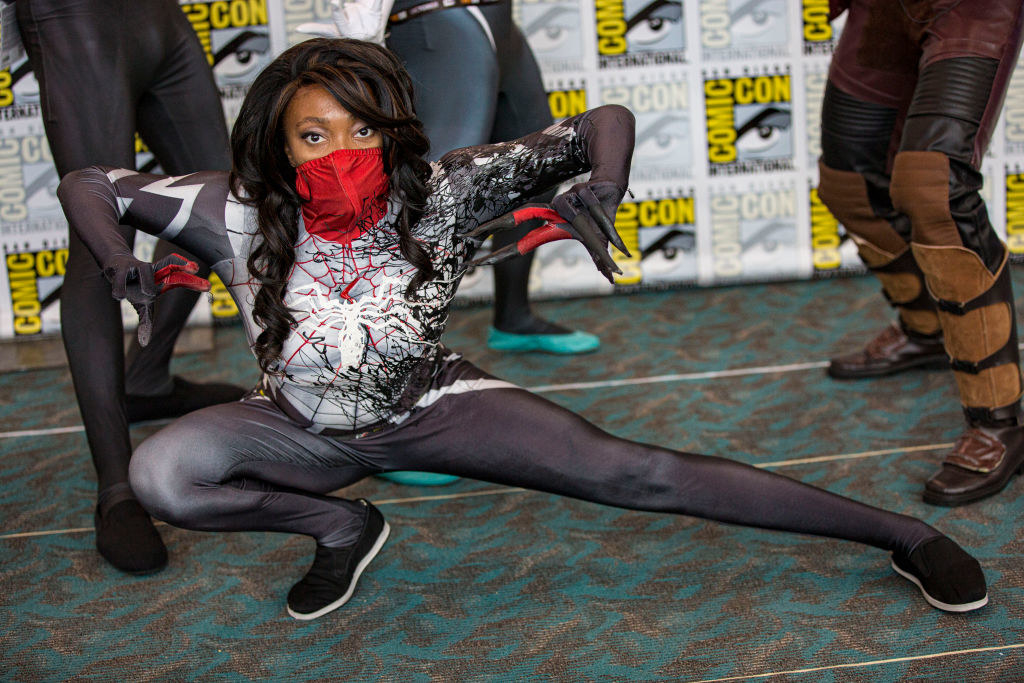 29.
Daenerys Targaryen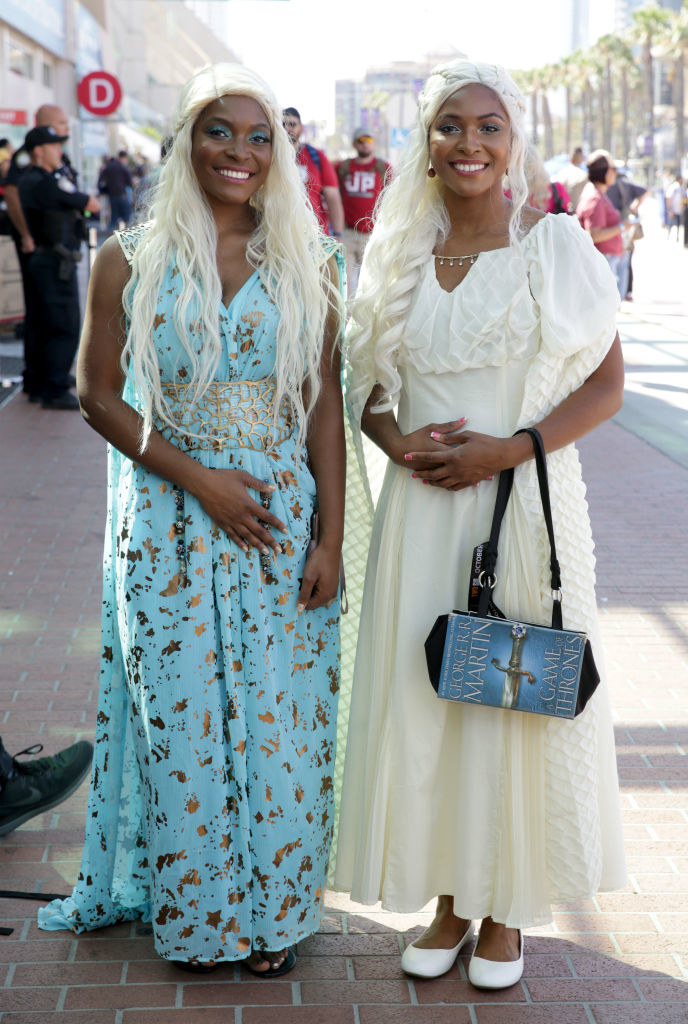 31.
Superman and Miles Morales/Spider-Man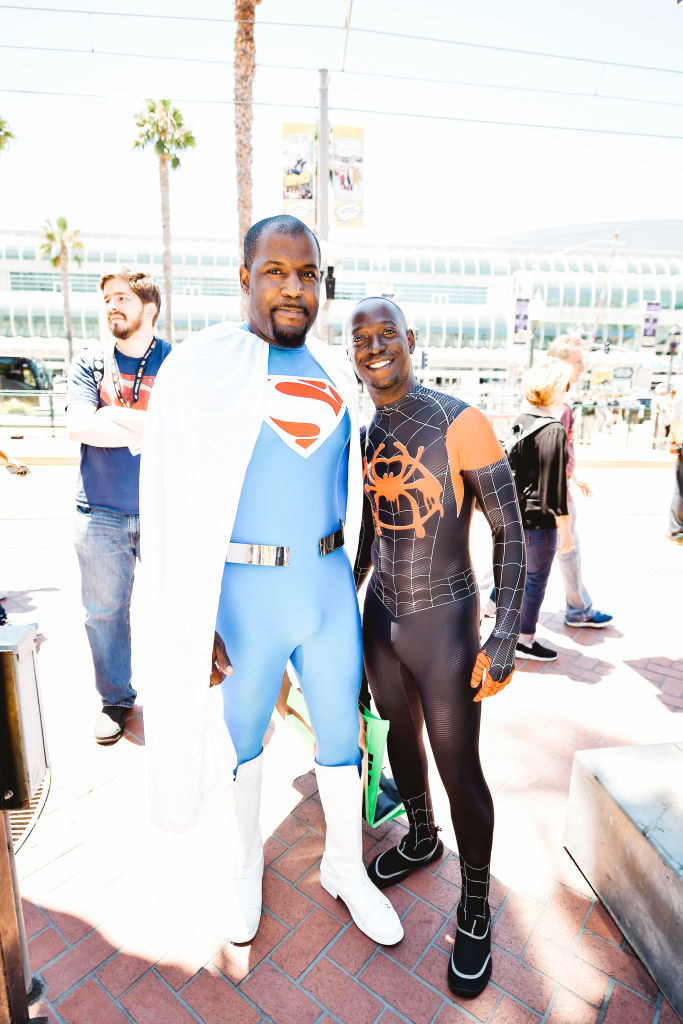 32.
Joe Phillips as Pink Panther
33.
Supernova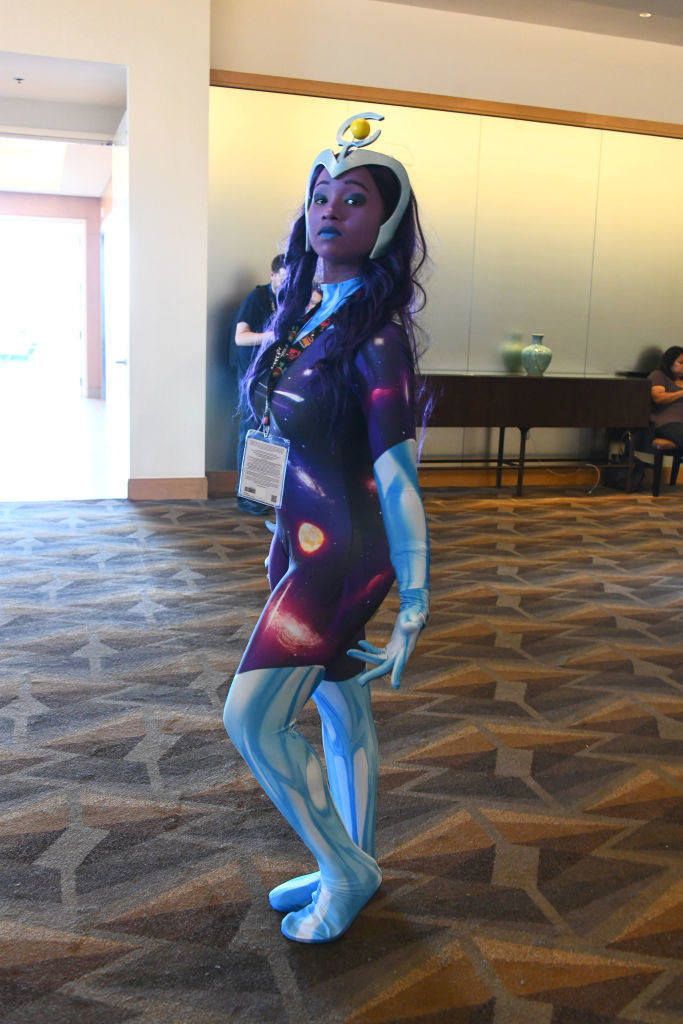 34.
Baron Mordo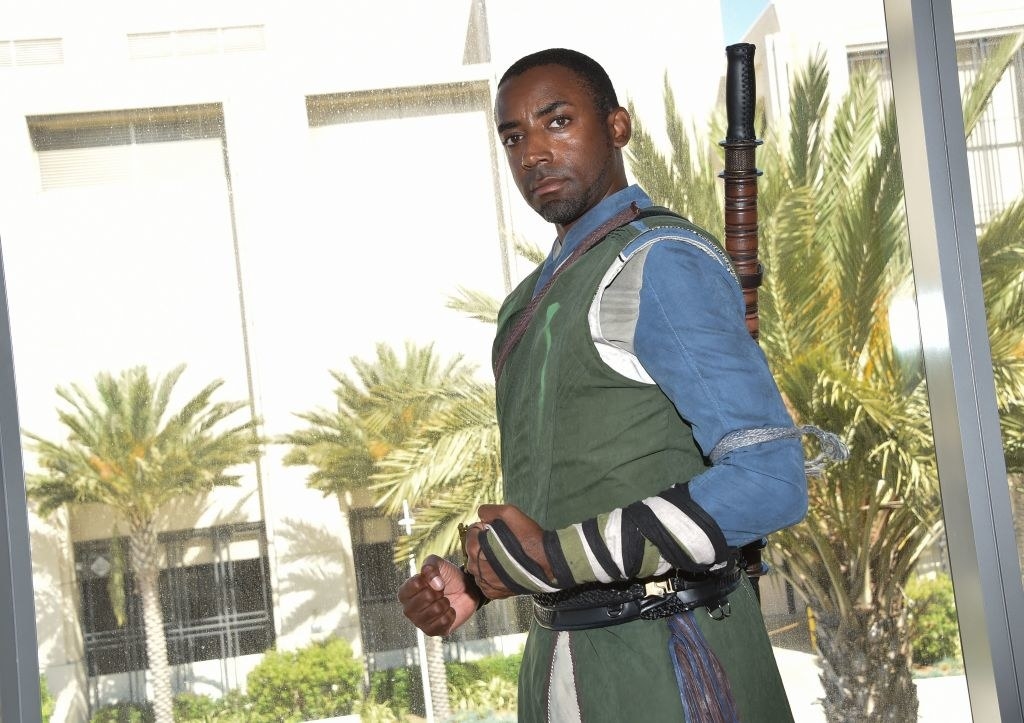 35.
Bangalore
36.
Sidney Clark as Laevatein from Fire Emblem Heroes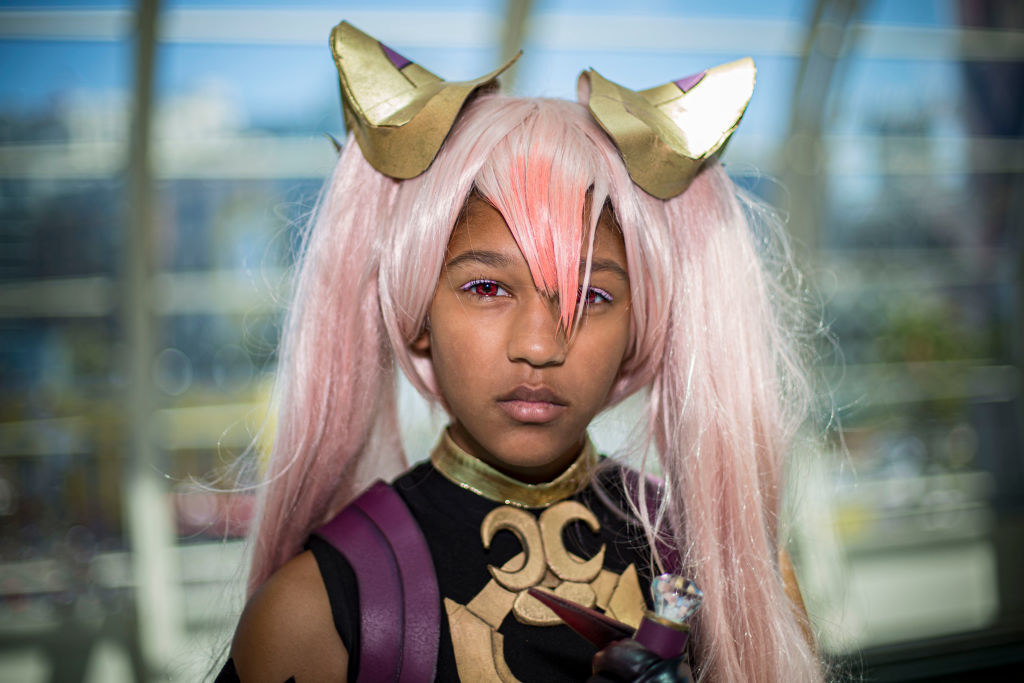 WHEW!!! YOU KNOW WHAT THEY DID? THAT!!!