Earlier this year, City Girls and Cardi B dropped an epic video to their booty popping bop "Twerk" and I haven't stopped shaking my ass ever since, TBQH.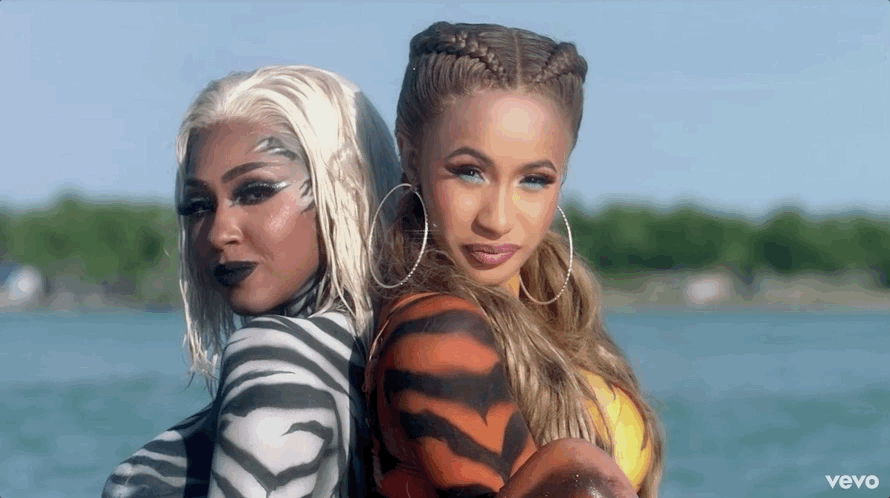 Little did we know, they had another version of the video in their back pocket, except THIS time they invited some "Senior City Girls" in on the fun:
It all started last month, when choreographer Radha Ruiz surprised a Los Angeles dance class "to prove that you can twerk at any age."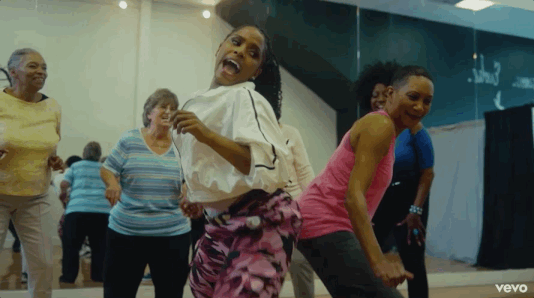 At first, the ladies had very legit concerns, like "won't be able to get back up!" and "gonna knock my hips out!" But as the class continued, everyone basically started busting DOWWWN!!!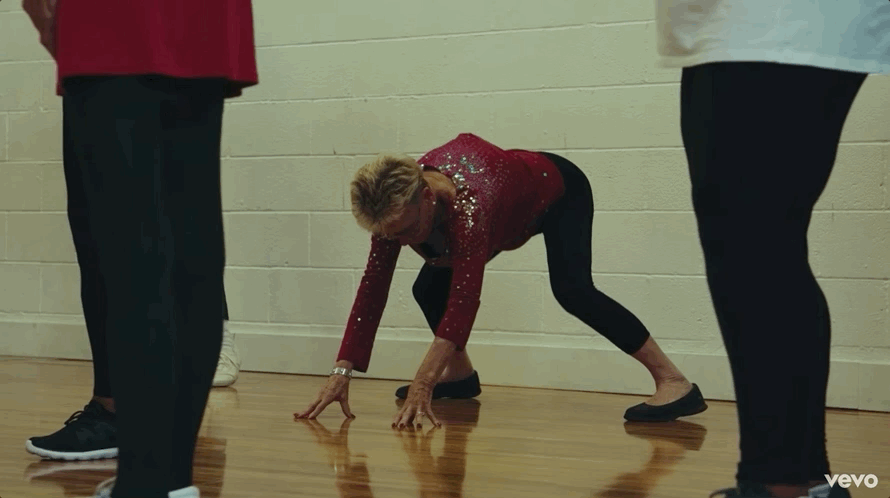 In the end, they all put their new moves to werk...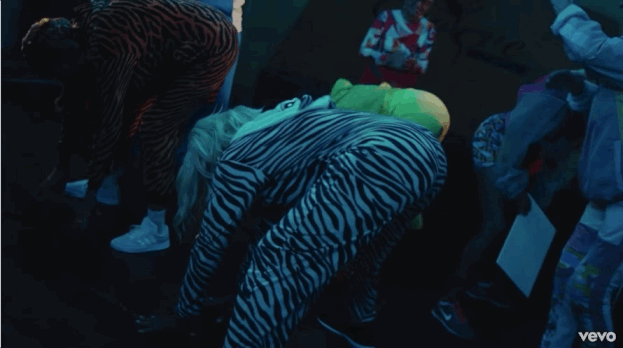 ...and I'm just mad I wasn't invited!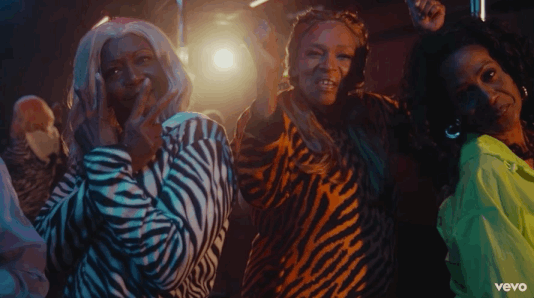 MORAL OF THE STORY: STIFF WHERE?!?