So, we're all familiar with Rihanna, queen of the hair switch-up, right? Here's just a taste of the iconic ~lewks~ she's served throughout the years.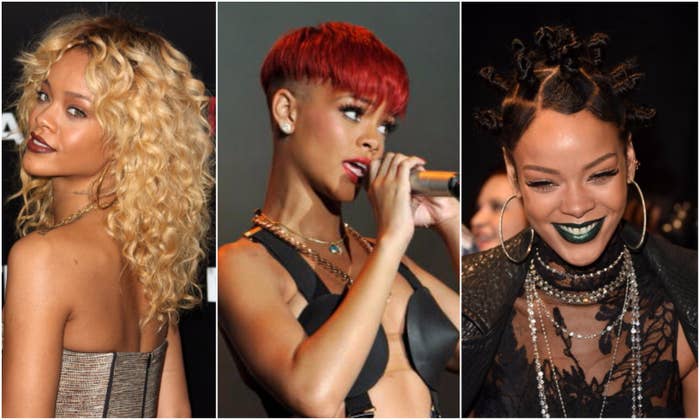 But there's one style we've never seen her rock...until now. Behold, Rihanna, slayer of the big chop!!! The graphic design company FyBCraft recently released this masterpiece on its Instagram page.
"I was inspired by Rihanna! I love her music, her style, and her personality," FyB Craft told BuzzFeed. "So, I thought of doing something great for her and was inspired to feature more celebrities along the way."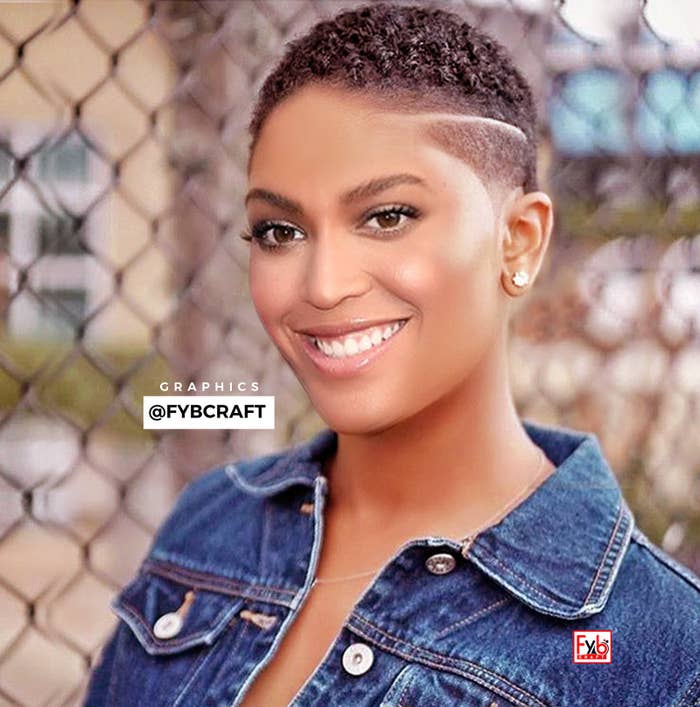 The series also includes Nicki, whose low-cut fade is absolute perfection...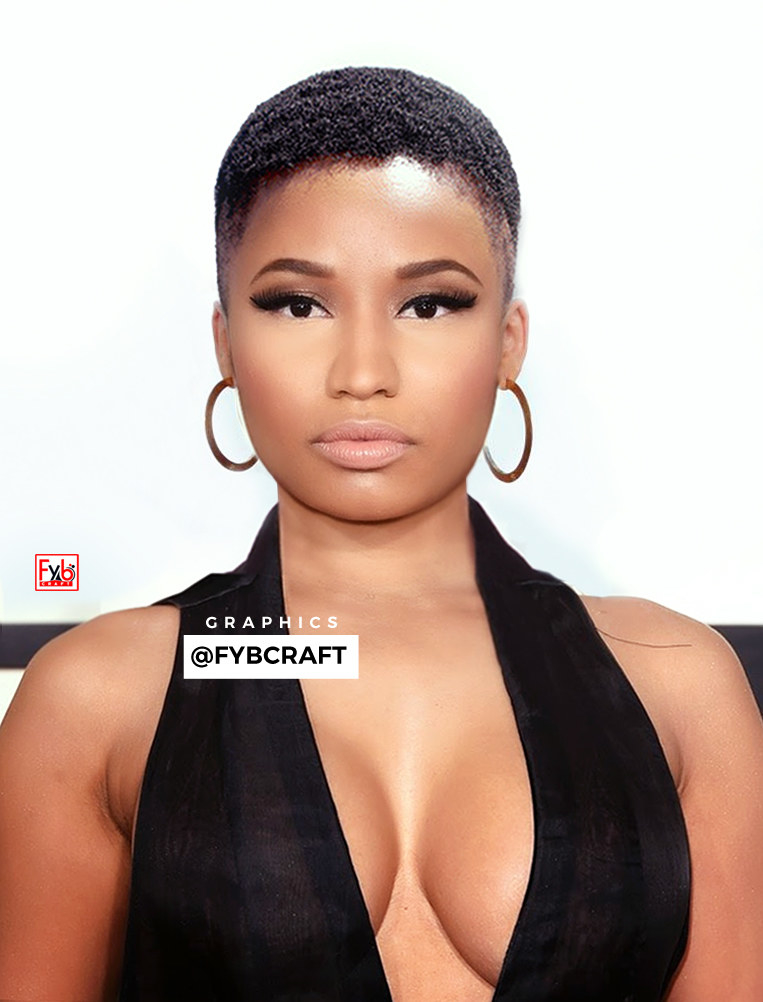 ...Cardi B, who looks so gatdamn powerful with these poppin coils...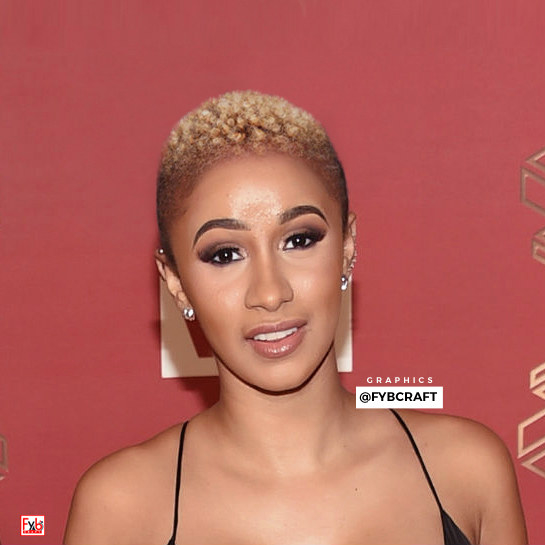 ...And Alicia, whose cheekbones are on 100 with this two-toned cropped 'do.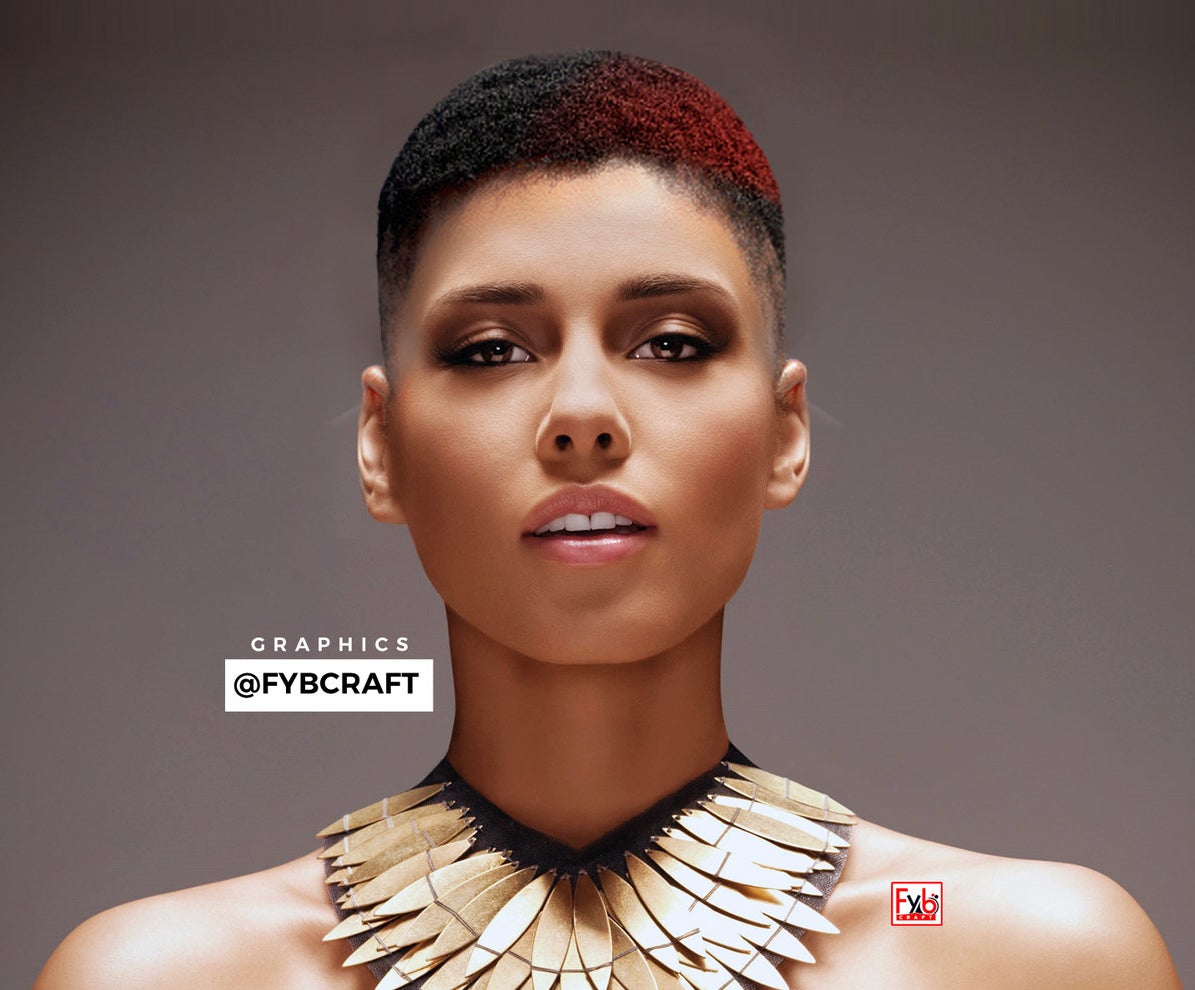 But let's be real, people. ARE WE EVEN SURPRISED BY THIS SLAYAGE???
UPDATE
The image credits in this post have been updated to accurately reflect the name of the creator.