You know how there's a new Batman movie in the works, starring Robert Pattison? Well, rumor has it that the director's looking to cast an actress of color for the iconic Catwoman role.
Heroic Hollywood claimed that The Batman filmmaker Matt Reeves had initially wanted Zoe Kravitz for the gig, but the actress turned out to be too booked and busy for the DC project. So, now he's allegedly seeking a "Zoe Kravitz-type" actor who's presumably black or biracial.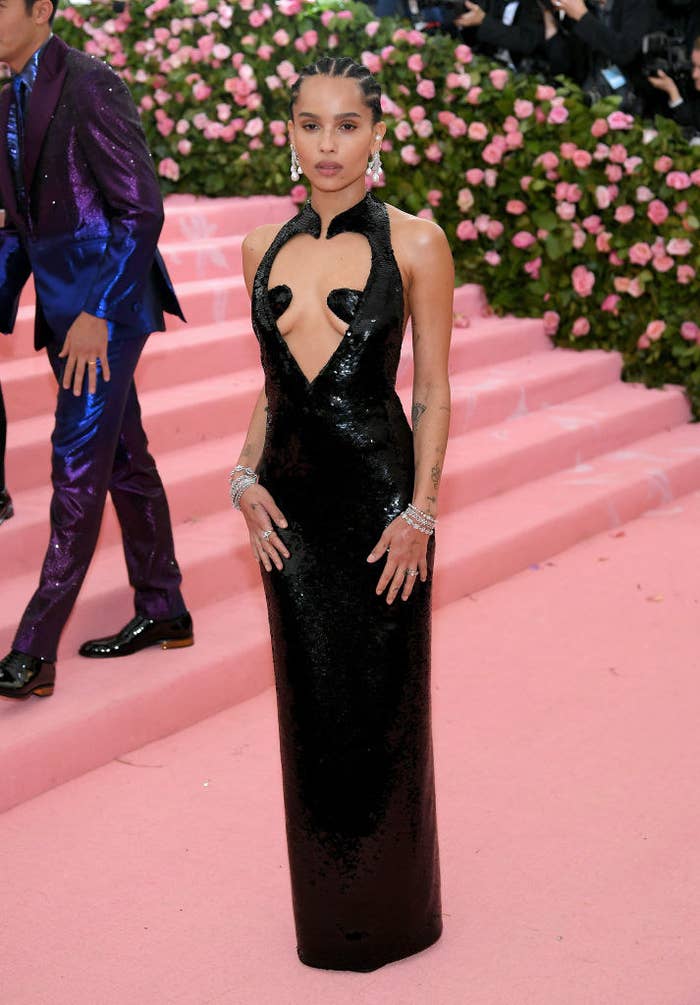 Again, this is a rumor that's yet to be officially confirmed by Matt Reeves himself or anyone attached to the project. But that didn't stop people from shooting their casting shots on Twitter. Suggestions included Teyana Taylor...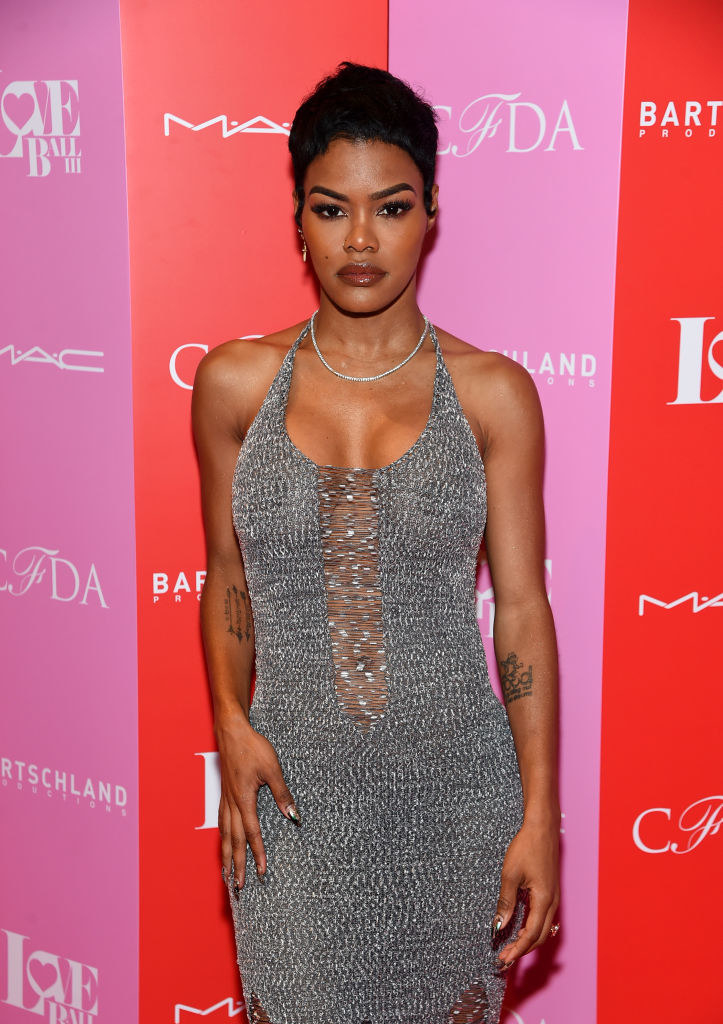 ...Ruth Negga...

...Rihanna...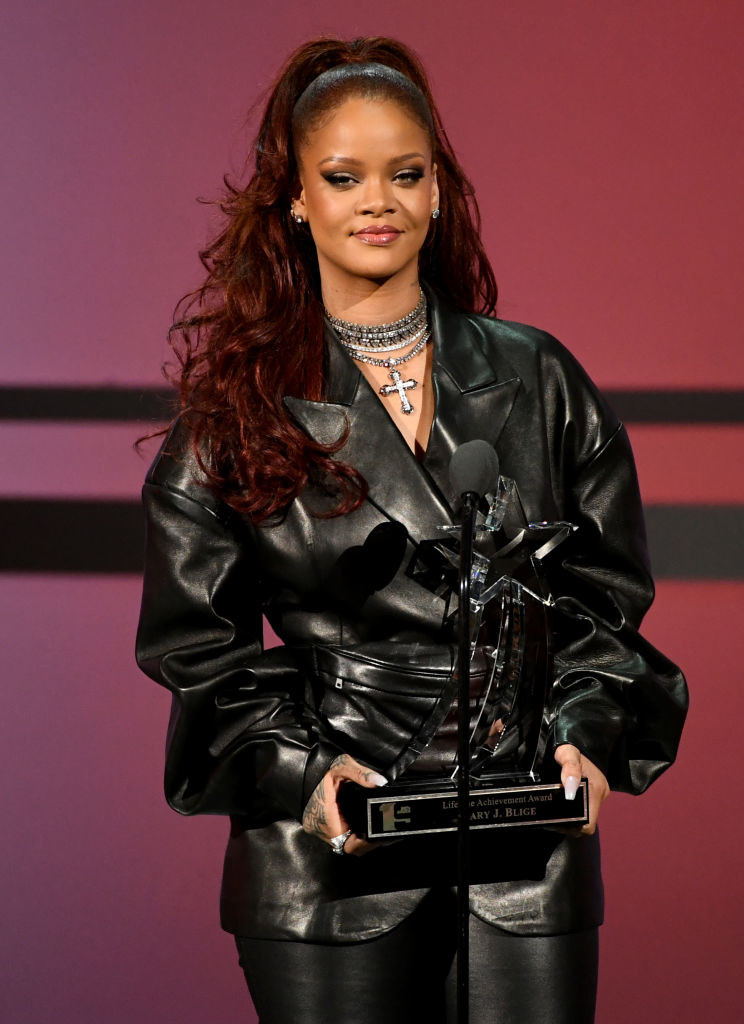 ...Indya Moore...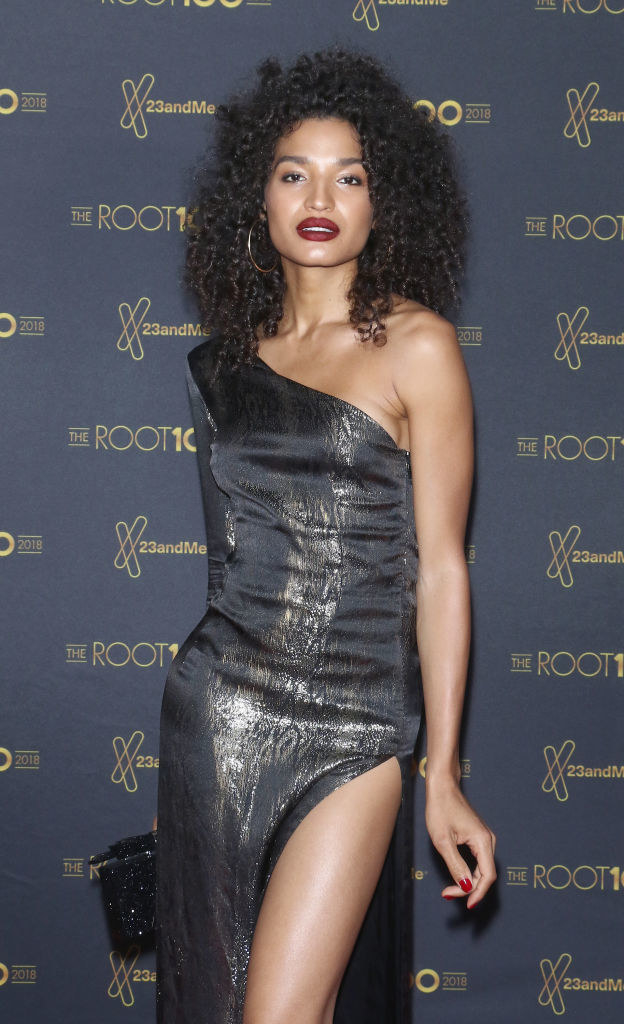 ...And Candice Patton.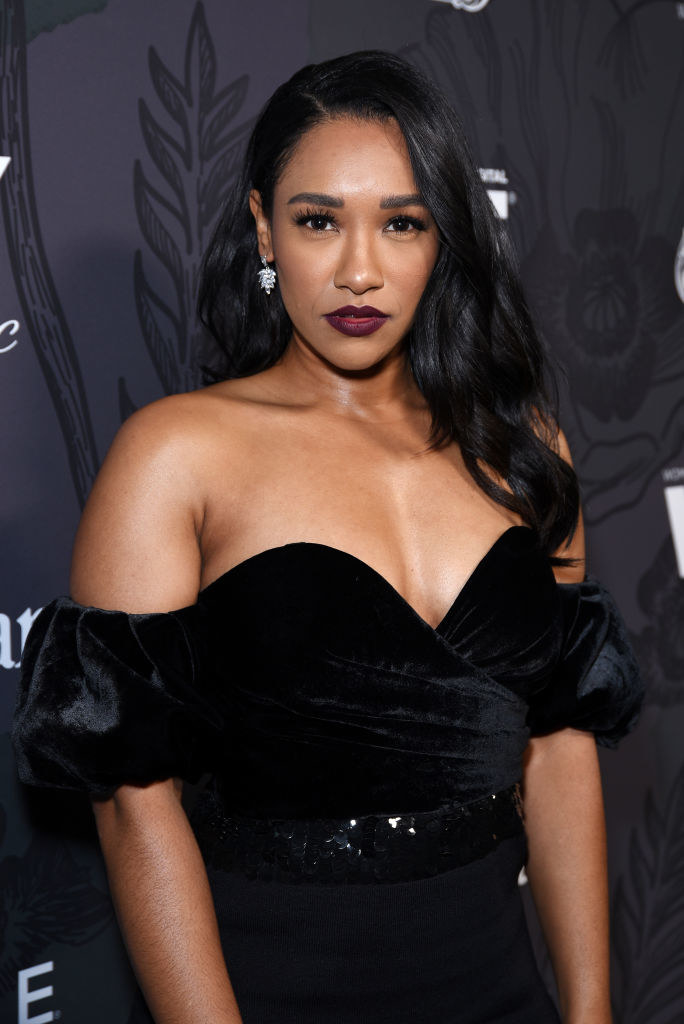 (Personally speaking, I'd cast Michaela Coel, Cynthia Erivo, or Janelle Monae!)
Rumor or not, people are HYPE about the possibility of a Catwoman of color, and quickly reminded the critics that this wouldn't be the first time a black woman portrayed the clawed caper...
The Batman doesn't hit theaters until June 25, 2021, so here's to hoping that whoever's cast gives us the Catwoman/Selina Kyle performance we need and deserve!