Y'all know singer and model Cassie. She gave us some of the catchiest bops of the early '00s, including "Me & U" and "Long Way 2 Go."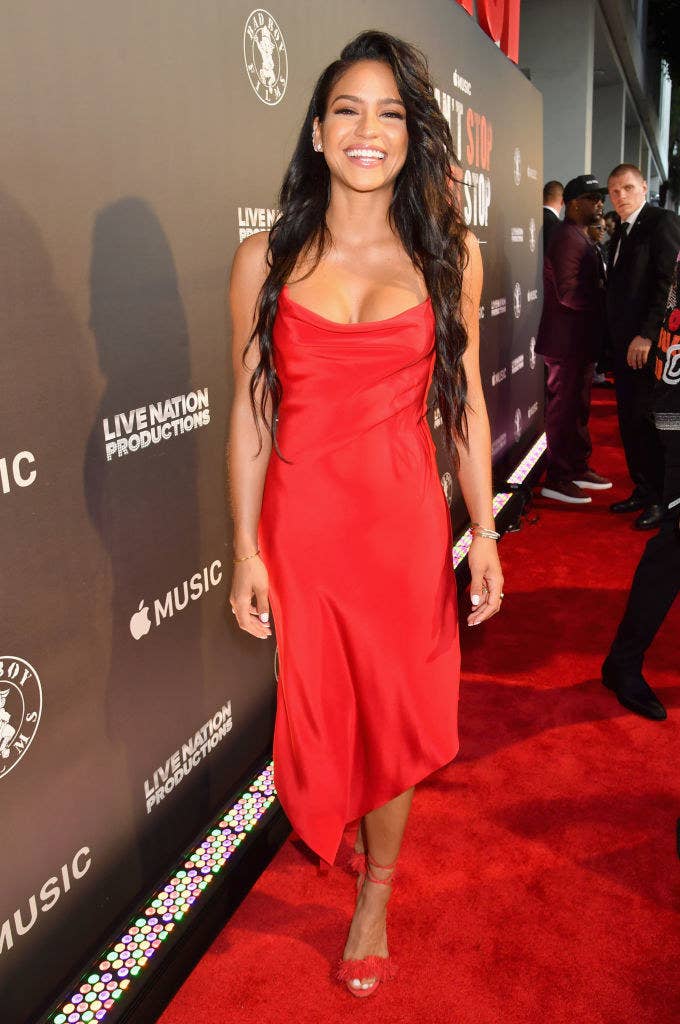 Well, the 32-year-old recently took to Instagram to announce her pregnancy!
Then, before I had a chance to get a full "AWWWWW!!!" out, I peeped THIS heartwarming open letter that Alex wrote about Cassie, and actually bawled like a baby: "I promise you that I will do every single thing in my power to support you and help you."
"I promise that you will never be alone. I promise that you will be loved beyond expectation and we will show our children how to be in a healthy relationship."
"I promise to always come home with a great attitude and give our children and you undivided attention. I promise to always keep you and the child first nothing comes before you."
"I promise you will be showered in kisses and hugs every single day. I promise that I will be the best father/baby daddy."
"You two are my greatest loves I have and will ever have. I cannot wait for the rest of our lives together and to raise a beautiful happy child in our beautiful happy life."
I dunno about you, but I felt that deep in soul!!!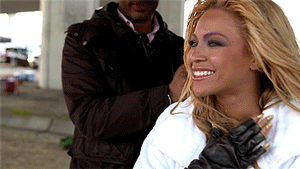 *Adds Cassie and Alex to the list of celeb couples I care about and am rooting for.*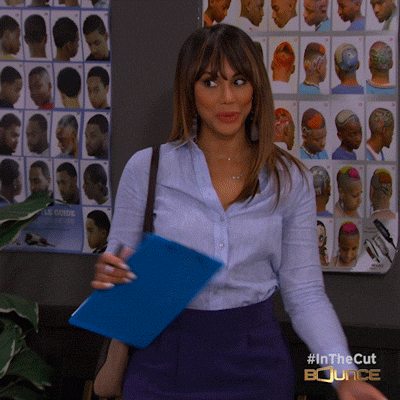 Major congrats, you two!!!