I know that YOU know that the live-action Lion King movie is finally in theaters. But did you know that this morning Beyoncé dropped a brand new album inspired by the film?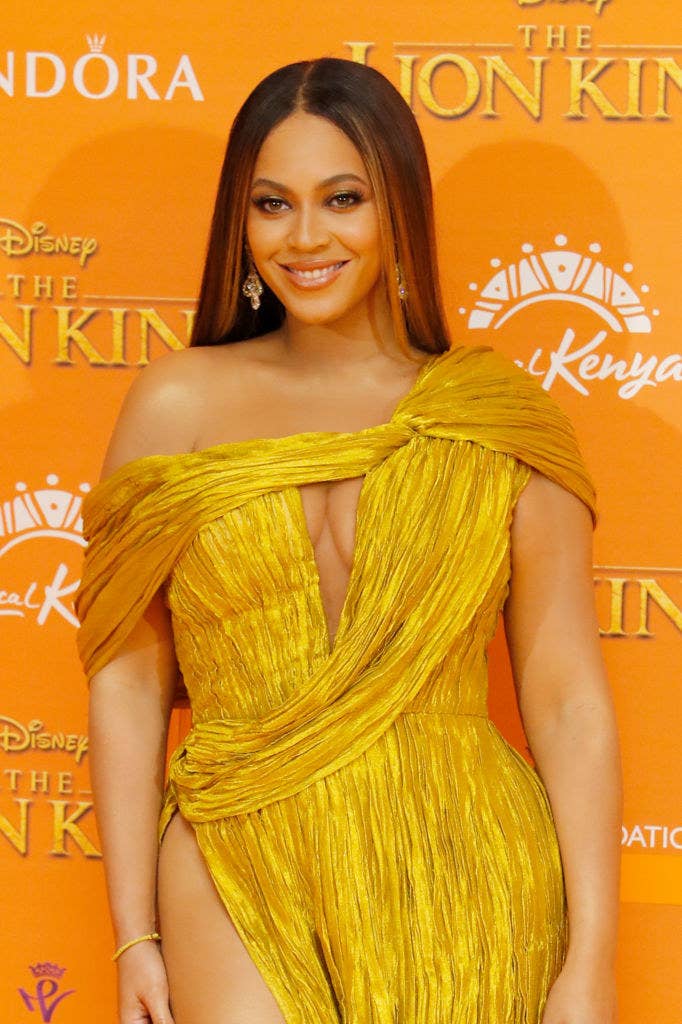 Yep! It's called The Lion King: The Gift, and rightly so, because each and every track has been giving me LIFE since I first hit play this morning.
But there's one particular song that I wanna discuss today, and that's "BROWN SKIN GIRL," featuring SAINt JHN, WizKid, and THEE Blue Ivy Carter.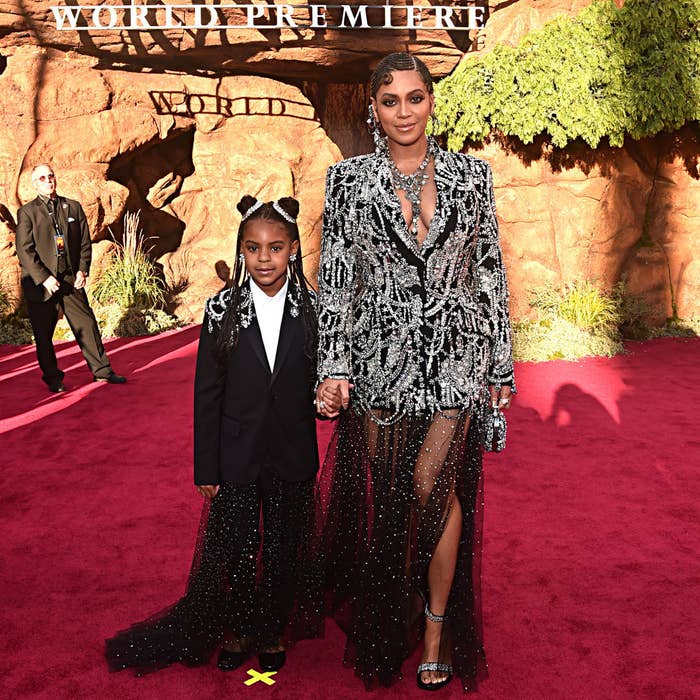 This empowering song celebrates the beauty and magnificence of melanin. It's Beyoncé's love letter to dark-skinned black girls and women living in a discriminatory world that would even necessitate such a song to be made.
The first time I actually heard this song was in the bathroom while getting ready for work. There I was brushing my teeth and jamming to this anthem when I heard the following lines:
"Pose like a trophy when Naomis walk in. She need an Oscar for that pretty dark skin..."
"...Pretty like Lupita when the cameras close in..."
"...Drip broke the levee when my Kellys roll in."
MY FAVE STANNING MY OTHER FAVES?! ON A SONG STANNING ME AND MY FELLOW BROWN SKIN BLACK GIRLS?! I'M HERE FOR ITTTTTTT!!!
And I'm not the only one!
And you know how I said that the album was appropriately titled The Gift? Well, it truly is one keeps on giving. Just check out this heartwarming video that Lupita posted of herself dancing to the song. She literally can't contain her pride and joy!
Kelly and Naomi also shouted out their sister via their Instagram stories.
Thank you for this gift of a song, Bey!!!