Whether You're An Actor Or Not, These Career Gems From The Cast Of "Boomerang" Will Inspire You To Follow Your Dreams
We chatted with the talented cast behind the hit BET series.
There's no shortage of TV shows about young professionals chasing their dreams while also balancing love, family, and friendships. But what separates Boomerang from the rest is the series' unapologetic take on what it means to be young, gifted, and black in these modern times.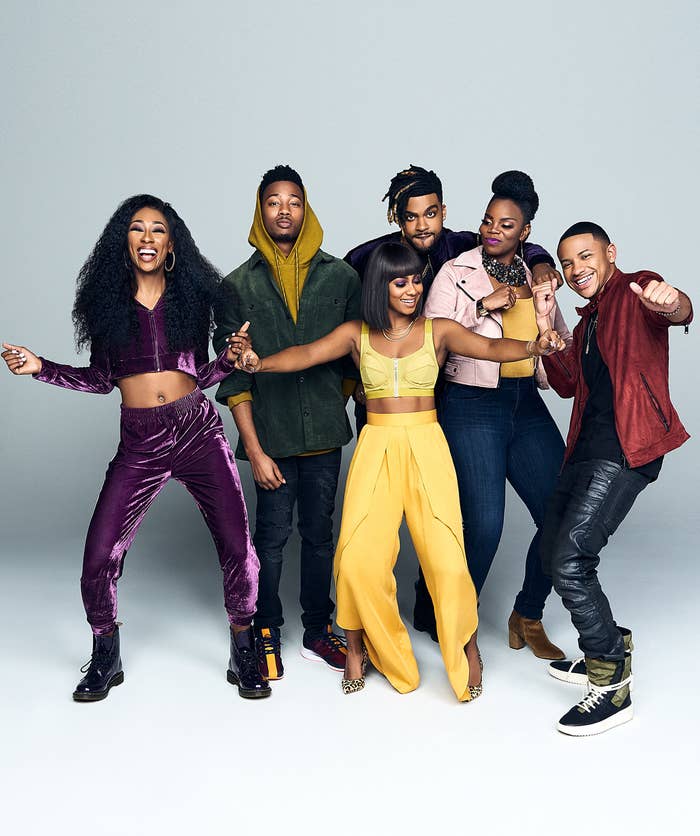 The season finale airs tonight on BET, but thankfully Boomerang will be back soon for a second season. Until then, let's get to know the talented cast a little bit better.
What was your first big "Aha!" moment as an actress?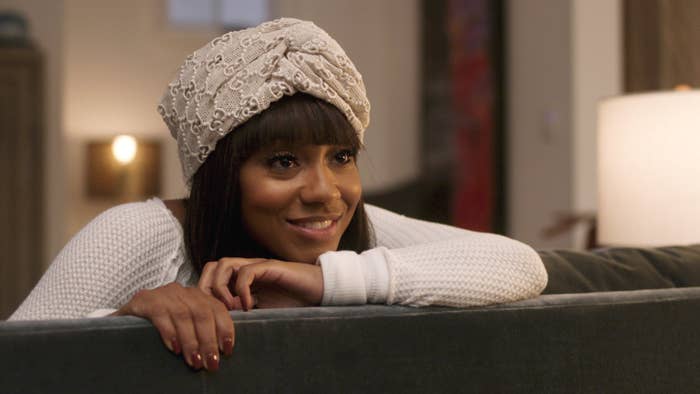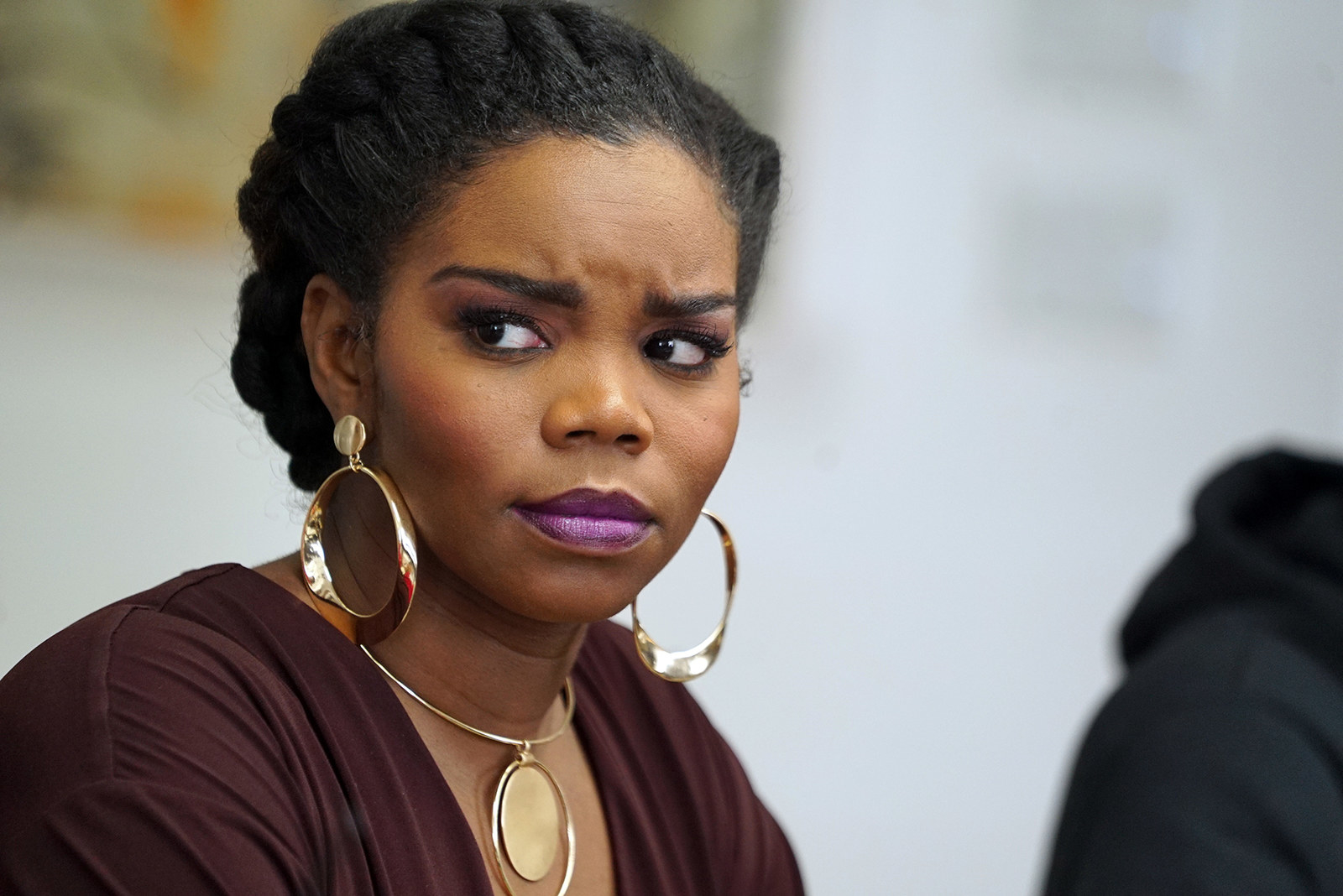 What was your first paid acting role?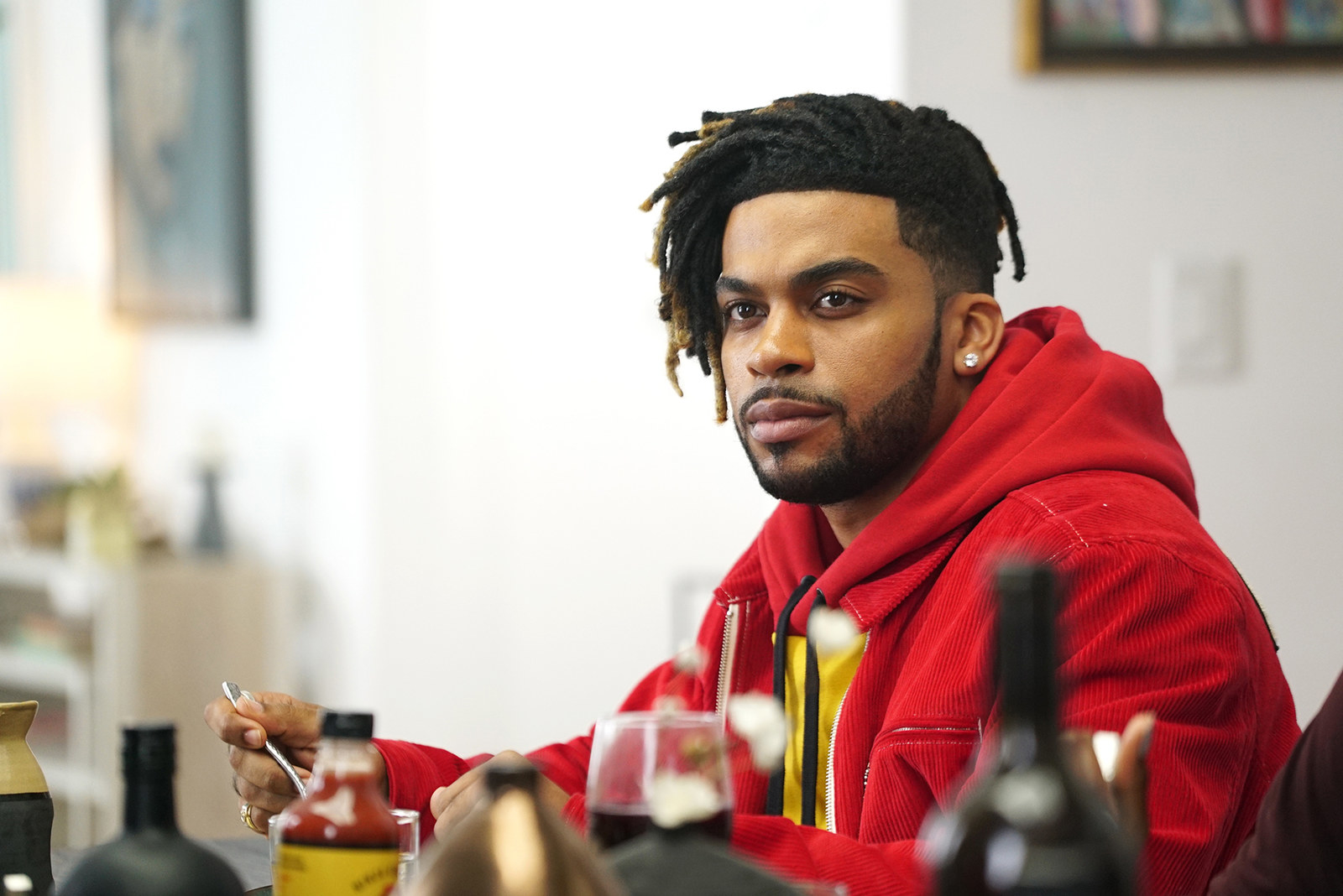 How was your first day on set?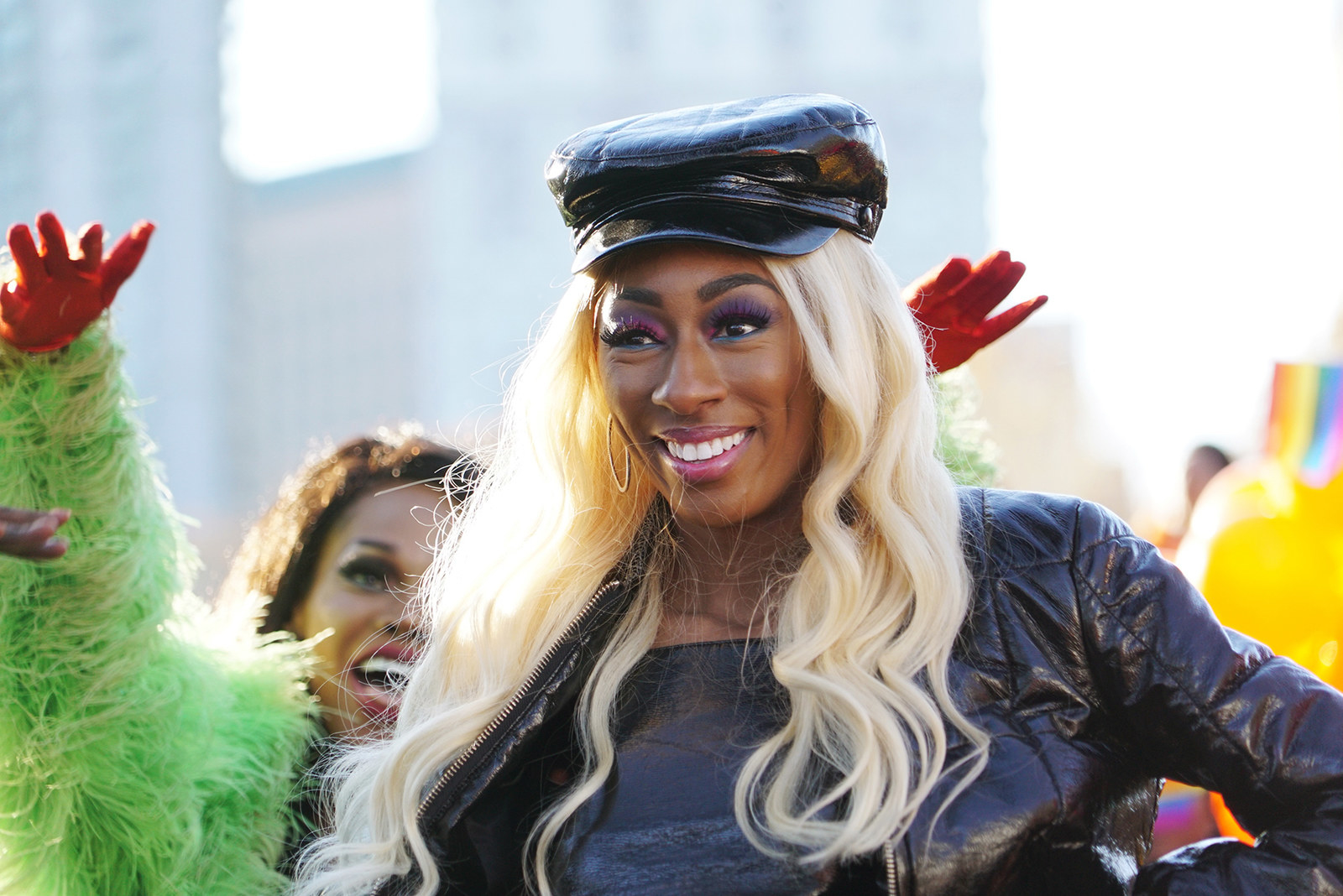 Who was your first big industry role model?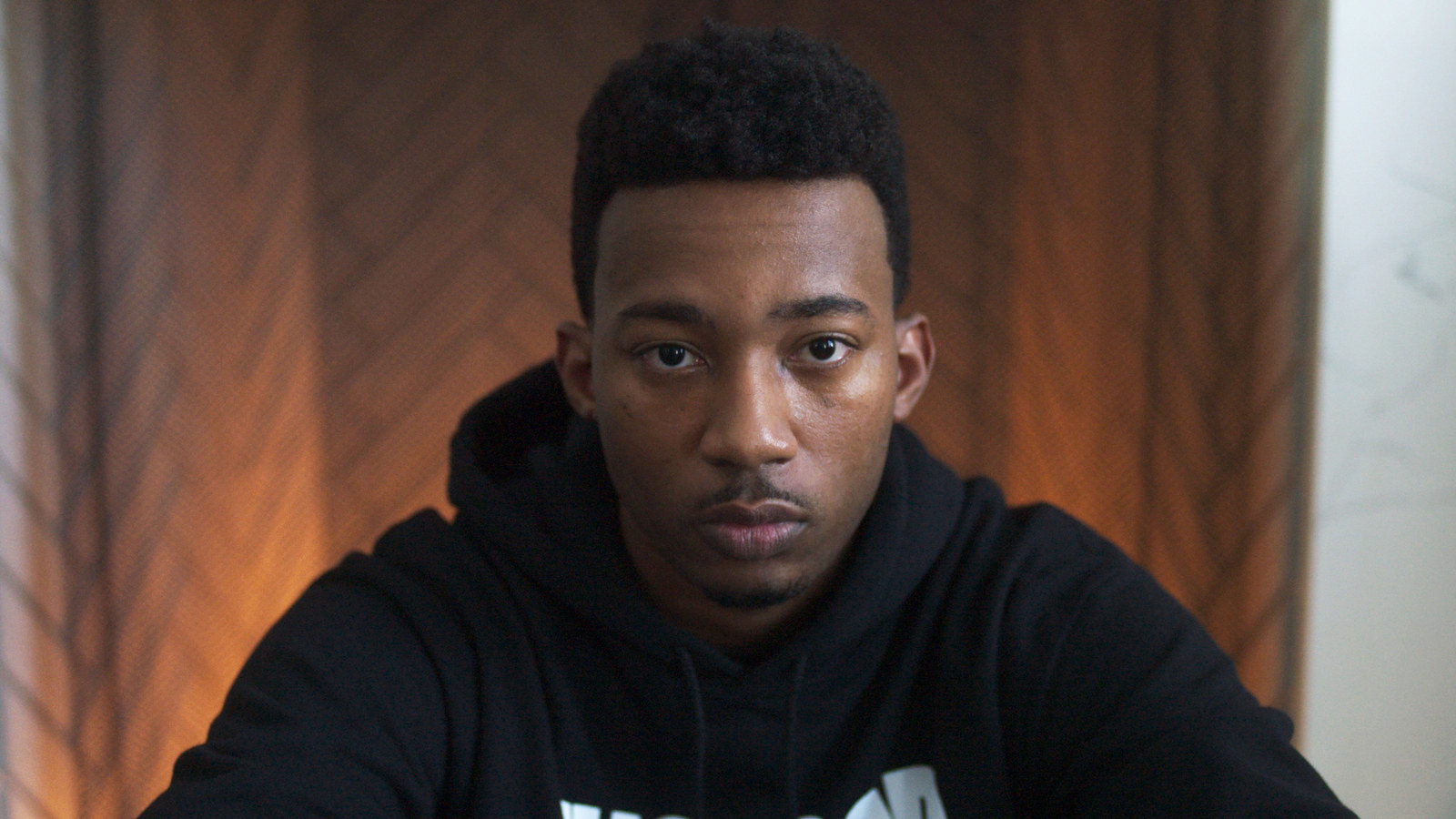 What was your first big rejection as an actor?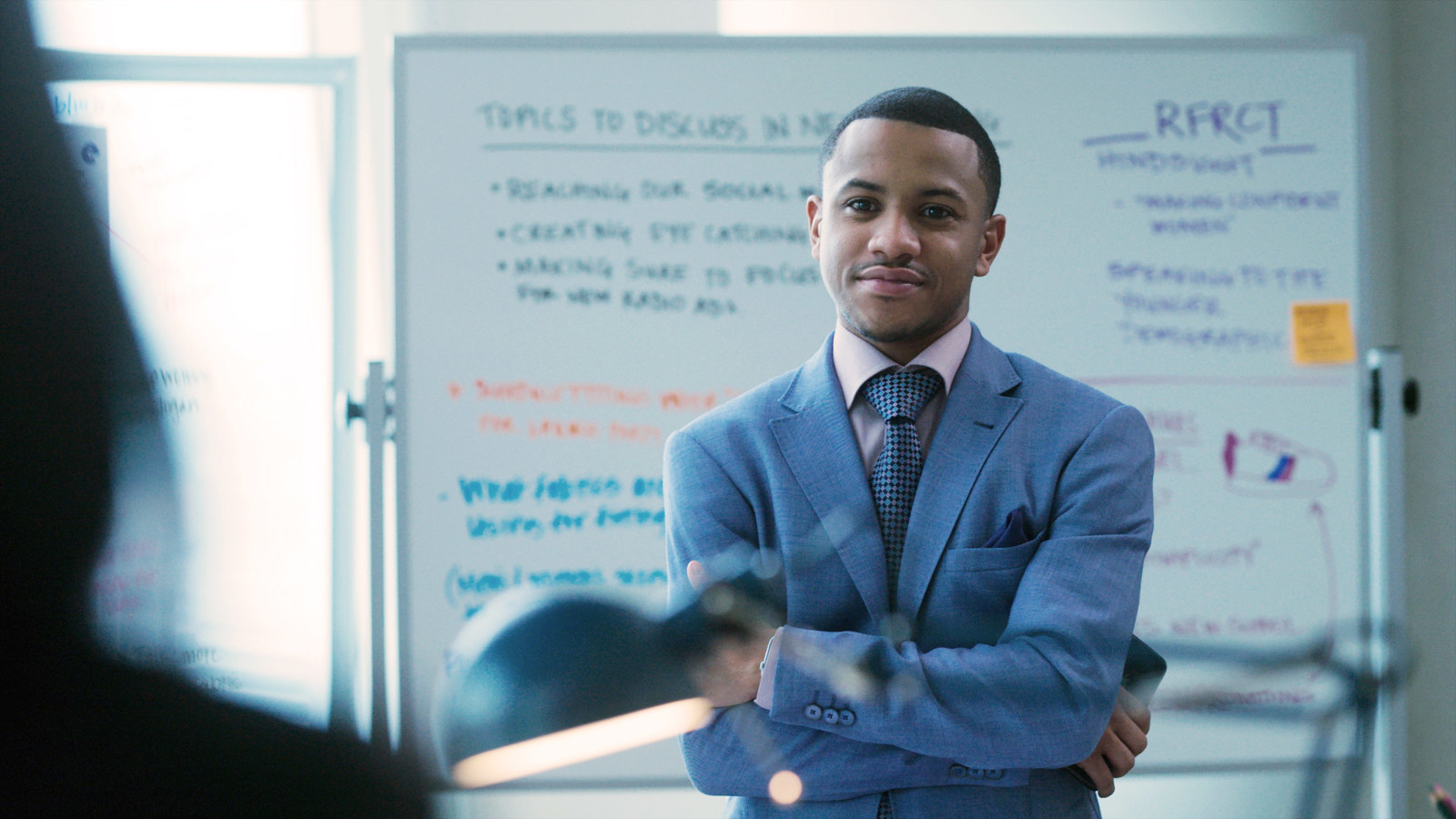 Catch the Boomerang season finale tonight, April 9, at 10PM EST on BET.